Method Mini Mix - Henna Ikola
Big pants, big swag. Henna Ikola is a true G, both on and off the board. Her playlist takes us on a journey through Finnish rock, R&B, Finnish trap (we didn't know that was a thing, but it definitely is), and some other genres we're not quite how to describe. Henna is at the forefront of the next generation of Finnish street riders, taking down spots with steeze and smiles. Don't know about you, but we can't wait to see what this ripper does next.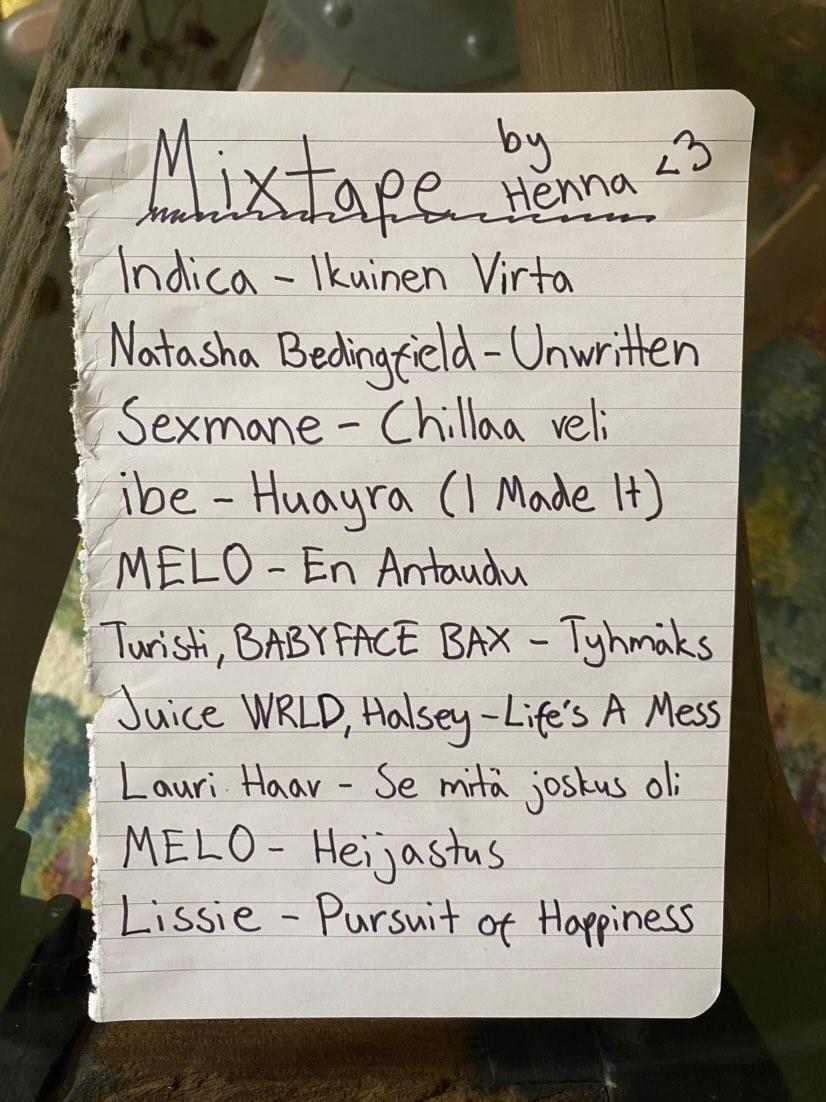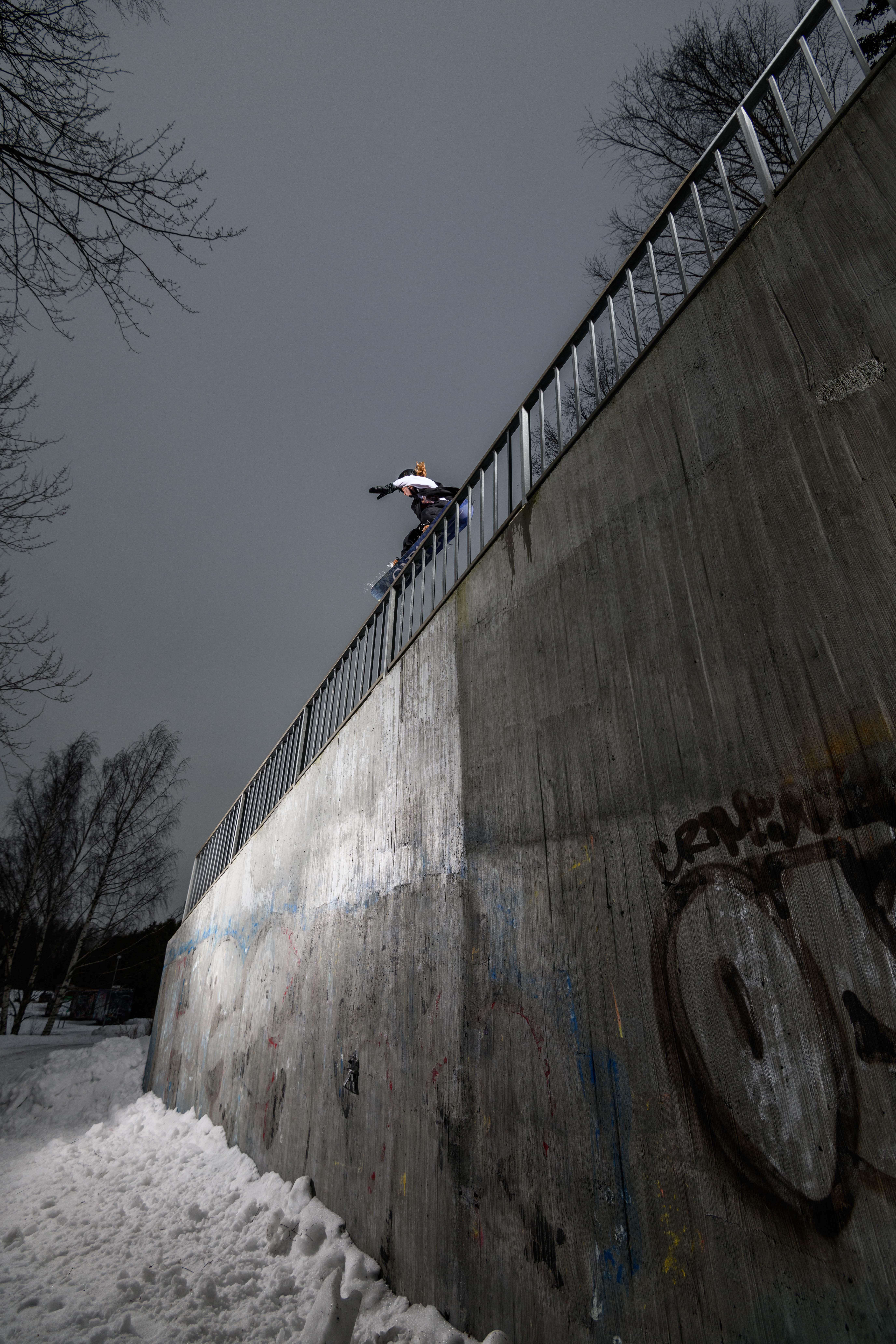 If you somehow missed FLOODLIGHT from Capita, you should watch it now. Like right now.