HONEY RYDER – Nicolas Müller by Silvano Zeiter
Long time killer behind the lens and 17.2 cover photographer, Silvano Zeiter compiled a printed masterpiece of photographs documenting his time with Swiss legend Nicolas Muller. The book will be released on December 3rd along with Muller's newest movie 'Fruition, its going to be a wicked weekend folks!
Press Release - Thursday, 1. December 2016
"Nicolas lives his life like he rides his board – sweet and smooth. He always makes sure that everyone around him gets a big spoonful from the jar."- Silvano Marino Zeiter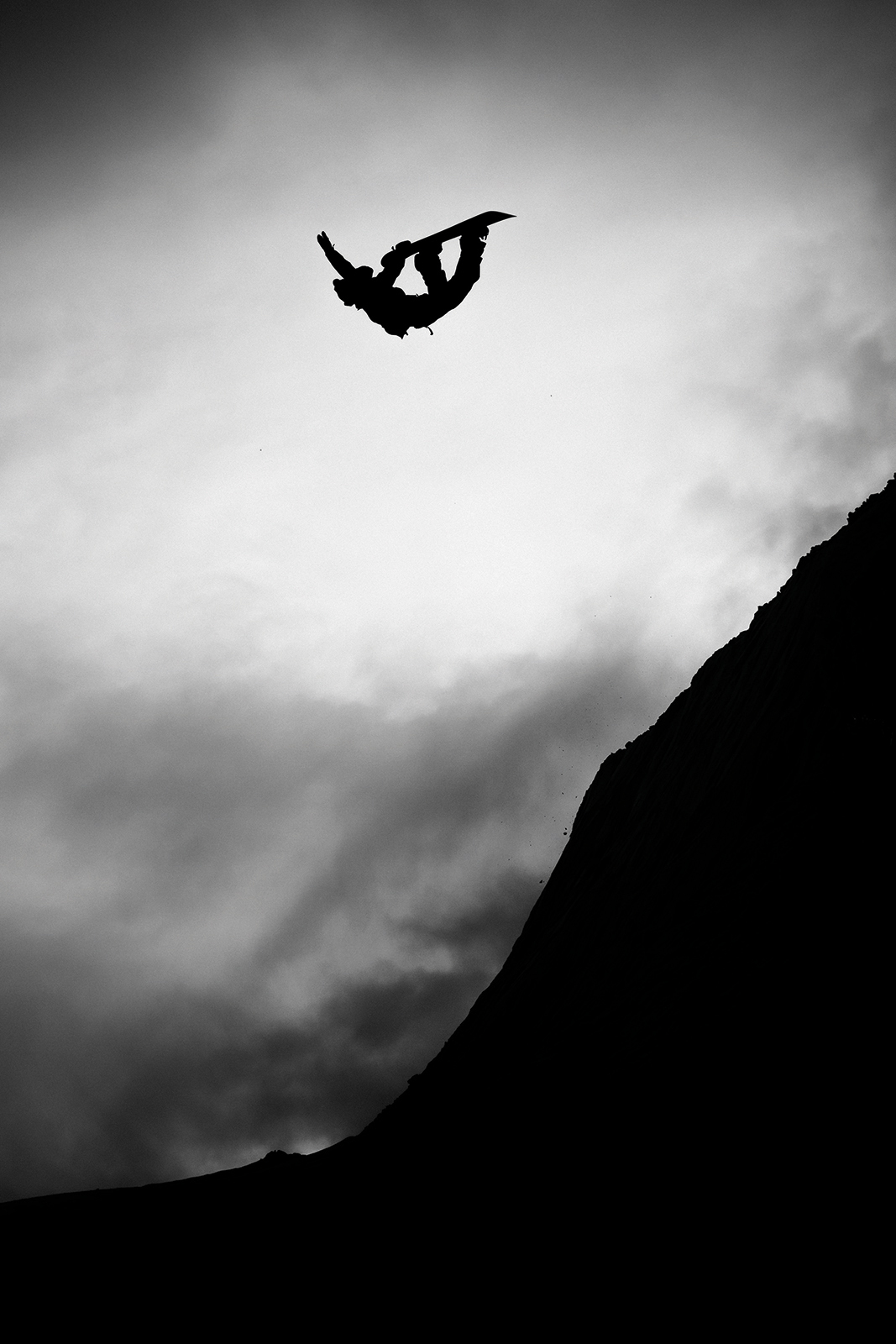 Young talented Swiss photographer Silvano Zeiter has been accompaniying snowboarder /dreamer / traveler Nicolas Müller for the past 4 years on his journeys around the world.
Besides several cover shots Silvano accomplished to capture this unique human's life in a
very personal way.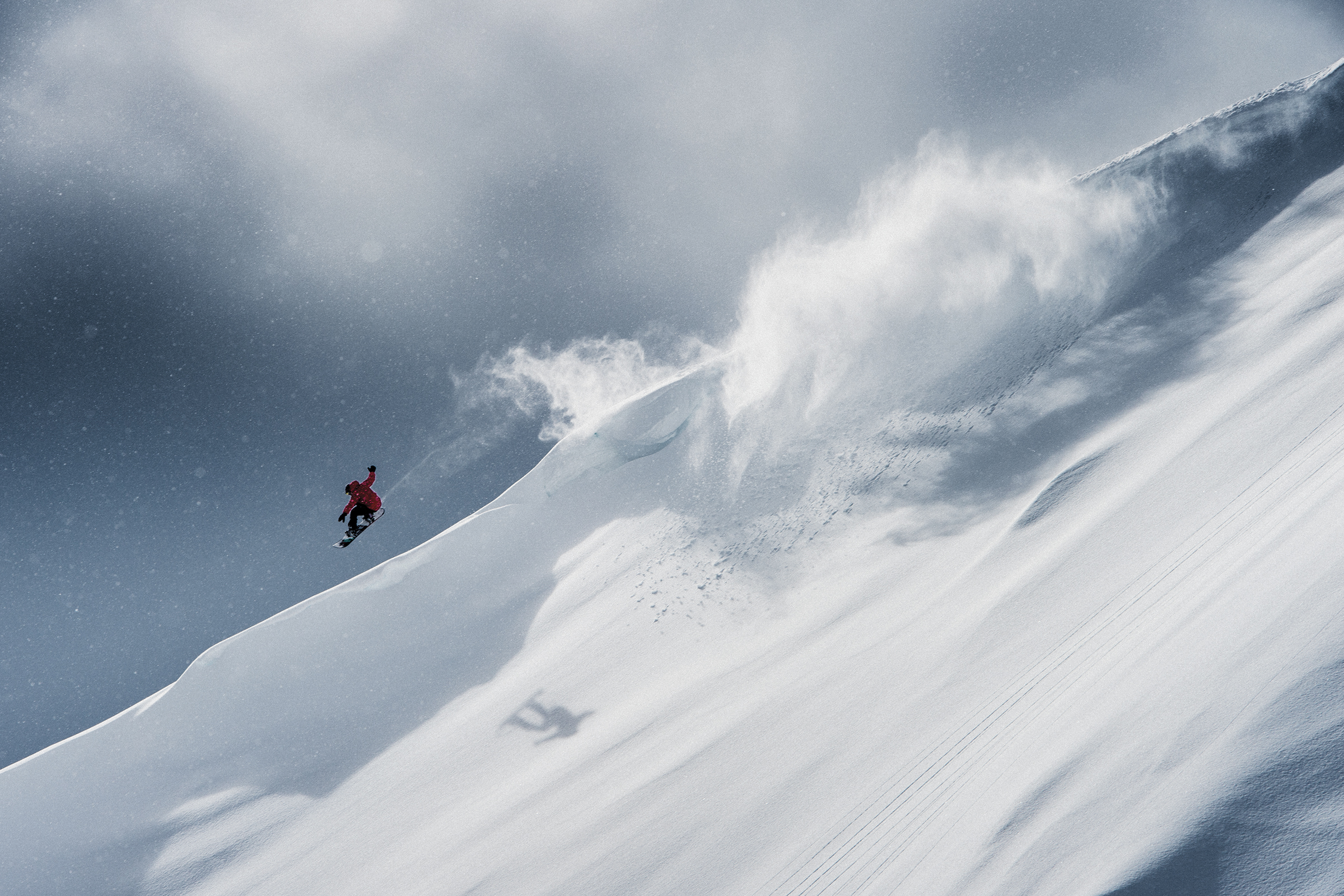 "Honey Ryder" is a curated collection of these images, edited by Yves Suter (Hakuin Verlag) and accompanied by lyrical texts by Rainer Brenner (Wessinger & Peng). Entirely produced in
Switzerland, the publication will be released in an edition of 500 pieces.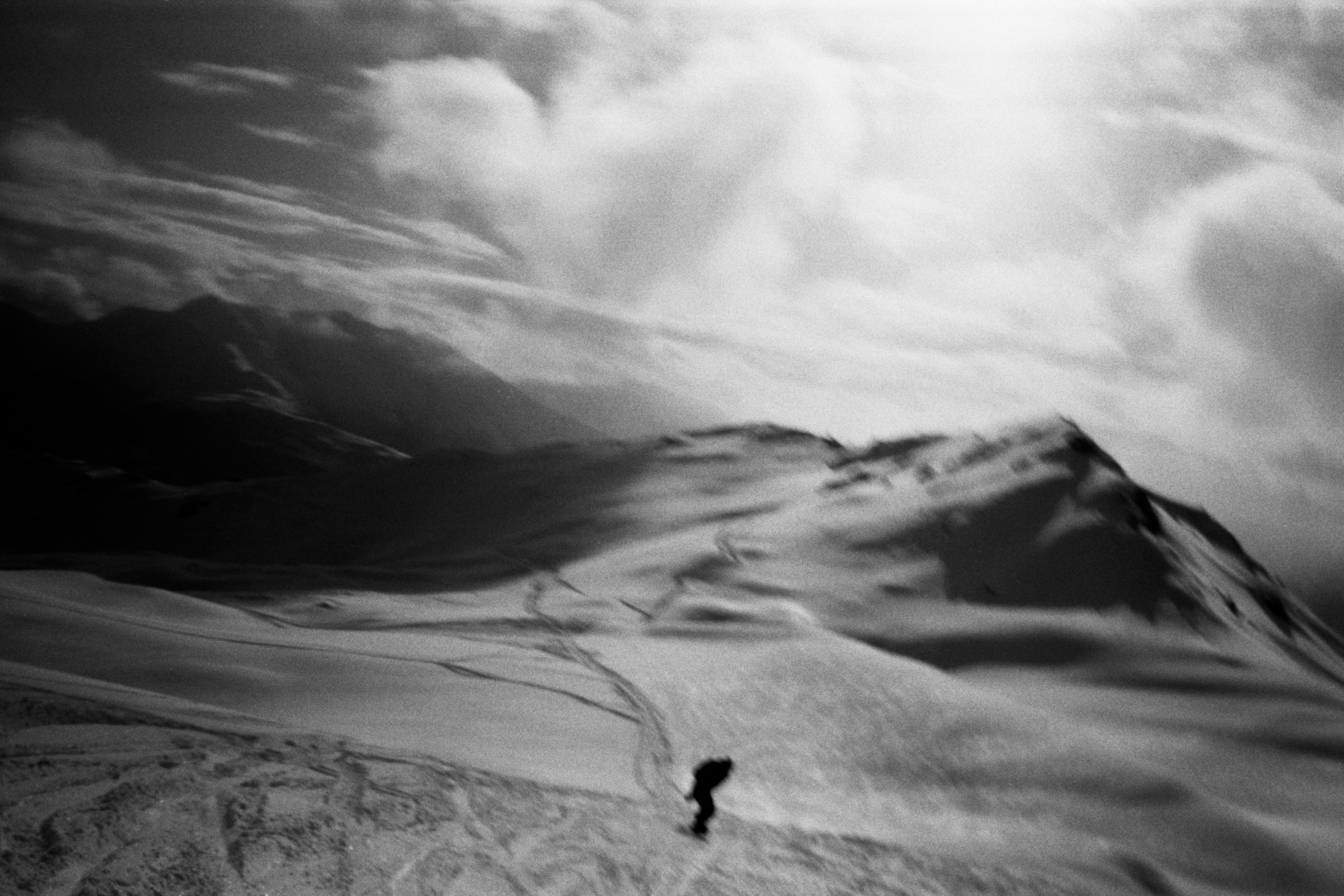 The book will be released simultaneously with Müller's film "Fruition" on December 3rd and
will be available in all doodah stores as well as online on www.doodah.ch and www.silvanozeiter.com .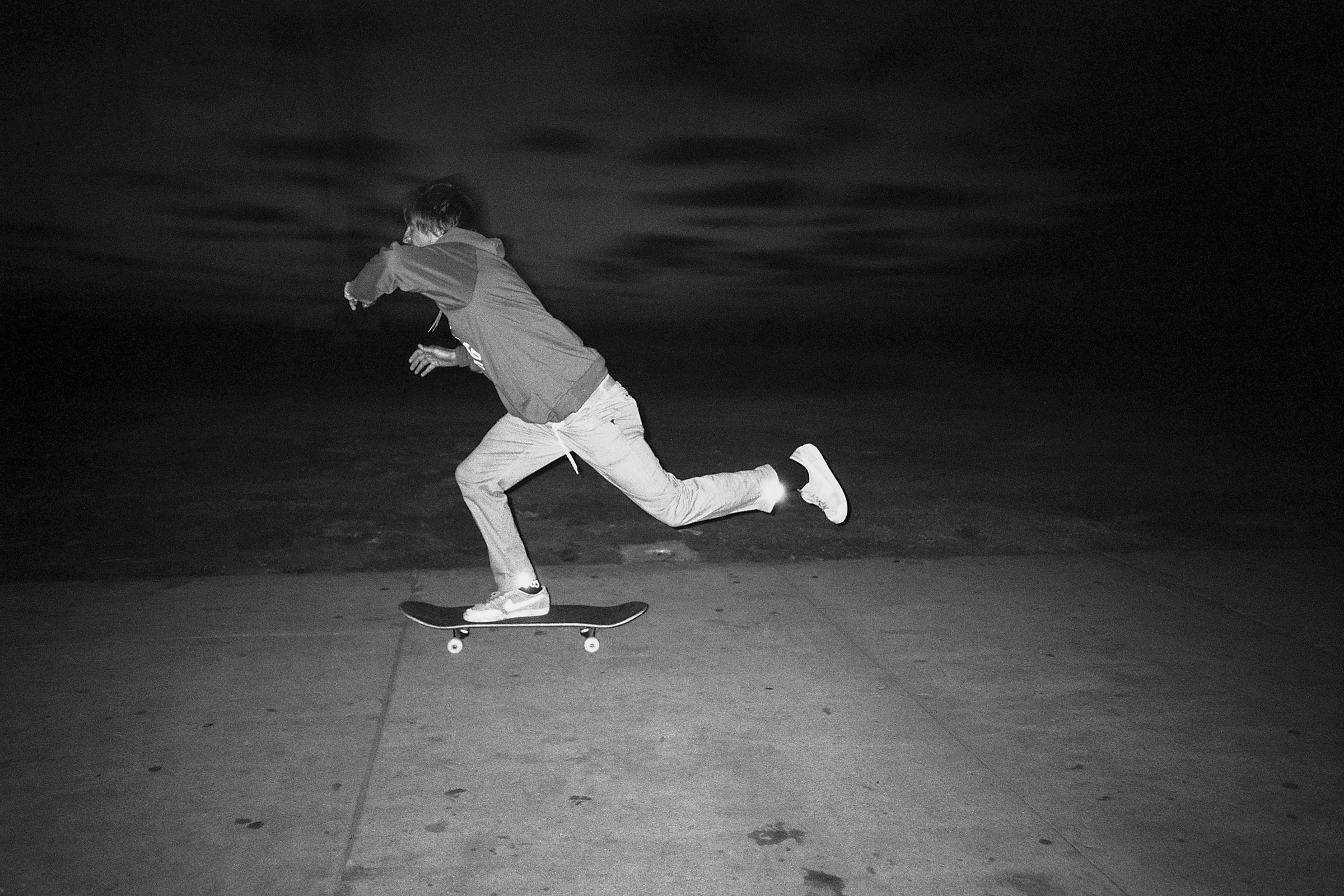 About Nicolas Müller
Even though his name doesn't appear on any competition rankings anymore, 34 year old Nicolas Müller is one of the world's best and most popular snowboarders. Born in Zürich Nicolas today lives in his favorite resort Laax. He's appeared in countless snowboard movies and has been significantly influencing the snowboarding world with his unique style. Nicolas Müller is an artist and rebel – constantly following his own intuition instead of sticking to conventional expectations.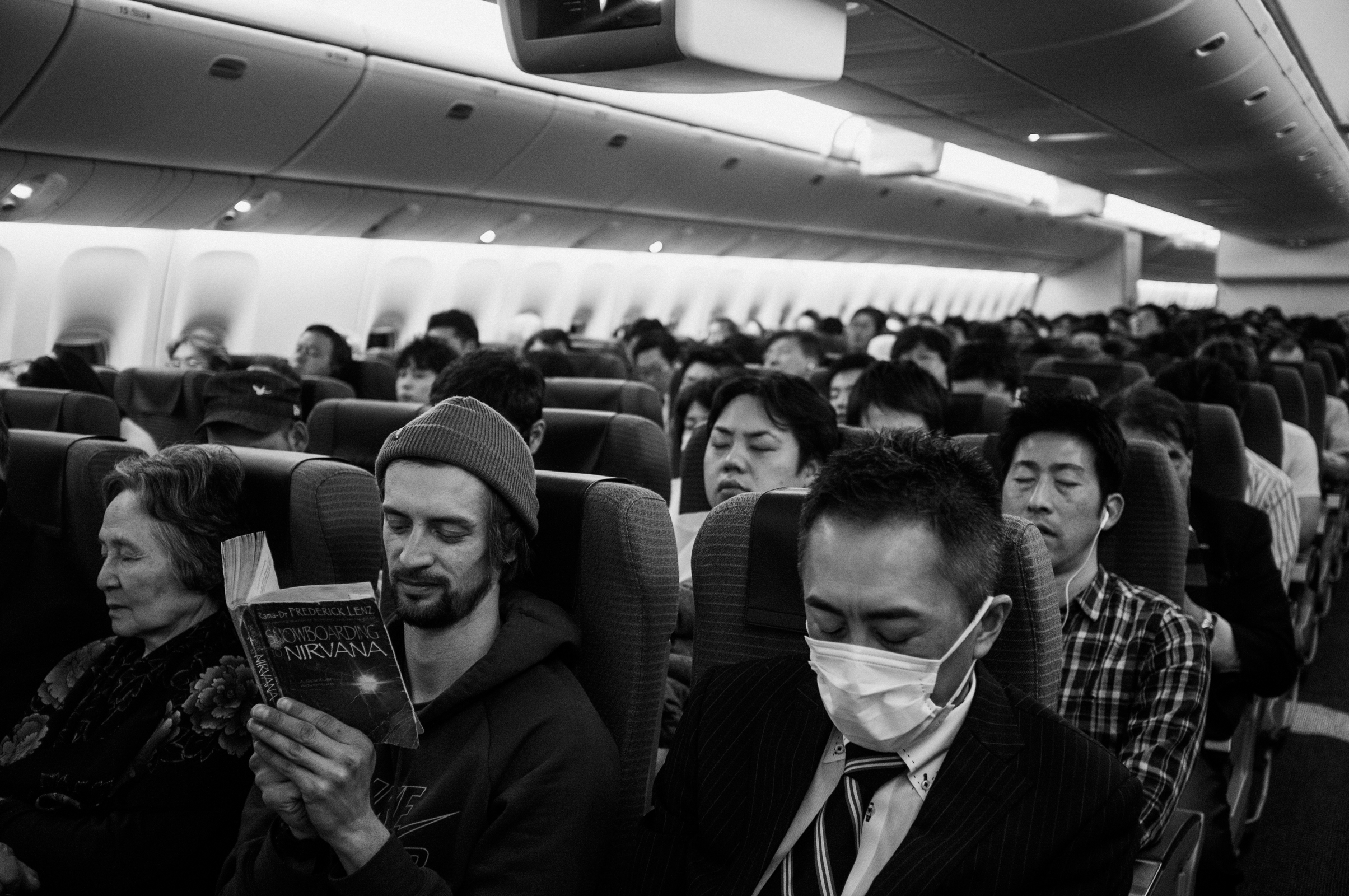 About Silvano Zeiter
Born and raised in the Swiss Alps he captures the zeitgeist of snowboarding with a talented eye and unique humour. Silvano's work has been published on countless magazine covers around the globe and in 2014 he was portrayed in a Swiss national TV documentary produced by SRF. Based in Zurich Silvano is mainly working in action, lifestyle and portrait photography commissioned by brands or companies commercially, as well as magazine editorials around the world.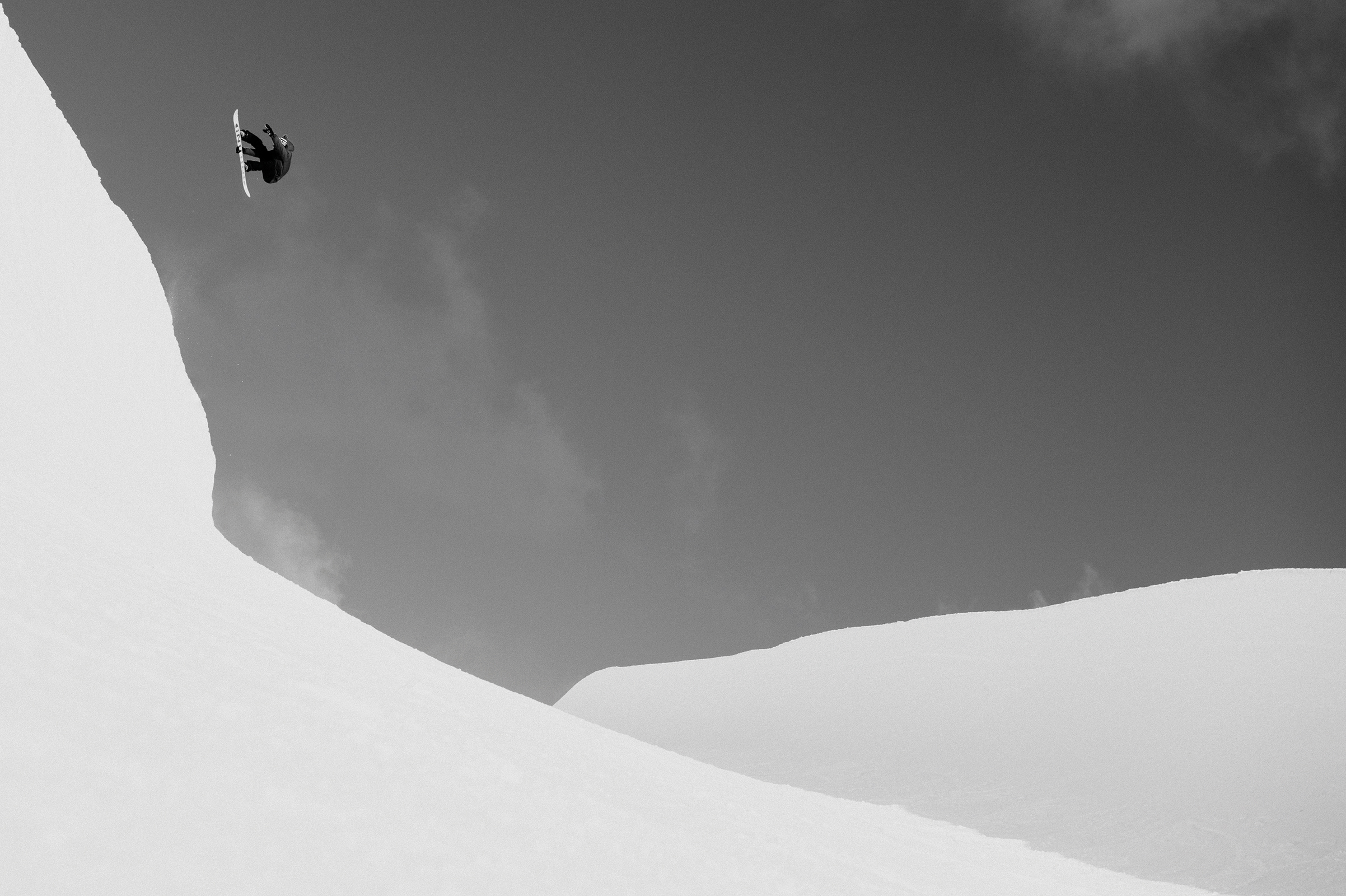 About the book «Honey Ryder»
Photos: Silvano Zeiter (www.silvanozeiter.com)
Songs: Rainer Brenner (www.wessingerundpeng.com)
Creative Direction: Yves Suter (www.yvessuter.com)
Printing: Odermatt Druckerei, Dallenwil (www.dod.ch)
Publisher: doodah (www.doodah.ch)