Tadashi Fuse and Gigi Rüf join Freeride World Tour
Two legends join the backcountry competition game and we just know that they're going to kill it in Hakuba, Japan. They know the lay of the land better than most out there. Here's the official news from the FWT.
---
Japanese snowboarder Tadashi Fuse will be joining the men's snowboard category along with Austrian legend Gigi Rüf. These riders will join the top-qualified athletes from around the world in the ski and snowboard disciplines for the event scheduled to take place between January 20-27, 2018 at the Japanese resort.
Japanese snowboarding legend Tadashi Fuse has been a staple of the local scene for more than twenty years and has managed to break through to an international fan base with his powerful riding style that has been featured in memorable snowboard films over two decades (including films by Mack Dawg Productions). He will ride alongside none other than Gigi Rüf, a man whose riding laid the foundation for the sport we know today though his incredible film segments with Absinthe and Kingpin productions featuring his cutting-edge riding with the original Burton and Volcom crews.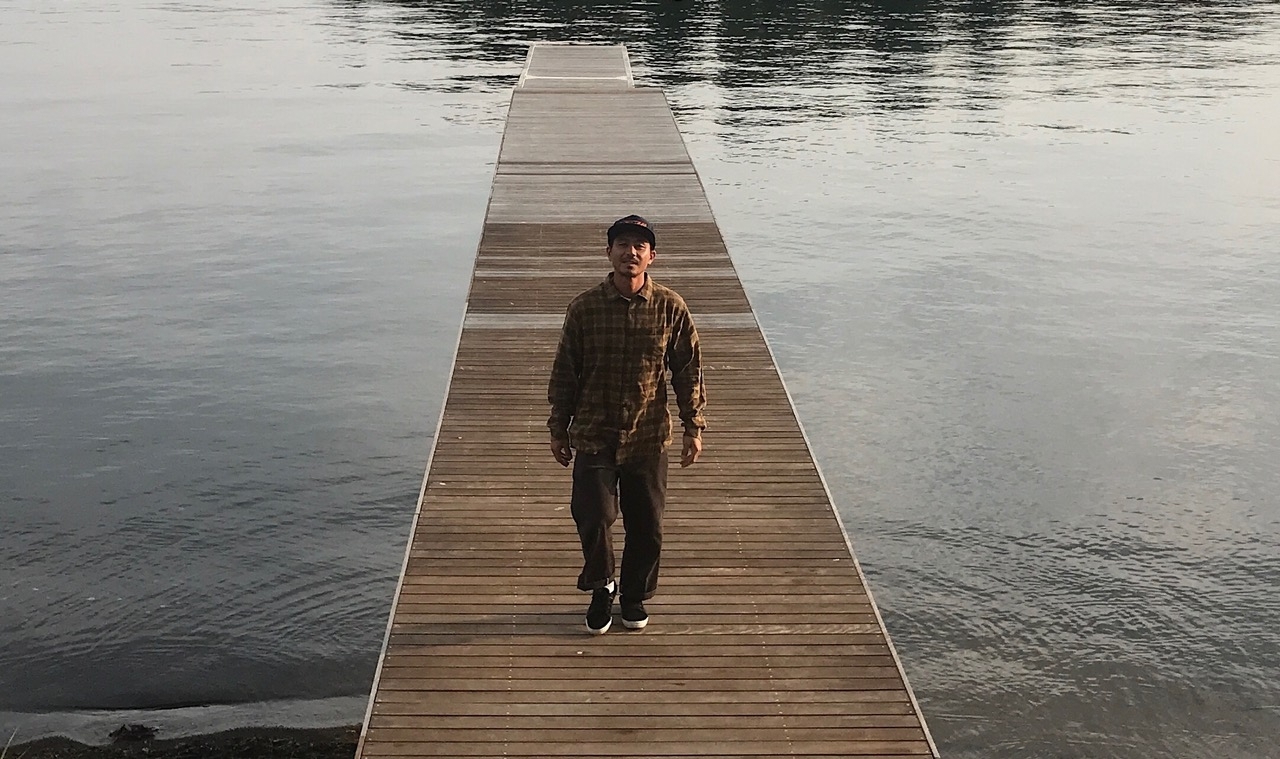 In addition to these exciting wildcard riders, the FWT is also proud to announce a new partnership with Favre-Leuba as the Official Watch of Freeride World Tour Hakuba:
"Competing on the most legendary and challenging alpine faces without gates, boundaries and no instructions, the riders have to read the mountains, considering every detail like weather and snow conditions, making their own decisions how to conquer the mountain. Favre-Leuba understands this spirit and supports the riders in Hakuba as Official Watch partner."
-Luca Orduña, Managing Director Favre-Leuba Japan
"Freeride World Tour (FWT) is very excited to partner with Favre-Leuba as the Official Watch of « Freeride Hakuba » - Opening event of the Freeride World Tour 2018. Favre-Leuba and Freeride World Tour have a common passion for the outdoors, and this partnership will nurture the freeride development in Japan, a high priority for FWT."
-Nicolas Hale-Woods, CEO Freeride World Tour
With these exciting developments, freeride athletes and fans are looking forward to the kick-off of the 2018 season featuring a world-class roster of talented athletes riding amongst the fabled snowy summits of Japan.
---
Now what you've all been waiting for: