Thirty Two 2017 Boots, Outerwear and Apparel now avaliable
Thirty Two have just launched their new website with all their new gear now available to check out. Lots of exciting new product coming out of the Thirty Two lab including a bunch of new boots like the all new Jones boot and the TM-Two Jones, beefed up with Vibram soles and rubber toe cap. The Lashed continues to be fine tuned on it's worldwide snowboard boot domination and the team have their signature colours throughout the line.
The outerwear line is looking at its very best, with a more subtle branding and earthy colours that team up with the boots similar mellow vibes. The tech is still high and the fits are spot on. They would be as they have one of the sickest pro teams that help every step along the way in producing the best products, and they have their own signature lines to prove it.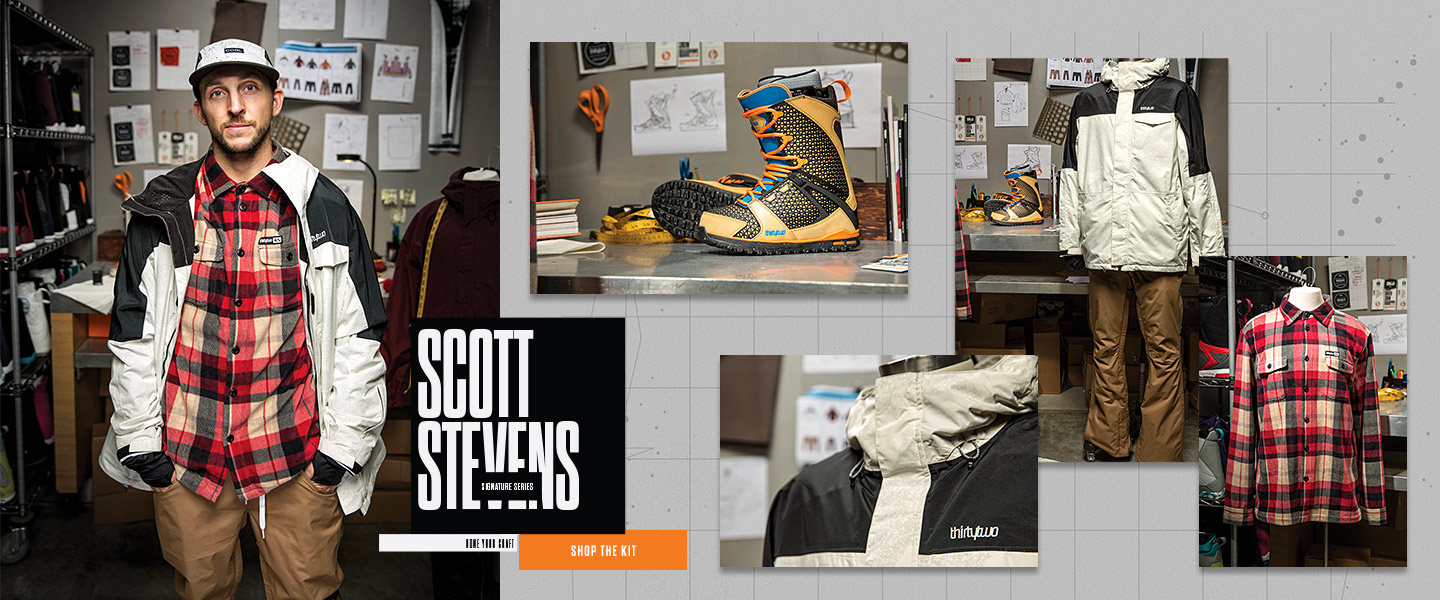 Thirty Two have also continued to progress their technical apparel range with the use of Repel, making your regular clothes water resistant, perfect for layers on cold days or just as they are on spring days.

All tried and tested by the best, the Thirty Two team is one of the heaviest. Check all the product and the team out now at www.thirtytwo.com