Meet the Morgans is back with episode 3! This time again, the whole family's fully backing their "two" champion kids with their deepest athletic achievements. We don't want to say to much but someone even picked up the daddy cam...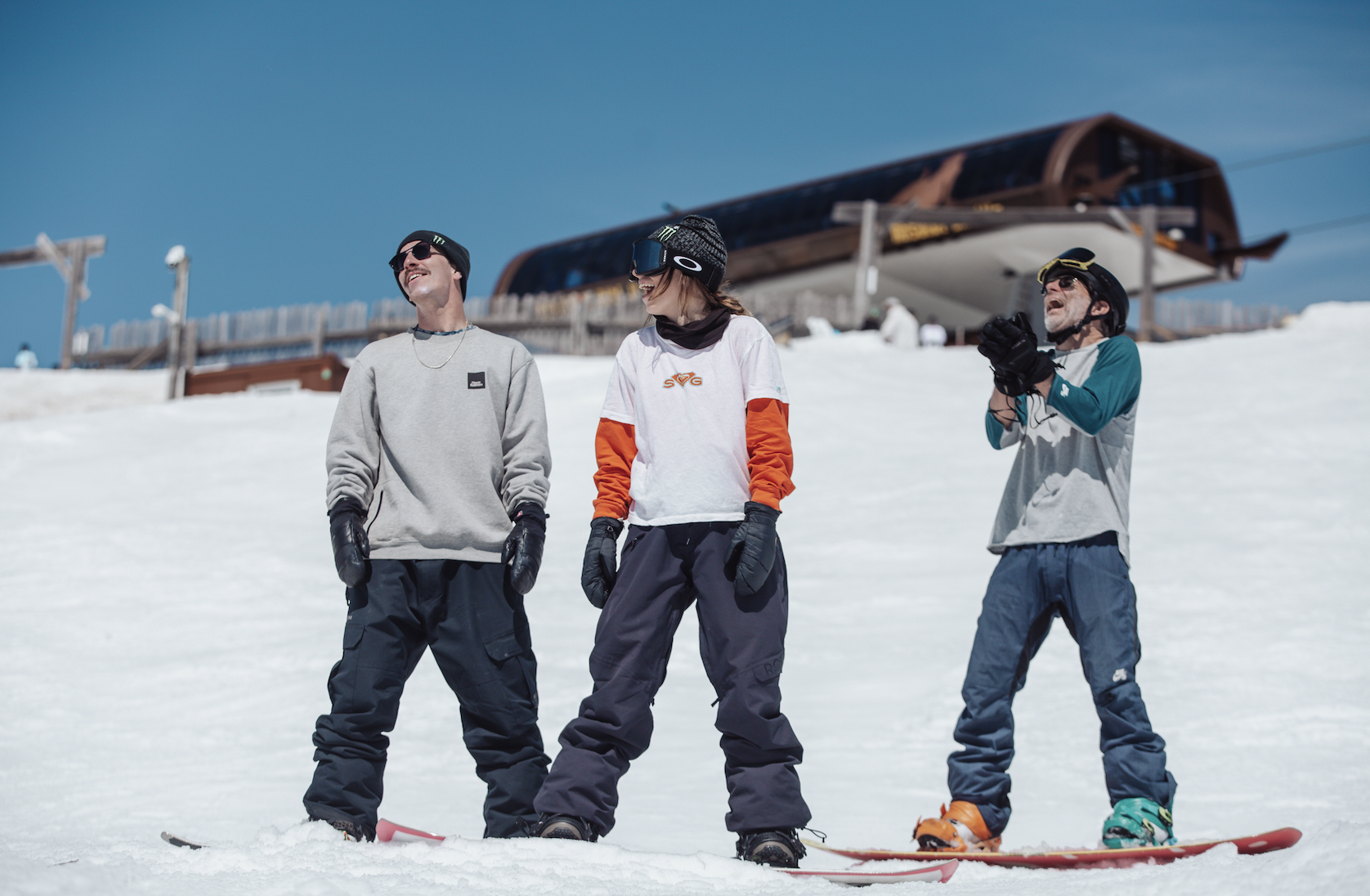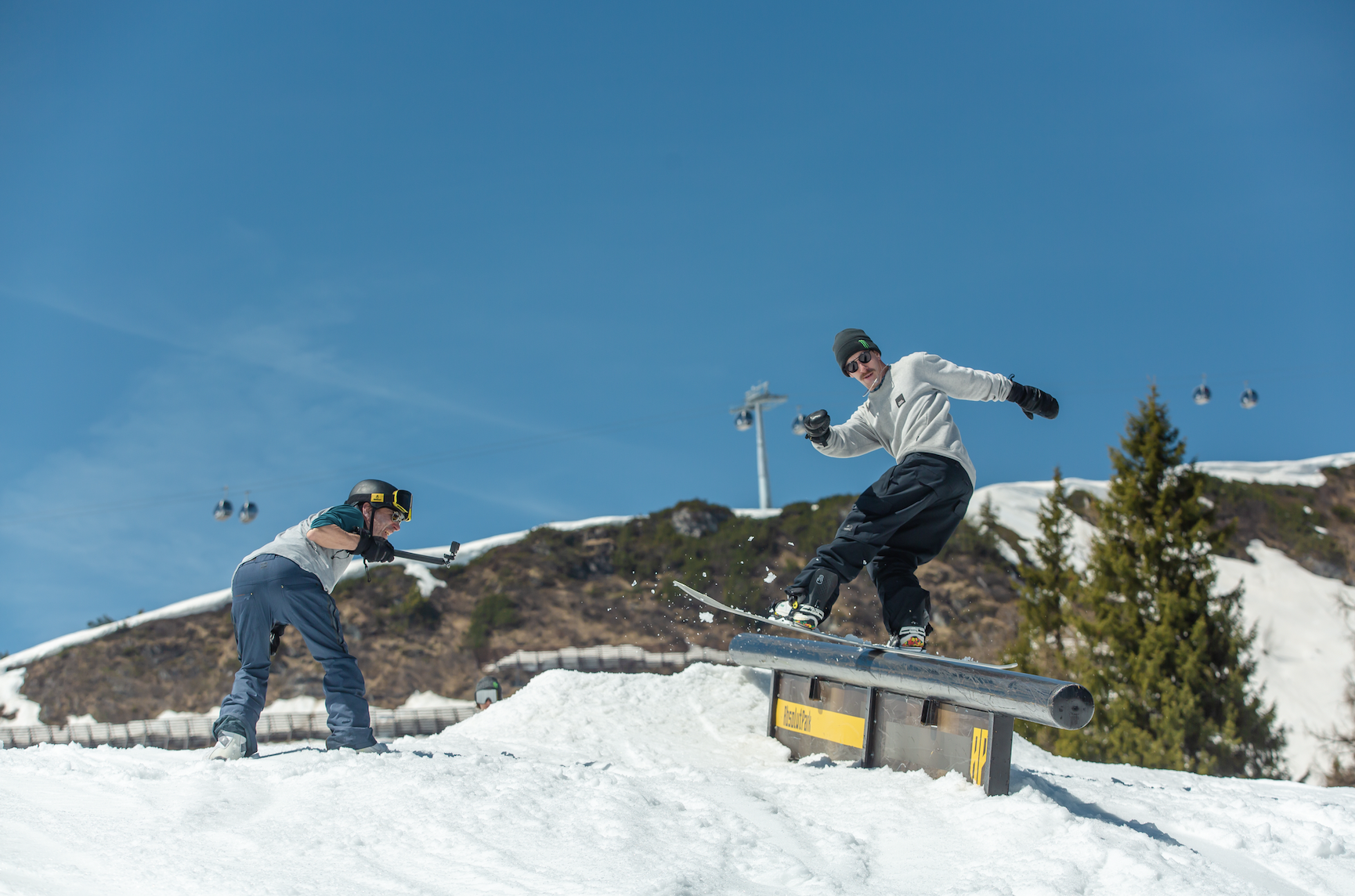 Words from the crew:
"With the weight of the Olympics off their shoulders, Annika and Ethan can focus on what really makes them happy and explore snowboarding with fresh eyes and new perspective. In the final installment of Meet the Morgans, Ethan takes Annika in to the backcountry where she learns that it's not as easy as it looks. "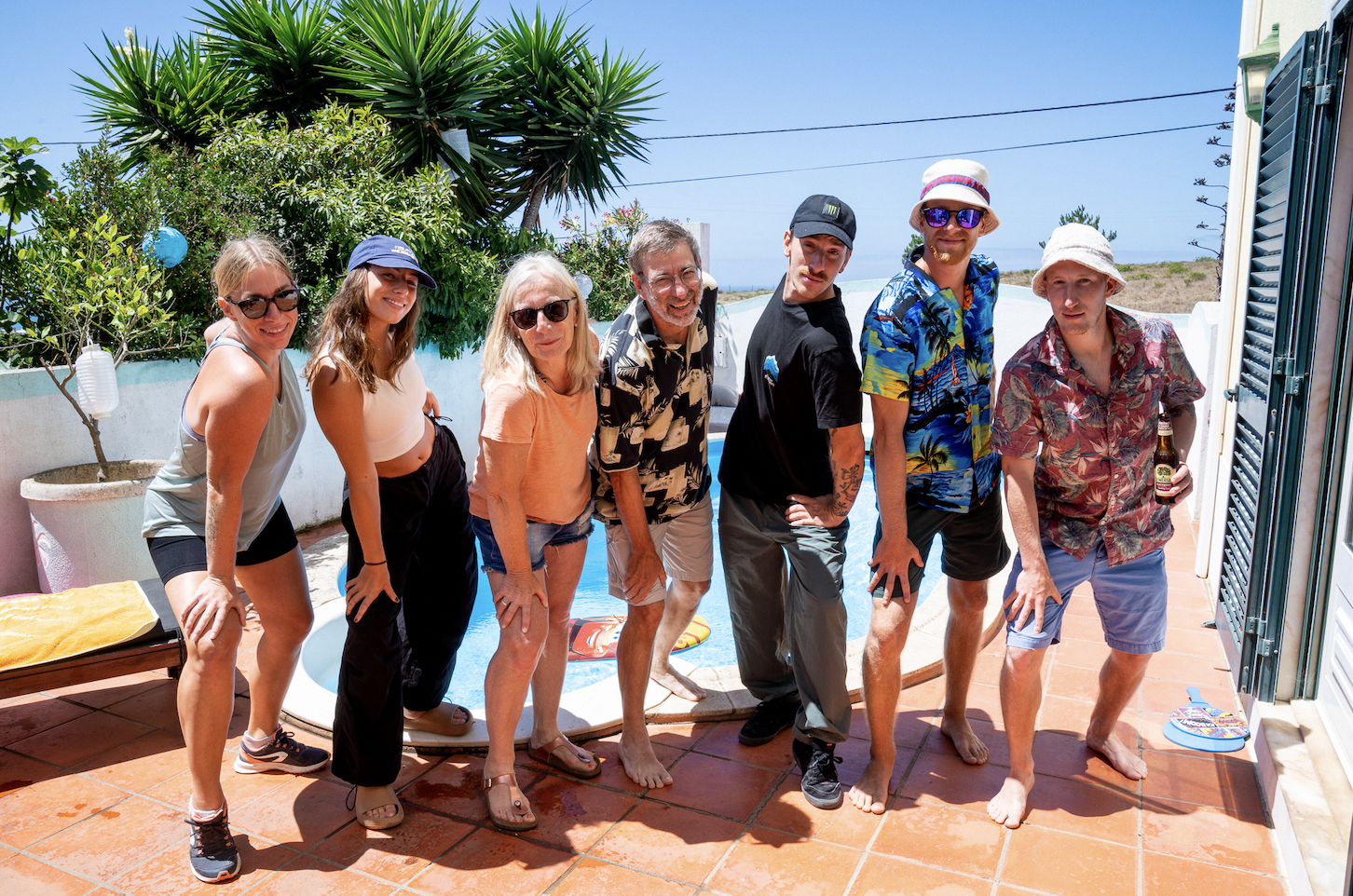 Meet the Morgans is supported by Monster Energy and Bataleon Snowboards and created by Mark Wiitanen and Ryan Scardigli.