TRAVIS RICE || ACCOUTREMENT
Quiksilver and Travis Rice present their newest short film, "Accoutrement". The film, follows the renowned snowboarder as he gracefully navigates the most intense conditions, continually pushing the boundaries of possibility. From narrow peaks to steep inclines, this new edit is a fresh reminder of Rice's progressive skills in a challenging big mountain terrain.
In recent years, Rice brought to life the Natural Selection Tour, an event series where the world's best snowboarders compete in difficult wilderness conditions.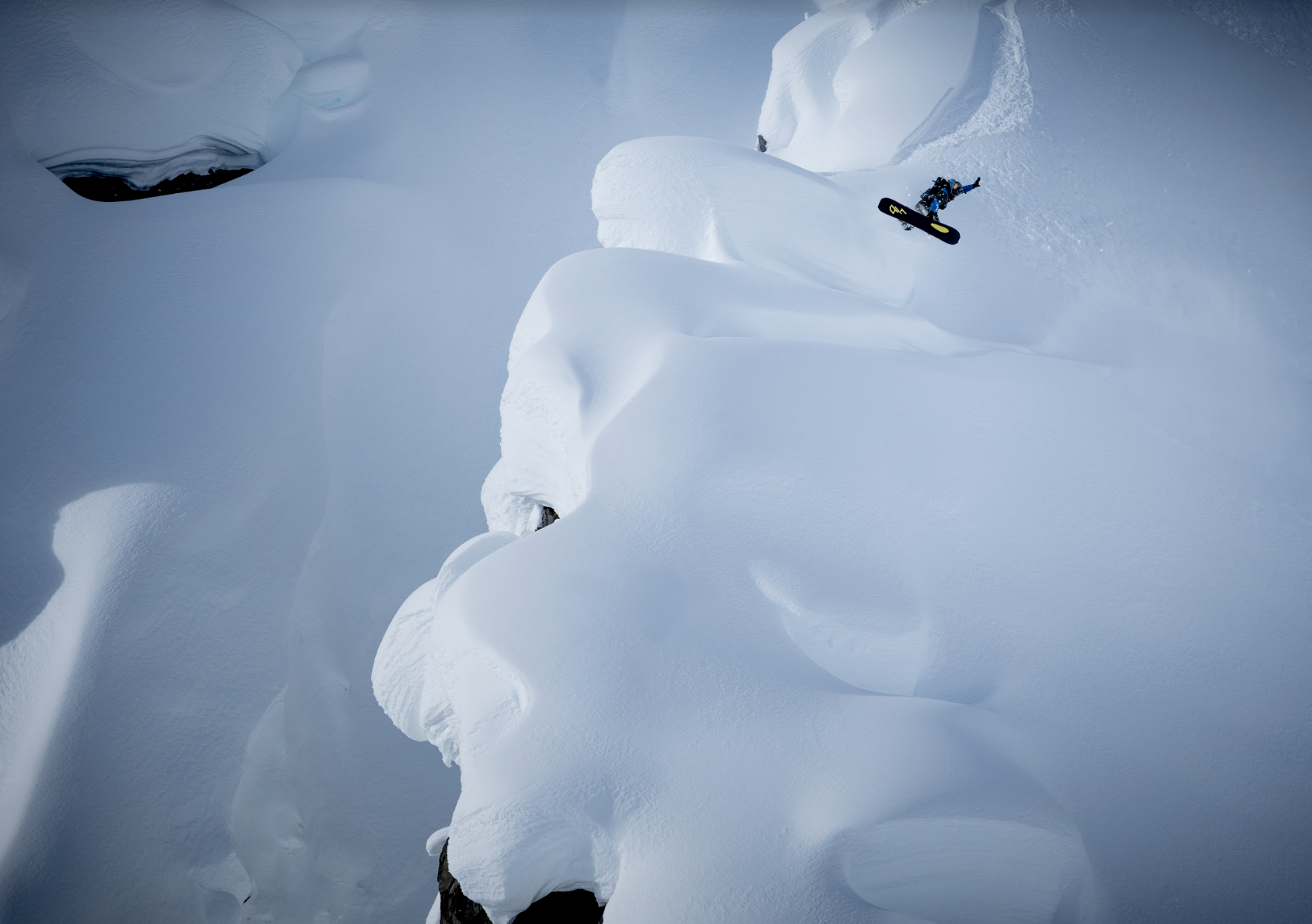 Reflecting on the past season, Travis shares, "I was able to link into some amazing side dishes while hosting and competing on the Natural Selection Tour. The Tour takes a lot of bandwidth and demands long hours working and adventure-boarding in the mountains throughout the year. A lot of days spent in savagely inclement weather preparing for when it all comes into alignment. Having gear that excels when the hydrological cycle is pumping full force is so key to having fun while within the tempest... Accoutrement is essentially a small collection of little sessions while working through last season."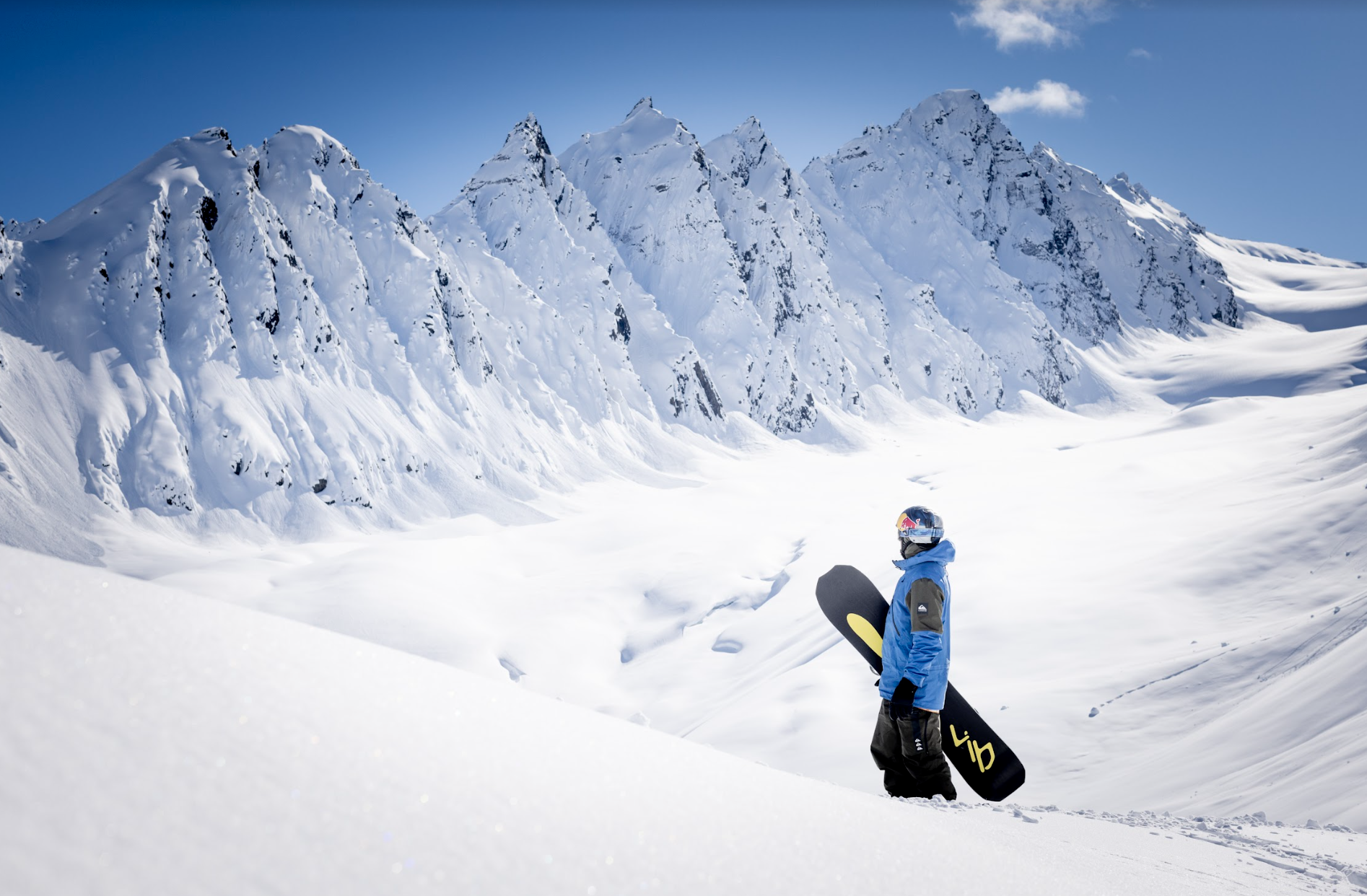 Cinematography: Sean Aaron, Justin Eels
Aerial Cinematography: Gabriel Kocher, Tom Miller
Editor: Nick Koldenhoven