20 Years Deep With Glisshop - Interview With Founder Frédéric Morel
After 20 years of online domination from French e-commerce snow sports retailer Glisshop, we caught up with Founder and CEO Frédéric Morel to find out how they have managed to stay ahead of the game in this competitiive online world for the past 2 decades and what their plans might be to tackle the future.
- How does it feel to be celebrating Glisshop's 20th year?
I realize how much work we did and I feel proud to be still here and to be one of the leaders in the retail industry in Europe. But we must stay alert and keep challenging ourselves every day. Without the trust of our customers, we would never have gone this far, I thank them every day.
- Biggest thing you have learnt watching the company grow?
Management is rigorous, it's also very important to be surrounded with good people and to build trustworthy relationships with suppliers. Another important thing is to have a large offering and high-quality customer service.
- How have you seen the industry change over the 20 years and how have you adapted?
In regards with sales, brands have come and gone, styles of riding have changed (with the introduction of snowboard cambers for instance) but consumers have remained loyal to themselves and keep treating themselves with top-shelf gear.
In regards with buying, the number of suppliers/distributors have gotten smaller, brands have joined forces but this tends to help relationships and make partnerships even stronger.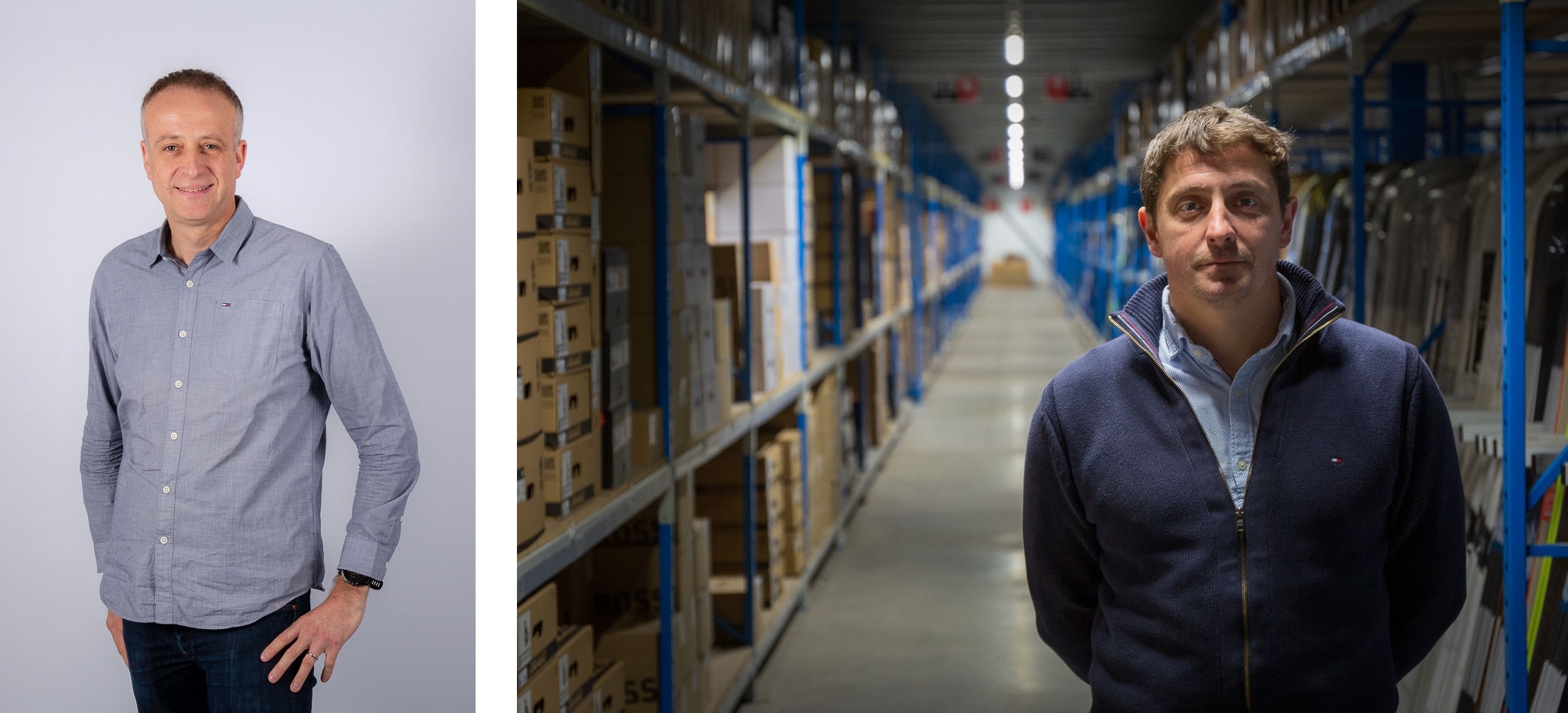 - Is there one story or one thing you remember about those 20 years online?
I do remember the way our suppliers reacted back in 1999 when I told them my intention to sell skis and snowboards online. It's a bit of a cliché but all of them were like "this is never going to work". They thought that nobody would ever buy such a technical product at such a price on Internet. Quickly enough they noticed it actually worked and helped us grow.
My goal was to copy, duplicate my job of a "small merchant" and translate it to the web. I wanted to bring advice to our customers, give them high quality service just as if they were coming to our brick'n'mortar store. Then, I built a huge product offering, one of the biggest in Europe.
- So between running Glisshop, how many days do you get to go shred?
I don't keep count but I still ride every year! I'm going to test and review the new gear every season with my team. I love those sharing moments. By the way, the first test sessions are planned in less than a month now, can't wait!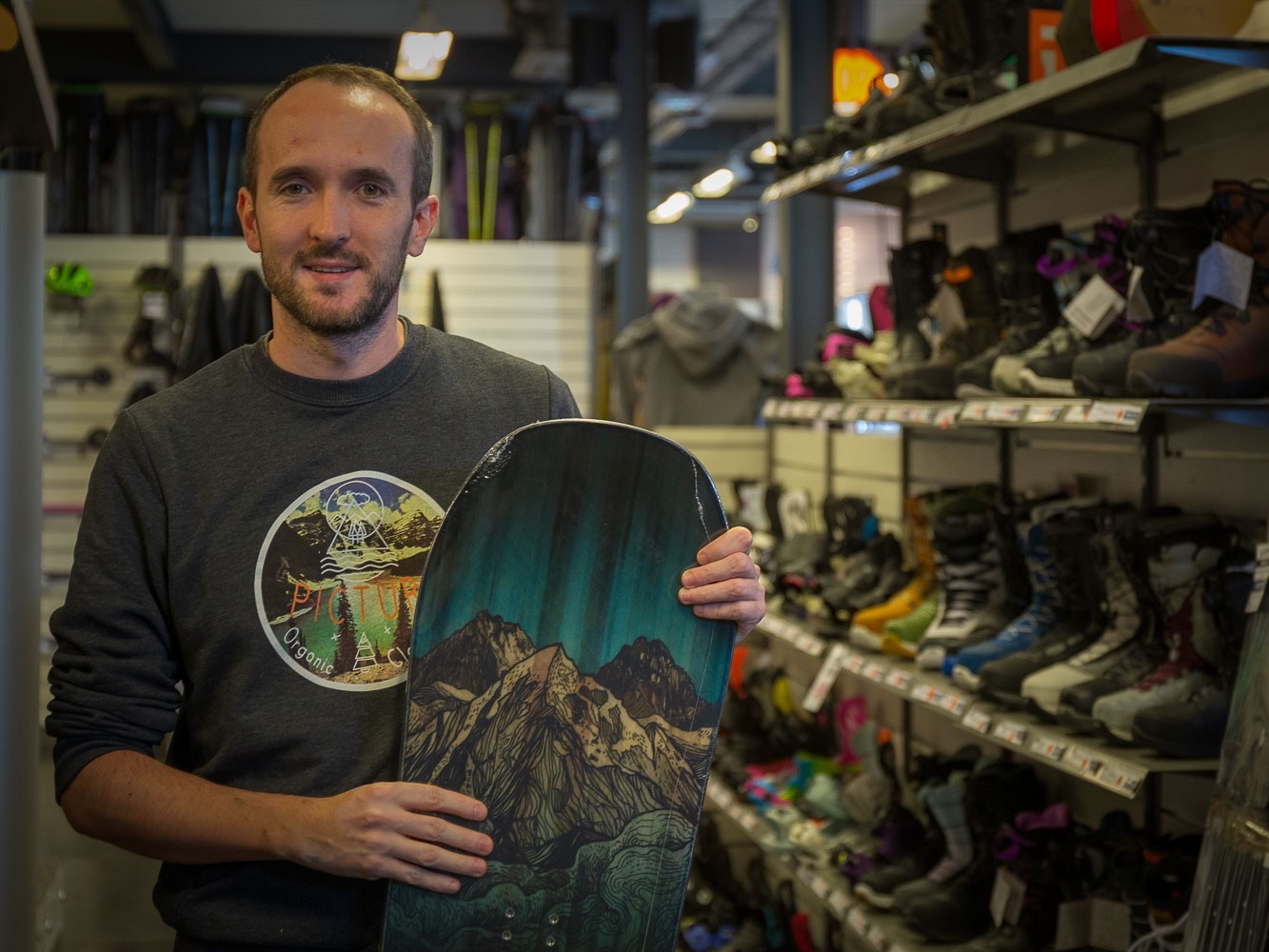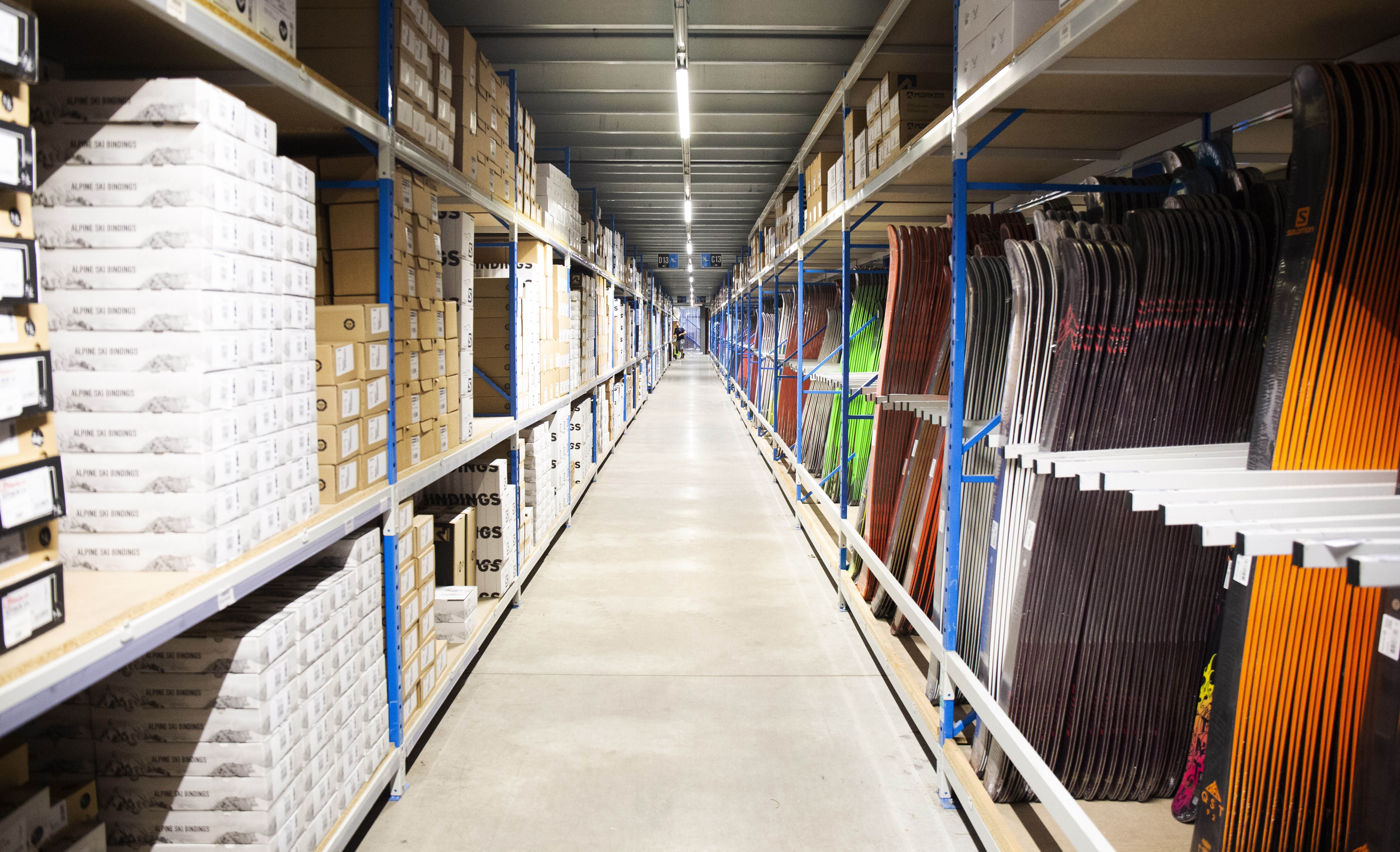 - Top products you're offering this year, which are your favourites and why?
Burton and Nitro remain leaders in our store but there are other newer brands that keep pushing the industry forward like Jones or Capita, Capita being my favourite. Every year they manage to make something new, not much but it's just that little detail that turns your riding from good to great.
In terms of products, I have to name the Burton Step On which is buzzing right now and it totally deserves the noise it makes, the product is stunning. About snowboards, I would point out the Mountain Twin and the Frontier from Jones. These are versatile performers with a beautiful finish, people love them!
- Plans for the future? Ambitions and targets as a business?
We want to grow outside our borders, keep offering our customers one of the widest selection in Europe and help them as much as we can before, during and after their purchase. Again, customer service is key to us. During our first years, we grew by word of mouth as we didn't have much budget for advertising. We owe our development to our loyal customers.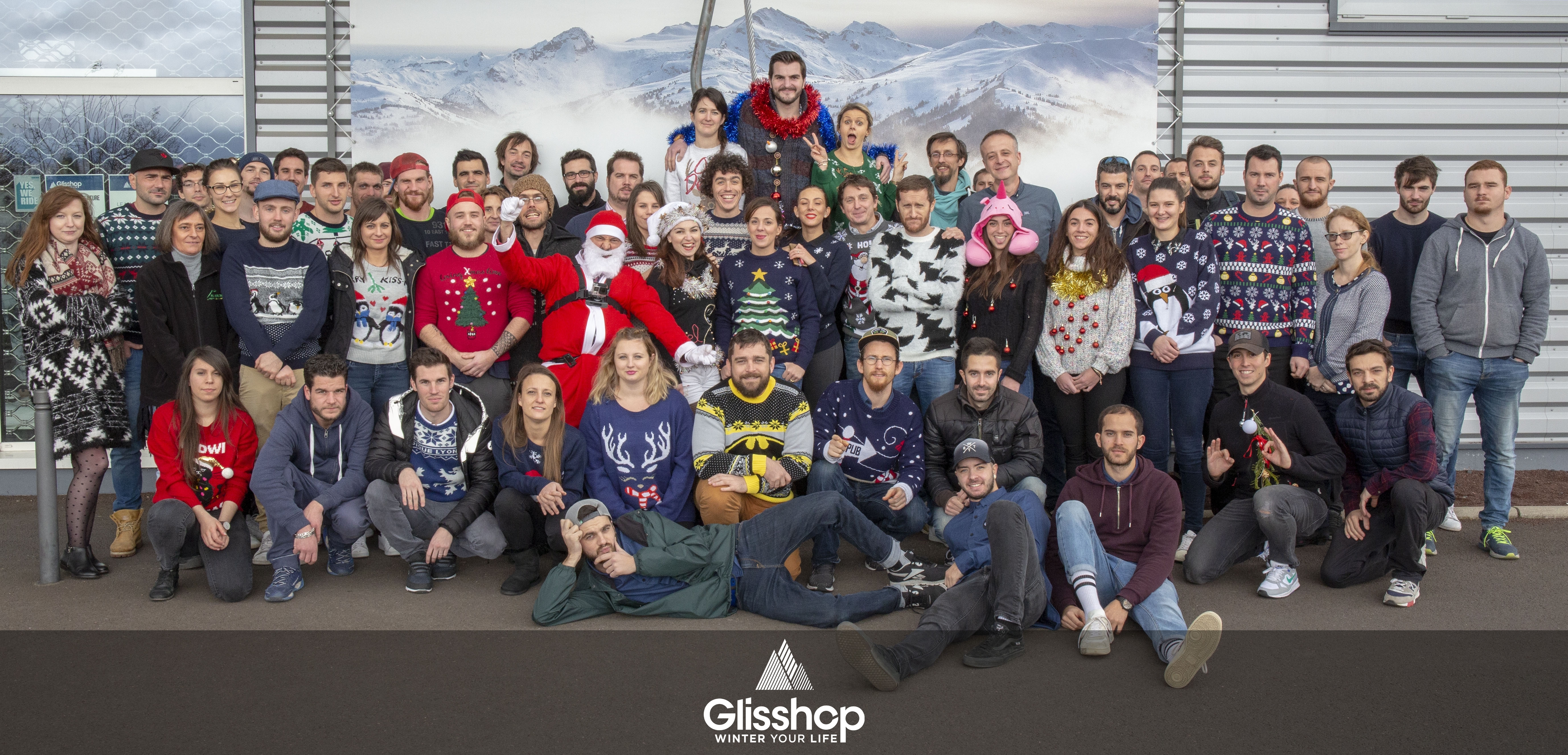 - One last word?
Yes, I would like to thank everyone who has been joining this wonderful adventure, especially every Glisshop staff member, our suppliers who have been backing us for 23 years now and all our customers who trust us and make it possible for us to celebrate our 20th anniversary online. Thanks to you all!
Check out Glisshop's online offering on their Ski and Snowboard Store.