A conversation with Sebbe de Buck
Sebbe de Buck is a bit of an enigma when it comes to snowboarding. A lot of people would look at him and think, 'damn, that dude is way too tall to be a pro'. But they don't know shit. Here at Method, we'd go so far as to say that Sebbe's height (and ruggedly handsome good looks) make him more like a pre-death reincarnation of Mikkel Bang. Or maybe Mikkel had some illegitimate offspring along the way? A quick Google search for ages proves that can't be right. Maybe he was groomed by fellow tall folks Andreas Wiig, Simon Chamberland, Frank April and Ted Borland. Either way, what we're trying to say is that Sebbe, for some time, has been spearheading a revolution in the pursuit of style on the contest circuit and watching him has made the scaffolding spin fest way better.
When he's not on the competitive circuit you can find Sebbe killing it with the BYNDxMDLS homies, laying out super controlled slow mo spins on behemoth jumps, starting up events with a little help from his sponsors DC and Monster, being one half of the waffle and hammer duo, or just sending it at the bar. We like all of those things. And we especially like watching Sebbe do them. No grab is the new grab, you heard it from Sebbe first.
Words: William Sleigh. Photos: Dasha Nosova and Klaus Polzer.
At the London premiere of Monster movies, (BYND x MDLS Vacation Forever, Island Born and Dayumm!) you said you planned to make it to the Olympics. Does that still stand?
Yes that still stands, I spent a lot of time (too much time) doing the qualifiers this last season to get it out of the way as soon as possible so I don't have to do all those contest again right before the Olympics. But it worked out good and I guess you'll see me there haha.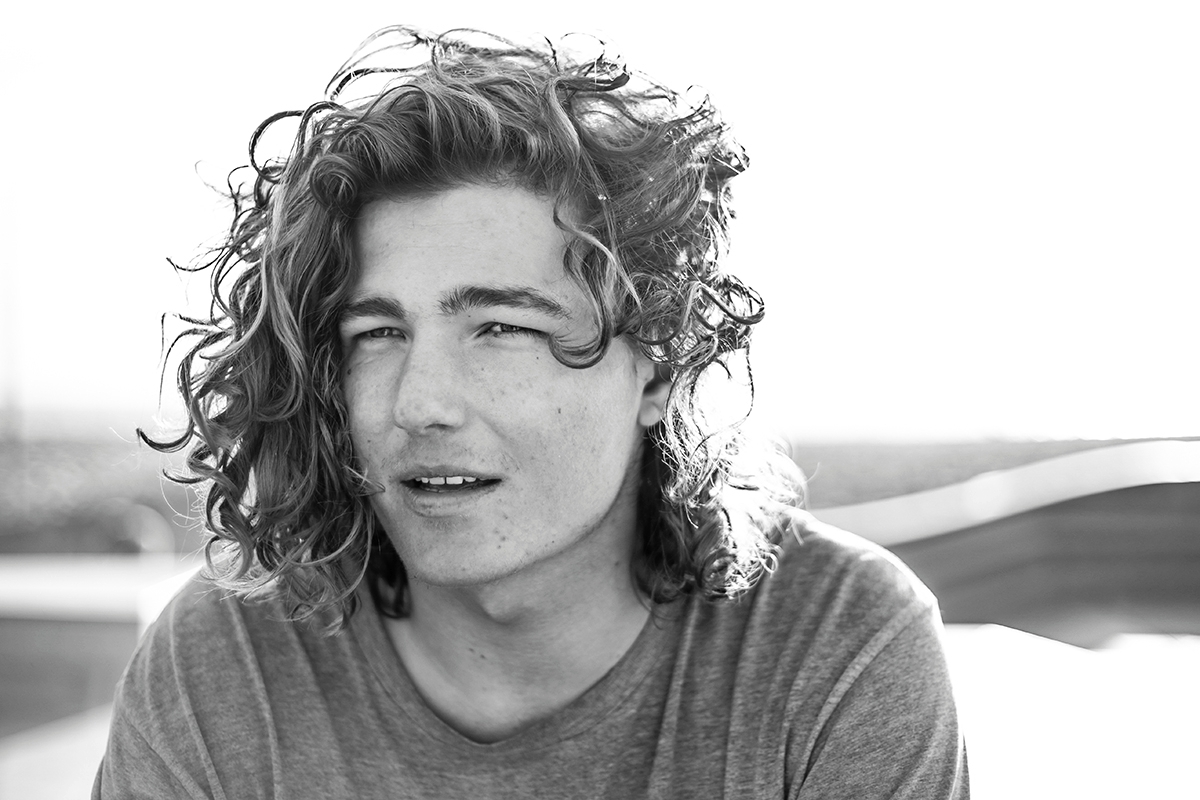 You spend a lot of time with Kev and Tor, have they not tried to convince you that competitive snowboarding is not the way to go?
Haha no, they haven't! They or anybody else don't need to convince me of that. But everyone has their own way of riding so who's the judge of what's the right or wrong way? I like to mix everything up a bit, do a little bit of everything. (What everyone did back in the days) Competitive snowboarding is not what it used to be, the level is insane now, judges aren't up to date no more, the core contests are dying. So I definitely see myself moving more towards the filming part more over the next seasons. But the after parties are always pretty damn good with the boys.
How good was (the after party at) Suzuki Nine Royals this year?
Nine Royals was sick as always! It's just such a fun laid-back week riding the sickest setup and you can do whatever. This year we had some female company too so whats not to like?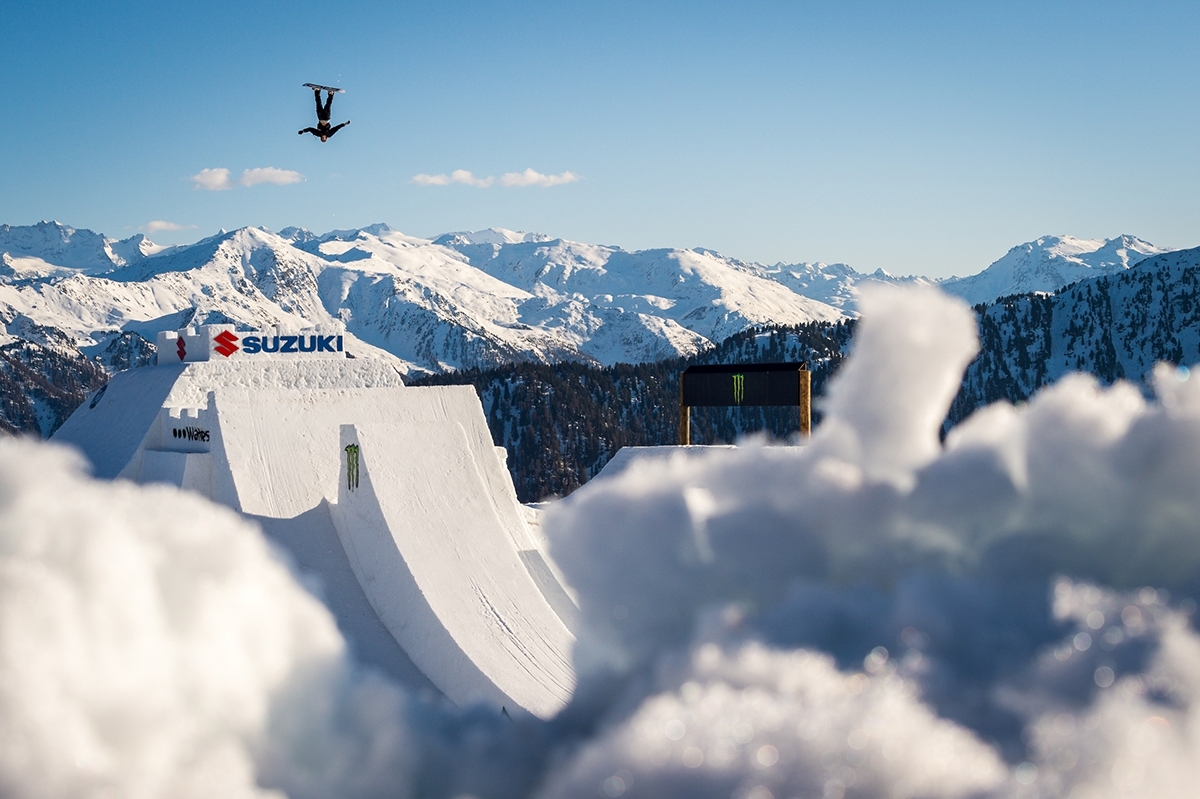 You won Nine Royals but how was the rest of your competitive season. How do you stay motivated to compete and do better?
Yeah, Nine Royals isn't like any of those other contests I do during the season. We just ride all week and then the riders judge the others for some awards that you can win at the end of the week. On the last day, they do a little "normal" contest but we choose what the format will be and stuff like that. I'm actually not always motivated to drop in another scaffolding jump and do the same tricks I did the weekend before but the feeling of landing your best trick and doing really well in a contest, together with the great after party definitely makes up for it haha.
For me, you're one of the most stylish dudes out there, how are you bringing that back to the comps?
Thanks, dog! Well, I try not to do the same then what a lot of other riders do. I'm still riding for myself and I like doing the tricks I think are sick looking, Instead of changing my whole riding to what the judges want to see, just to win the contest. Then there is no creativity anymore and everyone will do the same tricks. Unfortunately, that's what happening right now... Gotta stay true to yourself to keep snowboarding alive?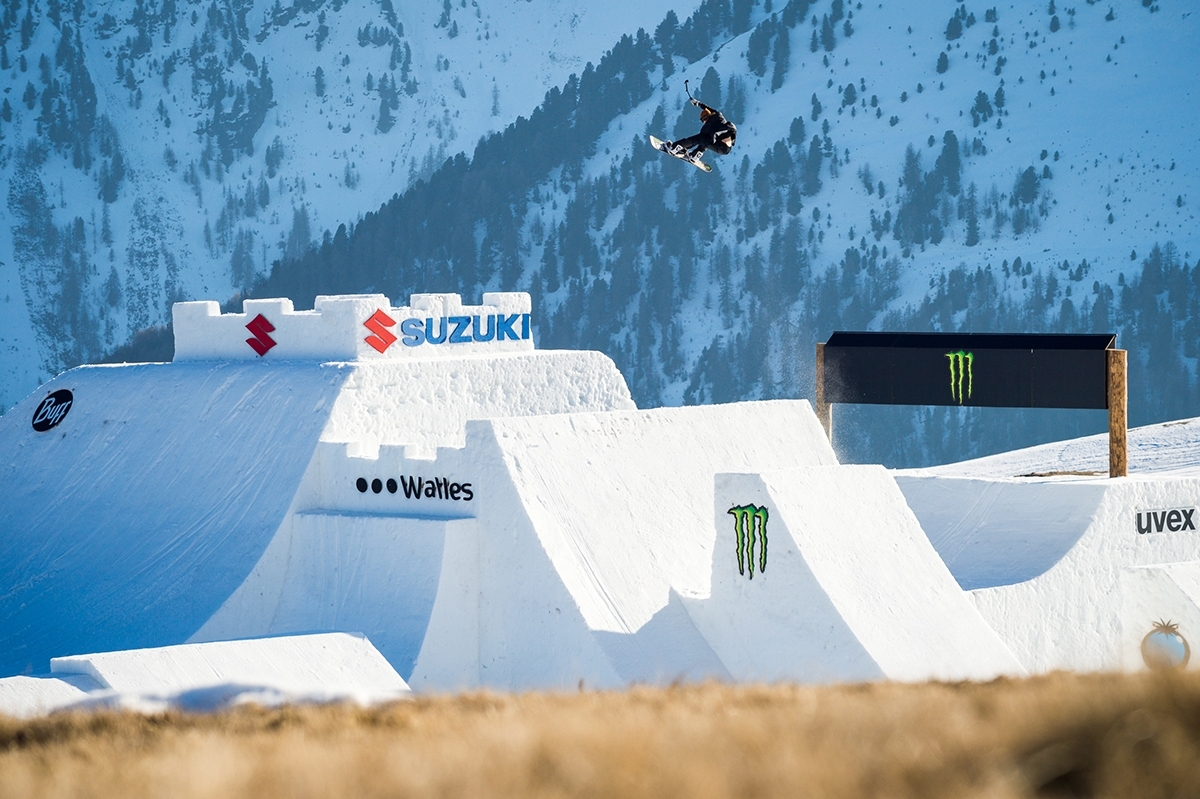 Do you think competitive snowboard judging is on point or not?
I think competitive judging is everything but on point haha. The snowboarding level went through the roof in a couple of years and I think the judges didn't follow up that fast and have a hard time knowing what trick is really worth more points than the other. At every event, there's someone who gets fucked or gets insanely lucky but I think everyone is working on it to get it as fair as possible for everyone.
Tell us about Ring The Bell up Stubai Zoo. What's the concept and how did you get involved?
So since last season, I've been a Stubai Zoo ambassador and they really wanted to do an event at the end of the season with me. So DC and Monster got involved and pretty much did the whole planning of it together with Schneestern. I planned out a bit of the setup and the invites. It was just a couple of days riding a fun setup with a bunch of homies. Nothing but good vibes. Hopefully, we can make it even better and bigger next year!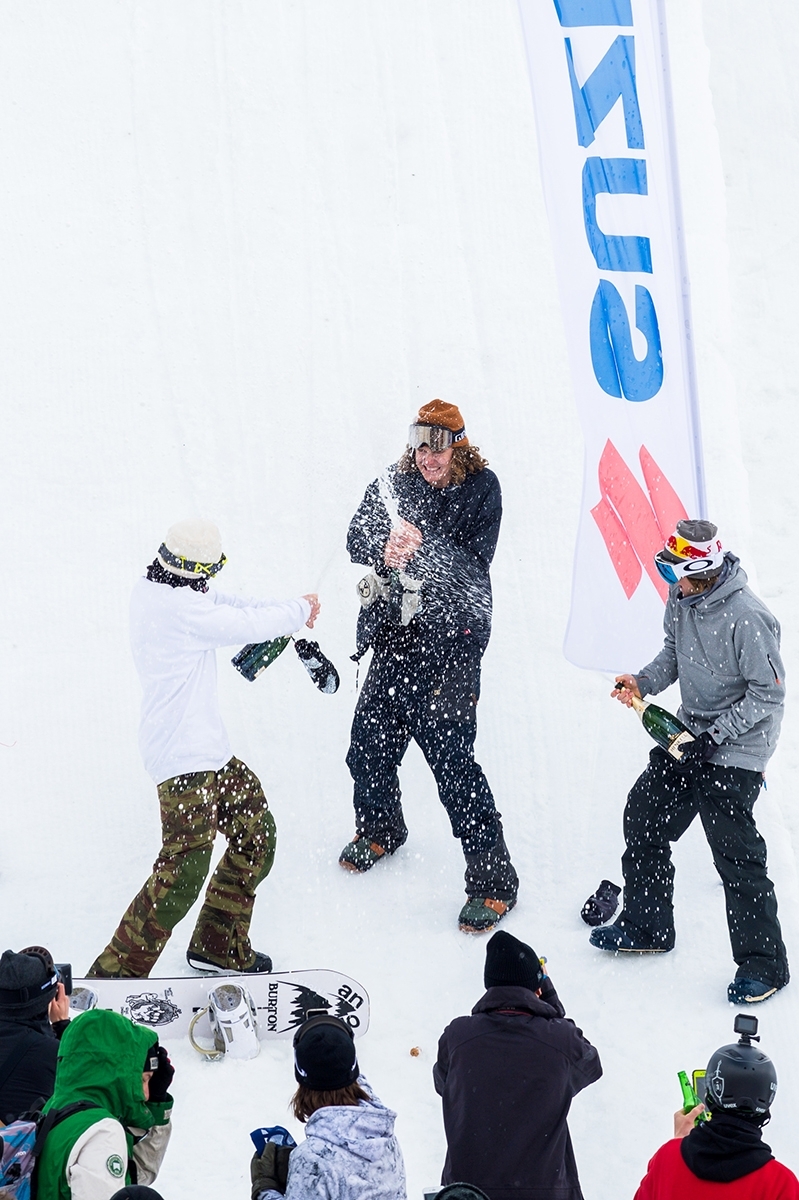 What was your favourite event of the winter?
I really like all the events at the end of the year like Peace Park, Nine Royals and Superpark. Just a week where you can ride the sickest setups with the sickest riders and you can do everything but have to do nothing. It's all up to yourself and I think that's a perfect environment to push the level of snowboarding, under mellow vibes with the homies!
How was Japan with the BYNDxMDLS crew?
Japan was sick but really short for me. Since the season is so packed with the contest circuit I only went for 6 days of riding but it was soooo worth it! It was my first time there and I can wait to go back there with the boys asap!
Who's the best dude to ride with from the DC team?
Damn, that's a hard one. We always ride altogether when we're at events as the DC team. We got a really cool squad together and a lot of Smirnoff ICE's too! Haha, I don't really see most of the boys during the season that much except for Mons who's on the contests tour too, so I like riding with him a lot. I kinda love riding with all of them but riding with a drunk Fronius is something else hahaha.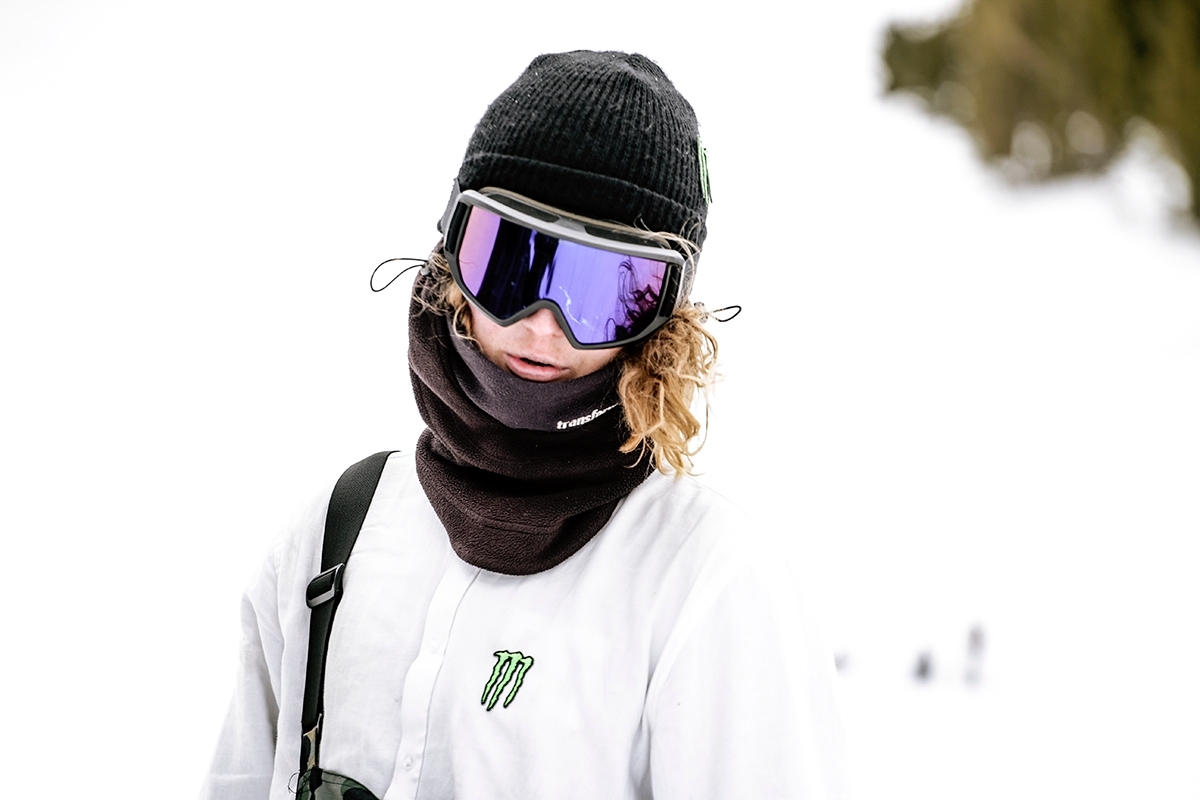 What else have you been filming for this winter?
So the trip to Japan was with Transworld and I was supposed to get some more trips in with them and the BYNDXMDLS crew but it's been soo packed with contests this season that I kinda missed out on all that. I'm going to try to make up for it next year and try to film some more and maybe a full part. Who knows...
What are your plans for summer?
No plans just yet, lots of options but I haven't really made up my mind! I would love to trade my snowboard for a surfboard for the next 2 months now! Hopefully, that works out!