Catching up with Yung Doli
We've had our eye on the style guru that is Yung Doli - aka Lucas Baume - for quite some time now. There are few dudes who can pull off the kind of style that he's rocking but we love it. So much freshness. Watching any clip of his will prove to you that this guy was blessed with natural style and then some. He tweaks hard and pulls out the kind of shapes you'd usually find in a Picasso painting. Time will tell whether or not he can come out with a true masterpiece video part of his own, but the edits we've seen so far leave us full of optimism. He's a shining example of how to do your own thing that more snowboarders should be following. That's not to say we're not stoked on a lot of other dudes, he's just catching our attention. Lucas, you're a boss and we love watching you ride a snowboard. We also love watching your Instagram stories filled with plenty of skating and even more good booze and parties, so please keep that up. Livin' the life as they say.
Mr Baume recently had a shitty ankle roll while out skating, so with a little extra time on his hands during the rehab period, we thought he was a prime candidate for an interviews. Get your reading glasses, get dressed up all in white and enjoy the ride with Yung Doli. Be sure to watch all the edits on the way through because they're the real deal.
Words: William Sleigh. Photos: Luca Crivelli and Markus Rohrbacher.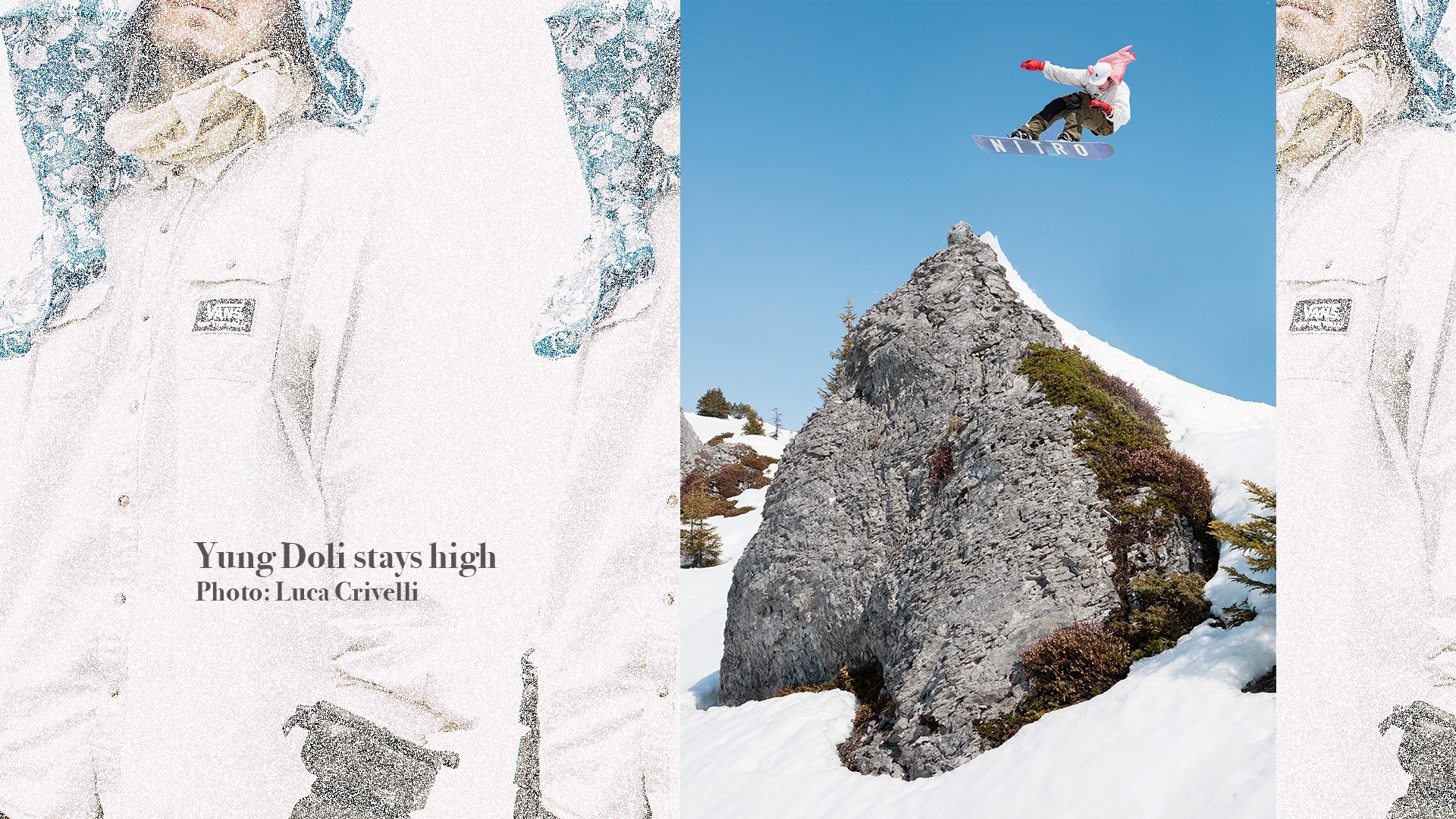 First off, please explain how you got the name Yung Doli.
Hahaha, it's actually pretty stupid and too long to explain, so ask Madona if you see her! Hahaha
You were in LA a few weeks back, what was going on over there?
Yeee Best times ever!!! Cali is Life!!! We went there with my Boys Leandro Eigensatz, Max Buri and French Filmer Lionel Simon! We spent a month between LA, Mammoth and Las Vegas to film for our new Video Project called "Fuck This Shit" supported by Doodah! So fresh we had some budget from Doodah to actually film and do what we really want! The tripp got pretty loose after Leo fucked his leg on Day 4, Max going back to Venice after couple days with his GF and me breaking my board on Day 1 and not having any back up beside a couple Coronas and doobies! Hahaha! But we still managed to get some shit done!
Can't wait to show everybody the new video.
What else have you got planned for summer?
I'm going to Les 2 Alpes with Vans to cruise and film a bit, but besides that, I'm looking for a job, gotta pay the Bills and the Gin Tonics!
How much time on average per day do you spend on Instagram?
Haha, probably too much! But can't keep looking at all these Madafuckin Top Models!
How many snowboarders do you think roll their ankles skating in the summer?
Probably too many :/ Sucks, livin' that Rehab Lifestyle all summer long!
What's the best rehab for it? Tell us your physio regime and help the rest of us out!
Some serious Dance moves on the dance floor, tonnes of Coronas, icepacks, sex and some physio!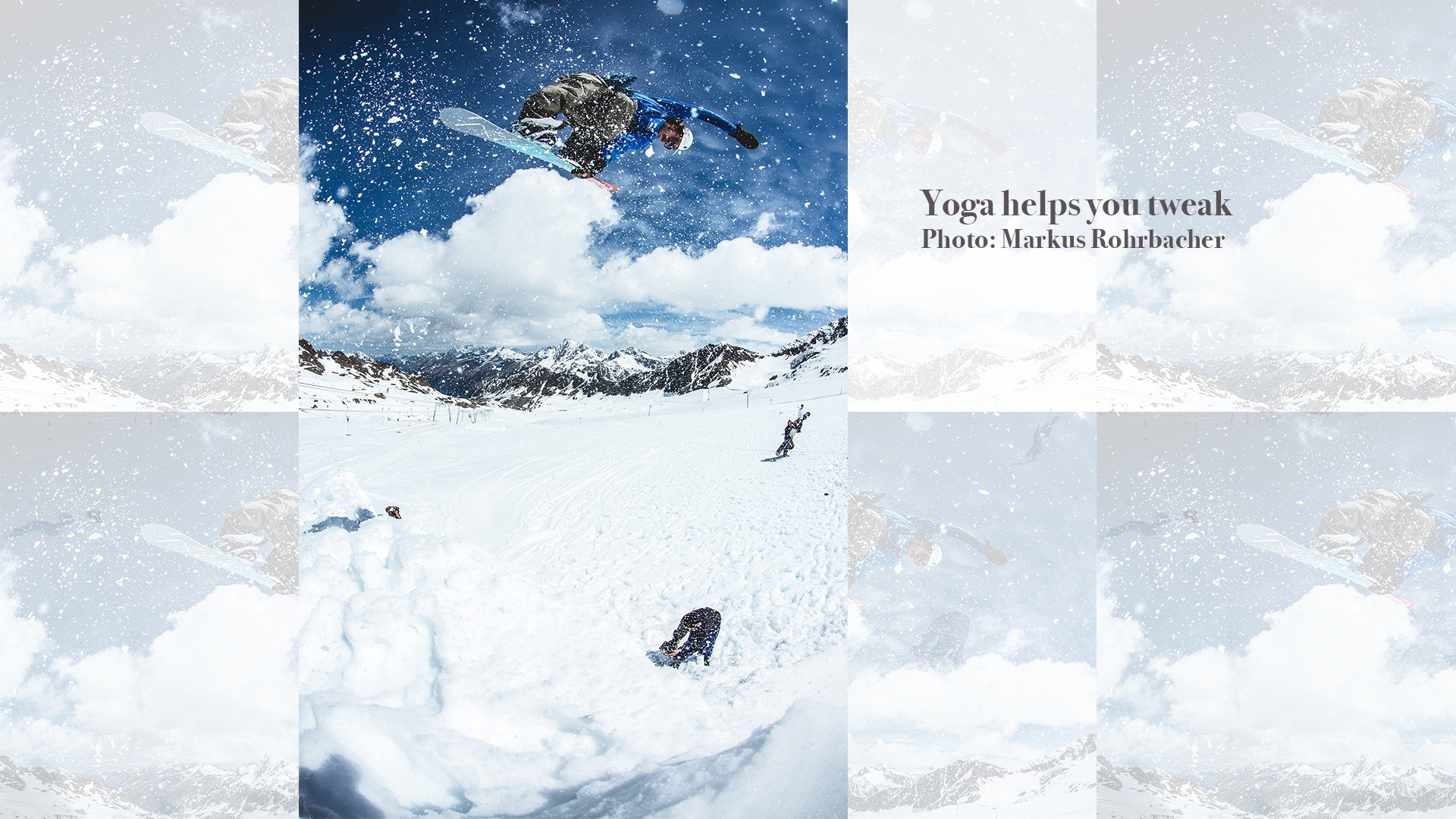 What else do you do when you're hurt or can't snowboard/skateboard?
Battelfield, Thrasher Mag, Dancefloor, Gin and Gina!
What are your plans for next winter, will you be back in Laax?
Don't really know yet! But we looking for some Budget to continue filming for Fuck This Shit with my Boys, but yeah probably gonna find a place to stay in Laax for the rest of the time! Don't wanna miss the Arena Club, Gondelhalle, Rider Palace, Homies and a perfect Park!
Are you gonna have a part in the Vans movie?
Nope! But It's gonna be heeeeeavy !!!
Did you go on many trips with that crew?
Not really, we did a Tripp in France and Switzerland for the Hi-Standards Series! Was so much fun cruising and balling all the hotels with everybody! For sure one of the best Tripp last season.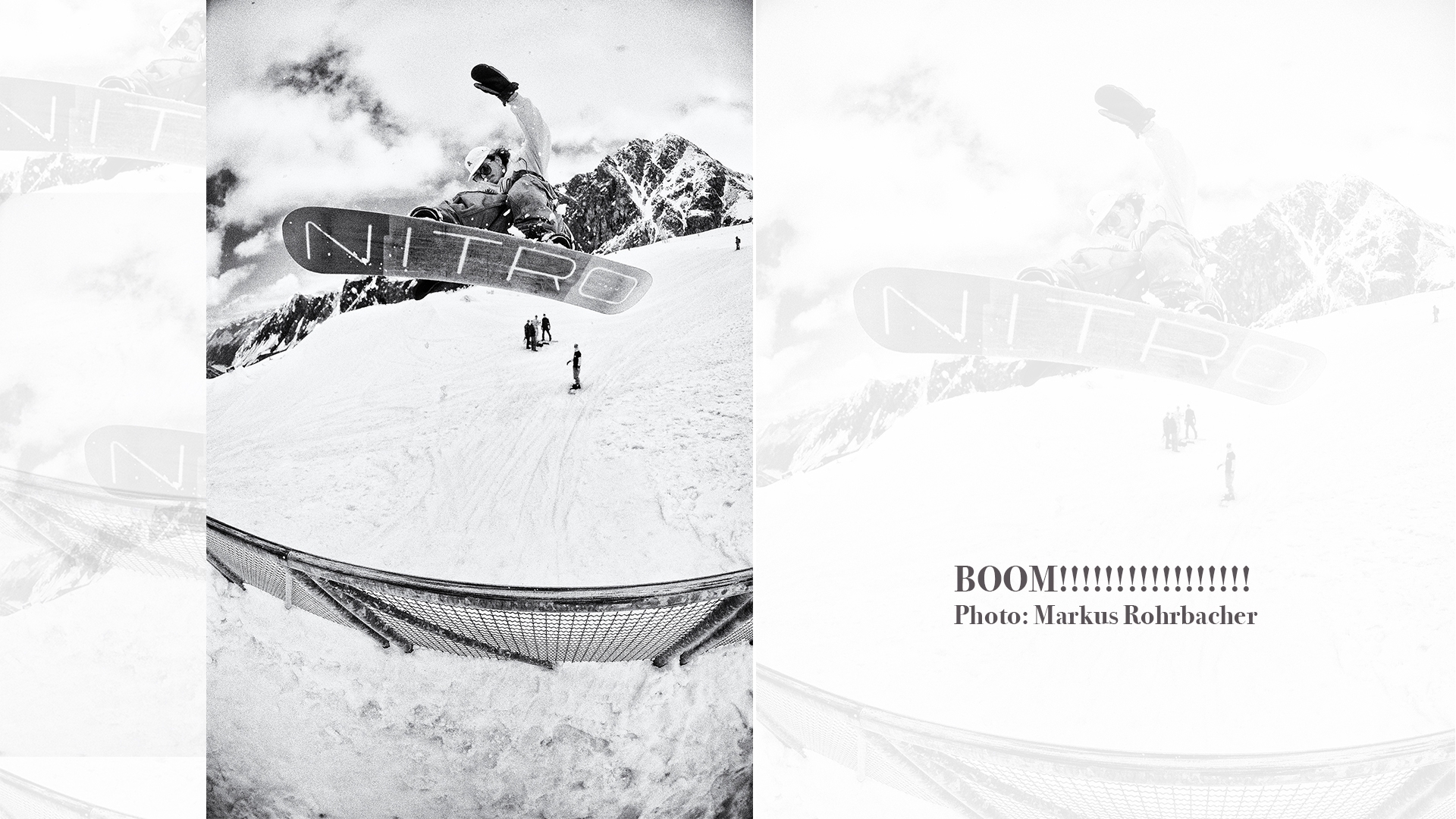 What do you think of snowboard outerwear trends over the last few years?
It's sick that everybody has a different Style and every Brand does something different, but it's so hard to find the perfect Outfit these Days, everything is too tight or too small! Gotta wear these Old School Shirts and Baggy Pants!
Where do you shop for your clothes? Does anything in particular influence your dress style?
Dude everywhere I can when I have money! Hahah! But mainly getinn stuff from Vans and my others Sponsors! But Lowkey is so sick, it's the Shop from Jules Reymond and he only sells some old school, second-hand golden pieces! Shit is Lit!