Location: KINGFISHER, B.C. CANADA
Riders: Bryan Fox, Curtis Ciszek, Christian Haller, Nils Mindnich & Seth Huot
Words by Christian Haller
Photography by Adam Moran
Cinematography & Edit by Nathan Avila
Kingfisher B.C. was my first ever heli trip and I'll definitely remember this one until the rest of my life. I had the chance to join a tight crew of riders like Bryan Fox, Curtis Ciszek and Nils Mindnich on a team trip for Giro Snow. Not only the riders were top notch, the media crew with photographer Adam Moran and cinematographer Nathan Avila alongside snowboard legend Seth Huot were some of the best names in the biz.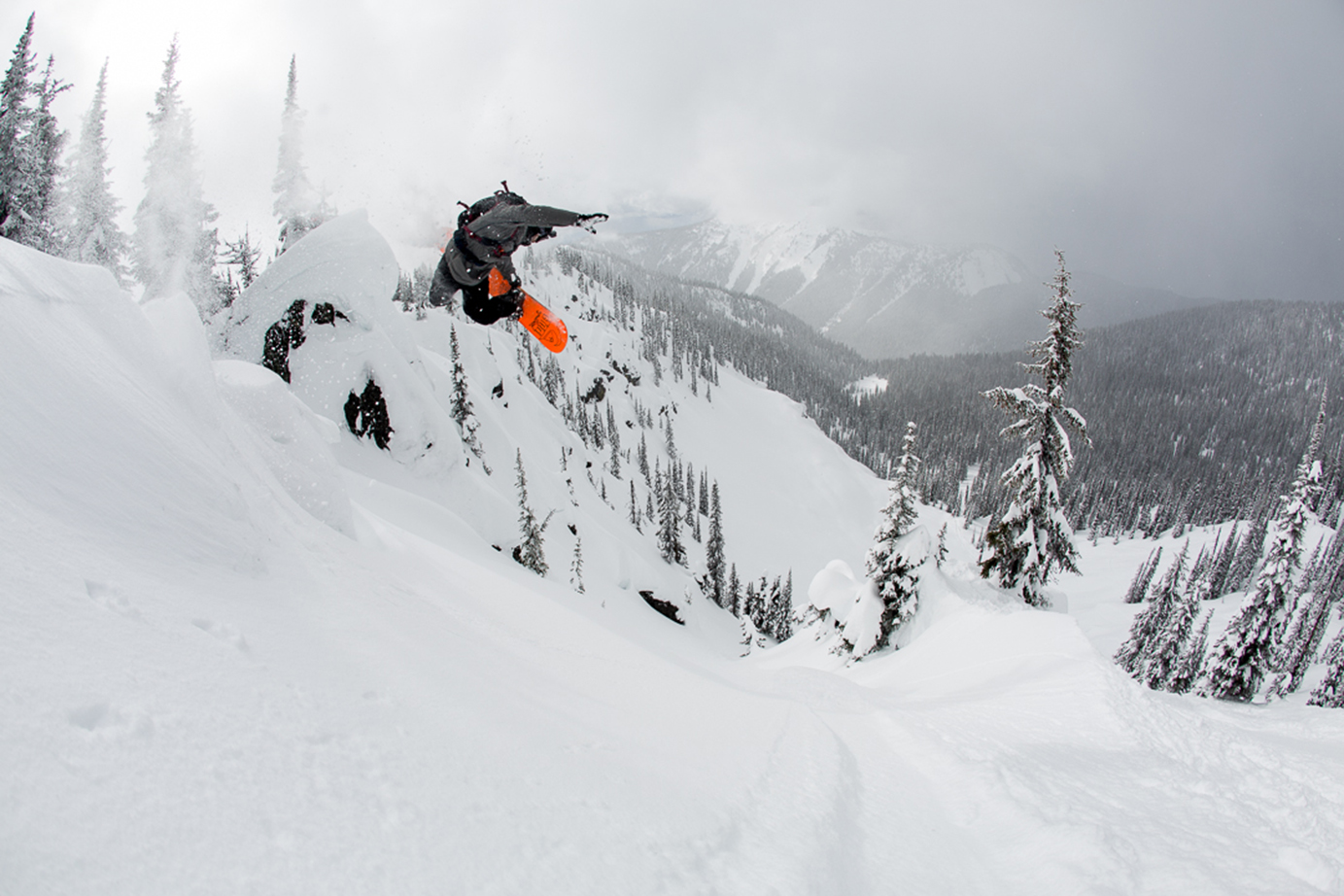 We headed out to British Columbia, Canada in late march and had a four-day strike mission at Kingfisher Heliskiing. I think I got something like 'beginners luck' as on our arrival there was a fresh layer of snow and a promising weather forecast for the upcoming days. I've been to B.C. before and kind of knew what terrain I could expect but still, I've never experienced anything like this before.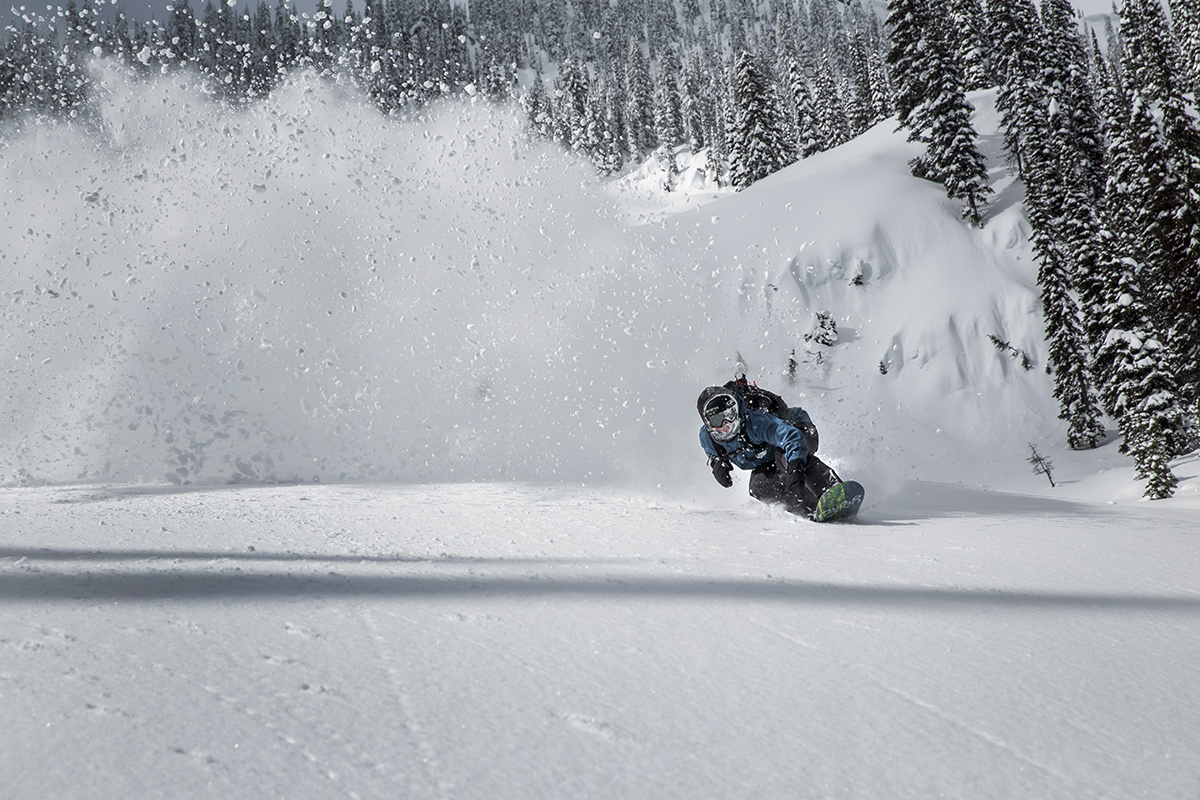 Growing up in the Engadine Valley in Switzerland, one of the most popular regions for freeriding in the country, I learned how to snowboard by hitting the side-country of my home resort day-in and day-out. Although I've been focusing on halfpipe contests over the past few years, I always had the aim to progress my riding towards the backcountry. With this trip a huge opportunity opened up for me and I wanted to show what I've got. I felt really comfortable from the get go and started bonding with the crew right away. It was like being a little kid in the candy store once I saw the terrain and how easy you can access everything by helicopter.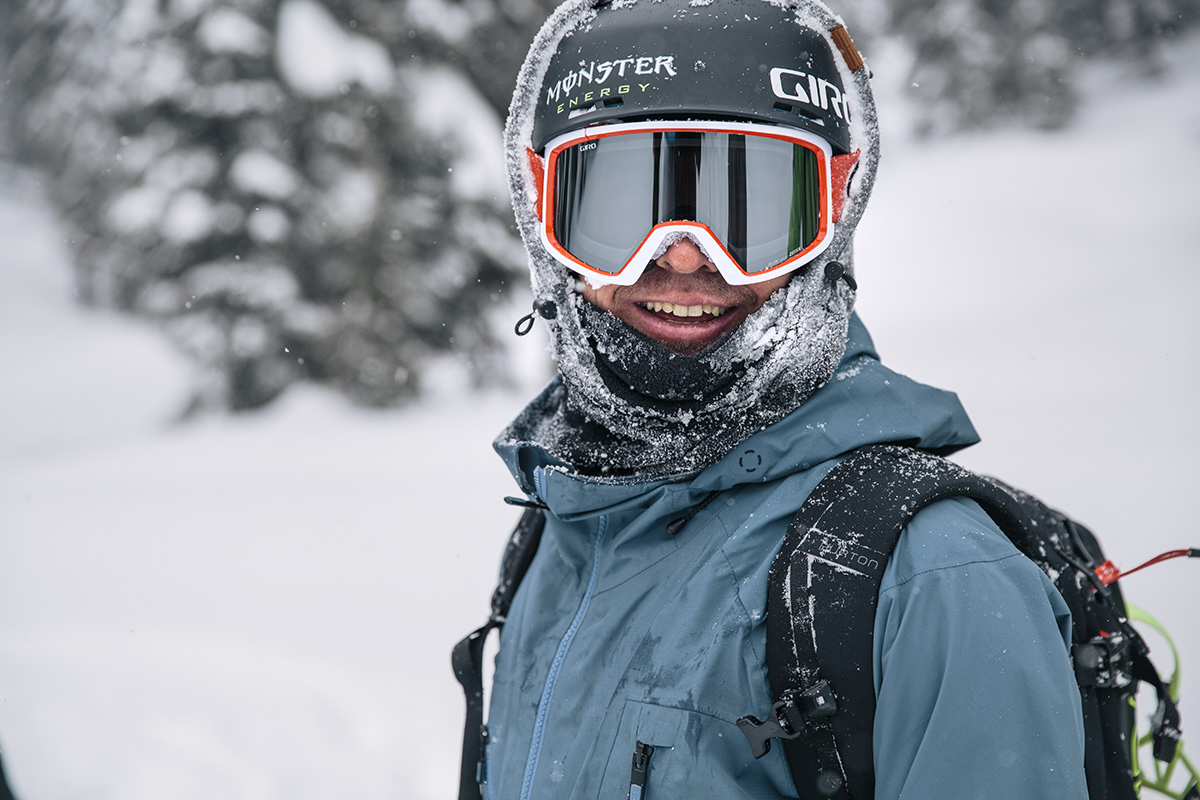 Standing on top of a mountain-face is a whole different deal than standing on top of a halfpipe. Analyzing your line and deciding which way to go down, how to manage your sluff and perhaps which trick to do where are things that interest me more and more – but first and foremost challenge me the most. On my last line of the trip, all the boys were standing on top of a face and had locked in a line that suited them.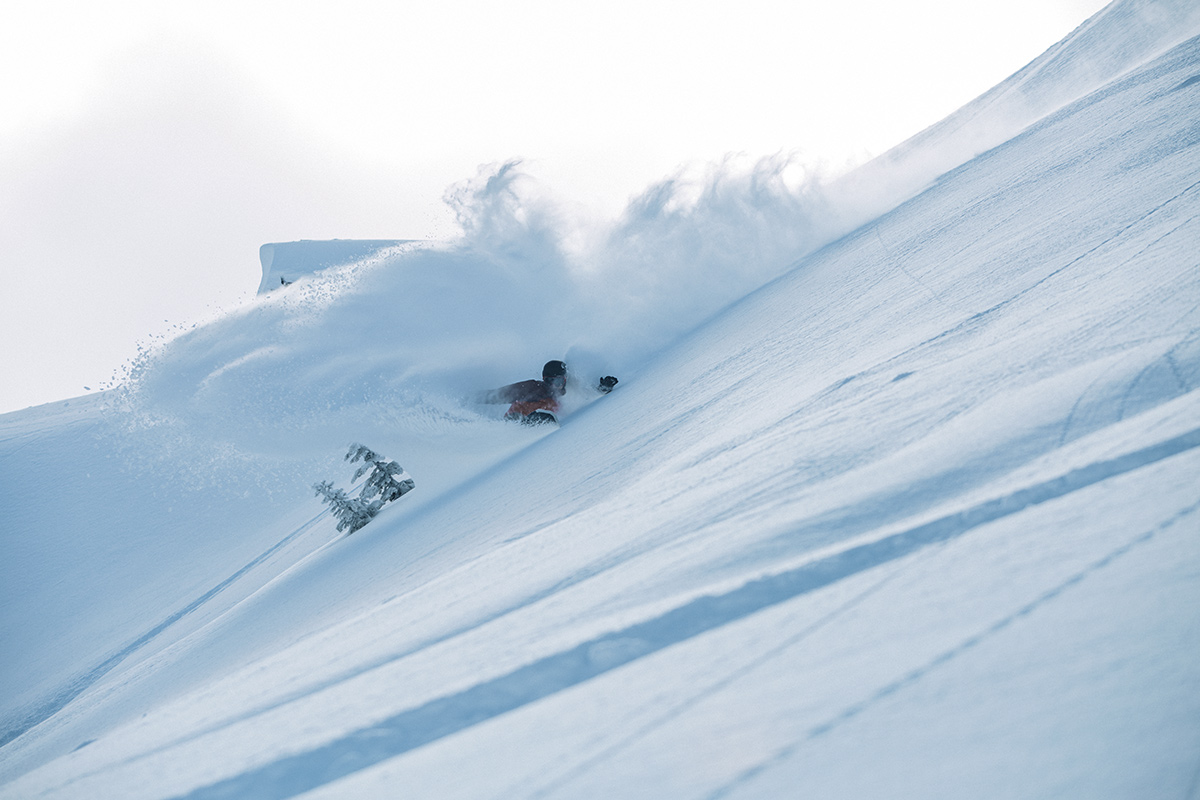 While the shadow was creeping in I was desperately searching for my way down the mountain and changed my mind constantly. In the end, I found this little line that started with a turn through two trees, followed by a little turn in a gully and ended with a decend hop parked to the flats with a method .When something planned works out the way you imagined it's the best feeling in the world. I am a conceptual person and therefore these kinds of things get me really excited.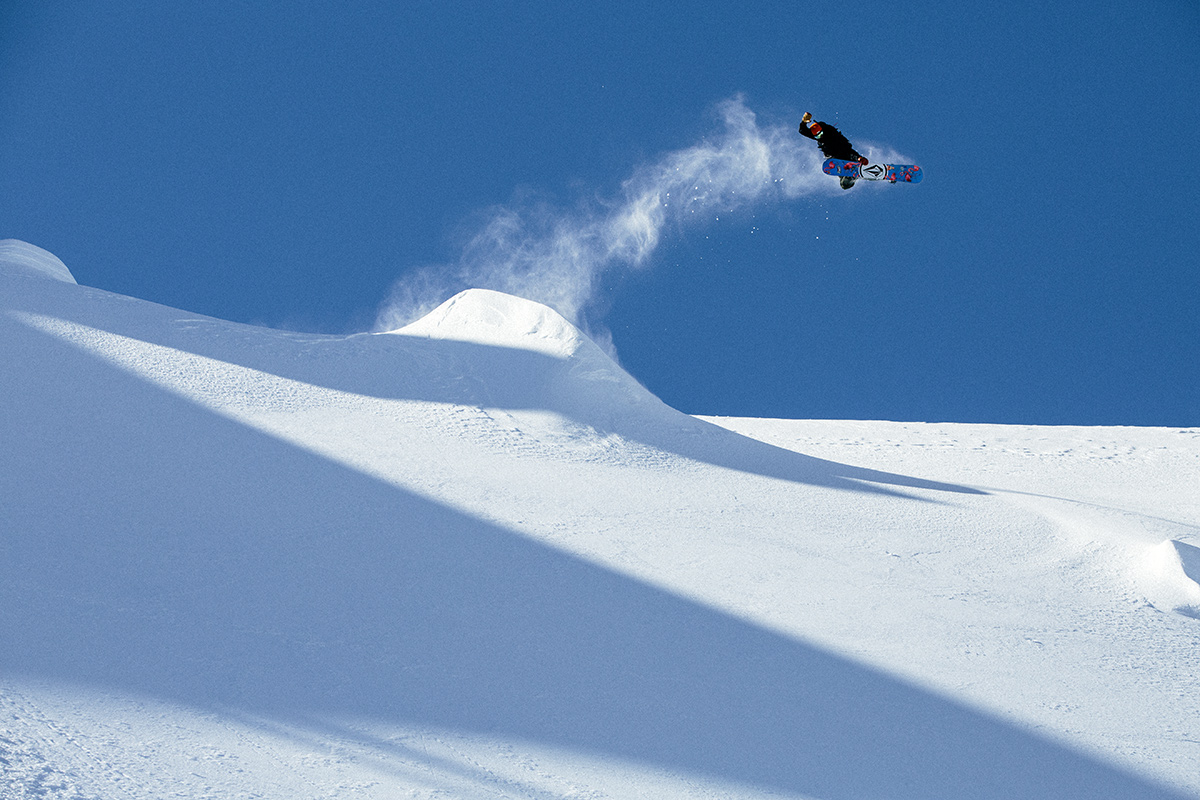 In four riding days, I learned more than I could ever imagine. Having Nate Avila on the trip, who would help me initially figuring out certain lines and tell me what looked good on camera and what not was key. Meeting Bryan and Curtis who are like brothers from different mothers and I'd only know them through snowboard videos was the best entertainment I've had in a long time.
I must admit the leftover run down to the heli after a shooting spot, where we all could let it rip was one of the most fun things I've ever experienced on a snowboard. And of course, seeing my buddy and Giro Team Manager: Todd Kupke sending it down the mountain and eventually pulling a 'Tomahawk Todd' was one of the many highlights of trip. Kingfisher was truly king and I hope to be back soon.