John Doe Friendly Session 2017 - Photos & Video Recap
After the 4th year running, the John Doe Friendly Session has become the Woodstock of French snowboarding. Under a blazing spring sun and the direction of Frédéric Marchadier the scene gathered in Les Arcs for slushy beers and frothy spring boarding. A perfect park and backcountry bank slalom were the foundation for rad days and wild nights.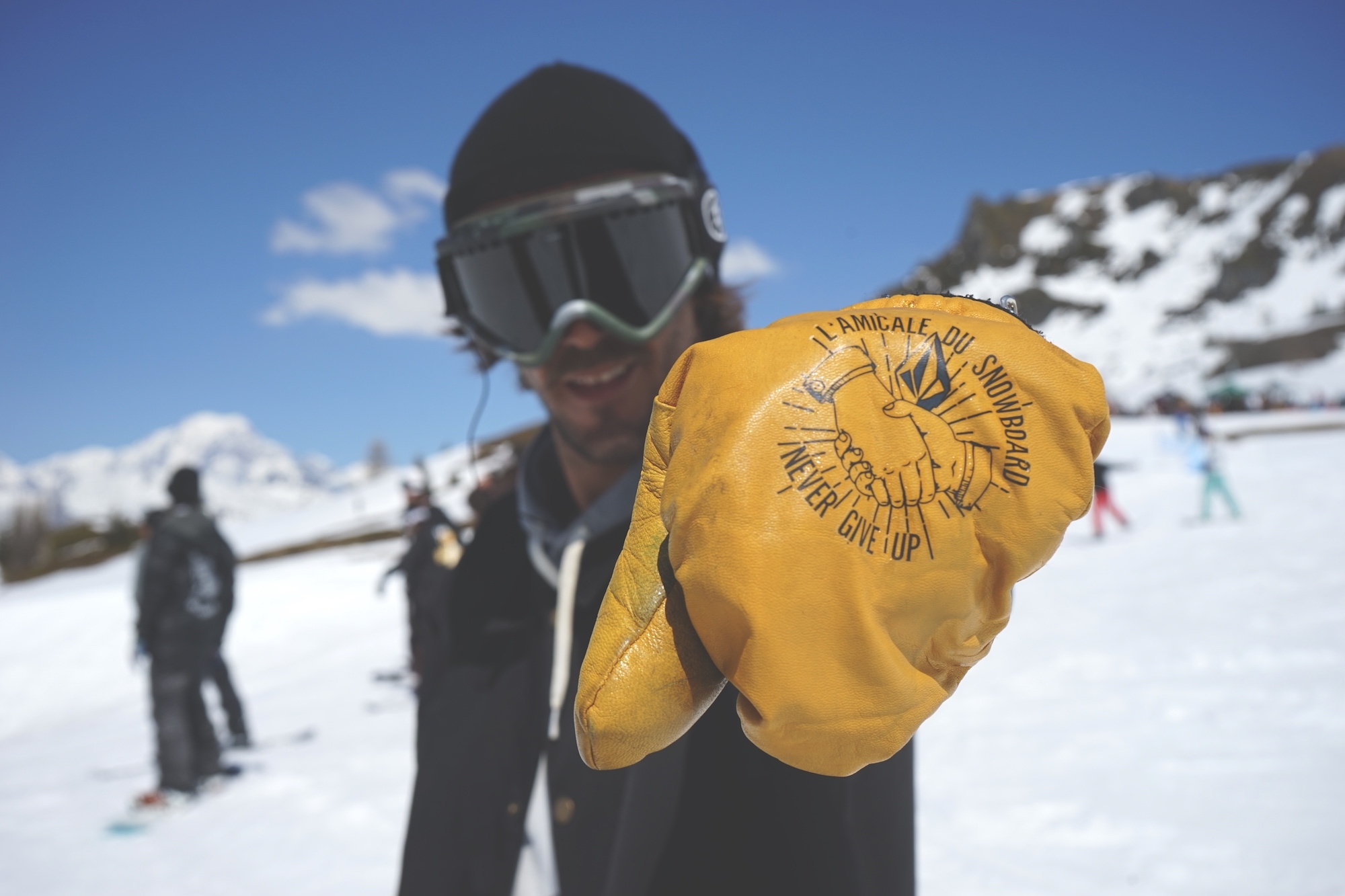 Everyone sent it in the park that was open to the public of all levels. The parties were animated by the old dogs getting drunker than the new cats. The evening's musical performances included Olivier Gittler's microphone marauding duo that goes by the name of Leopard Ale with a sound that will get you reminiscing about Phife Dawg, Guru, J-Dilla and the rest of the greats that have come to pass.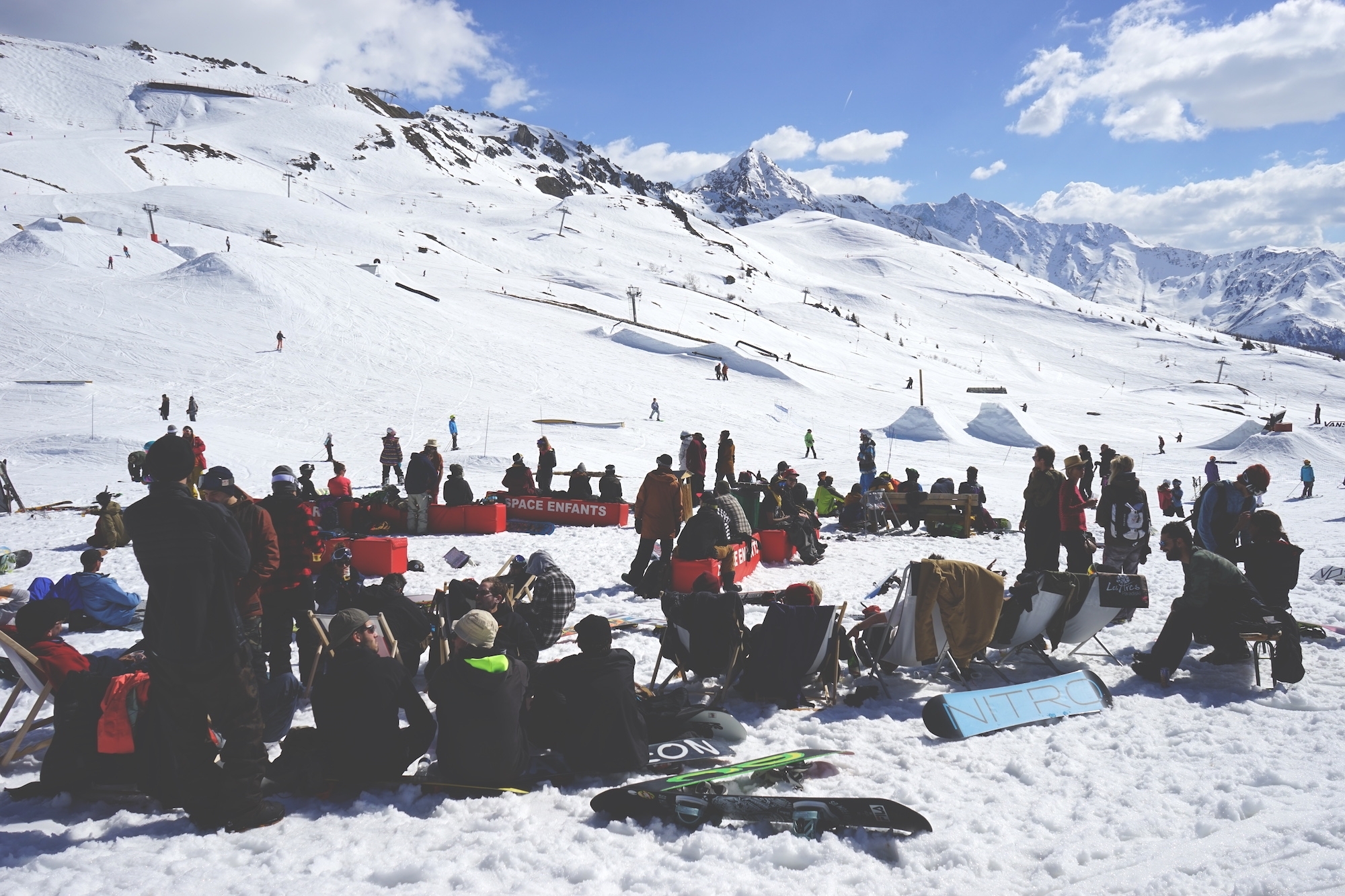 Niels Schack aka Hotel made a surprise performance with a local ragga man that goes by the name of Imanytree that made for a surreal ambience that we will not be forget anytime soon. Enjoy a few photos and short edit by ADT until the official video comes out later this week. Round up your gang and don't miss the John Doe next season!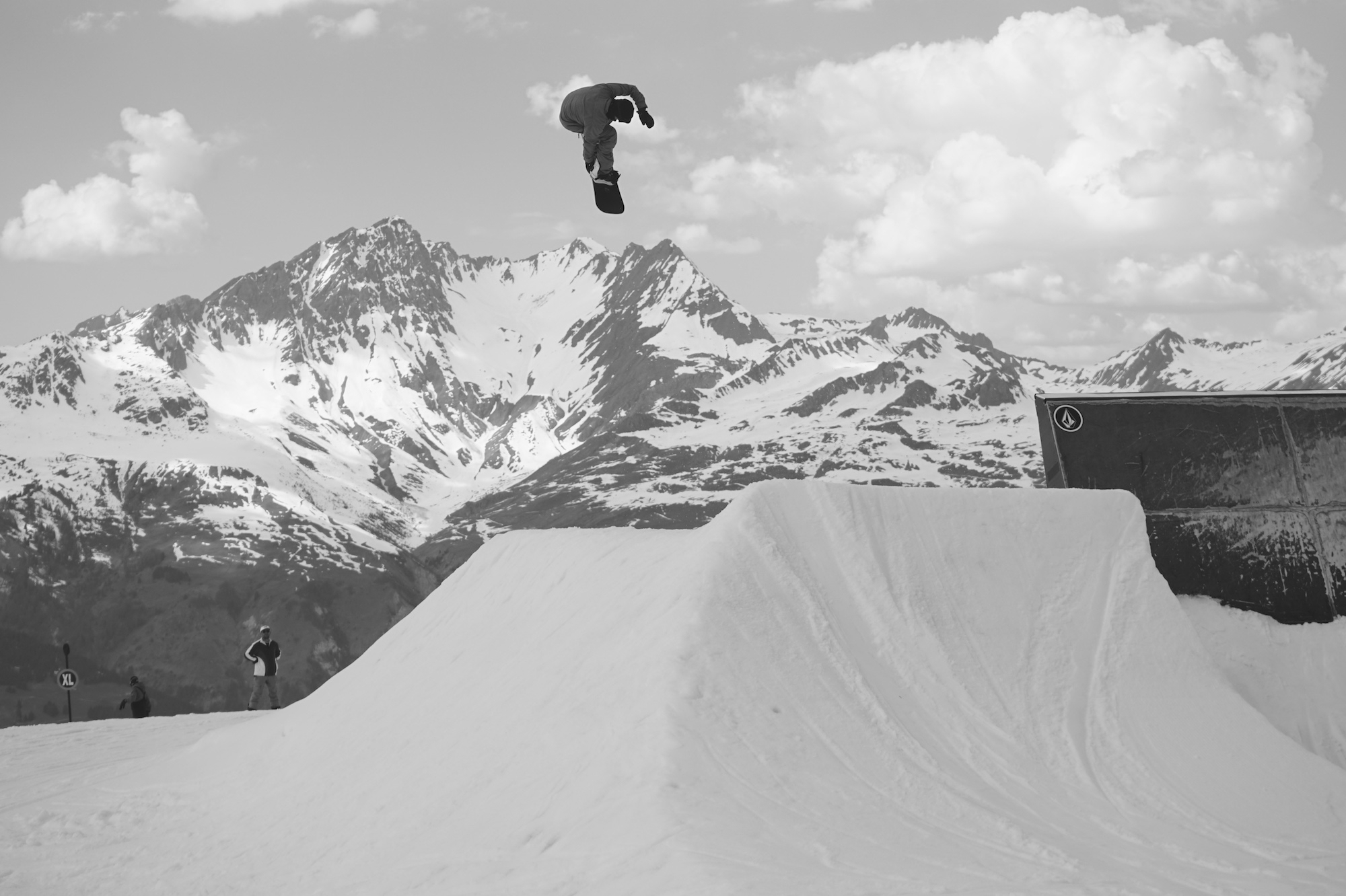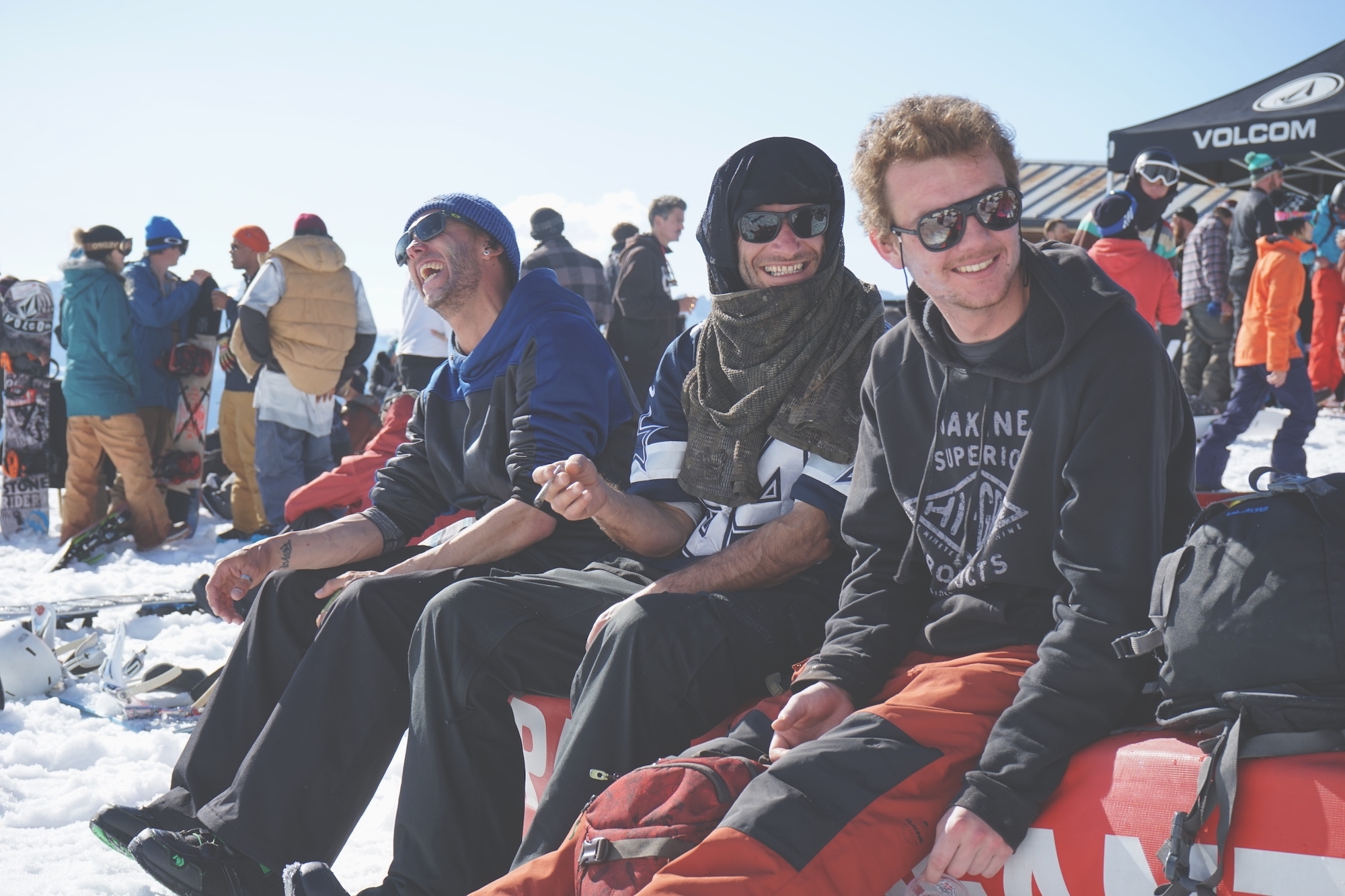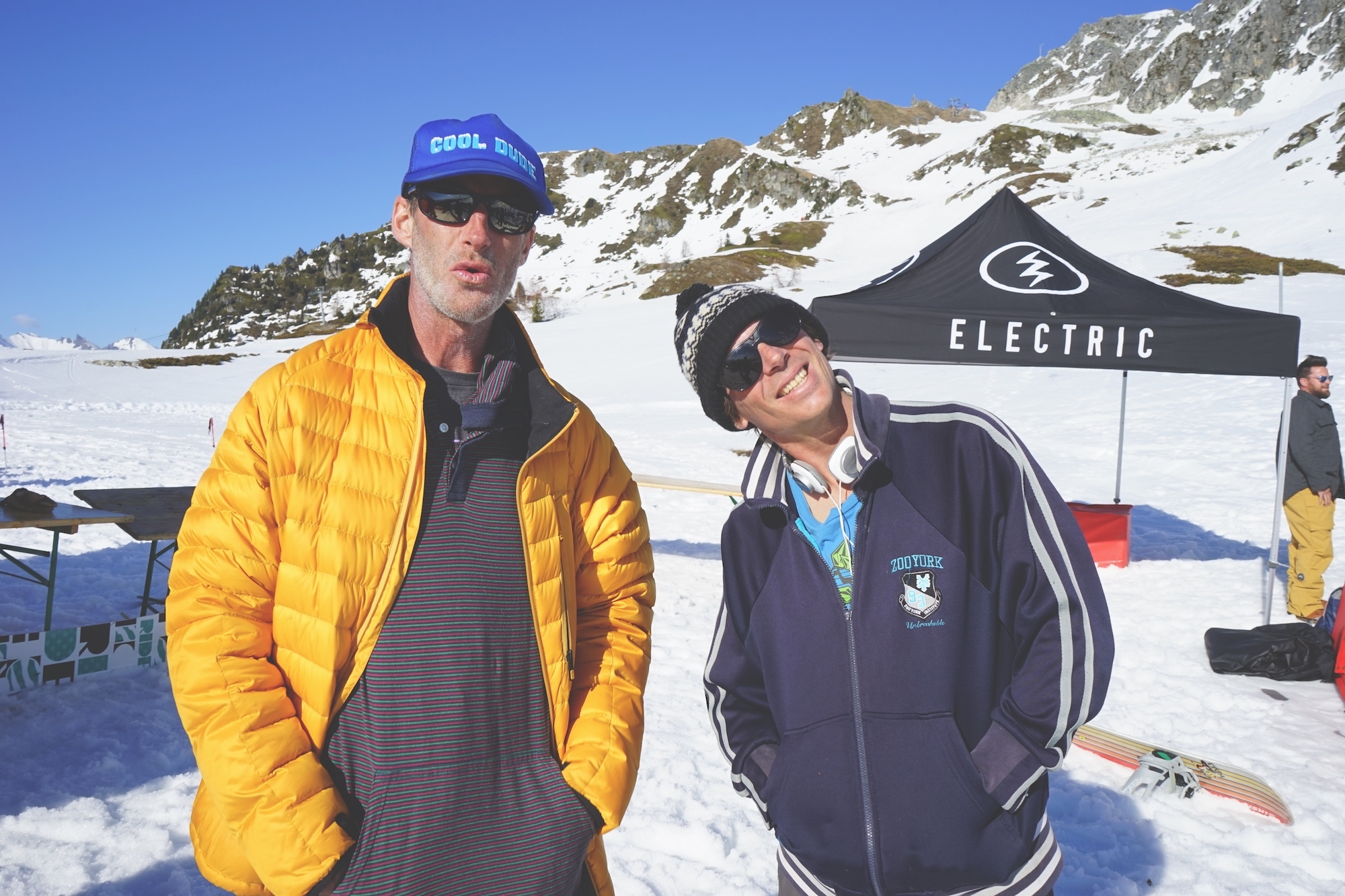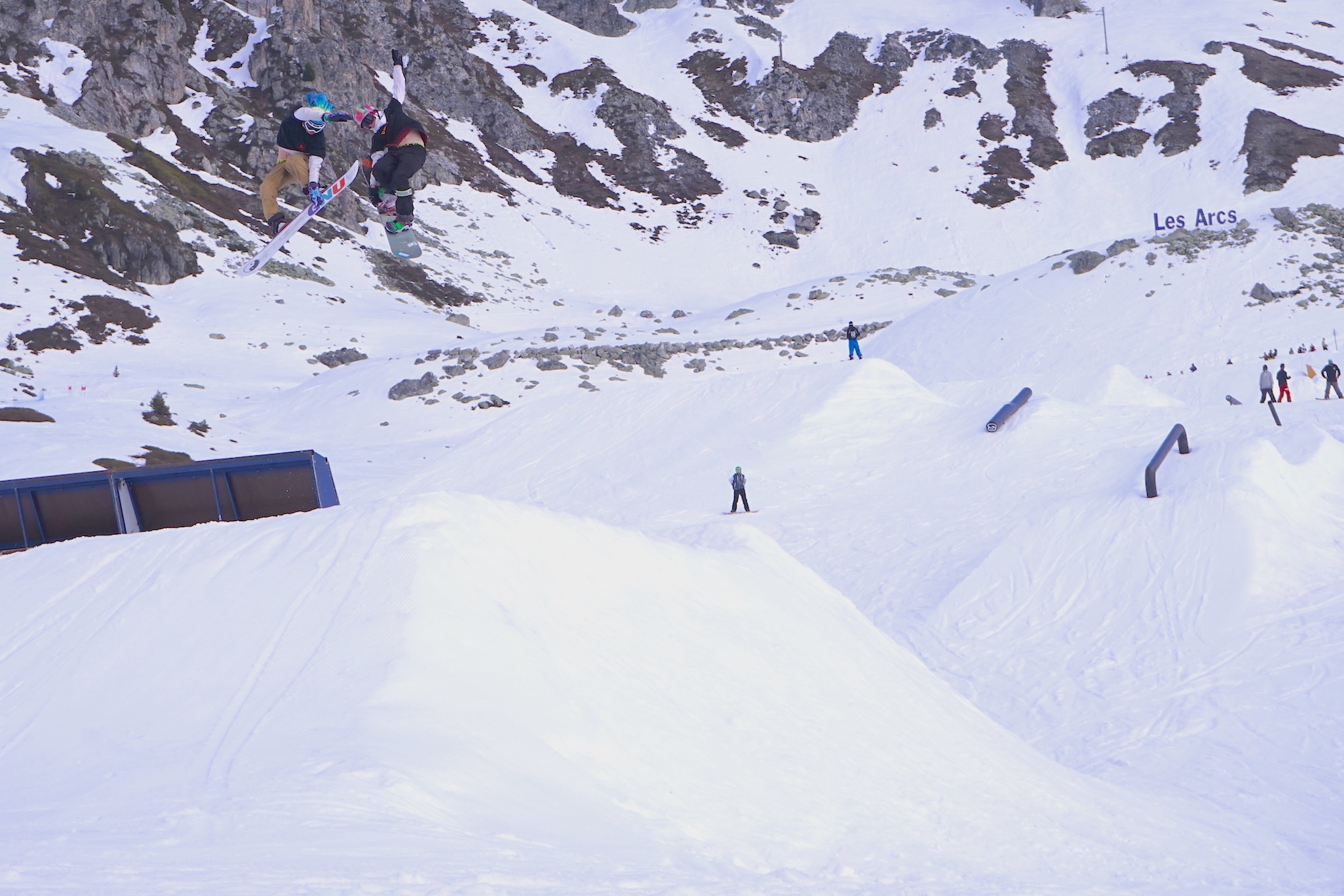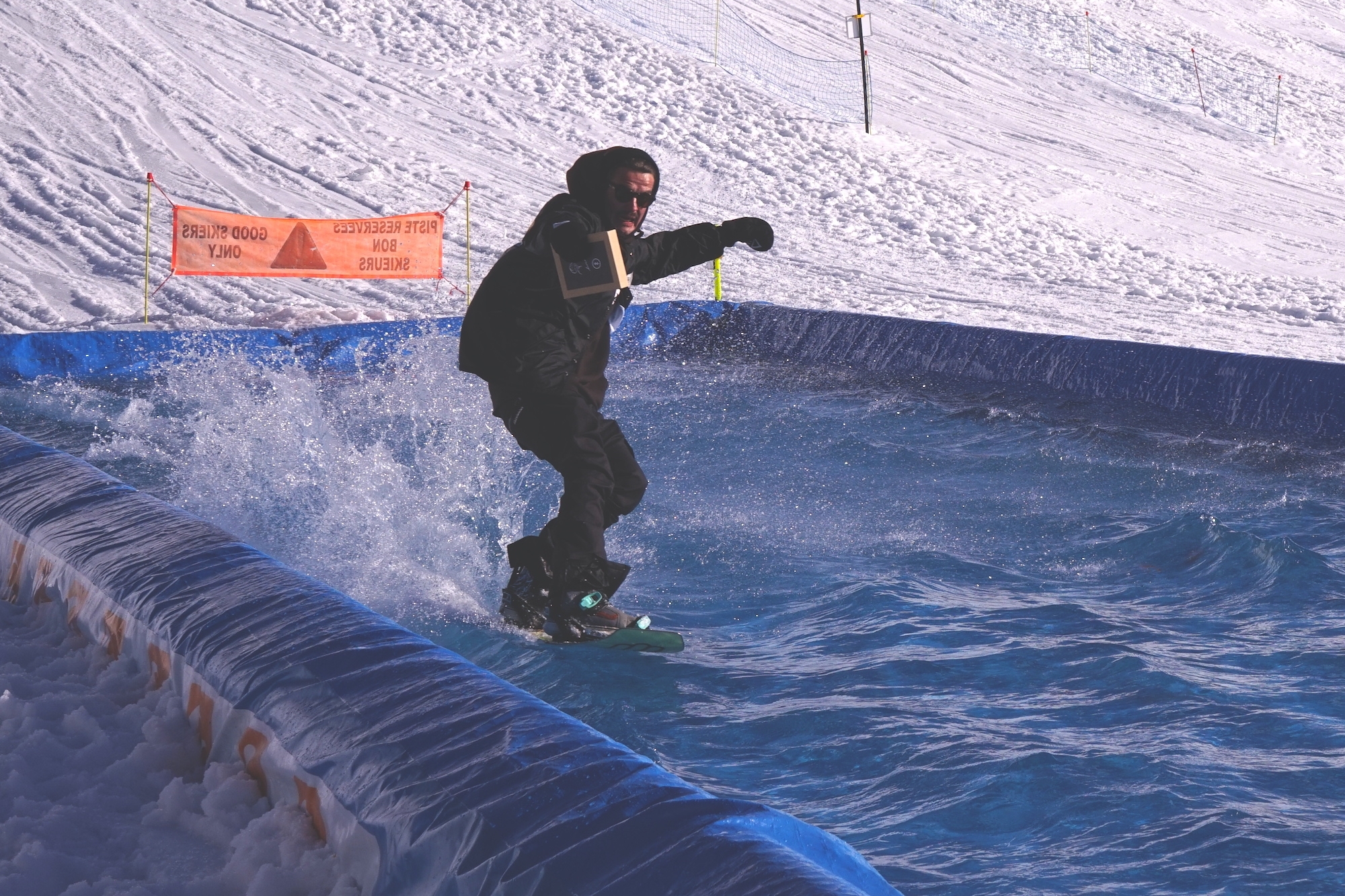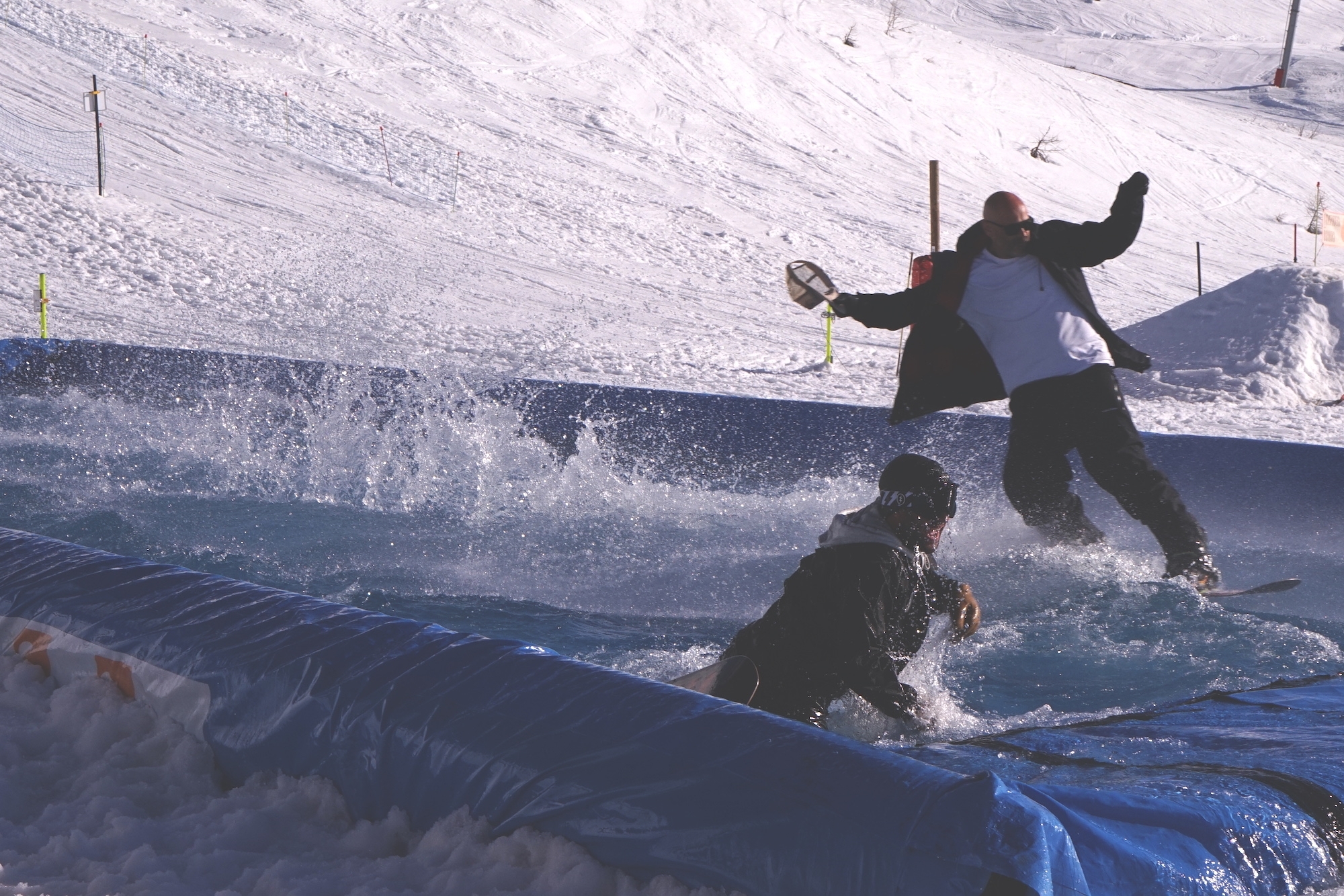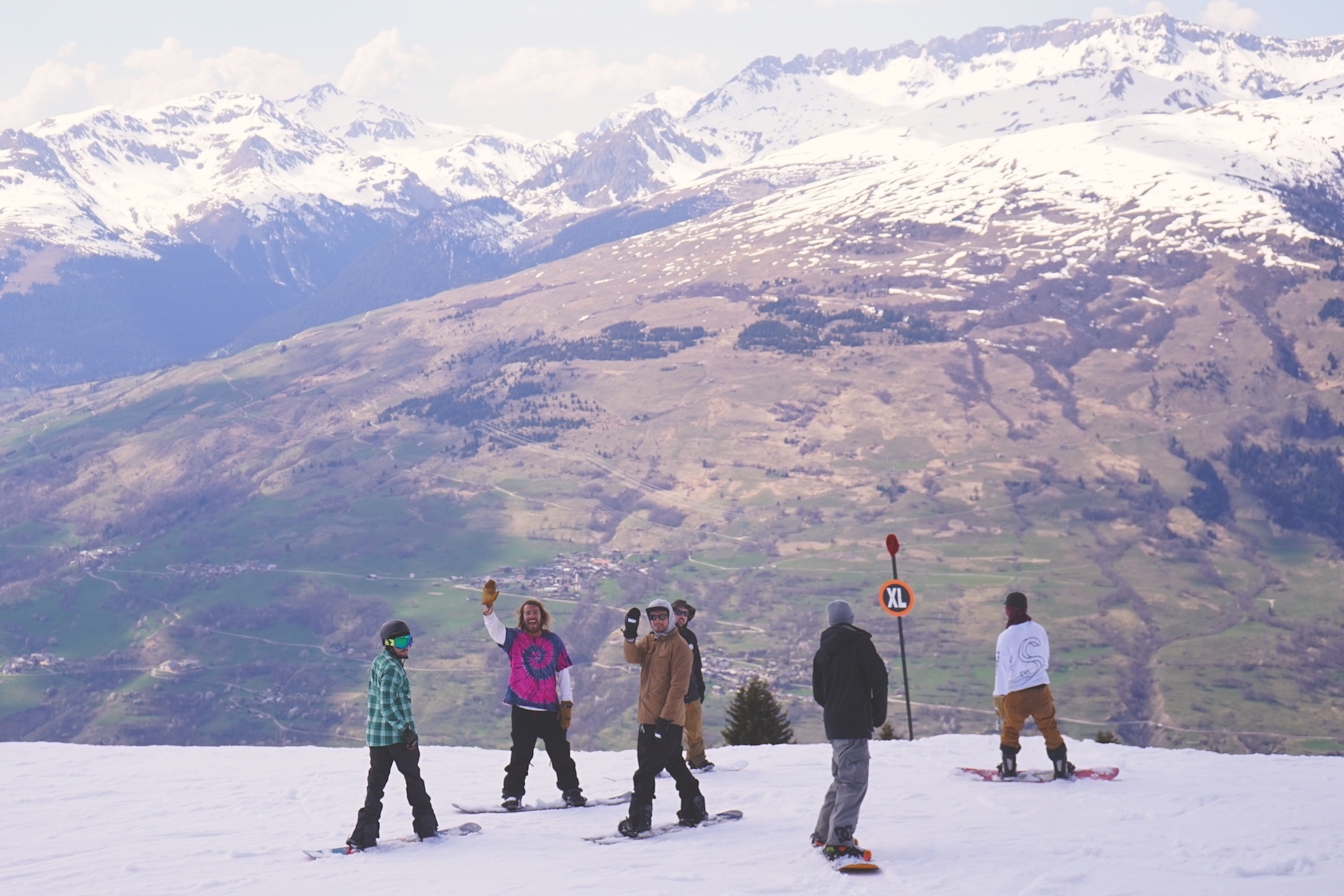 Words, photos and edit by Alexis De Tarade