Tidal Art Show Laax 2019 Photo Recap
Once a year we're lucky enough to experience a gathering of snowboarding's finest creative talents at the Tidal art show in Laax. This year hosted the likes of Jamie Lynn, Schoph, Danny Larsen, Will Smith, Dayze, Pentagram Pizza and many more.
Not only were the artists' work on display but we were given the opportunity to watch them create some of these masterpieces live in the basement of the Riders Hotel. The place was packed out and certainly made an impact. It's not everyday you get to watch a bunch of snowboarders collectively graffiti an entire bar, and the people sat drinking at it. The art featured however was not limited to simply paintings. Jake Price or JPminibike as he's often referred to gave us an intimate preview of his latest 16mm film, "On a roll". A short film shot in chronological order one day at Mt. Hood. Be sure to watch it when it drops.
A big thank you to all the artists involved in the show and everyone who worked hard to put on such a great night. Here are a selection of photos from the evening for you to enjoy.
Words by Tom Shapiro
Photos by Theo Acworth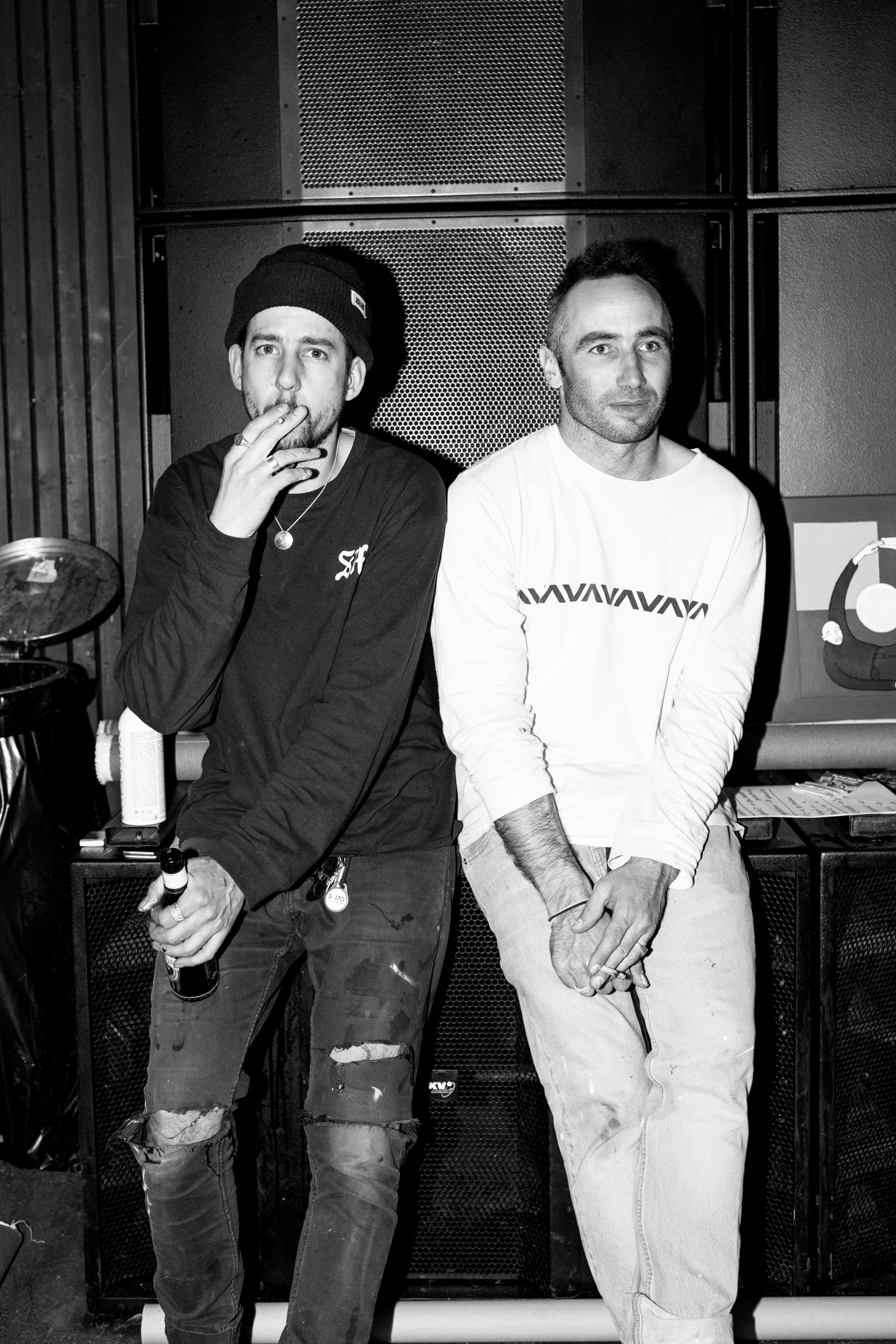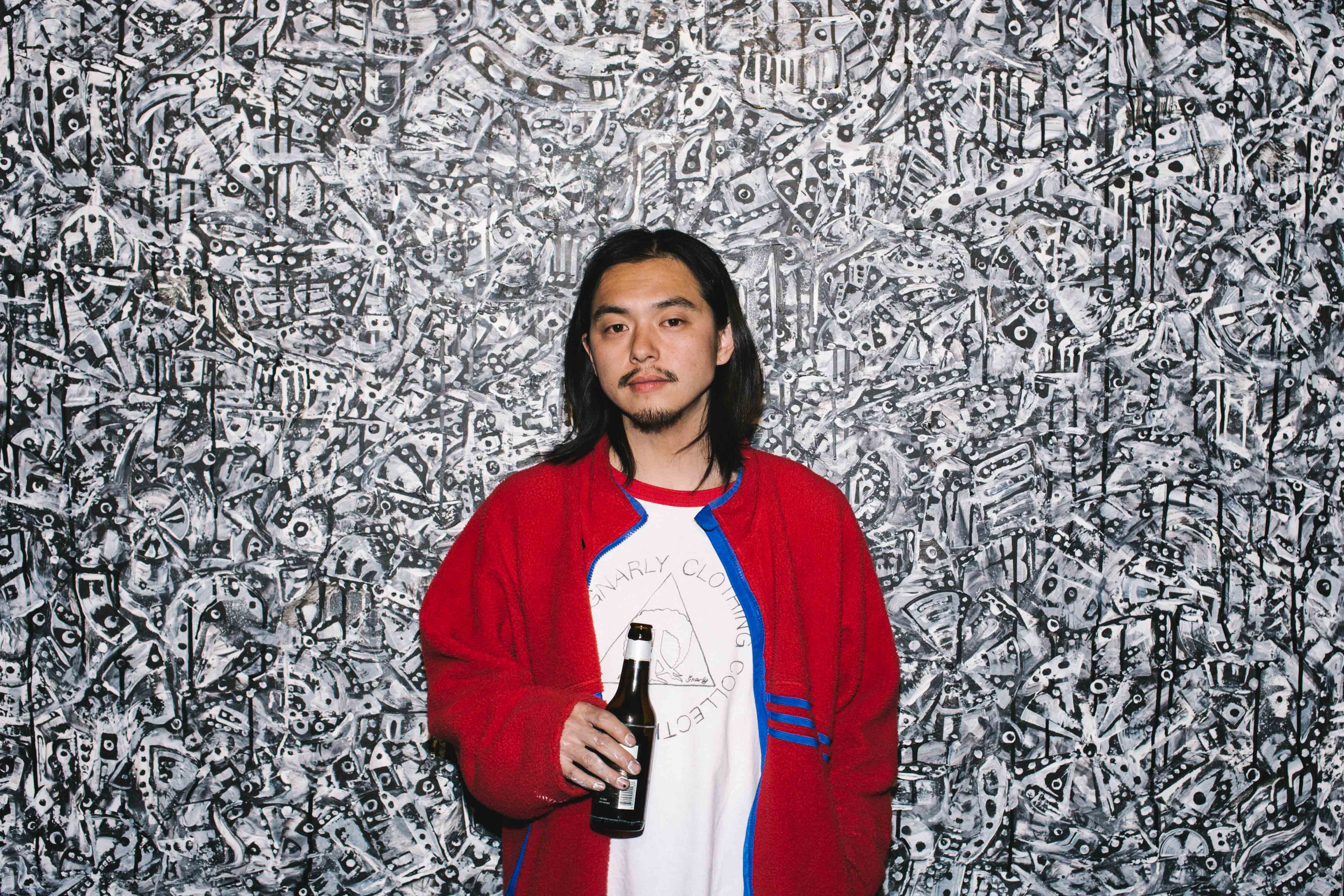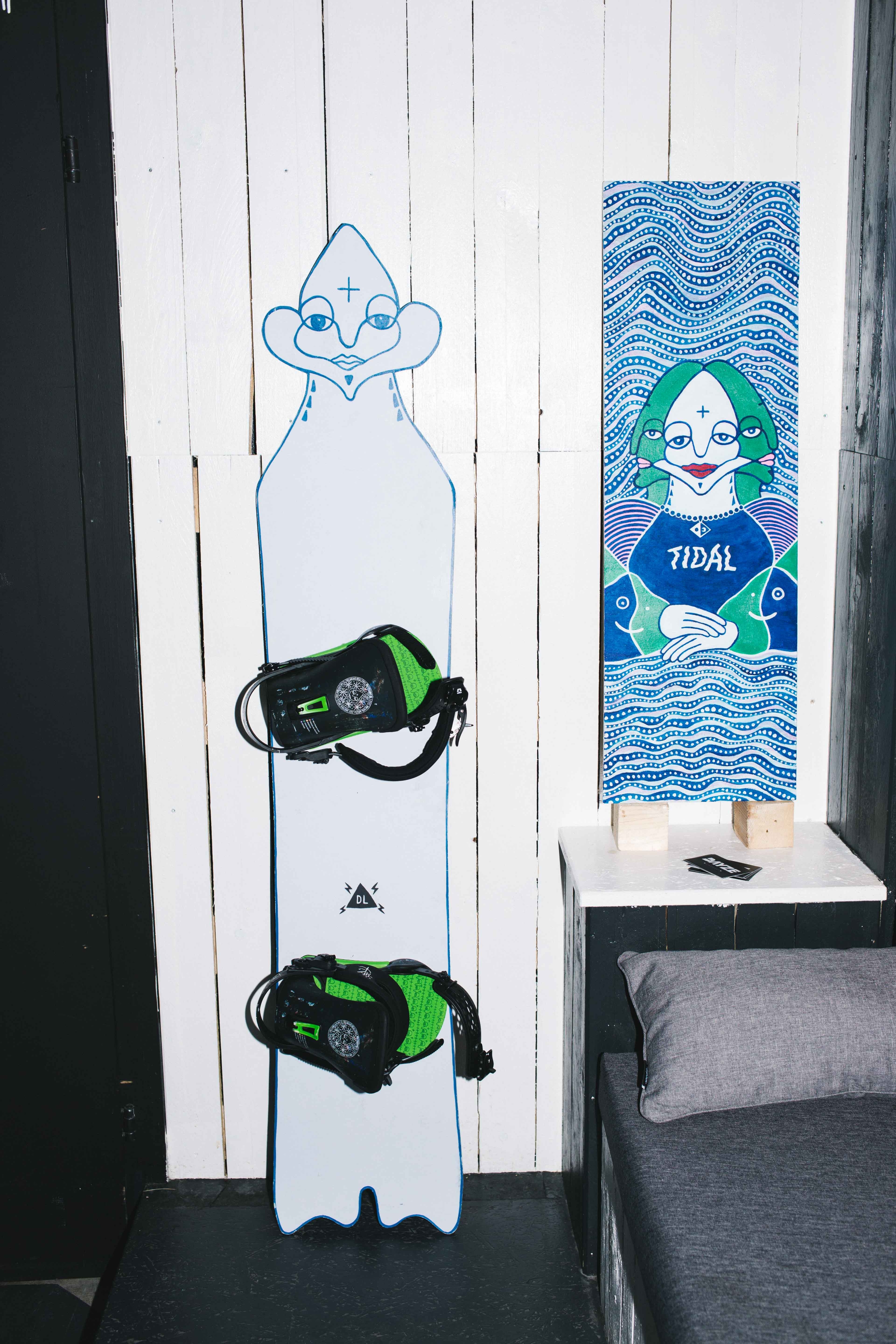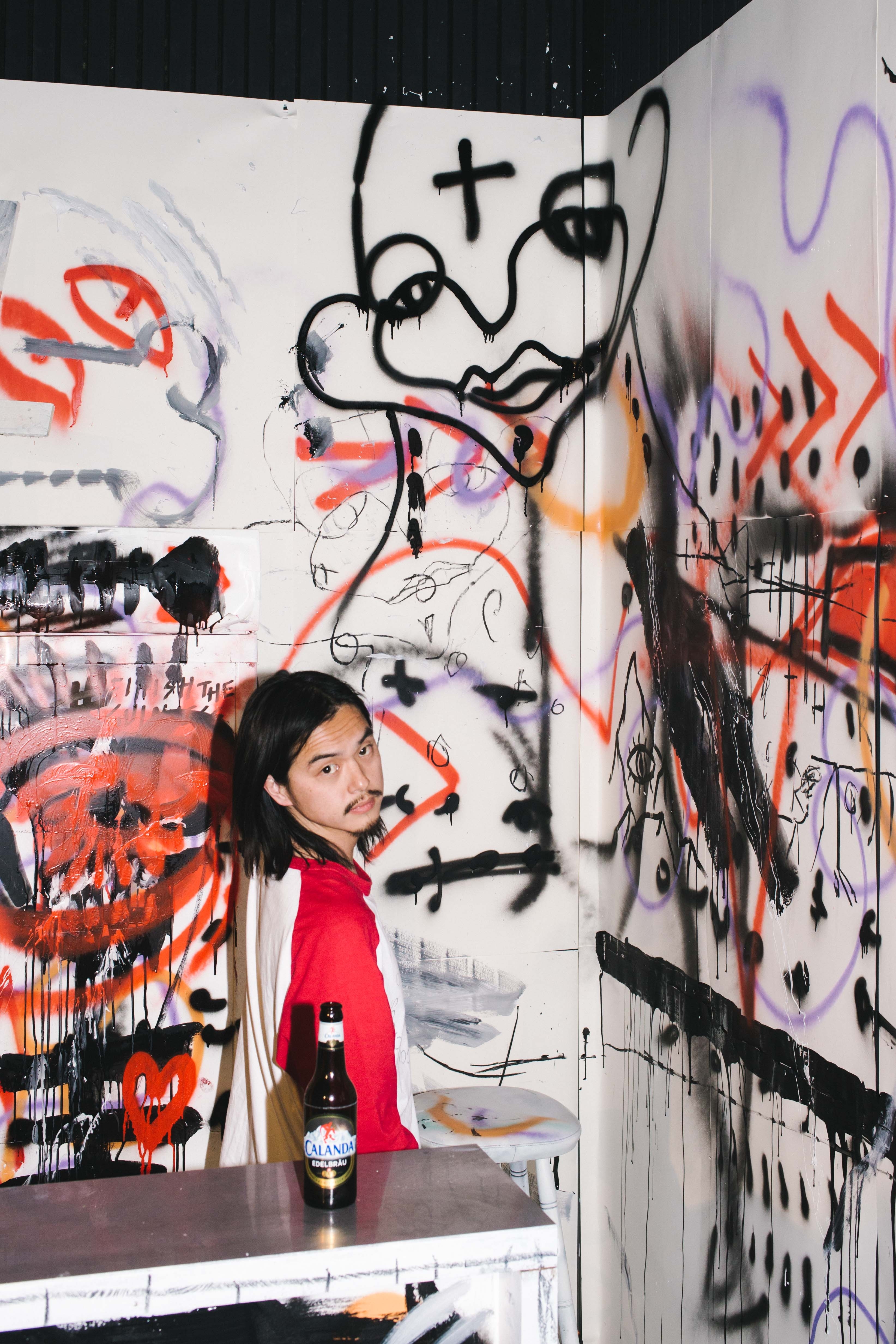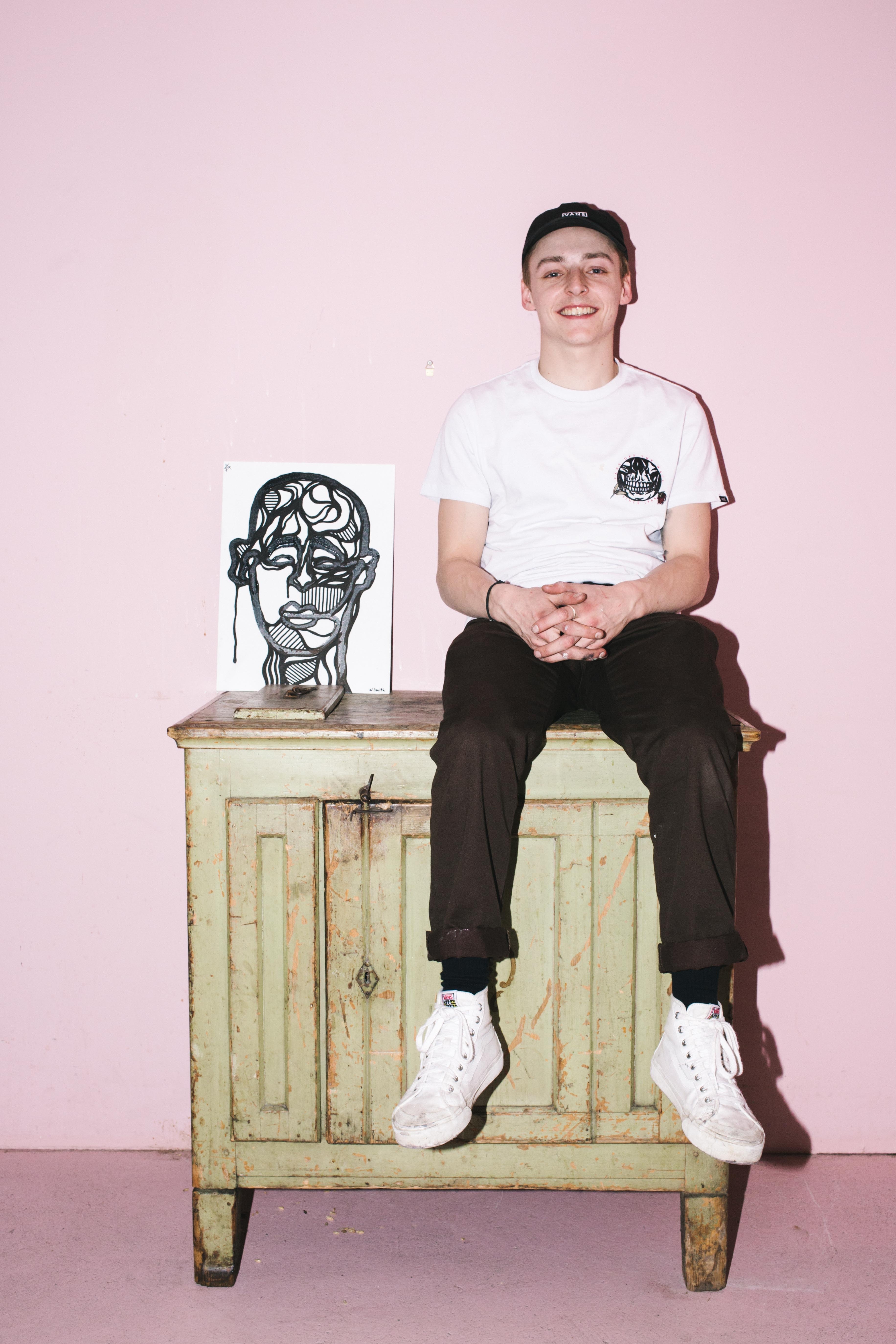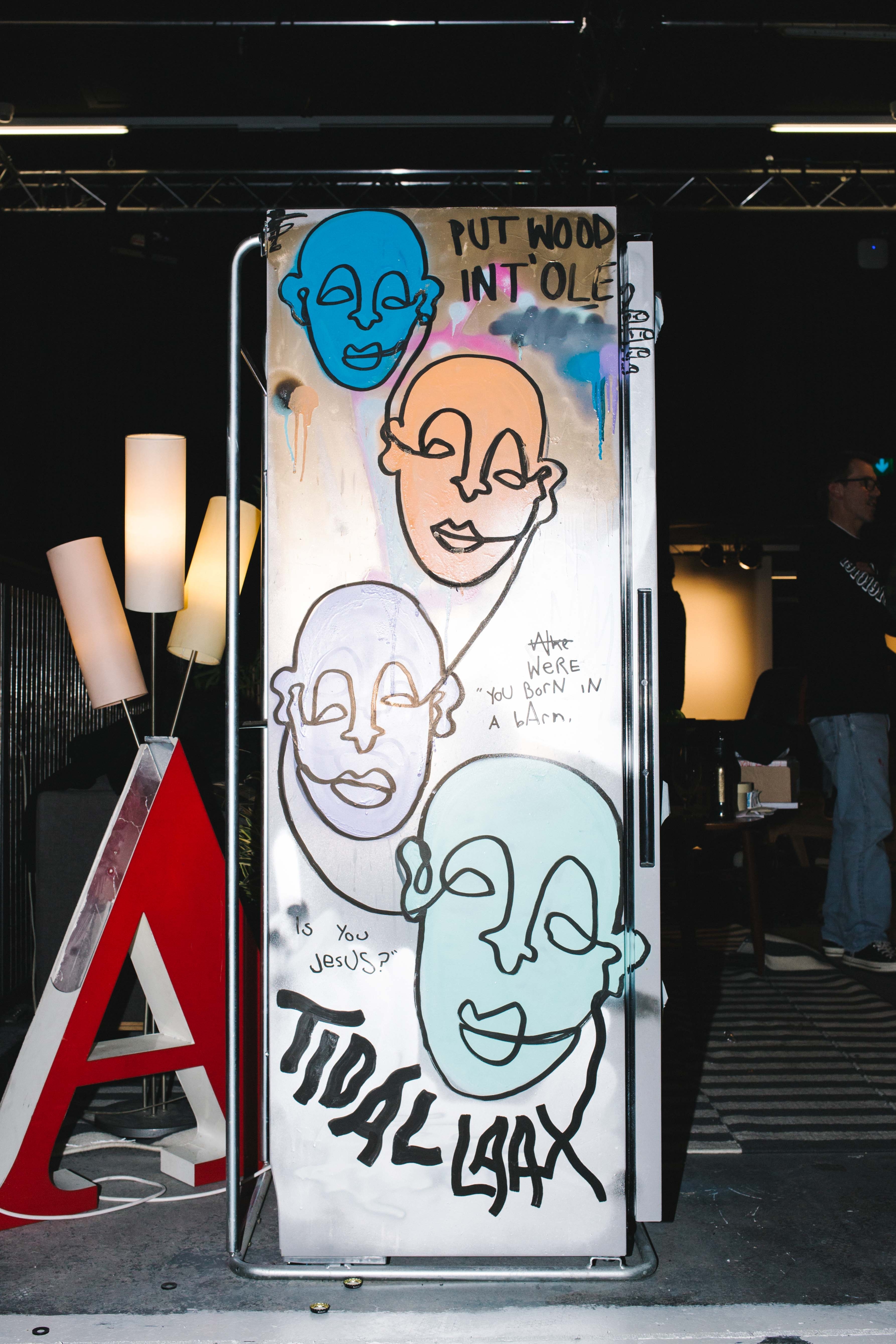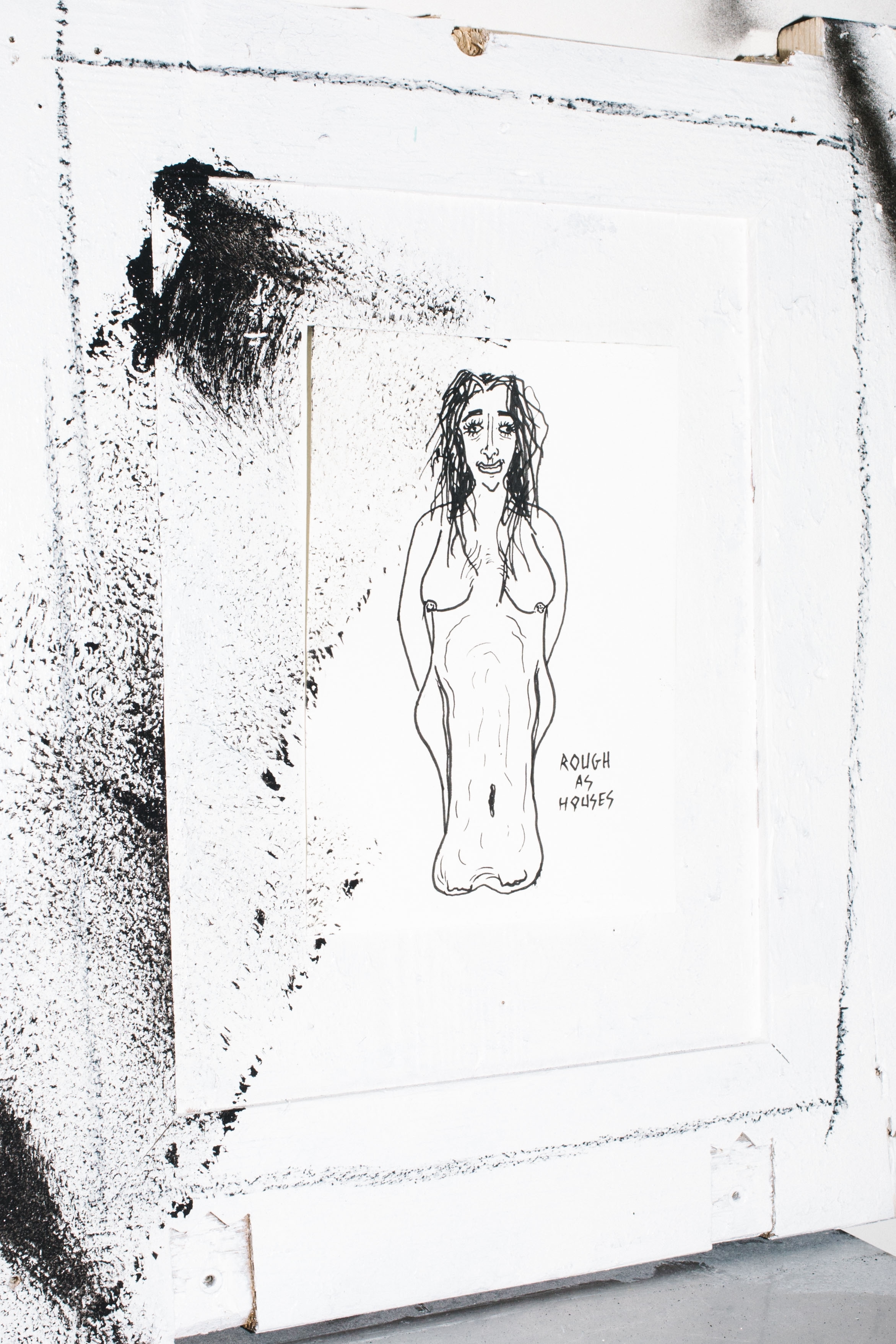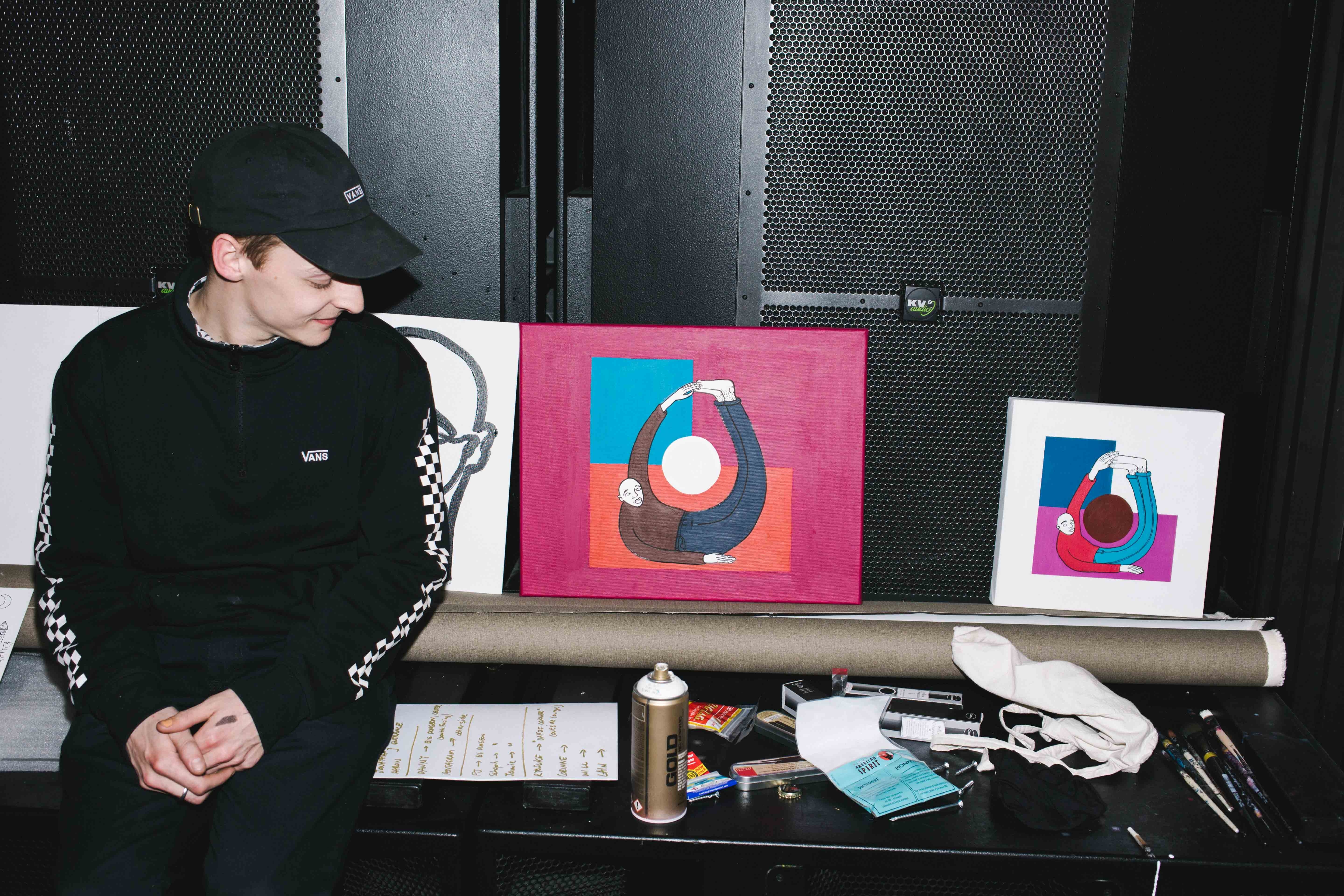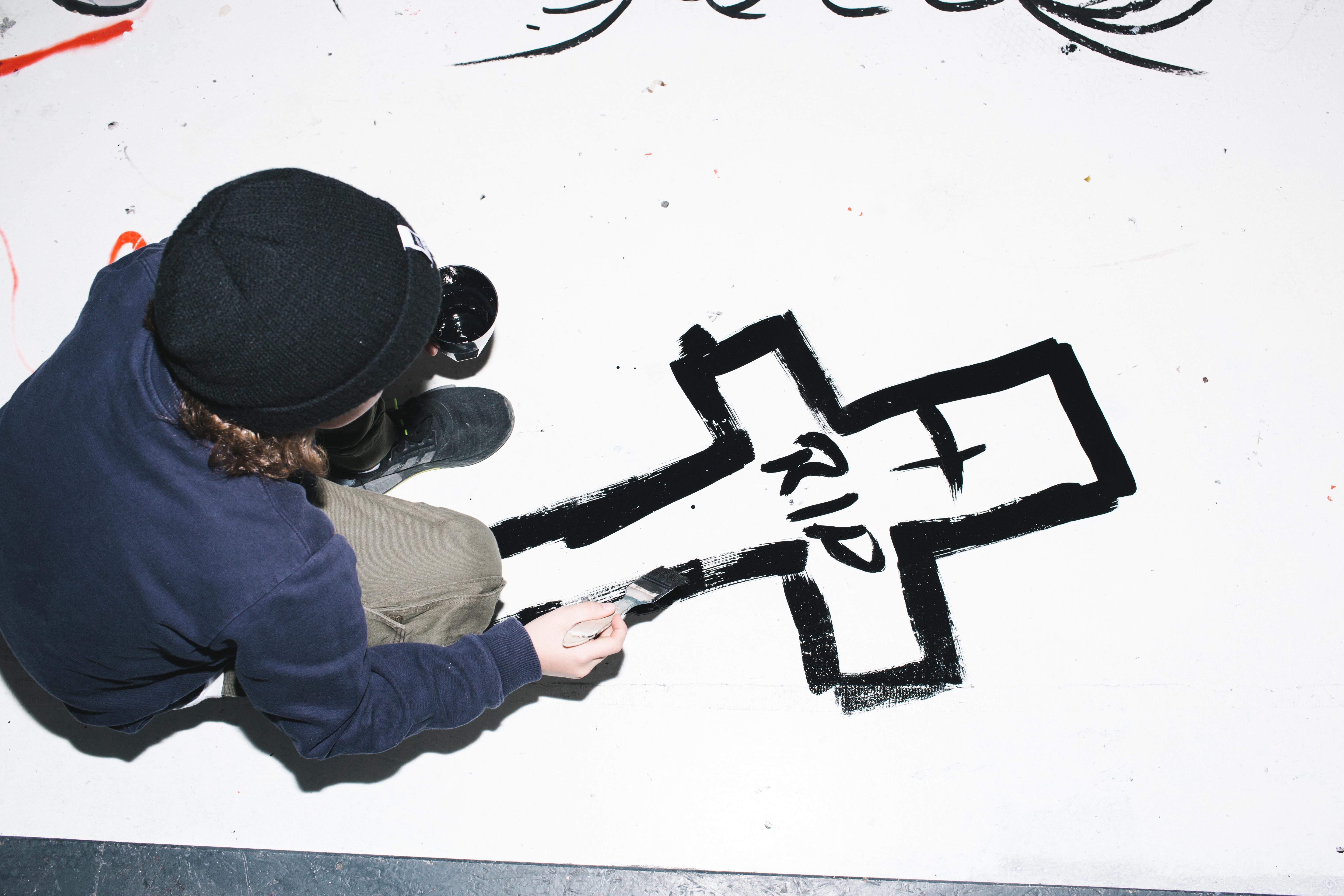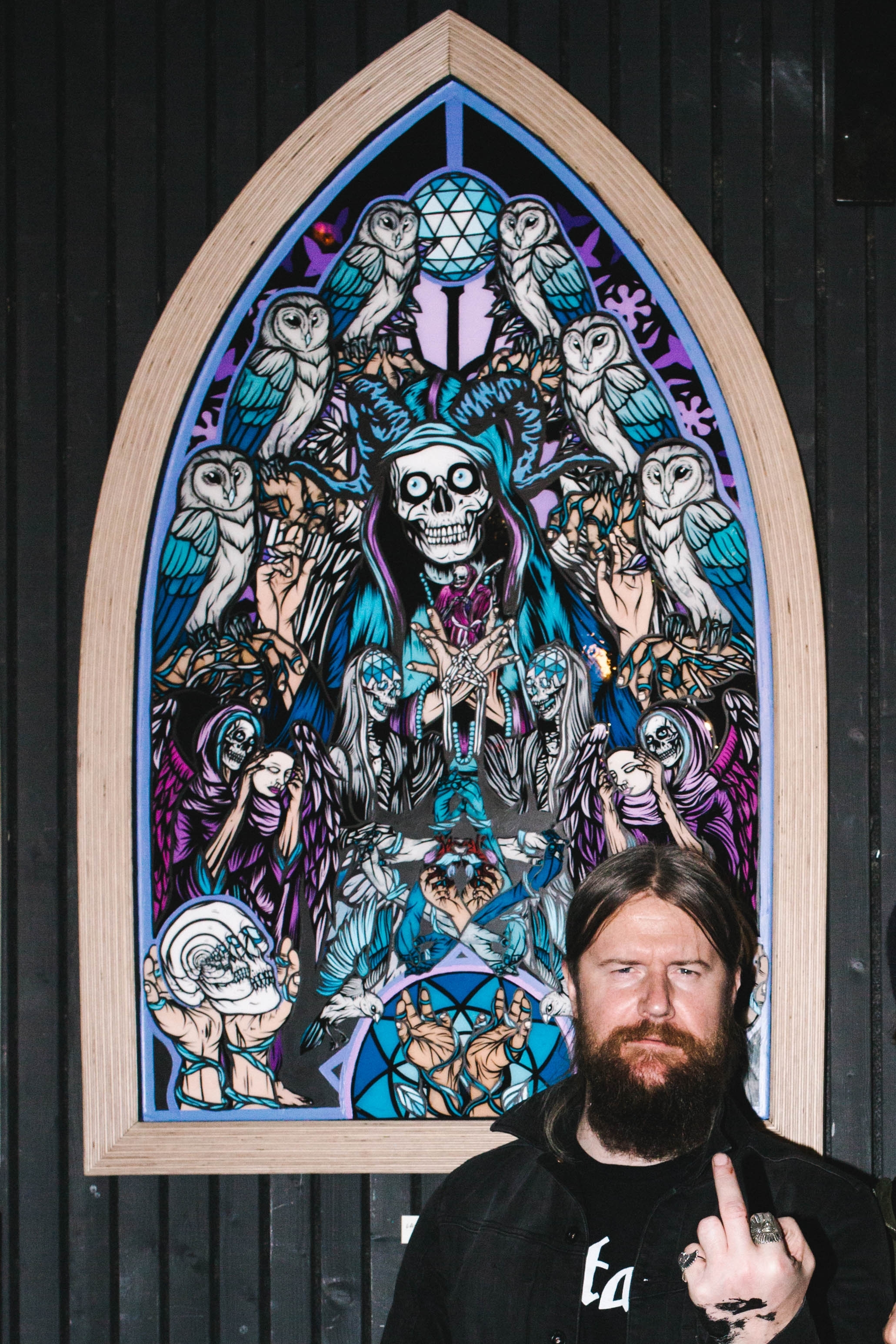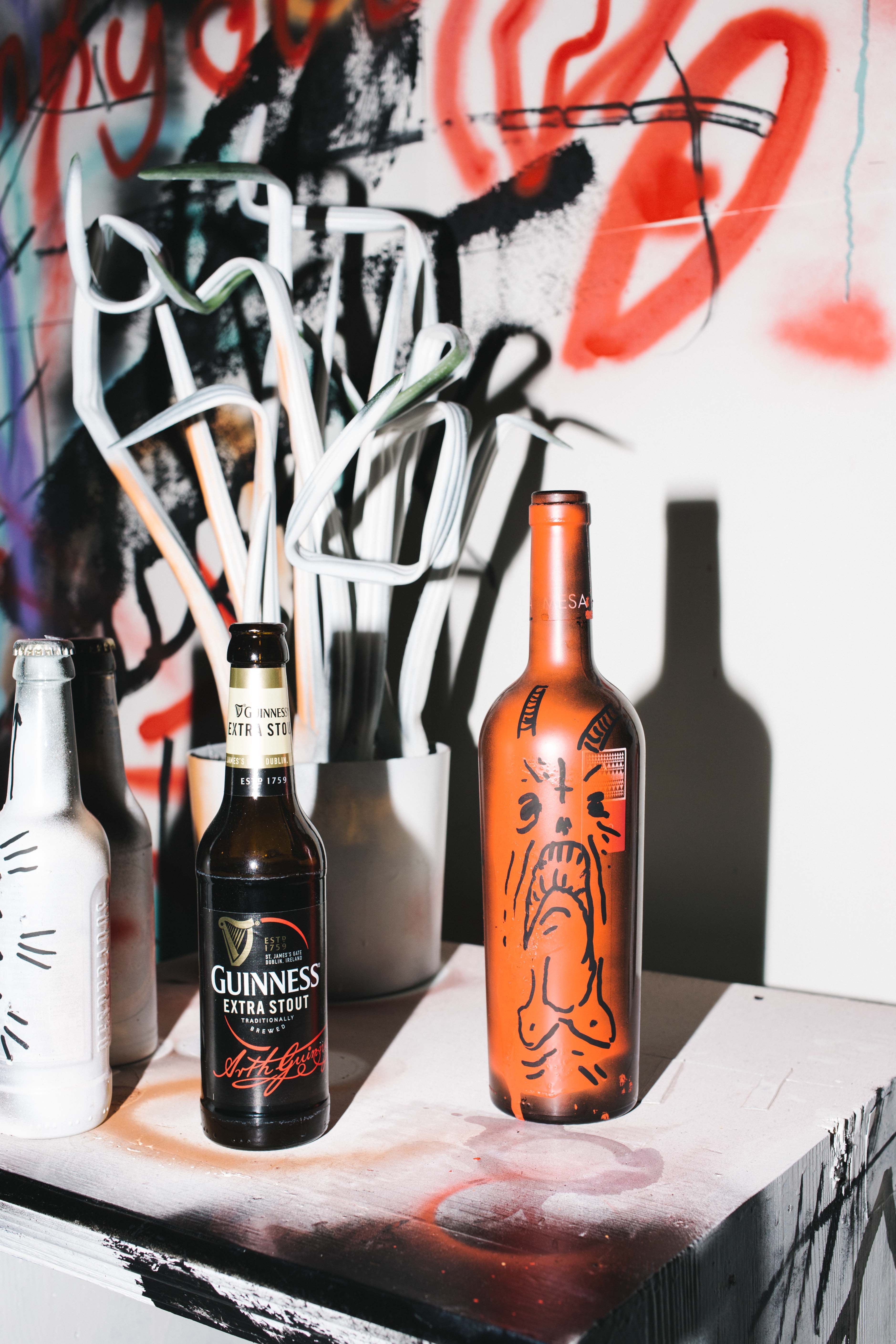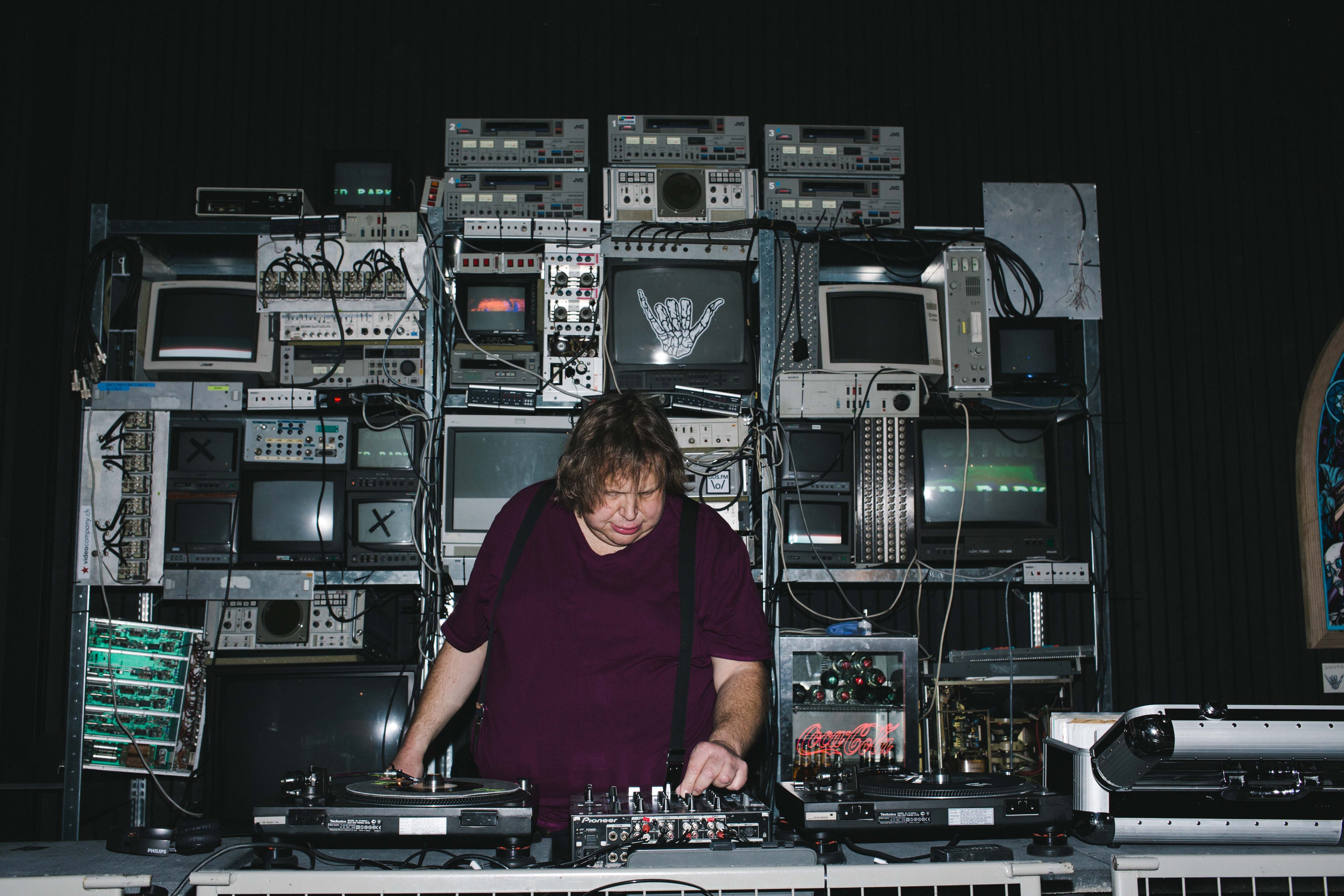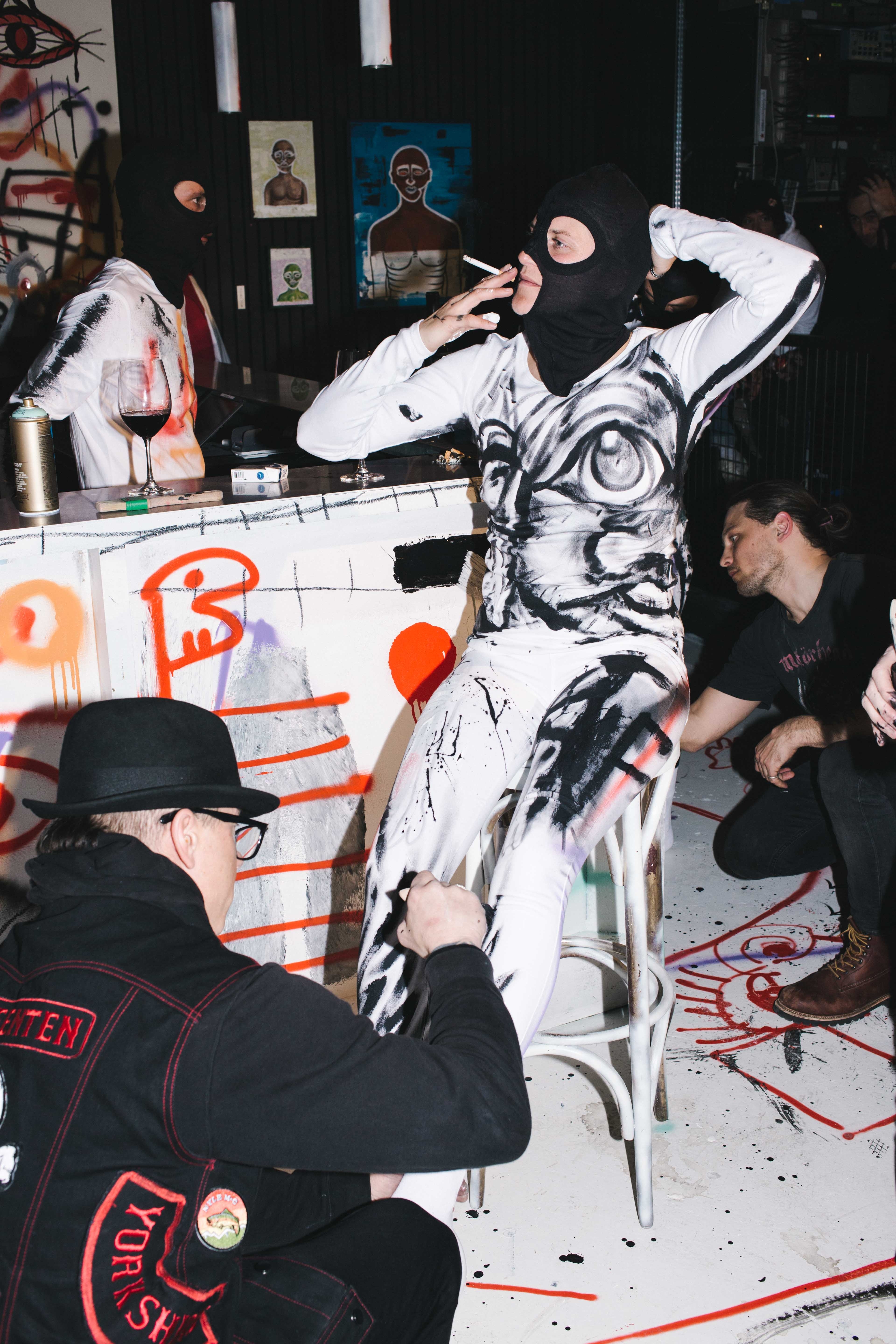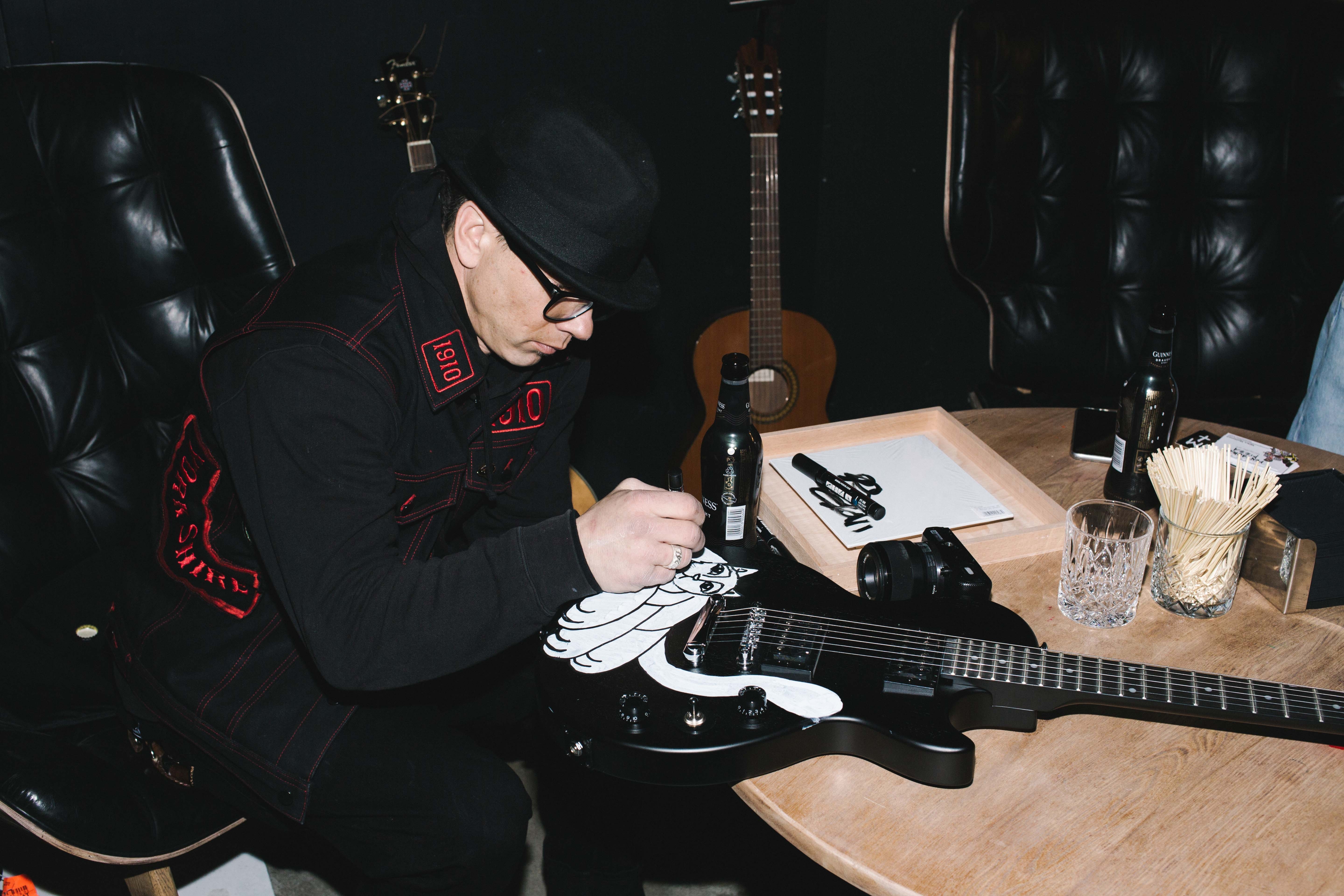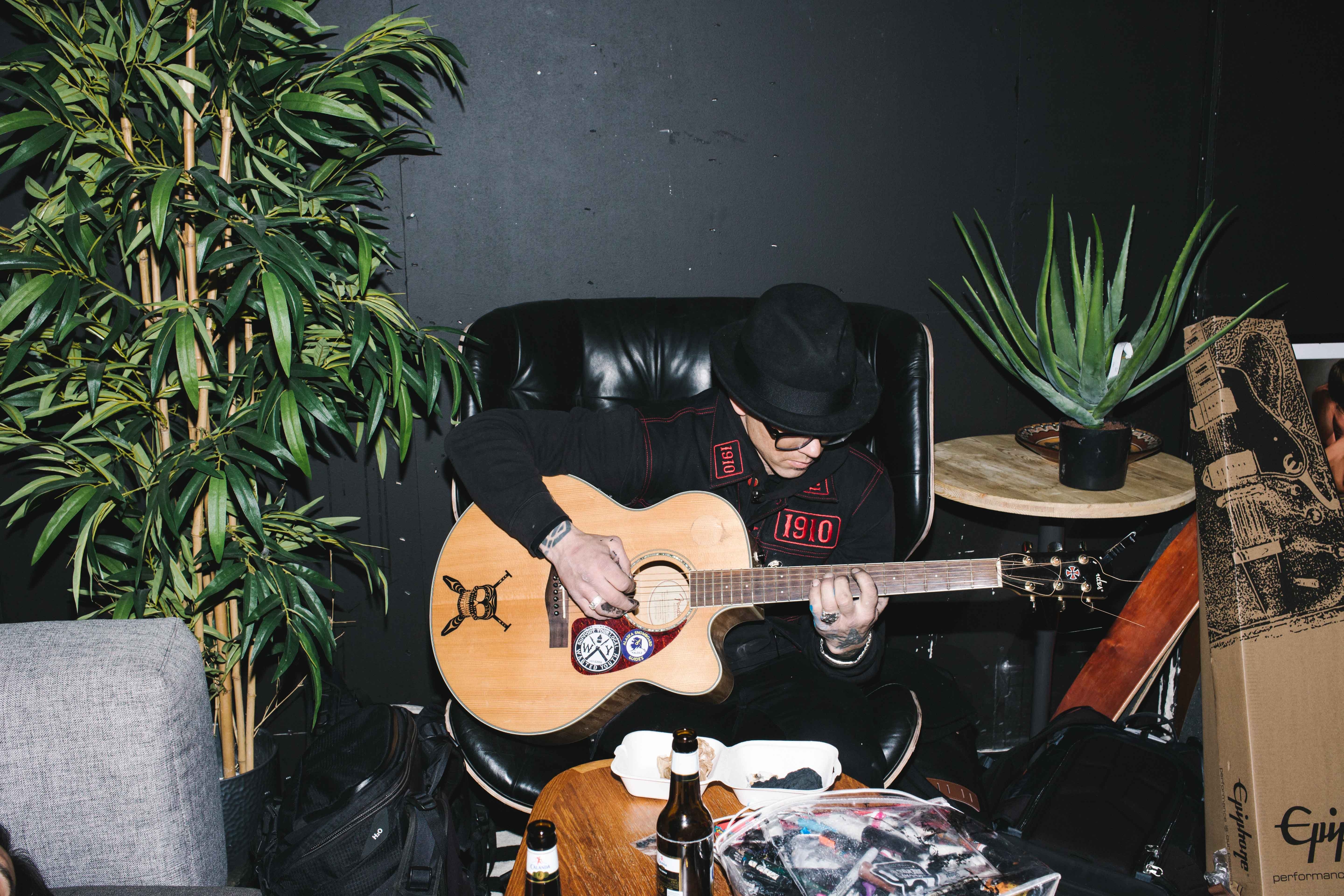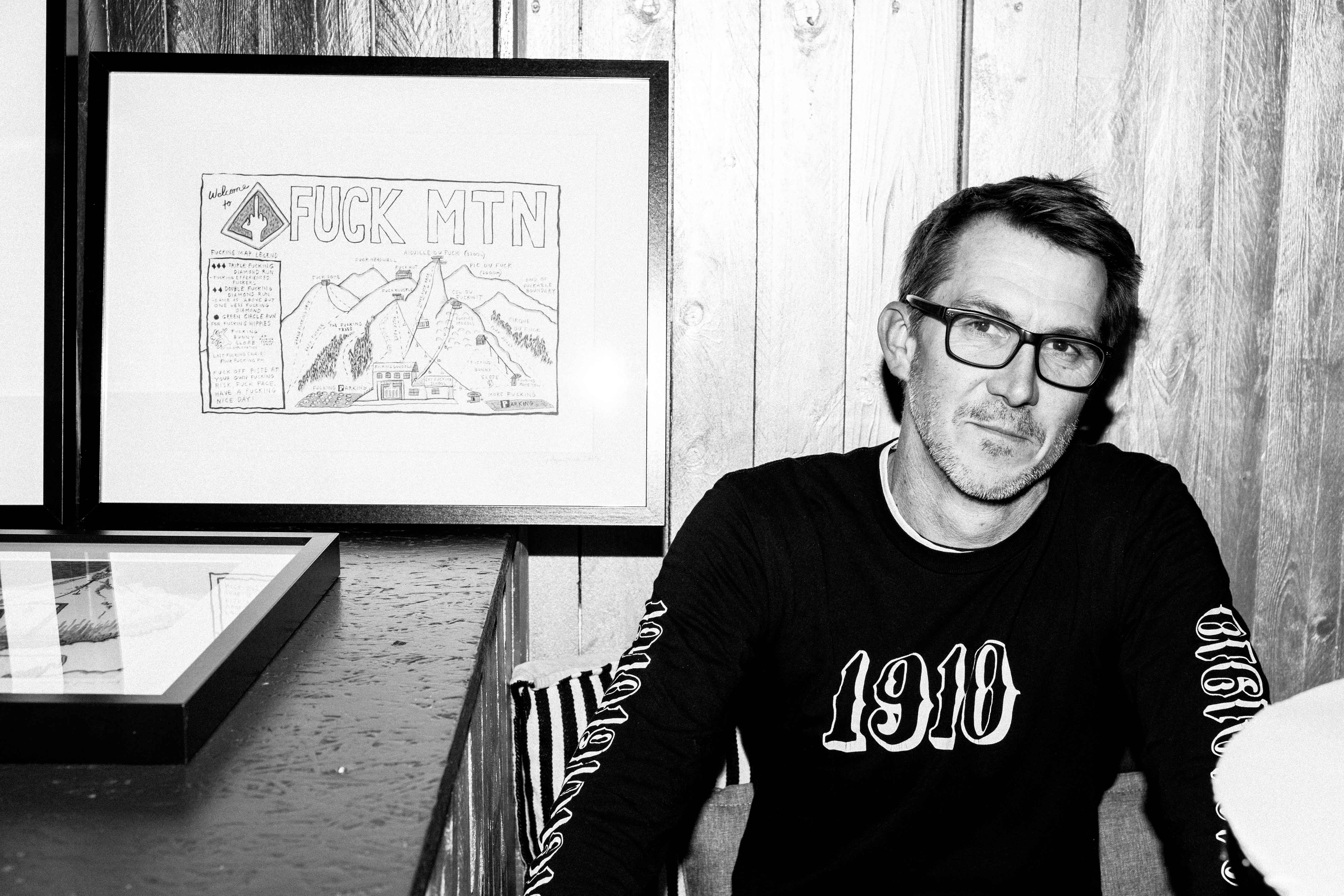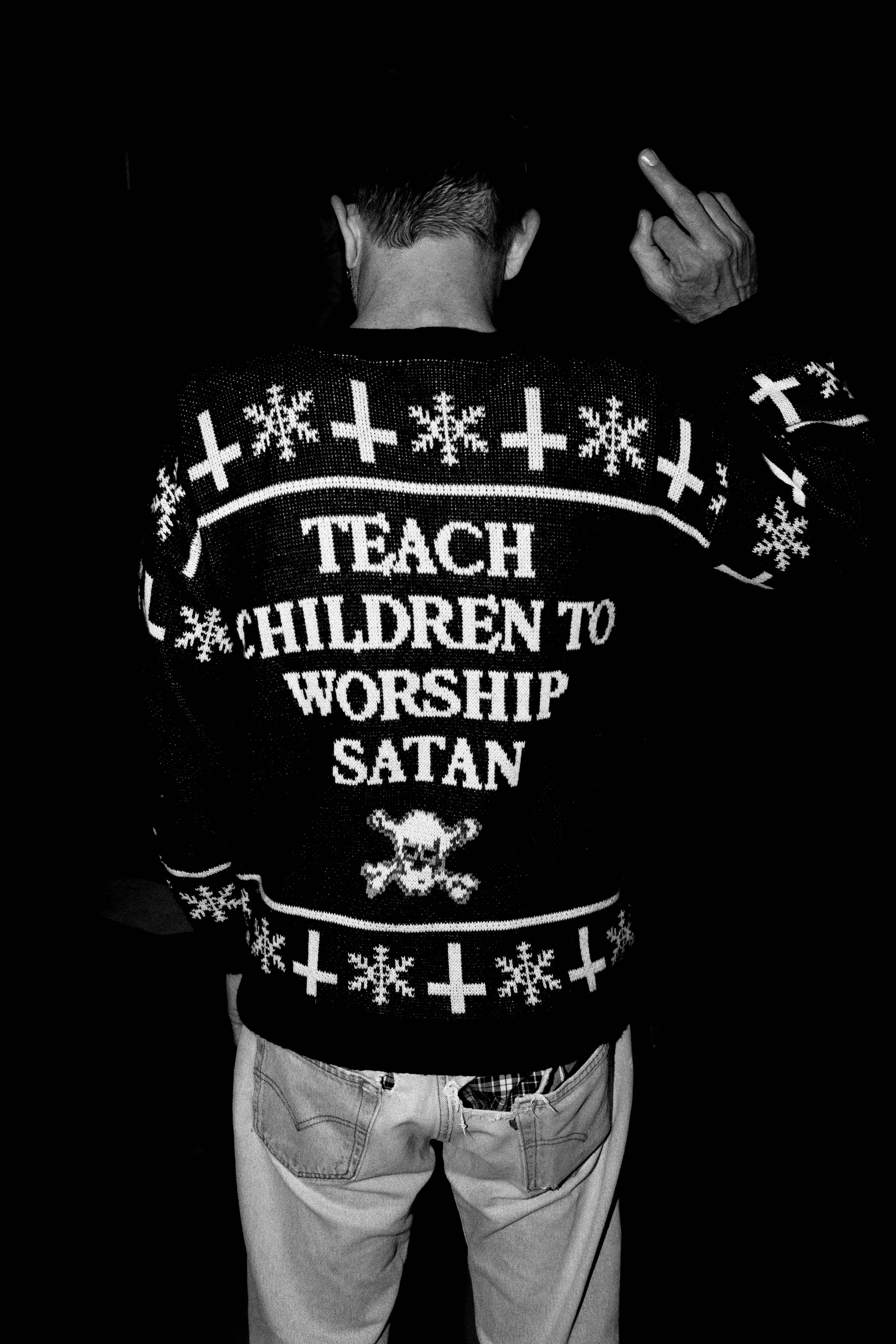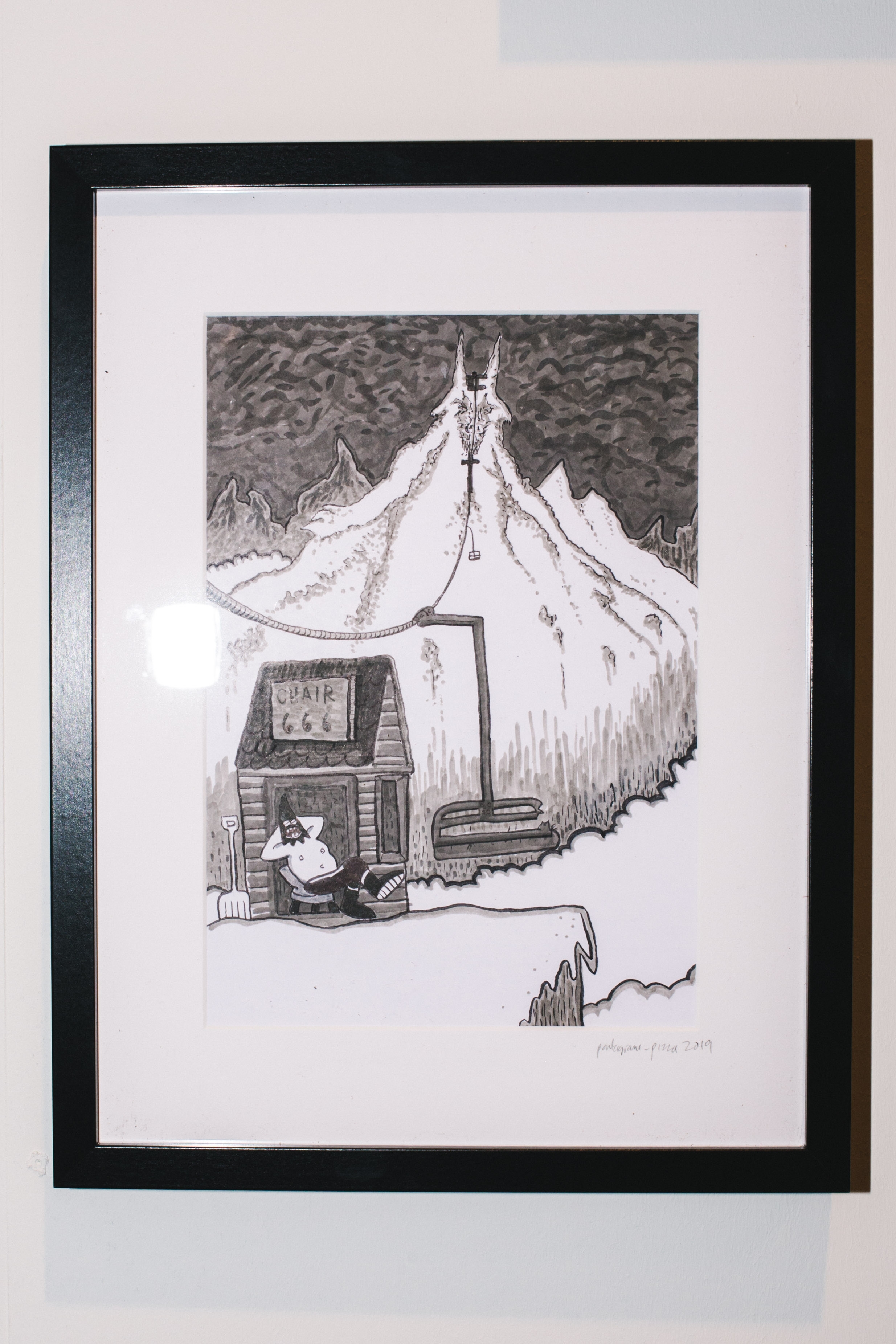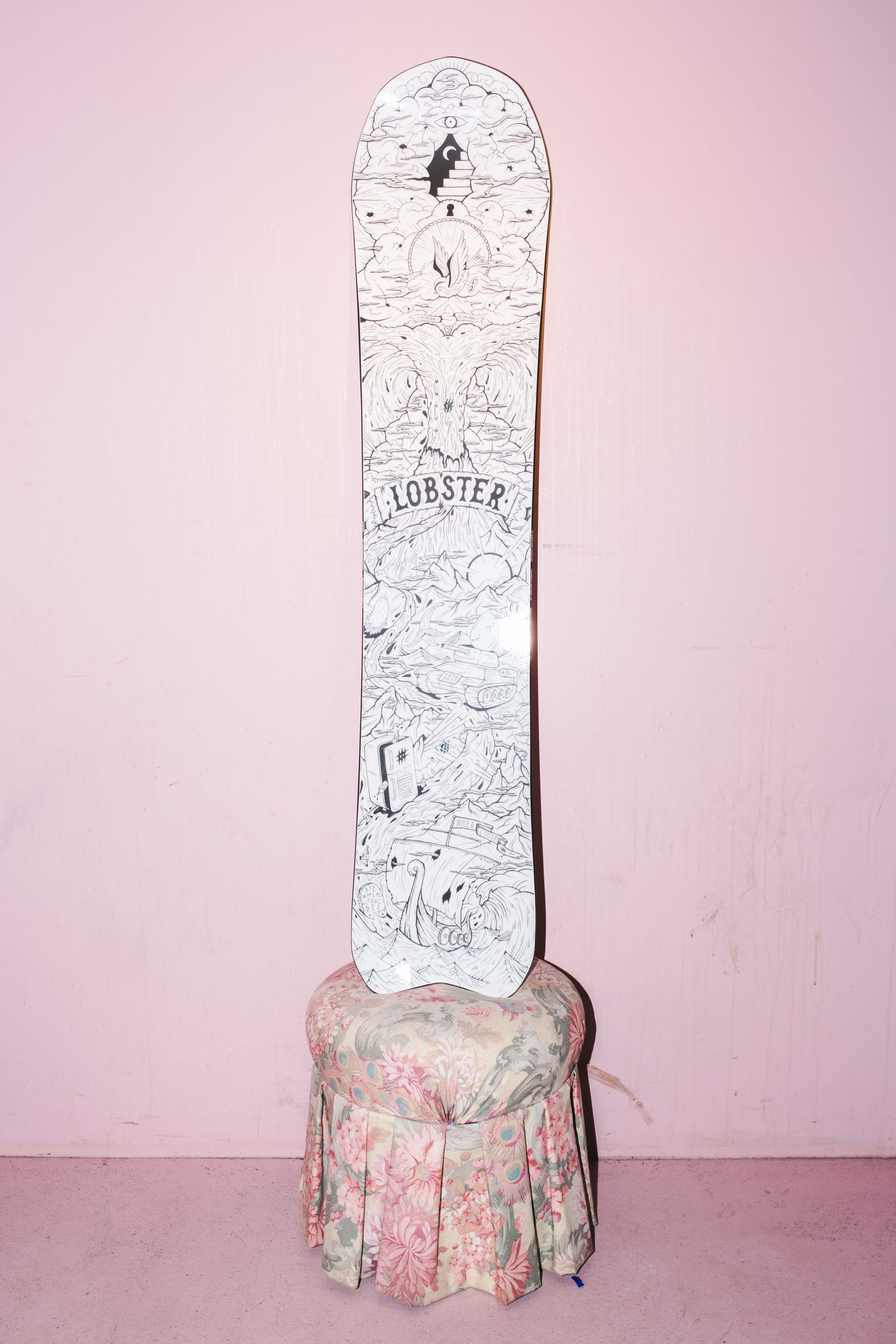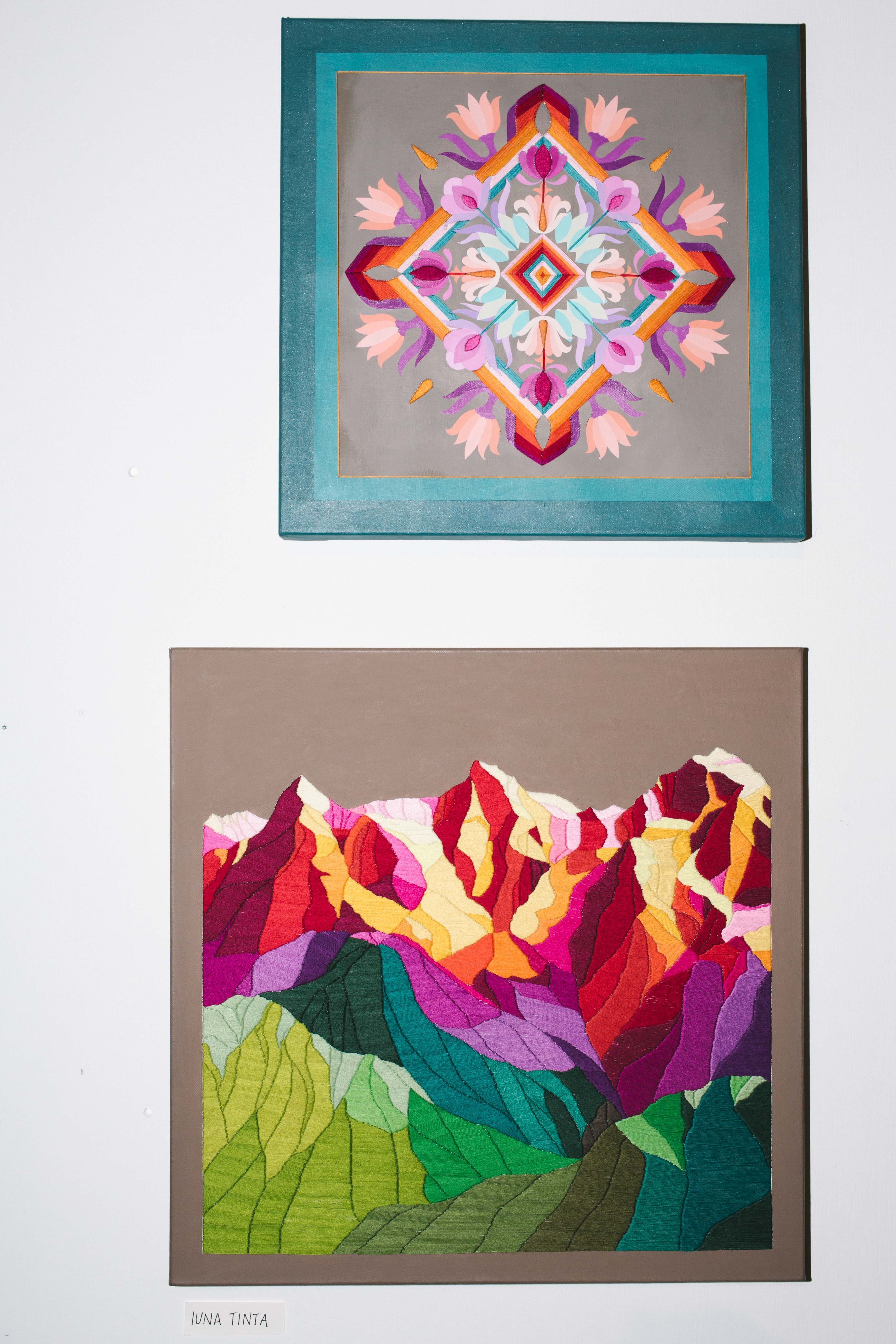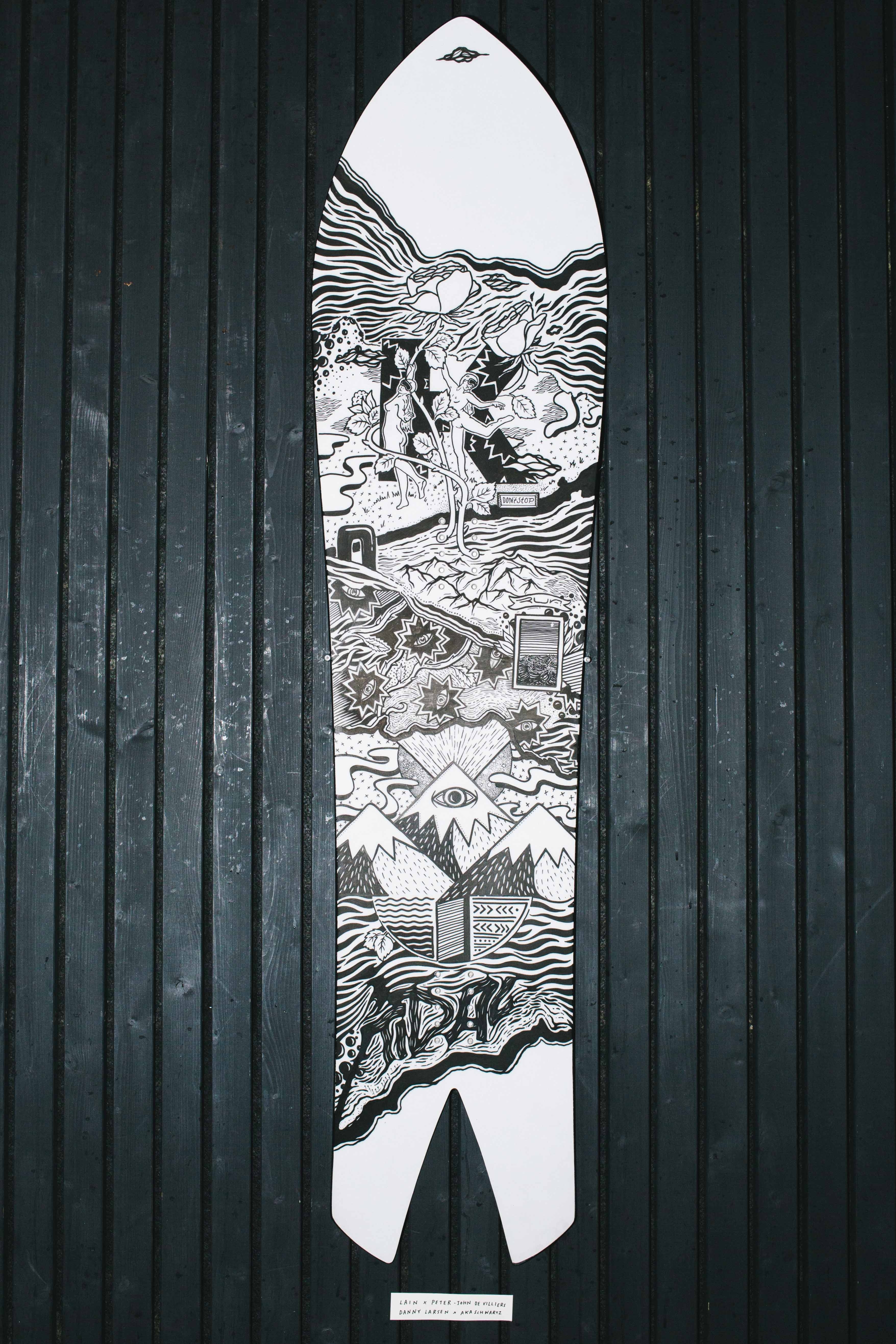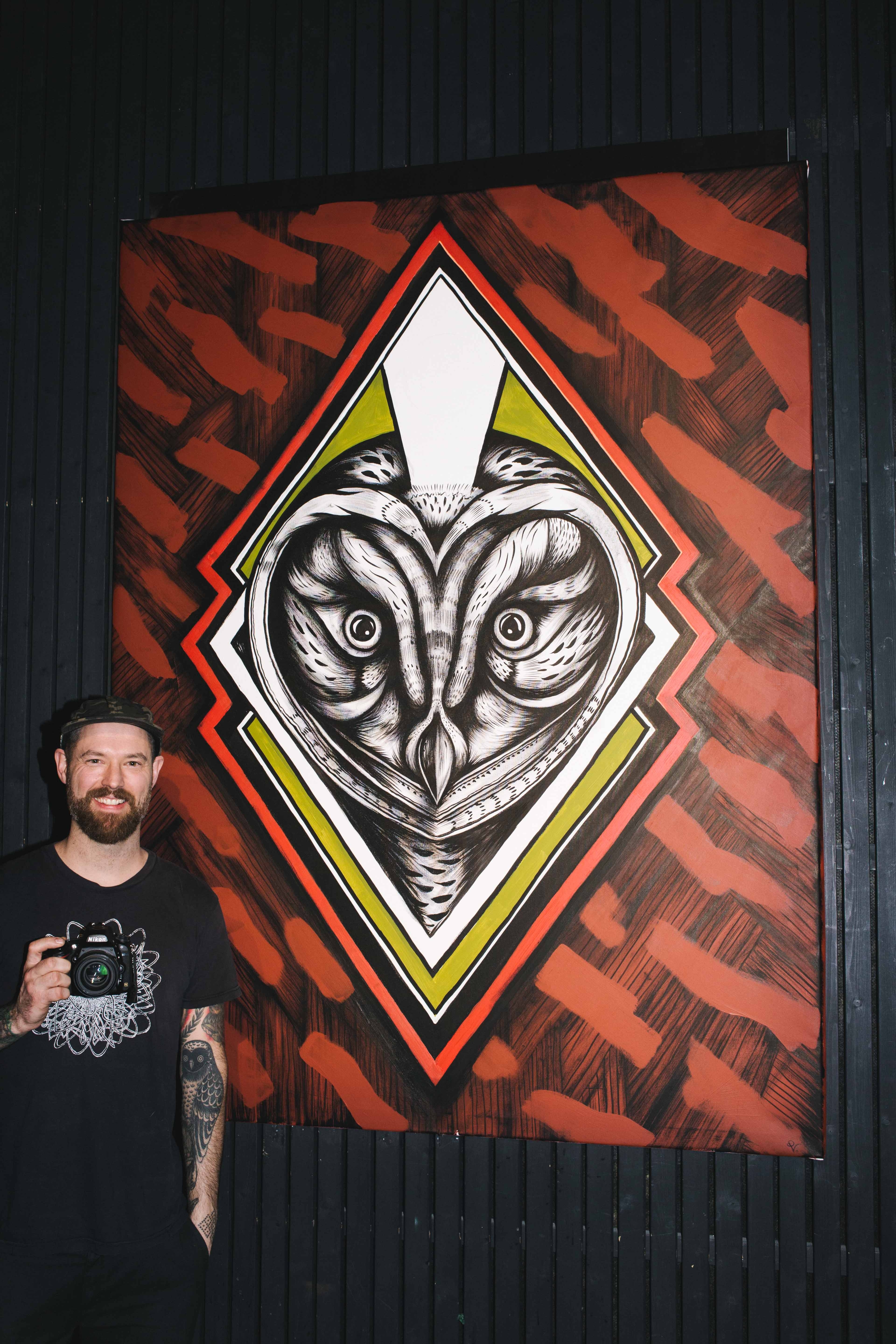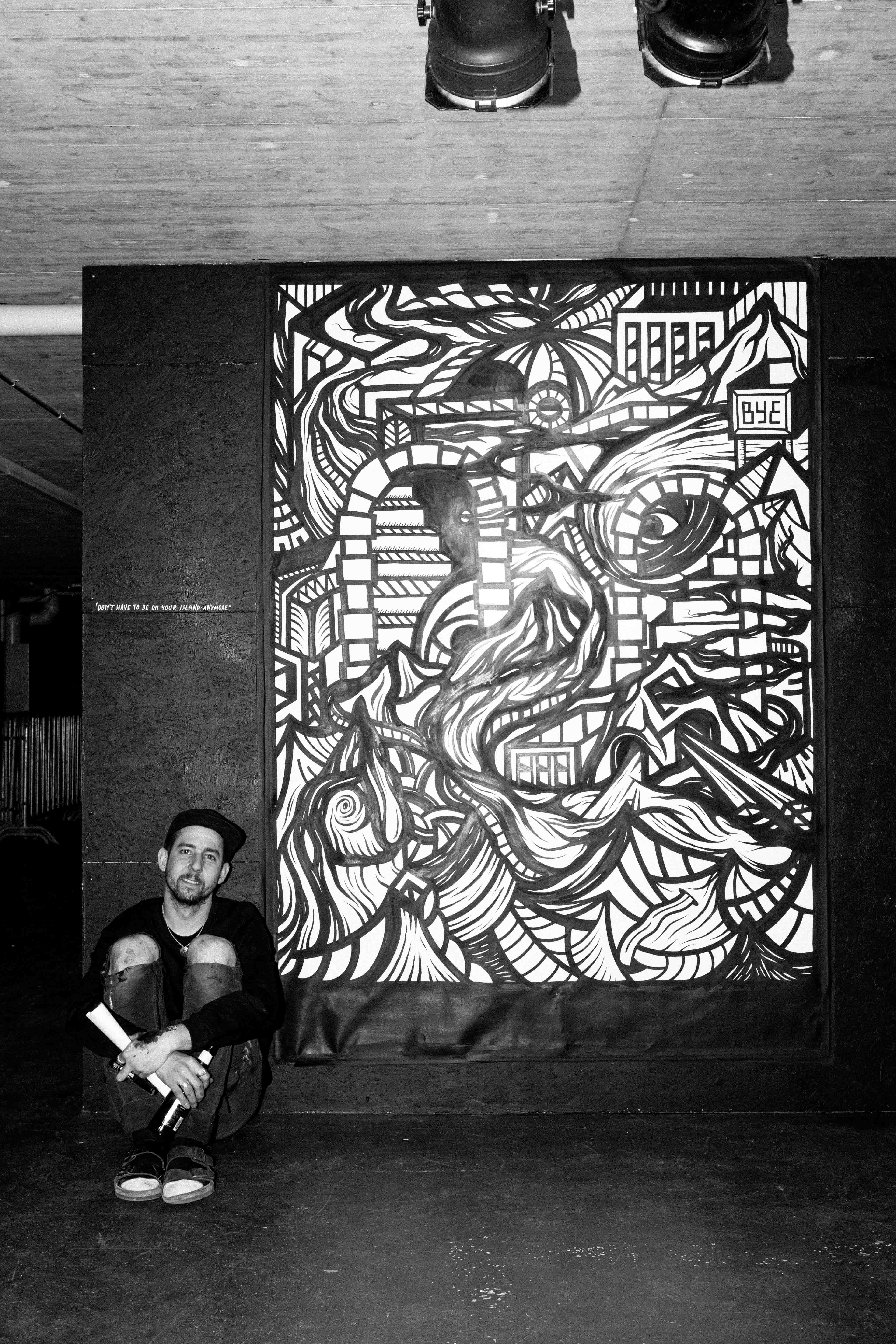 Be sure to check out more from these artists and be there next year, it's well worth the trip to Laax.