Whistler Valley Snowboard Club Summer Camp Interview
Glacier snowboarding (or the demise of) certainly featured heavily in the snowboarding news this summer, with Camp of Champions and Dachstein Glacier closing its lift queues, but there are still people working hard to keep the summer shred dream alive. Let's get one thing straight before another Andrew Geeves vs. Ken Achenbach social media standoff, this interview is not another commentary about the state of summer snowboarding/ the state of the snowboarding industry/ the state of the environment/ the world coming to a horrible end/ why you should recycle more etc, etc.
This interview is about all the good times that summer boardin' can bring and celebrating the fact that Whistler Valley Snowboard Club was able to keep the Canadian summer snowboard dream alive by setting up in the hallowed grounds that once played host to Camp of Champions. We met one of the freestyle coaches, Sam Weston, during Campita7 and hit him up with a few questions in the following weeks. It's important to shine a light on all the positives we have in this small snowboarding world, and a new summer camp is certainly a massive positive, especially when they all seem to be shutting down. The Whistler Valley Snowboard Club has been going strong for 20 years or so, but this was the first time they ran a summer camp, so we wanted to find out more. And, if the guys can build something that comes even a remotely close to the wonderful work that Camp of Champions did, they'll have done a great job. We wish them the best of luck.
Words: William Sleigh. Photos: Sam Weston and Josh Dooley.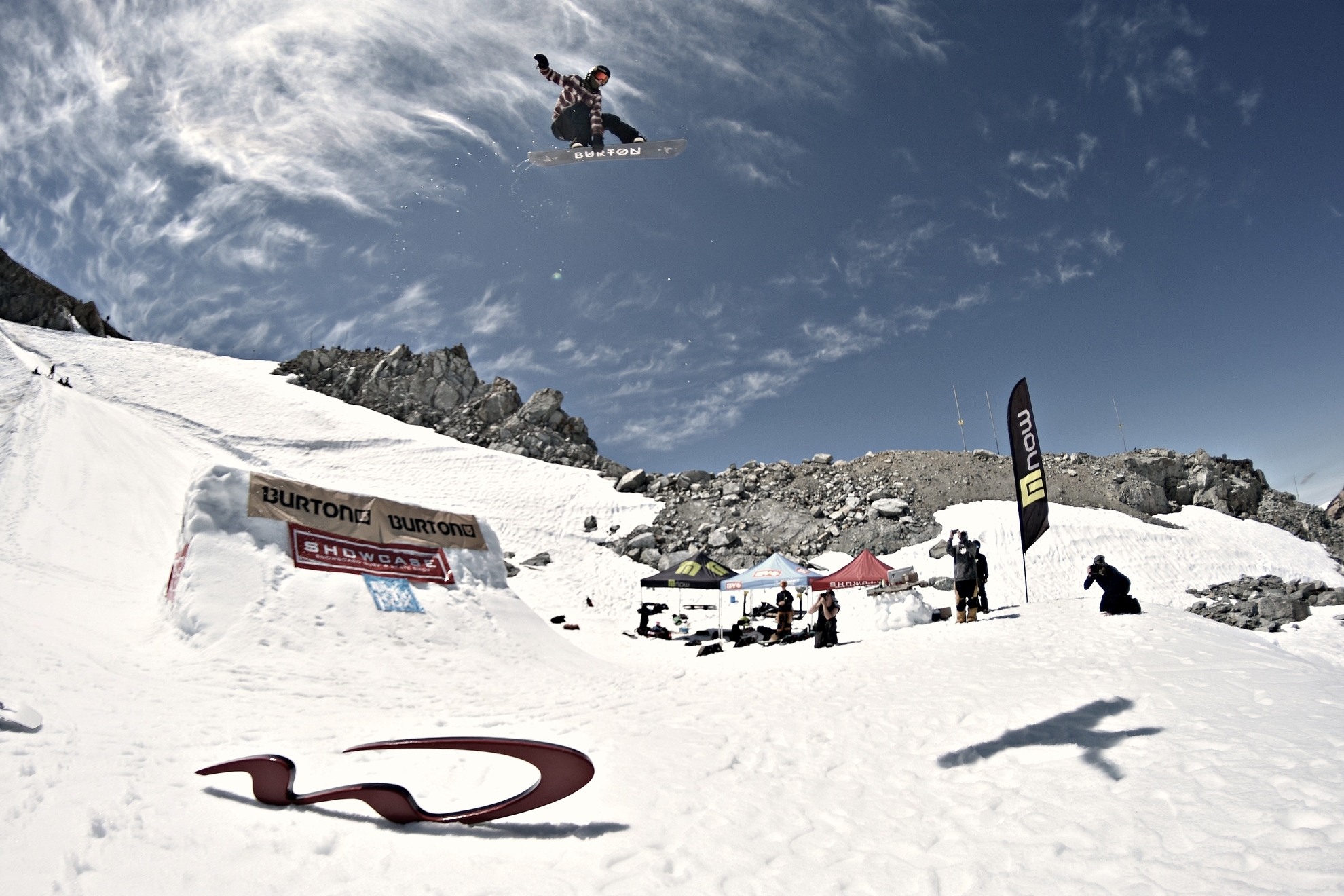 Who was involved getting it off the ground? How long has the camp been running?
Rob Picard (Director of WVSC) was the driving force is making this all happen. I remember getting a call from him a couples days after hearing about Camp of Champions "Sam, I need you to keep those weeks free that you were going to coach at COC, we are going to try run Whistler Valley Summer Camps up on the glacier!" Of course, I was extremely stoked to hear that news but at the same time, I knew Rob had a lot of work to do to actually make this happen. Then a couple weeks later, once Whistler Blackcomb approved everything the WVSC summer camps began.
Whistler Valley Snowboard Club has been operating for 20 years on Whistler Blackcomb during the winter. WVSC is a freestyle snowboard program that develops some of Canada's top athletes. This was the first summer that WVSC ran a summer camp and it ran for 2 weeks. We had our current athletes and campers from all over Canada and just over the border from Washington come join us for these camps. At WVSC we just wanted to keep the summer snowboarding void going in Canada.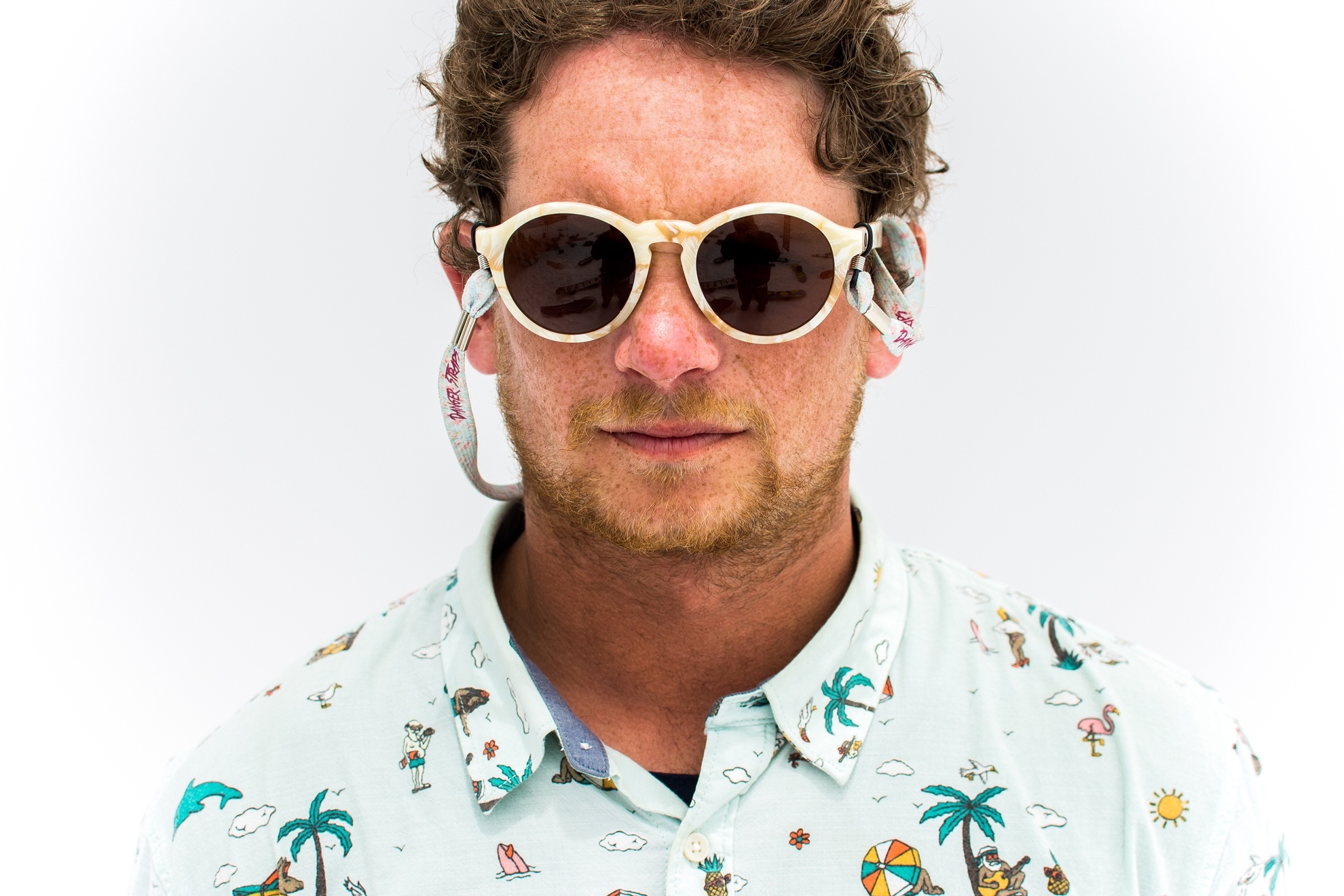 What happened with Camp of Champions?
Unfortunately after 28 years of operations, Camp Of Champions went bankrupt. It was sad news for everybody in snowboarding. COC was such an iconic place for anybody that got a chance to come and ride. I coached at COC for 6 years and every day was awesome. Seeing all the campers have the best weeks of their summer year after year. It was that time when you would see all your friends again in once place.
How did you come to take the site from COC?
The way things are run up on the Horstman glacier there is a freestyle ski camp Momentum, that operates on the showcase T-bar and on the Horstman T-bar there is the public park, ski race camps and where COC use to operate. We took over the COC site which is now the WVSC site where Whistler Blackcomb was able to build our park.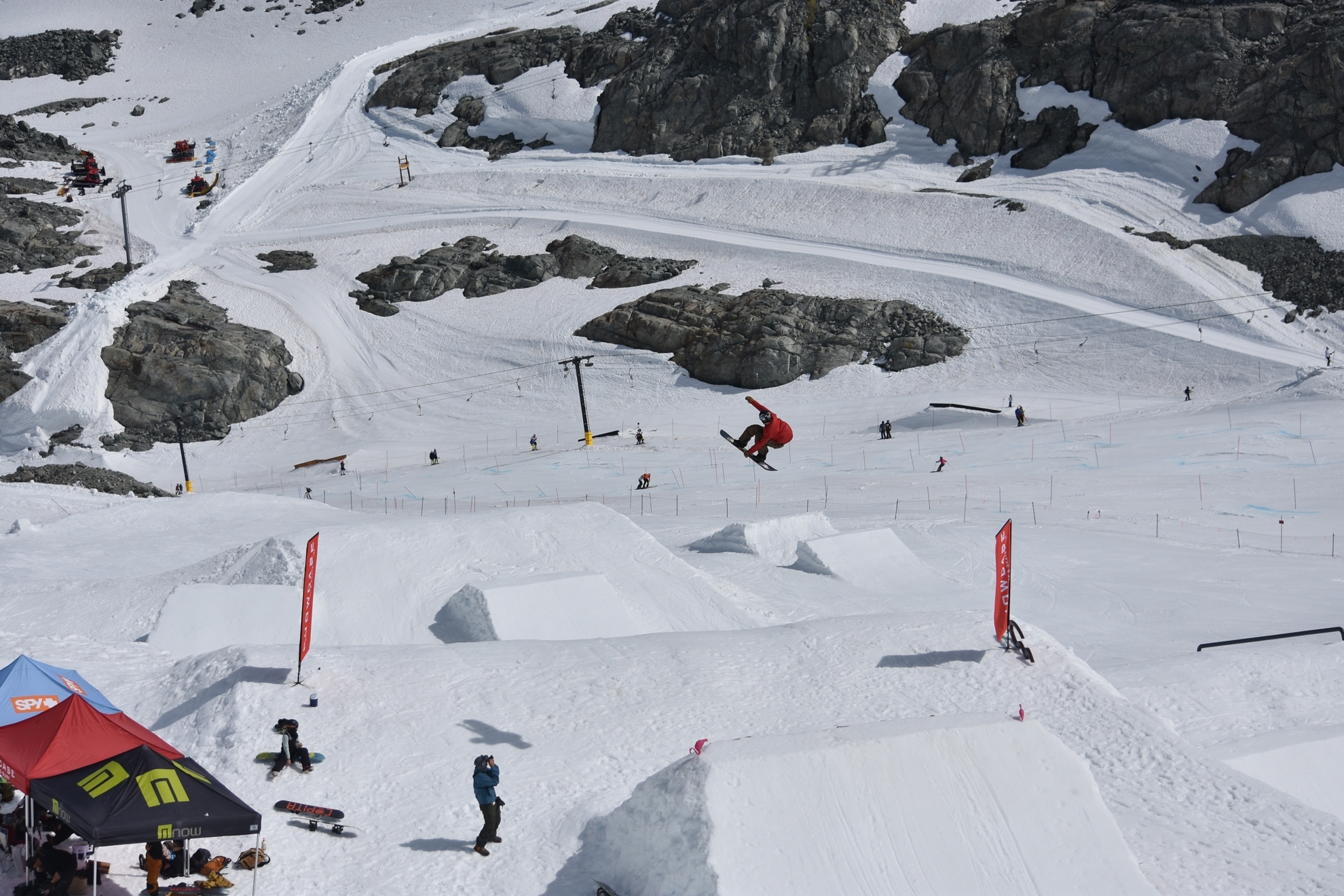 There has been a lot talk about COC closing due to poor snow conditions, is there more to the story?
There isn't much more to the story. Over the years the glacier snow has been receding at a lot quicker pace. Making it harder for any camp up on the Horstman glacier to operate. With warm summer days, the snow melts so fast to the point that you can see glacier ice forming. Two summers ago, to get from the COC park back to the T-bar in the last week we all had to ride over glacier ice in certain areas. It was a little sketchy for all the coaches and the campers.
What is the state of the snow like now and how has it changed over recent years?
We were pretty lucky this summer for snow. It was one of the better summers for snow than in recent years because Whistler Blackcomb was coming off such a good winter. But in saying all this there still isn't as much snow up on the glacier for park builders to make certain features like they were able to 3 or 4 years ago. Ty Weed and Lucas Ouellette were able to build us a large jump, 2 medium jumps, small jump and a 4 pack rail line.
What do you hope to achieve by running this camp?
We just wanted to carry on the torch from COC and keep summer snowboarding going here in Canada. With COC going bankrupt it left some of our athletes without a place to train for the summer to get them ready for another competitive season. We hope that by running these camps that this can be a summer training ground for other freestyle clubs across Canada to come train with their athletes, as well as a place for snowboarders to come and have a good time riding our park.
What's your role in everything?
I am one of the freestyle coaches for Whistler Valley Snowboard Club. Since I worked for COC for a number of years I had a pretty good grasp on how to help run an effective summer camp. My role with the summer camp was to help Rob out in all the day-to-day operations up on the glacier. This included coaching the athletes, making sure sponsor banners were set up, coordinating with park crew and groomers to make sure all the features were safe for the athletes, shooting photos and making sure everybody was having a good time.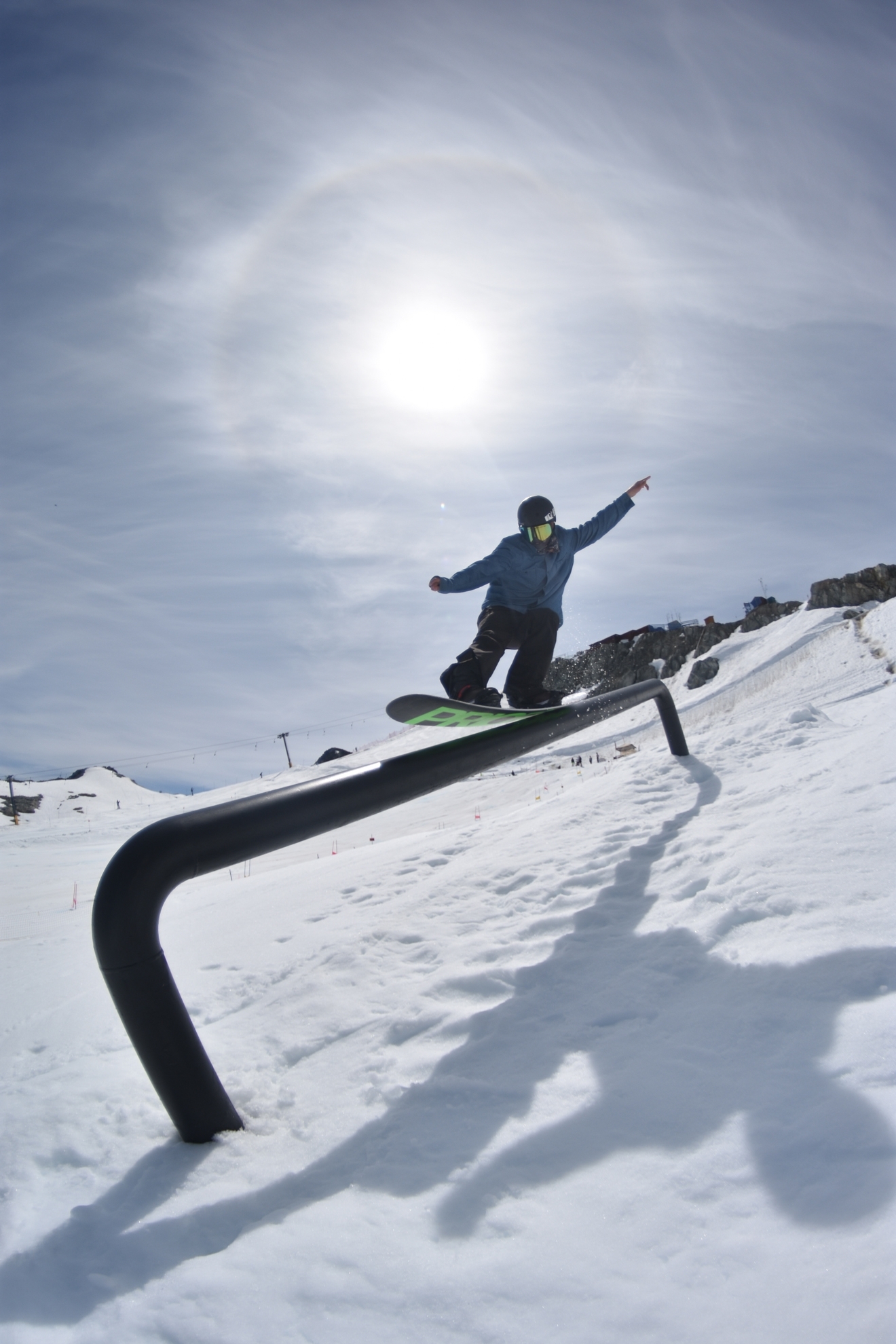 What are the plans for the camp over the next few summers? How can people find out more information?
As far as plans go for the future all this still needs to be discussed. We are currently focusing on our winter program as it is going to be another busy season for all our athletes. Hopefully, we will be able to continue with the summer camp operations and expand from running 2 weeks this past summer to 3 or 4 weeks depending on the snow year we have this winter. To stay up to date with all of our information you can follow us @whistlervalley or visit the website www.whistlervalleysnowboardclub.ca.
How would you describe the vibe at Whistler Valley Summer Club Snowboard Camp?
The vibe at camp was insane; it's something that you had to be there to really feel. Imagine that you and your friends had your own private summer park and could lap it all day, with no T-bar line ups, never having to wait to drop in cause there aren't hundreds of snowboarders in the park and in bluebird weather, that was Whistler Valley Snowboard Club Summer Camp! Because of this everybody was smiling, snowboarding and having the worlds best time. The progression was through the roof with all our WVSC athletes and the other campers. They got to hang out and ride with pros like Darcy Sharpe, Mikey Ciccarelli, Mercedes Nicoll and Jenna Blasman. Everybody pushed each other so much! Even some of the camper's Dads came up for some over 40 boarding busting methods on any feature they could find. Best 2 weeks of summer camp ever.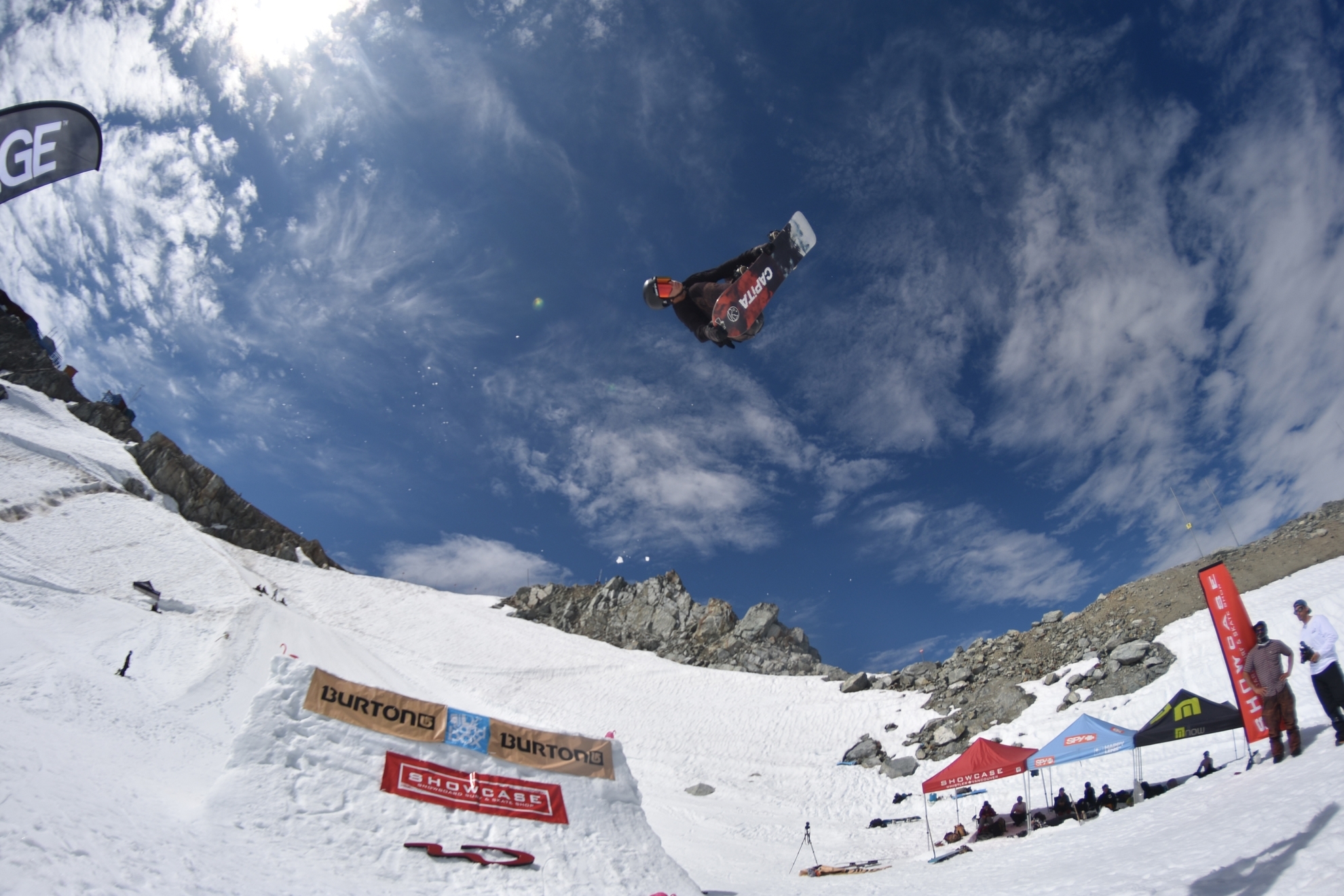 Who would you like to thank?
There are so many people to be thankful for cause making these camps happen was a full team effort. Rob Picard for making all this happen. The coaching staff Joe Mcadoo, Josh Howell, Gunnoir Marquis, Antoine Malingrey and the volunteers Crystal Legoffe, Jasper Fast, Alex Henniffena. Donna Kerr from Whistler Blackcomb and Brian Finestone terrain parks manager, Ty Weed and Lucas Ouellette for building an awesome park. All the sponsors that gave us some product to give away, and to all the parents that signed their sons and daughters up for summer camp.