atrip apparel now online!
The website is now live! Halldor's latest business venture atrip apparel is now available to pre-order online at www.atripapparel.com.
The initial 2016/17 collection includes 3 jackets, a pant and a line of hoods, sweats and accessories. Minimal branding with mellow colours, perfect for riding or keeping you covered in the streets.

"Atrip is a rider driven brand for badass people in search of apparel that supports their special interests. With apparel that looks as great in the streets as it is functional in the snow, don't be afraid to join our #specialinterestclub." Halldor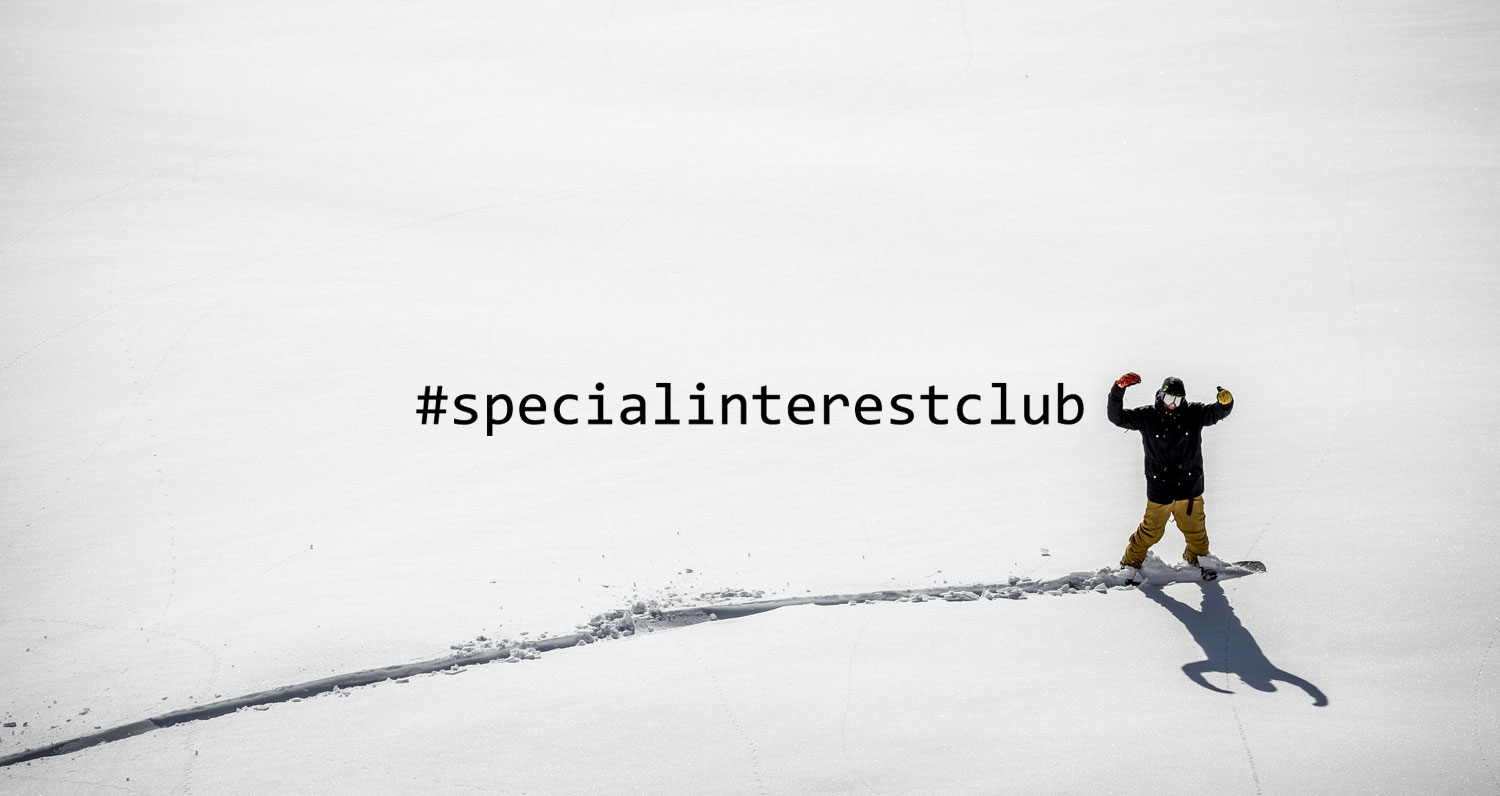 #specialinterestclub