Footprint Powdersurfs - Hand Crafted In Italy
It all started in 2013: two cousins, Pietro from Turin, the city surrounded by mountains, and Lorenzo, from the cosmopolitan streets of London, wanted to try out the bindingless way of riding snow, but had no idea on where or how to get a powdersurf, so they decided to make one themselves; guess what? It worked out great!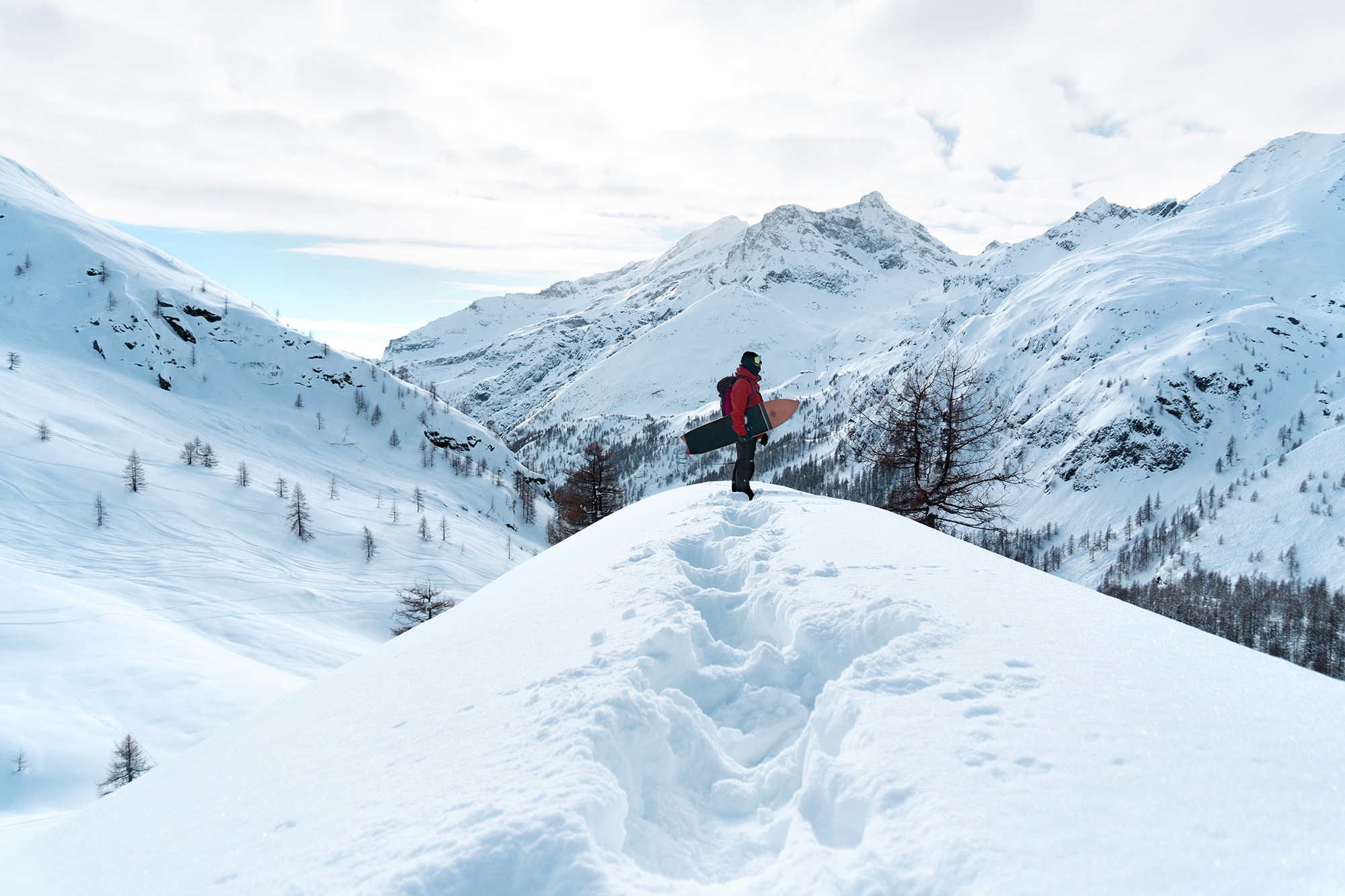 Since then they fully embraced the DIY spirit, both in shaping boards and exploring the mountains, testing and experimenting with all the shapes they could think of and searching for powder wherever it was to be found, no matter how far from the resorts and how much cold they would suffer in their old VW camper-van with no heating.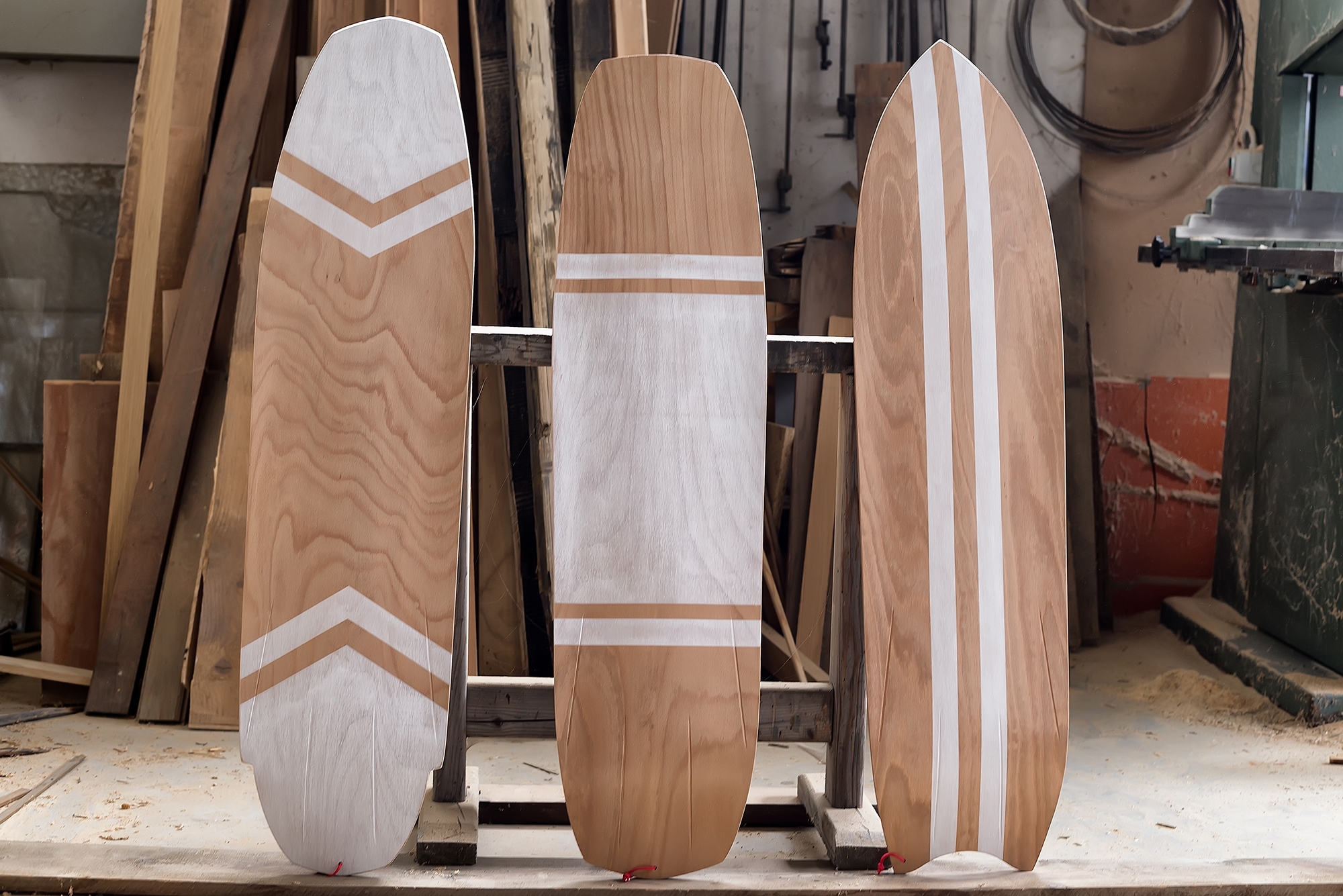 Initially it wasn't about making a powdersurf brand, the only "plan", if you can call it so, was (and still is) to create the best bo-
ard possible and to experience the essence of "Surfing the Mountains" at it's full potential.
"Over the years the type of construction and the design process behind every shape have evolved exponentially. Last year a number of riders asked if we where actually selling the boards, that is when we realised we could really create a brand of wooden boards, where the key words are handmade, exploration and obviously POWDER." - Pietro De La Pierre (Co- founder)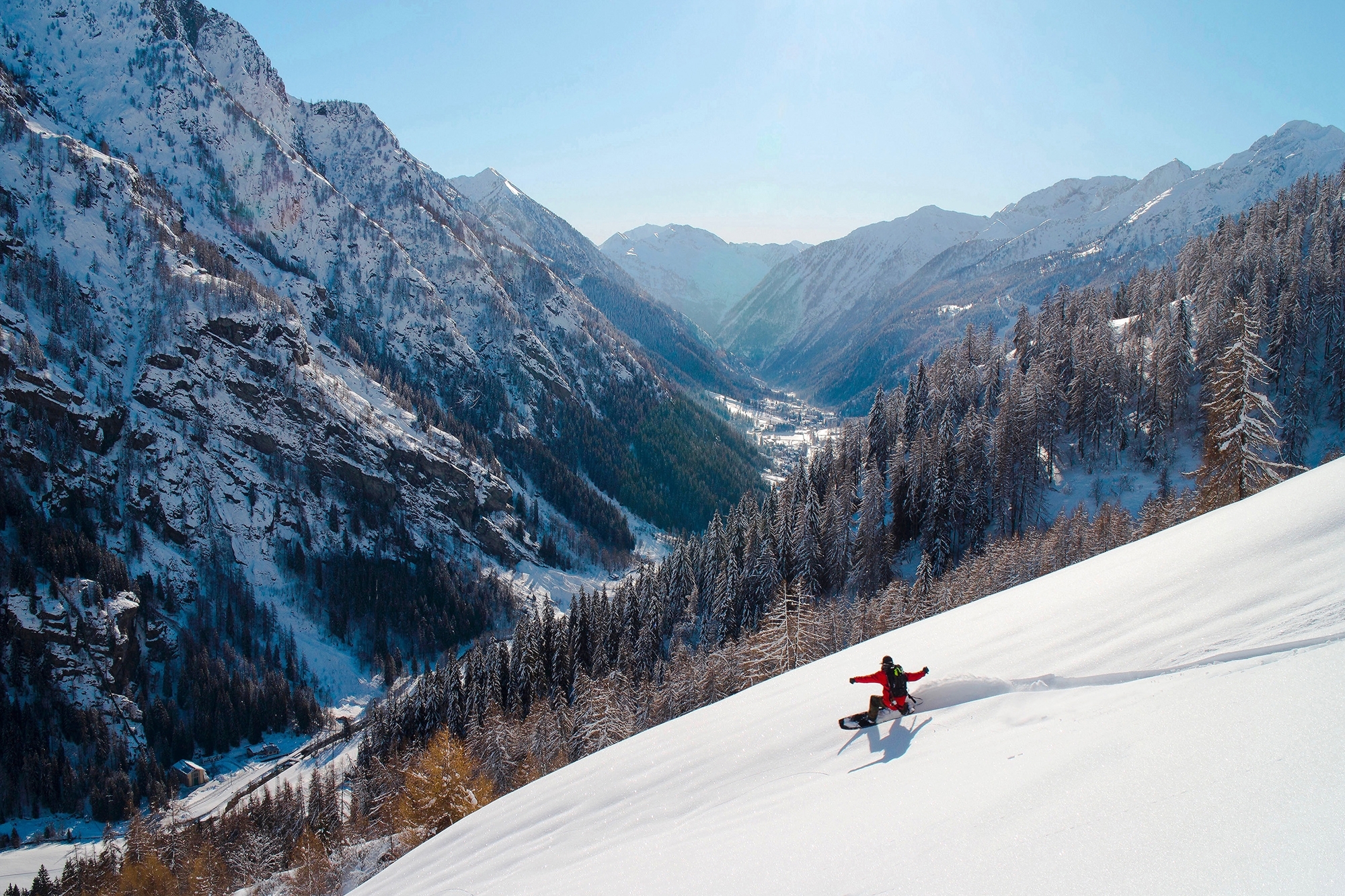 In fact all Footprint Powdersurfs are 100% handmade by Pietro and Lorenzo in their lab, where they have a self-made press, table-saw and a ton of customised tools, that for the most part are hand-powered.
Watch the edit of how they are made and riden here:
Why Powdersurfing? Because it's the simplest way of experiencing the mountain.