Holden F16 Site and Collection now live
Holden Outerwear and apparel is beautifully fashion for every day use whilst offering everything you need to go riding in.
Based in Venice Beach, CA and founded by renowned professional snowboarder Mikey LeBlanc and designer Scott Zergebel, Holden grew out of a desire to bring current fashion to the mountains. "Holden's products are the expression of our pursuit to deliver Timeless Quality™ garments; Market-leading style combined with cutting edge function, eco-friendlier options, and our celebration of everyone's individuality where we say, "Thank you for being you.""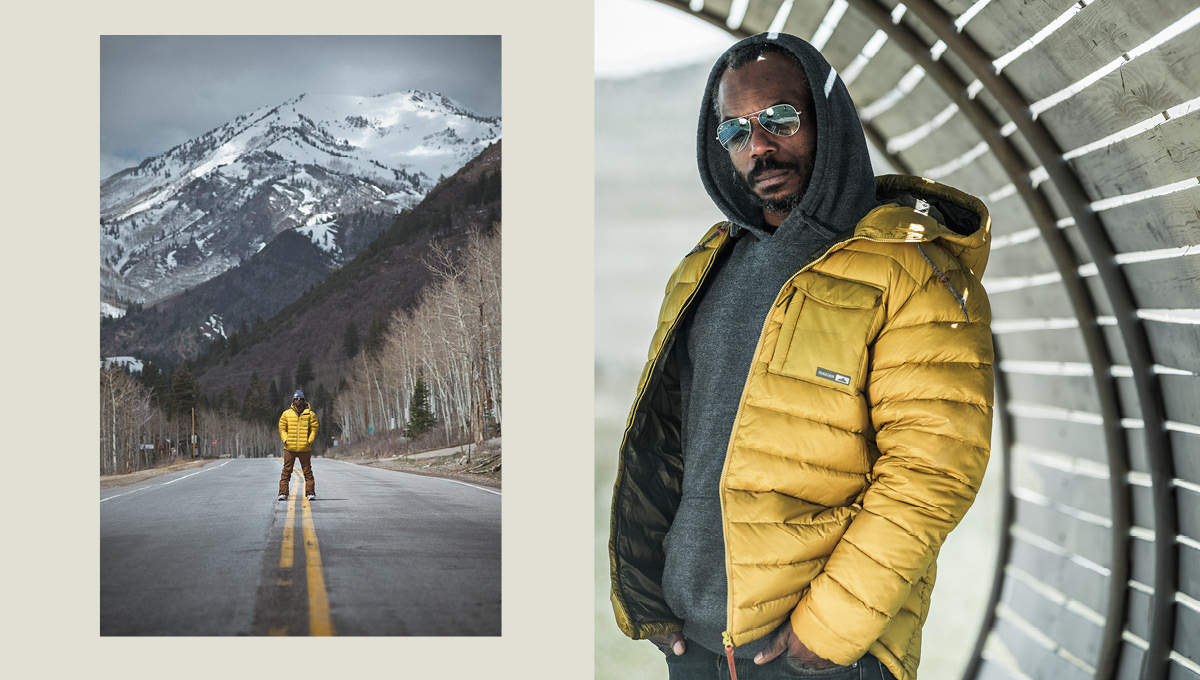 A great collection for men and women, technical or casual, Holden seem to have hit the nail on the head.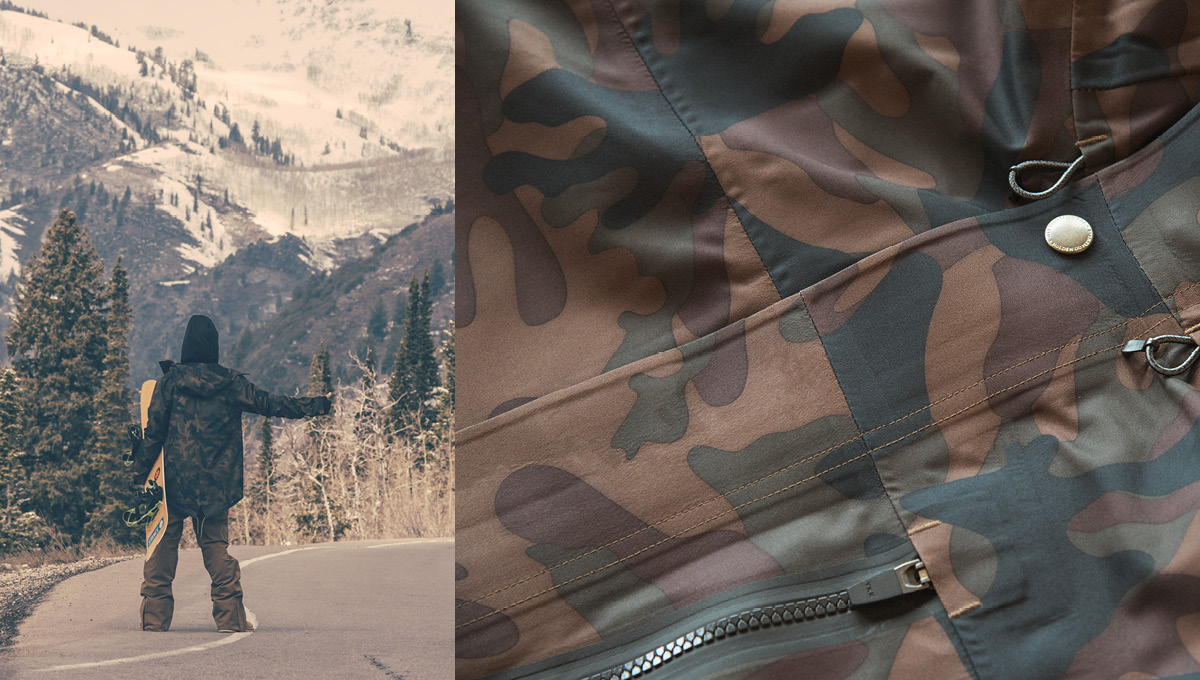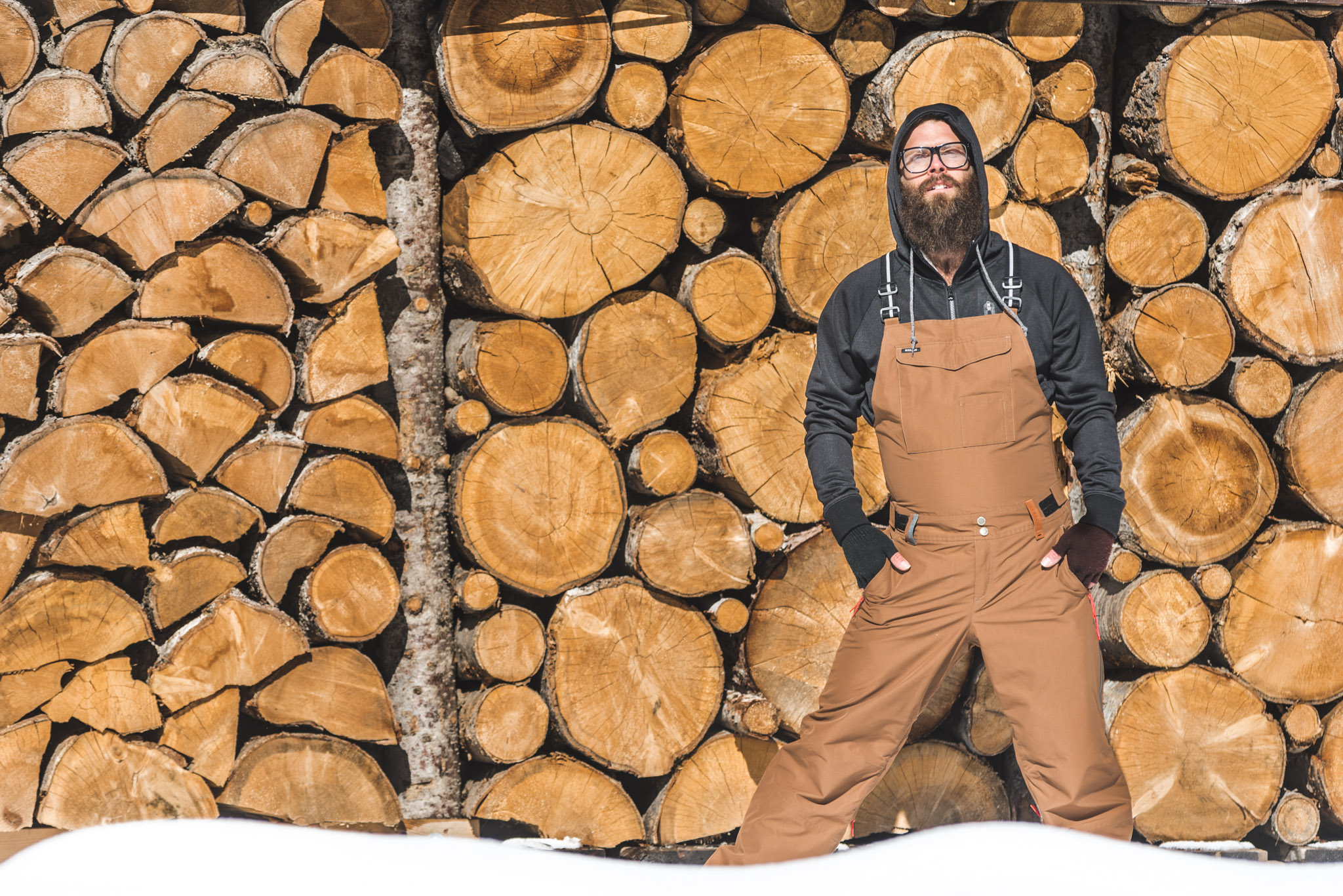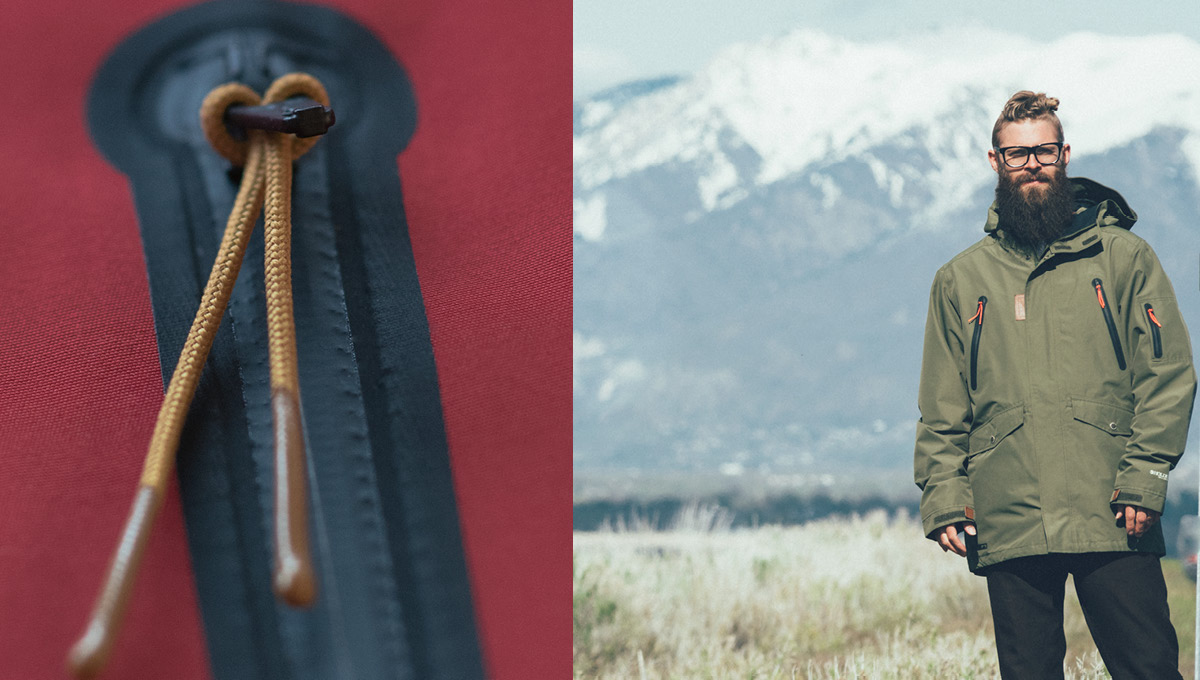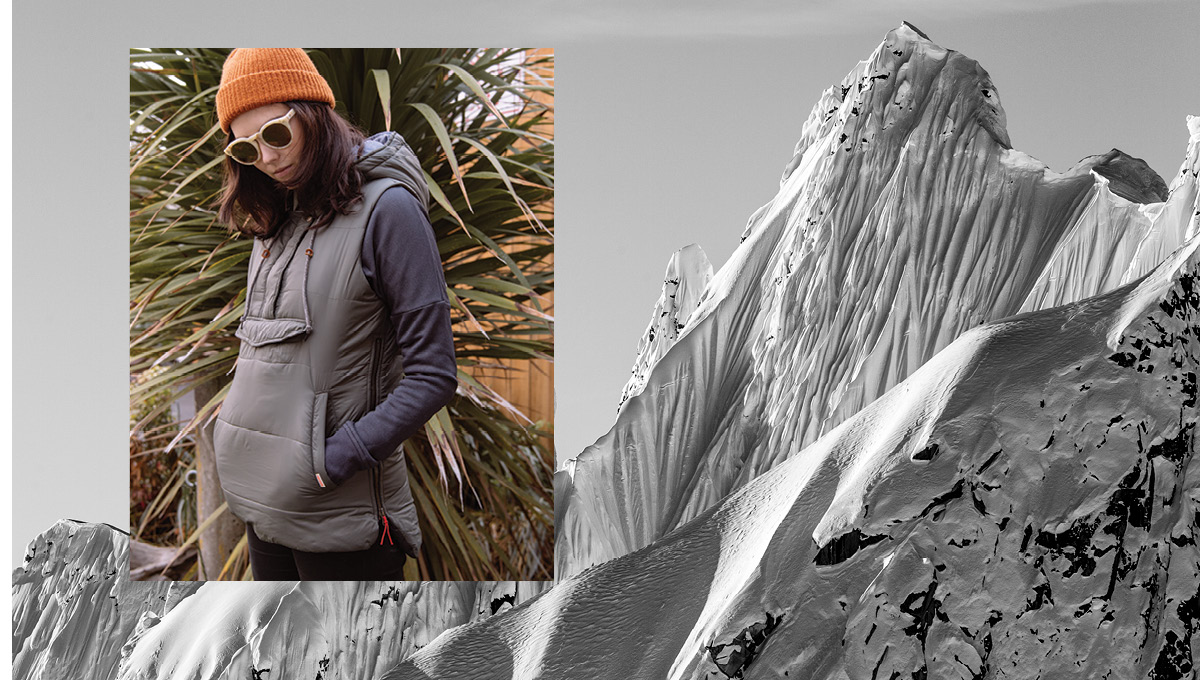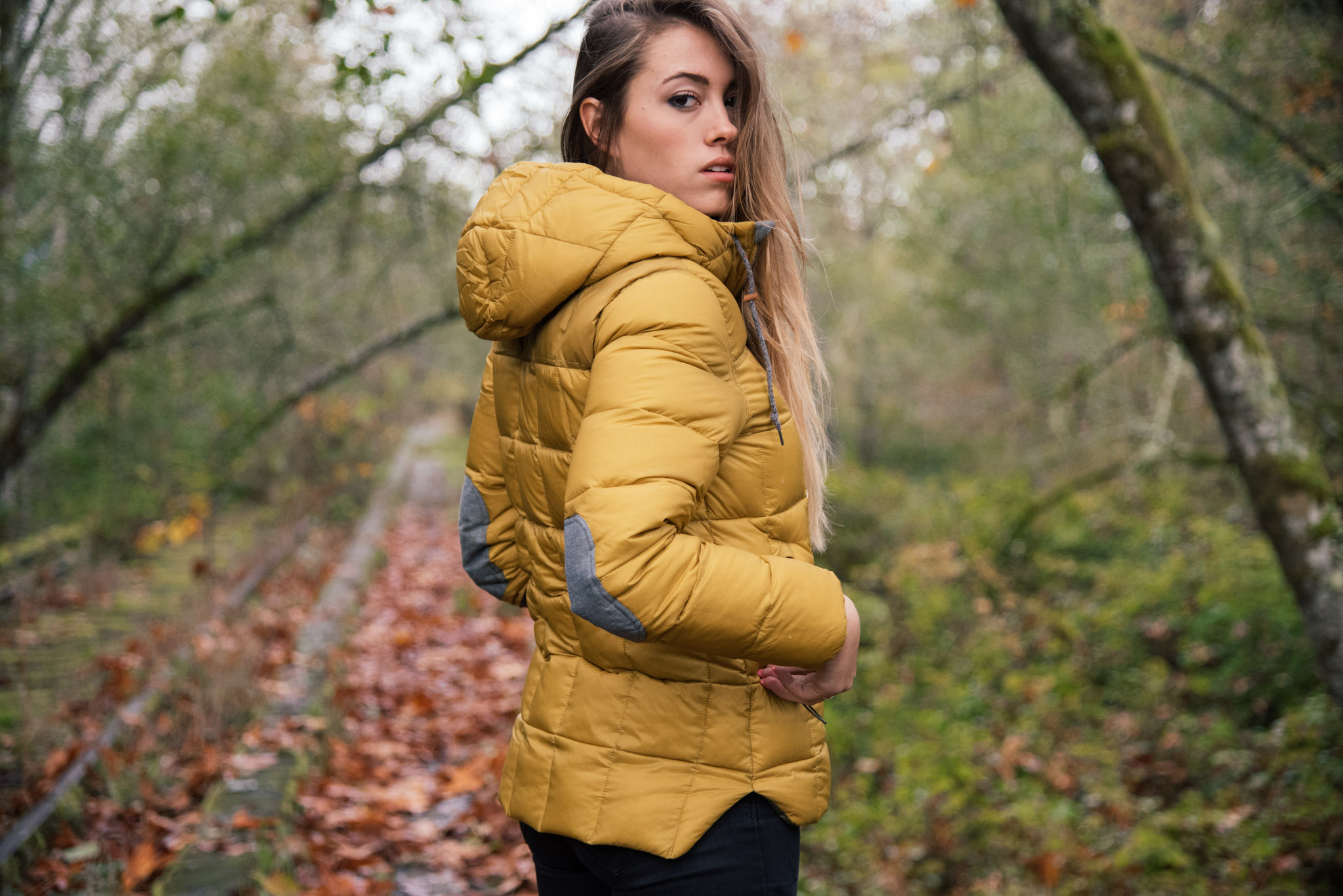 They have also produced a beautiful looking website to showcase the new collection so do check it out.
The collection preview