Nitro Snowboards 2017 line is live!
Nitro Snowboards drop their new website with a massive selection of rad new shreddible equipment. Not just a huge range of snowboards but bindings, boots, outerwear and bags are all part of the ever expanding selection from Nitro.
This year Bryan Fox and Austin Smith's quiver has collaborated with Poler Stuff to offer these super fun and creative shaped boards, to rip all over the mountain.
The team get some awesome one-off pro models this year giving a unique touch the line from a backcountry twin for Elias to a shared graphic jib board for Dominic and Benny. Not to mention Eero's 11th pro model!
Nitro continue to offer their strong binding line, with the highlight of the 'Shaka Brah' Zero binding taking inspiration from the surf pad offering a super comfy fit and look rad.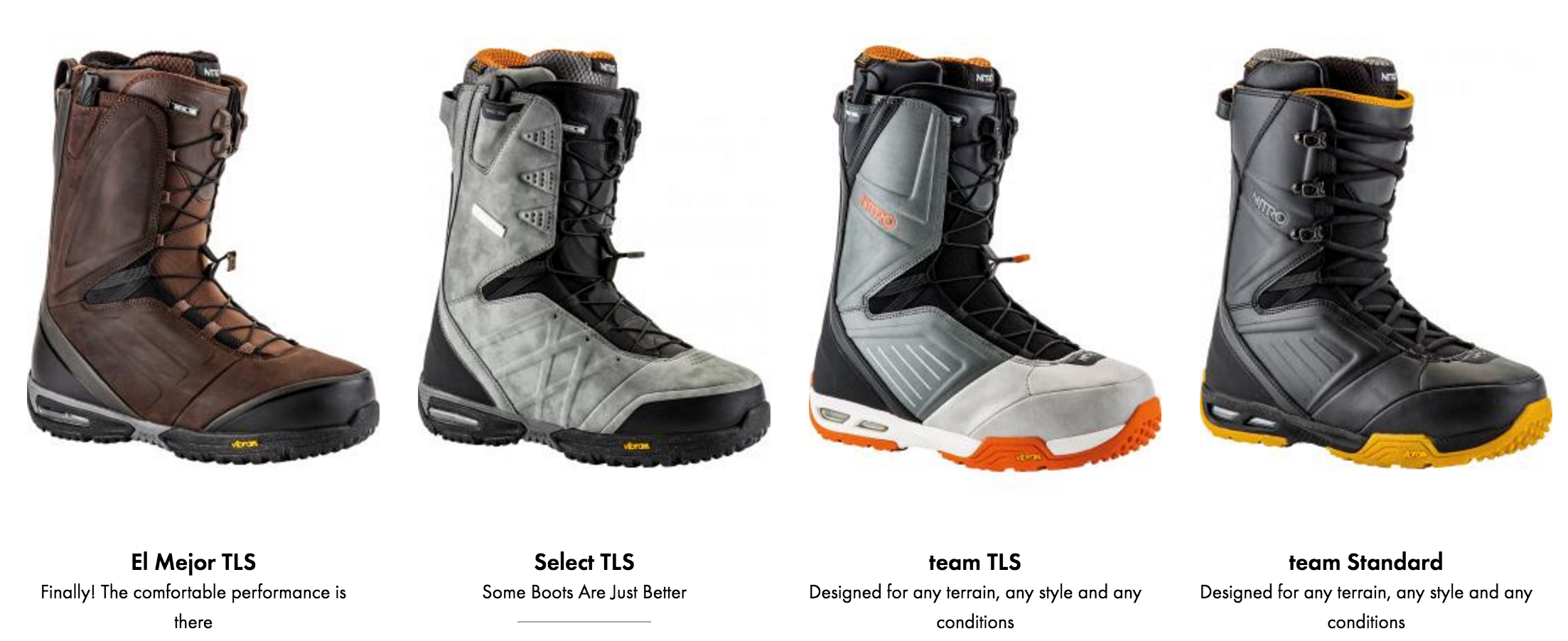 The tech and design gone into the boots this year is next level, with their unique lacing system and Vibram soles to name a few.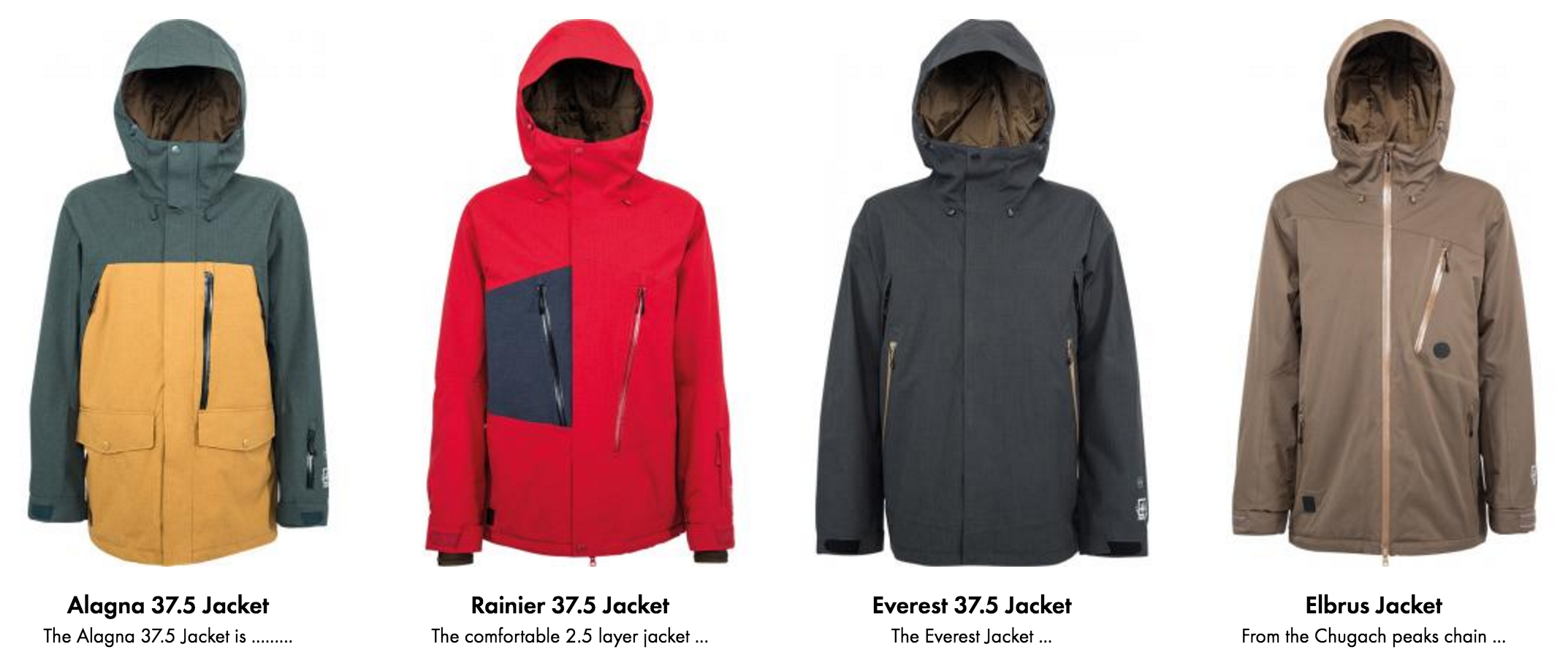 They also have a really high tech line of jackets and pants, making Nitro a one-stop shop for everything you need to go shred.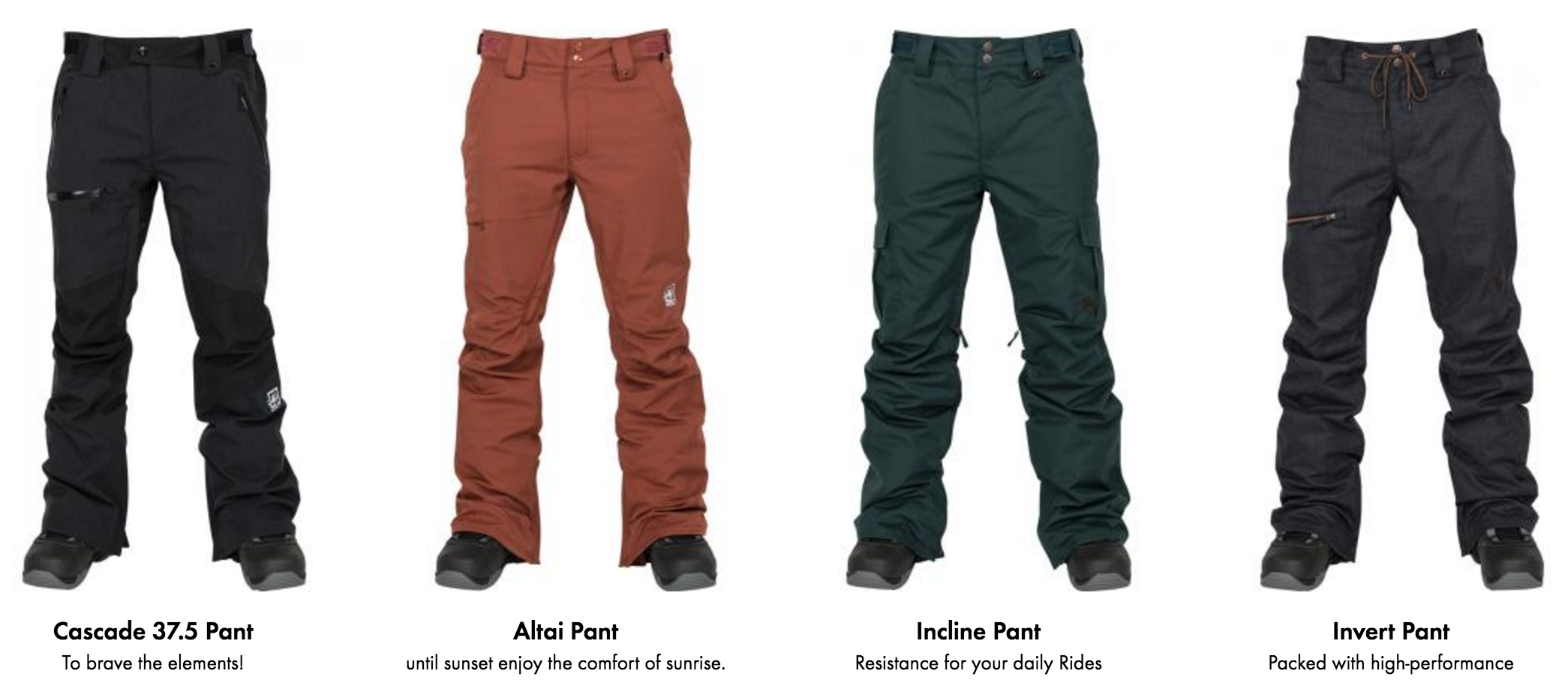 Check out everything on nitrousa.com