Slash Giveaway! Sean Sullivan x Slash by GiGi Art Work
At Slash they celebrate the snowboard industry's artists every bit as much as they do the riders themselves.Their latest celebration is a multi-media masterpiece by legendary photographer Sean Kerrick Sullivan, AKA Sully. Sully has animated photographs he and Gigi shot together in Japan & Austria in 2019, tripping out to a remix of the classic 'Like A Circle in a Spiral.'
You'll notice as the video unfolds, two of the images transform into shimmering mixed-media photo print/resin painting interpretations of Gigi riding the 19/20 Slash ATV in his home territory of Austria and The Land Of The Rising Sun. These works of art were brought to life on 27" by 35" wood panels by Sully and one now hangs from Gigi's wall in Austria, and the other... well, IT'S UP FOR GRABS!!!!
Slash would like to give you the chance to win the second piece to take pride of place on your wall!
This is a one-of-a-kind giveaway, and the winner will be the owner of a piece of extremely limited-edition artwork, completely unique and the spiritual other half to Gigi's piece at his home in Austria. The yin to Gigi's yang!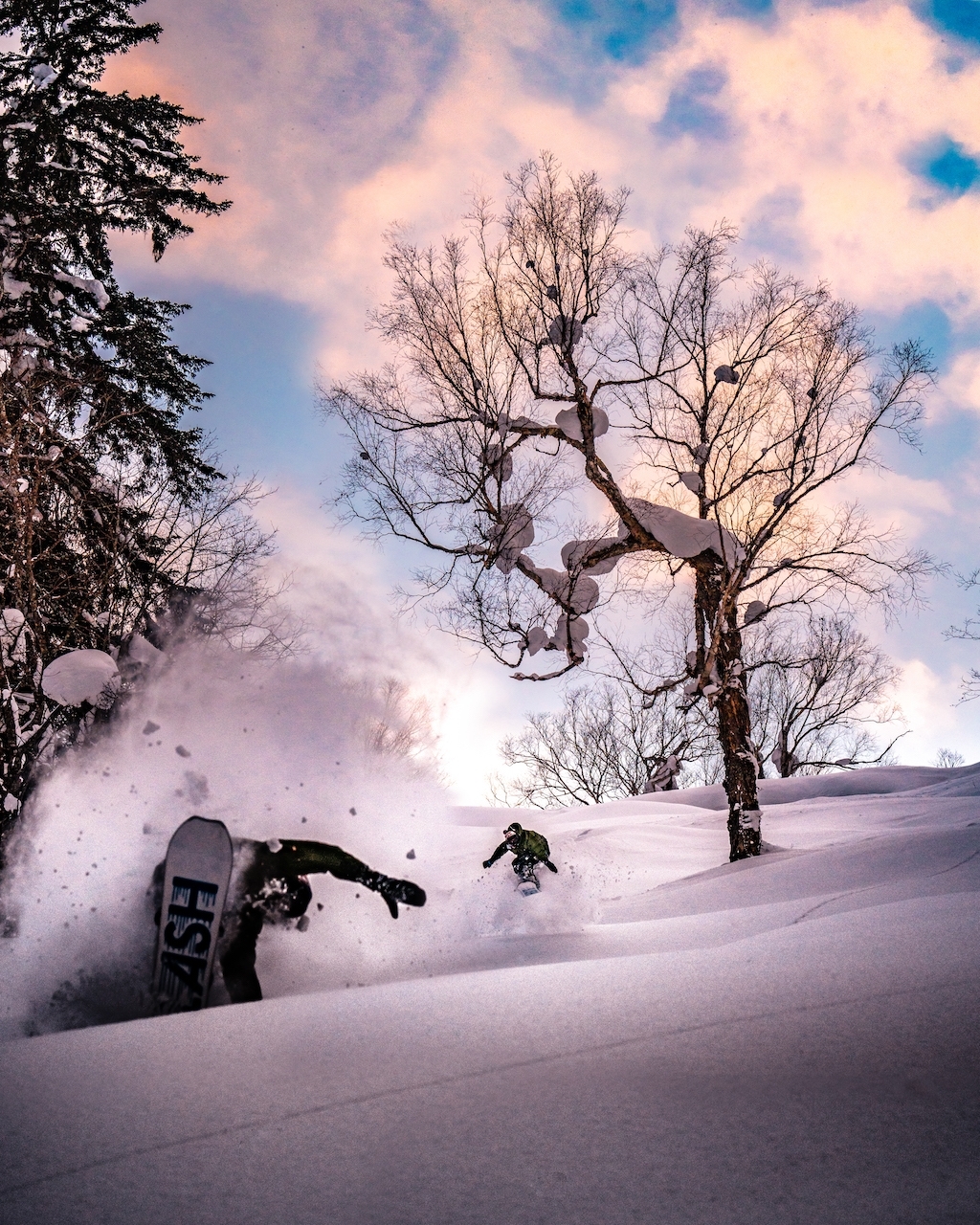 TO ENTER:
Firstly you need to be following @slashsnow on Instagram and then simply head to their website HERE, submit your email address, and you'll be entered into the raffle! Slash will be drawing the lucky winner at random on October 1st.
Good Luck!