Vans Hi Standard Series 2017 // Chamrousse, France // Results
This past weekend saw the Vans Hi Standard series make its long-awaited return to Europe. Chamrousse, France was the destination following on from the resorts success in hosting last year. With fantastic weather and a host of male & female participants from the local community, this was an occasion not to be forgotten. Throughout the day those brave enough competed in a Big Air and Van Doren best trick competition, whilst others feasted on Vans very own waffles and took refuge in the Vans chill out zone to drink and watch the action alongside a photo exhibition curated and produced by Matt George.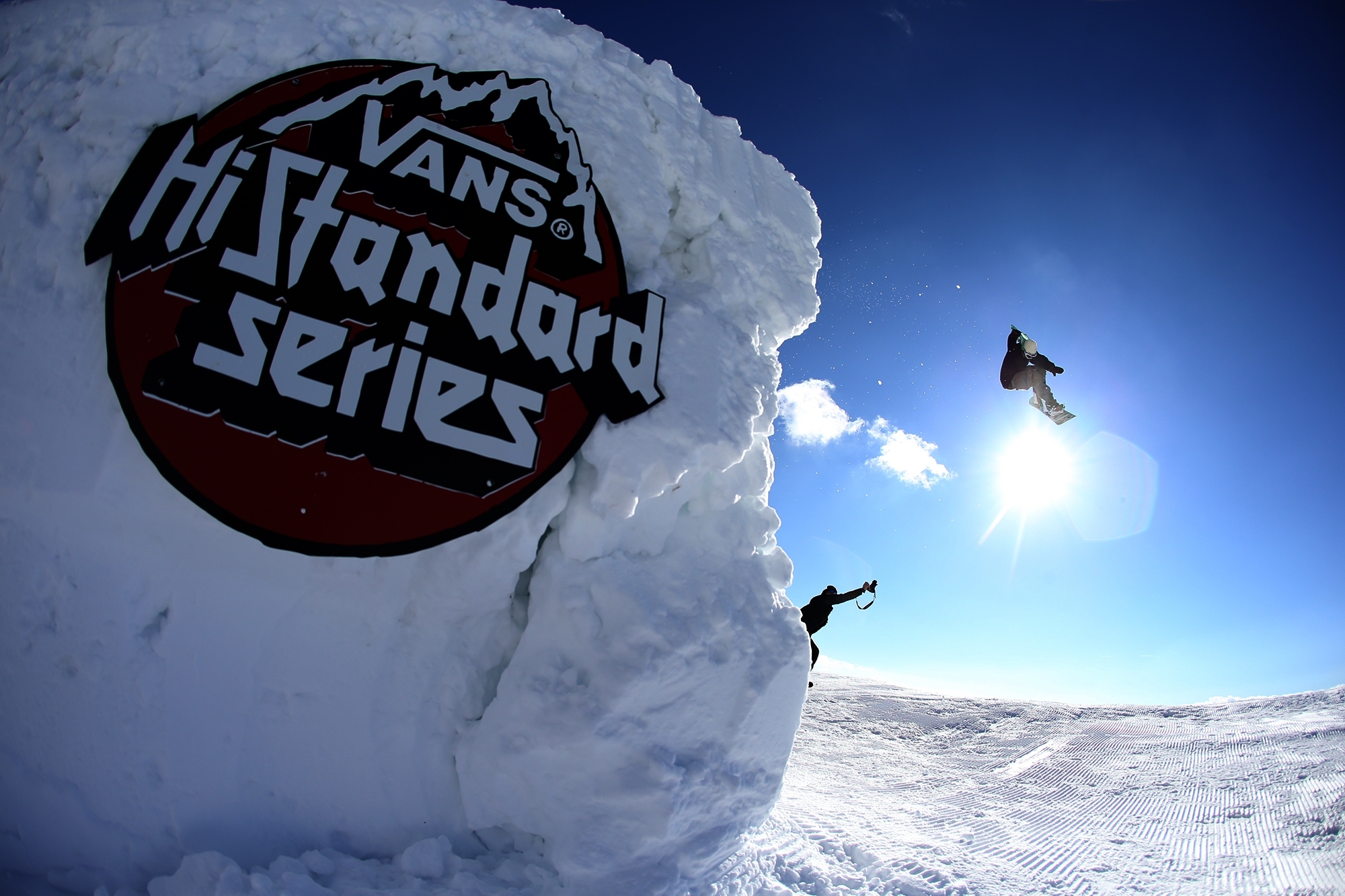 Amongst the vast number of local attendees stood the Vans Snow team including Valerian Ducourtil, Sami Luhtanen, Kevin Trammer, Lucas Baume (winner of last year Emea edition), Klaudia Medlova, Marion Haerty as well as members from the Vans EMEA skate team in the form of Victor Pellegrin and Mickael Germond.
RESULTS:
MVP (women) - Lucie Silvestre
MVP Under 16- Jules Buffet
Best Slam - Matteo Curry
Van Doren Best Trick (Rail) – Kevin Trammer
BIG AIR:
1 st Titouan Bartet
2 nd Paul Veron
3 rd Yannis Tourki
Overall MVP
Felix Carlier - now wins all expenses paid trip to the finals in California on the 18 th March, 2017.
To continue viewing the Vans EMEA team shredding all the way to Grindelwald, Switzerland follow
#hitimestour2017 on Instagram.
See you all again next year and remember "Style is Everything"!!