Product - Outerwear
12 Nov 2020
3 Mins Read
BRANDED: Billabong Adventure Division Series Outerwear
Welcome to BRANDED. We're on the search for all the best gear on the winter market for the 20/21 season. This week we're taking a dive into the all-new Billabong Adventure Division Series outerwear.
Billabong's Adventure Division Series outerwear is ready to make the elements elementary.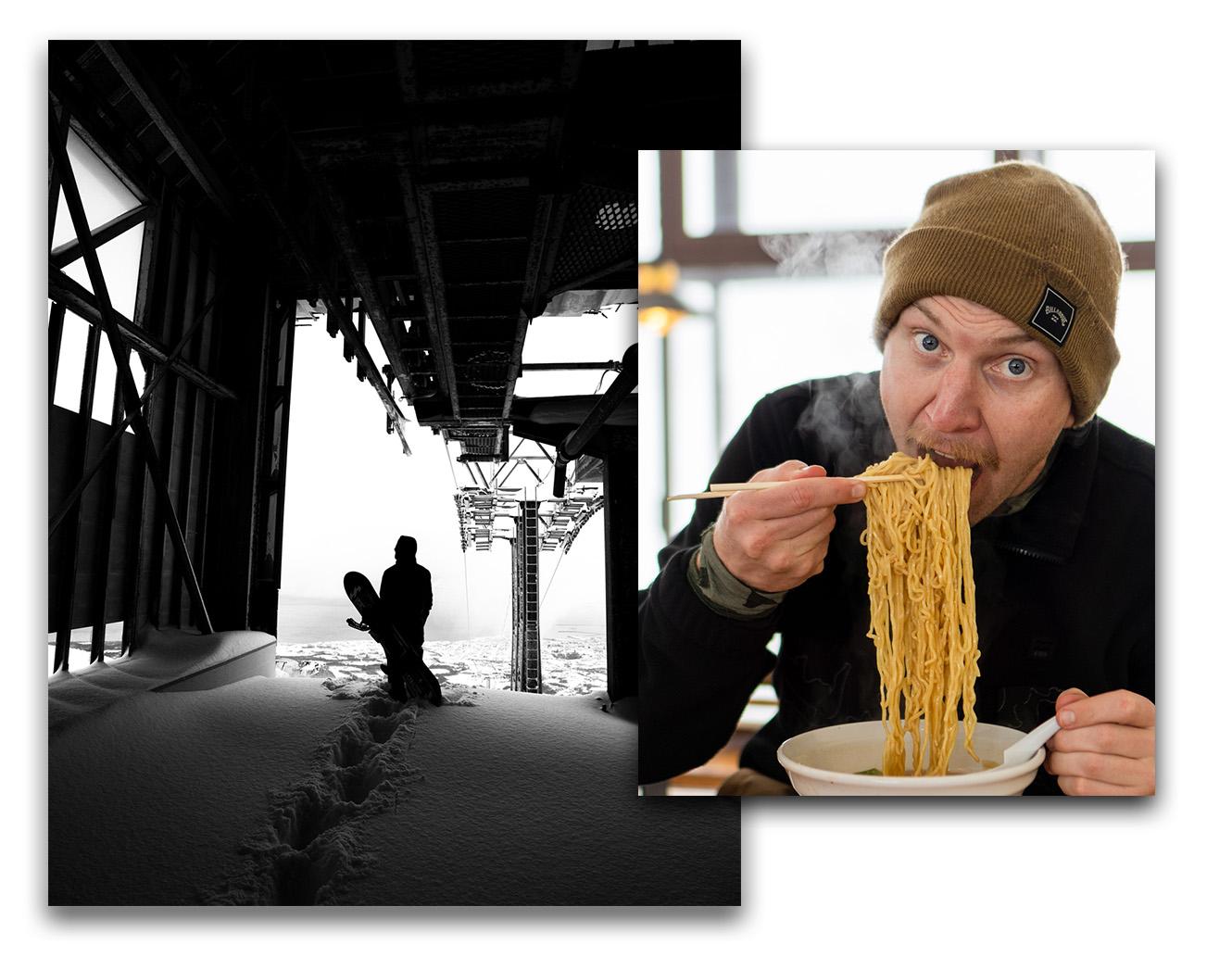 The crew out in Hokkaido, Japan filming for their latest project INAKA. Featuring Wolle Nyvelt, Bode Merrill, and Garret Warnick.
Check out some highlights of the outerwear collection here below...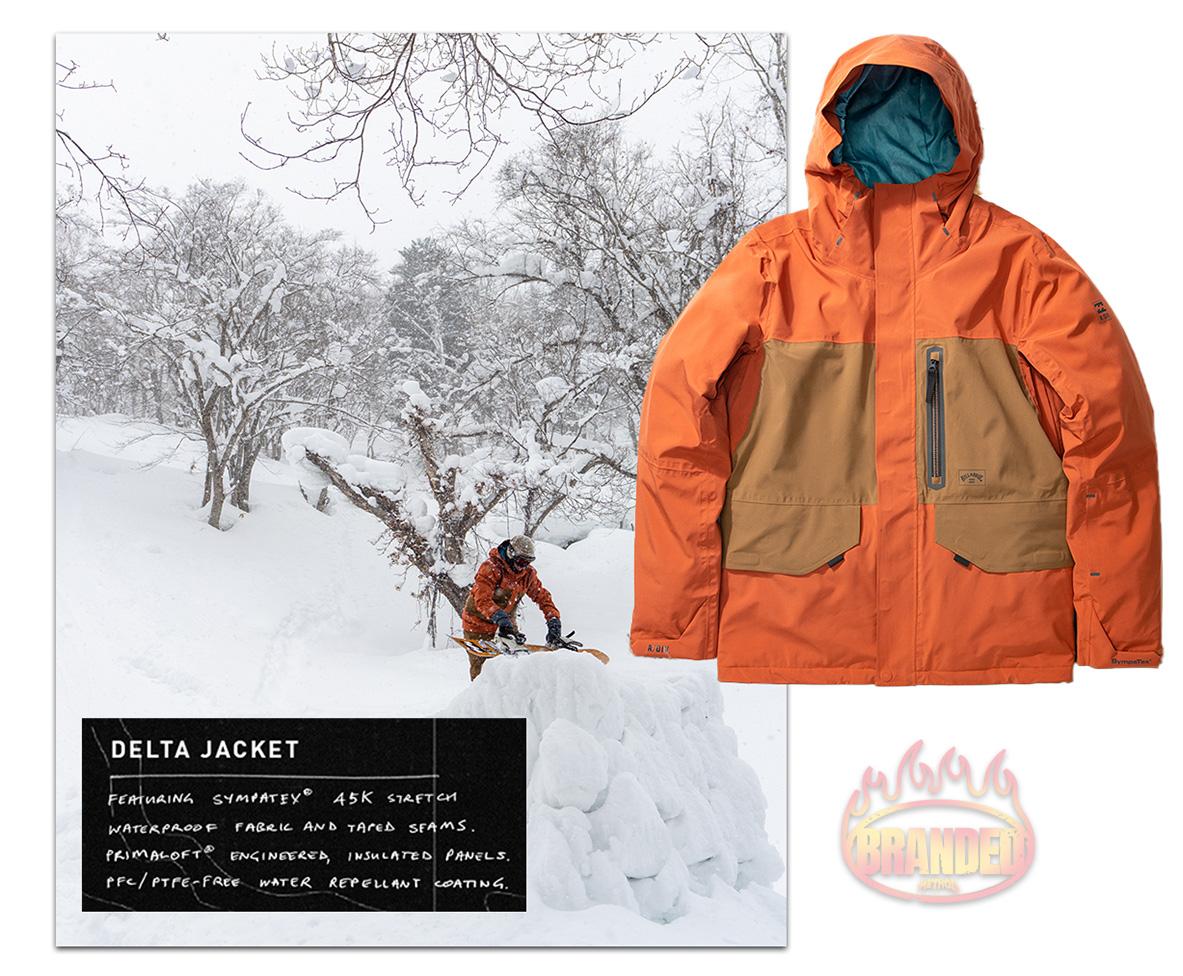 The Delta Jacket, offers the best in its class technology at an affordable price. The DELTA STX JKT is an insulated Sympatex® Jacket featuring 45K Waterproofing and optimally breathability. The multi pocketing design will keep your belongings safe and easy to access. 60g of body insulation will keep you warm all winter.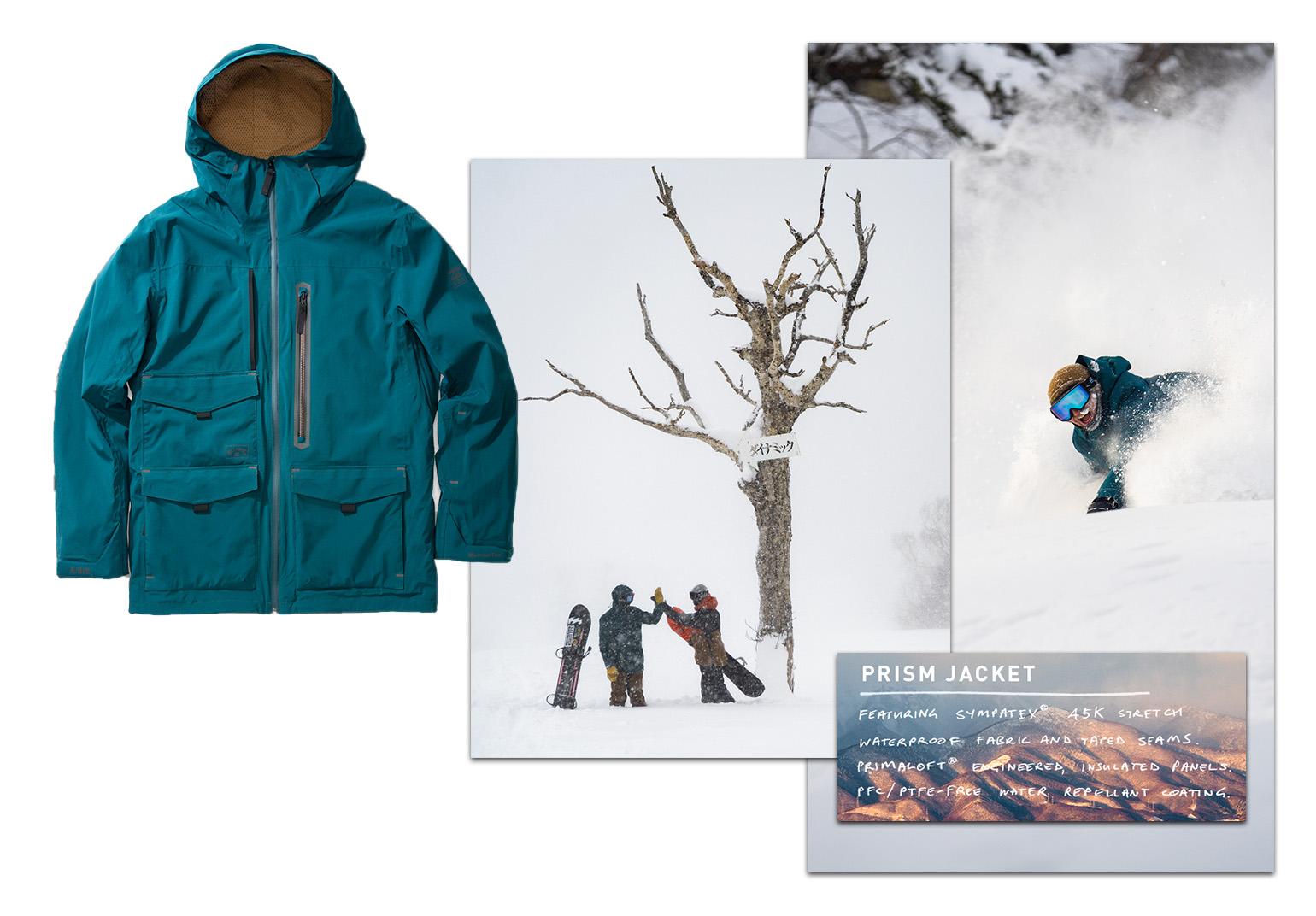 The Prism Jacket, 100% waterproof, 100% windproof and optimally breathable the SYMPATEX® Membrane is also 100% recyclable. The Primaloft® Hi-loft insulated panels are the perfect combination with the lightness of this jacket to keep you warm and dry in the harshest conditions. The PRISM STX Jkt is all you need, all winter.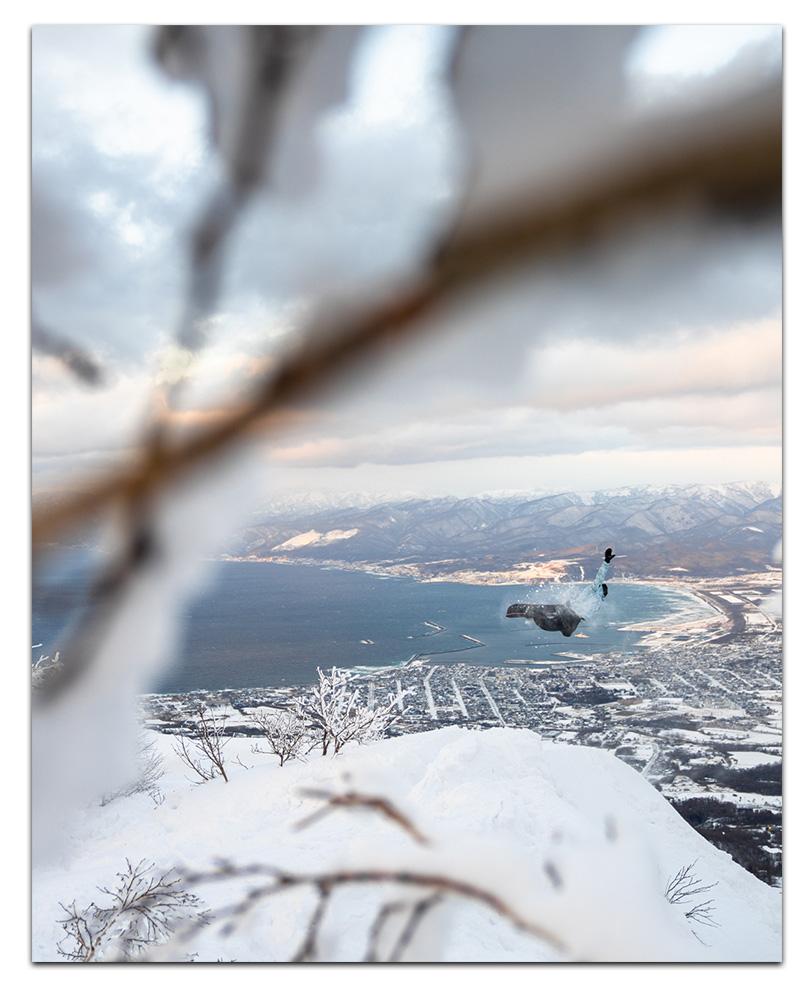 Watch the full video INAKA here to check out the crew's adventure:
Take a look at the INAKA crew's go-to gear, and explore the full collection HERE