Product - Outerwear
4 Apr 2017
Giro Blok Goggle
*Black/White Core (shown above) Available Fall 2017
A wise snow shaman once said, "there are none so blind, as those who will not see". In this instance, that shaman was talking about all those dudes who won't admit their goggles suck. The same shreds who bring all sorts of spit and rags in a vain attempt to keep their vision clear. The ones who spin 'em round and round like a kid cowboy learning to swing a lasso.
It all comes down to one simple fact. If you can't see, you can't ride how you want to. So, why not open up your retinas and get some Zeiss optics over your face. You'll be able to see every bump and burm in your line, and then some. In no time at all, you'll be flying like Bryan Fox. And we all wish we could ride like him --> See how sick he is right here.
See that handsome fella up top in the picture, he's riding the Giro Blok Goggle. Take a look at the video below to learn why it's such a banger goggle.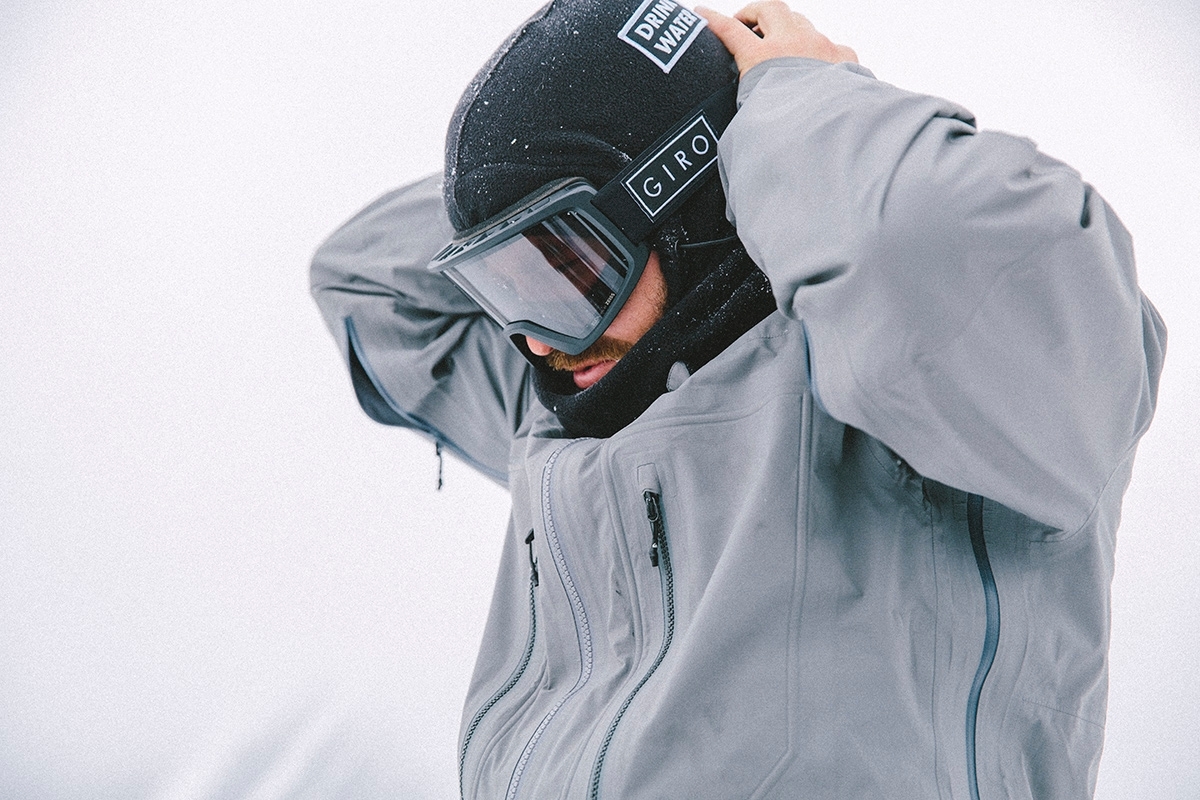 The Hard Facts
The BlokTM is a classic, retro-style goggle that boasts impressive under-the-hood technology, making it a versatile, go-anywhere option that works as good as it looks. The Blok combines a wide, EXV field of view with the precise optics of an injection-molded cylindrical VIVID lens with Optics by ZEISS. Learn more right here.
FRAME:
Large size EXV frame
LENS:
Injection-molded cylindrical VIVID lenses with Optics by ZEISS
FEATURES:
Triple-layer face foam with microfleece facing Anti-fog coating
Seamless Compatibility with all Giro helmets OTG friendly