Product - Outerwear
14 Nov 2018
The 2019 DC Company Jacket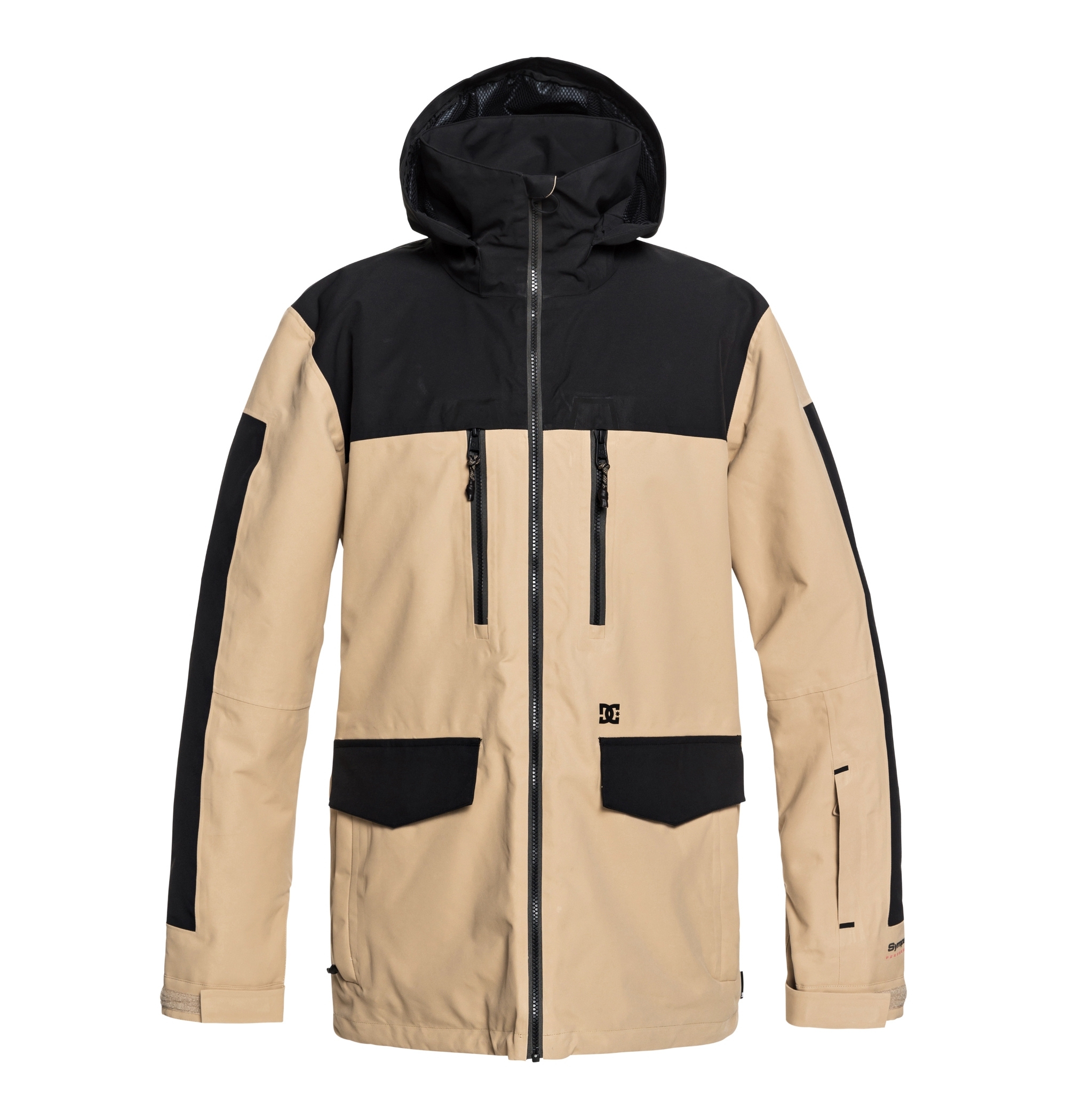 It's a simple fact. Nothing else compares to the 45k waterproofing power in our new DC Stormproof Collection featuring Sympatex®. Not even that name-brand membrane that every other brand slaps into its products. Rigorously team-tested and approved, this state-of-the-art technology sets a new industry standard for waterproof breathability, offering superior protection against winter's harshest and wettest conditions.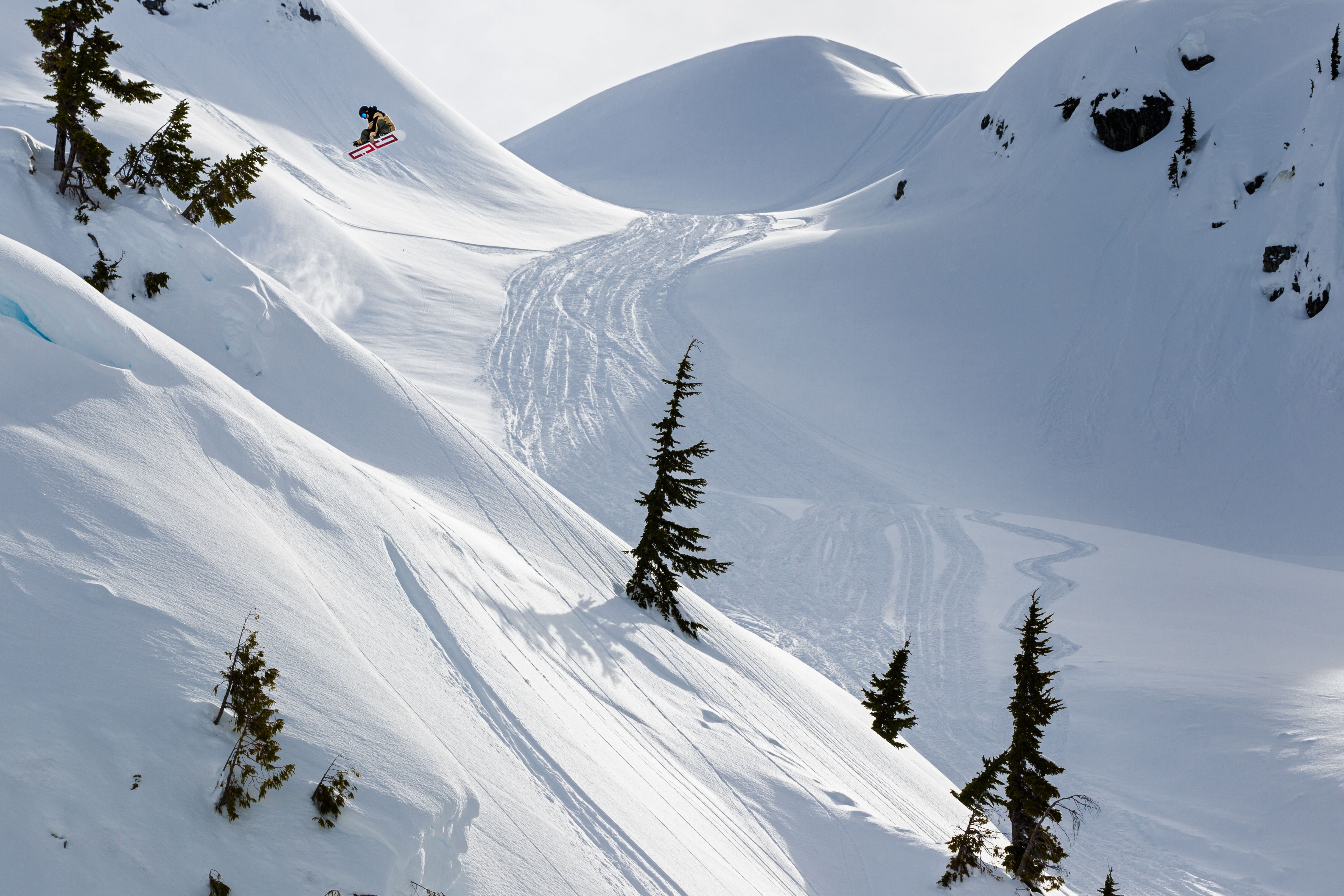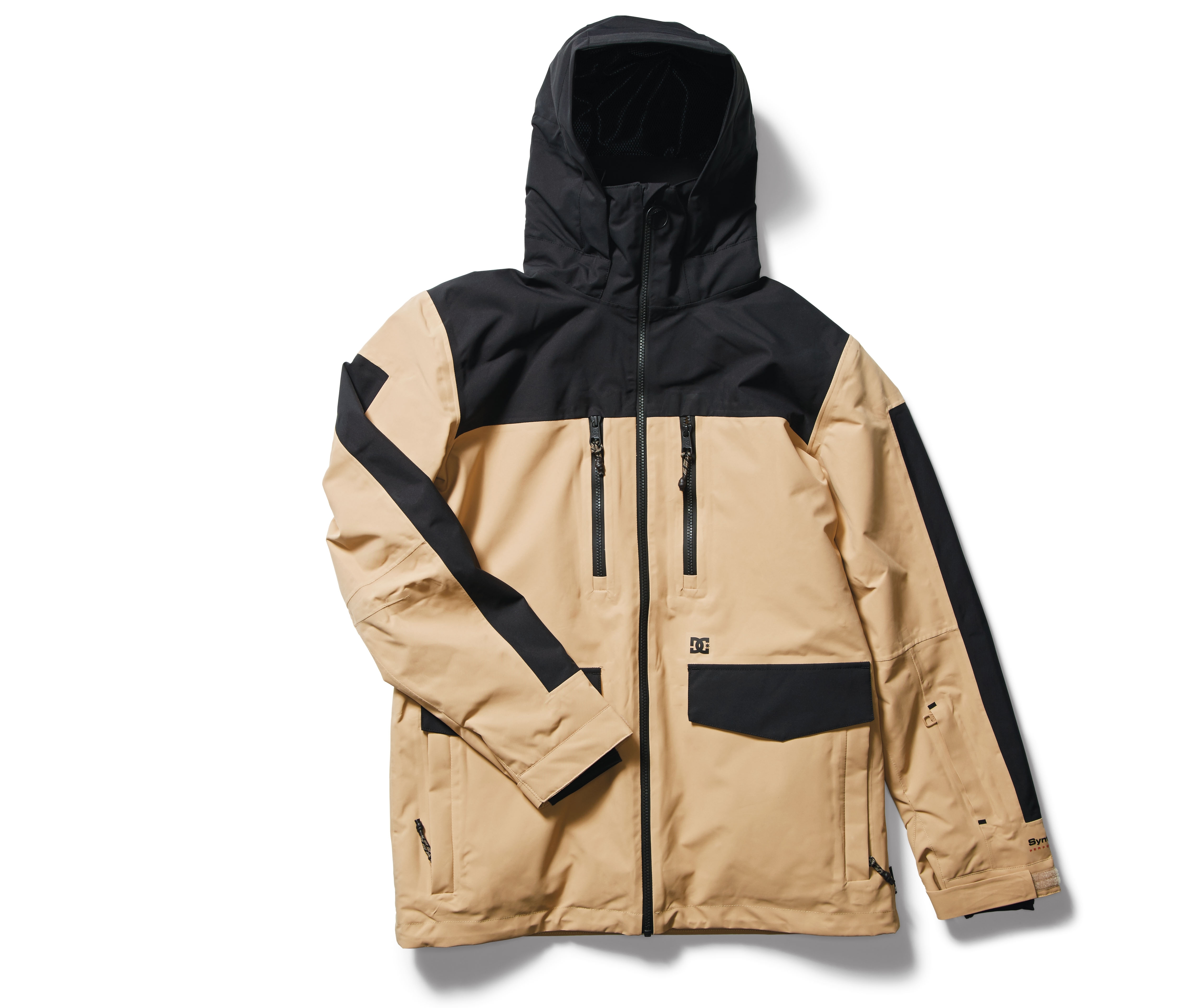 Stoormproof and developed to meet the demands of the worst winter weather. DC proudly presents it's new collection featuring Sympatex® technology.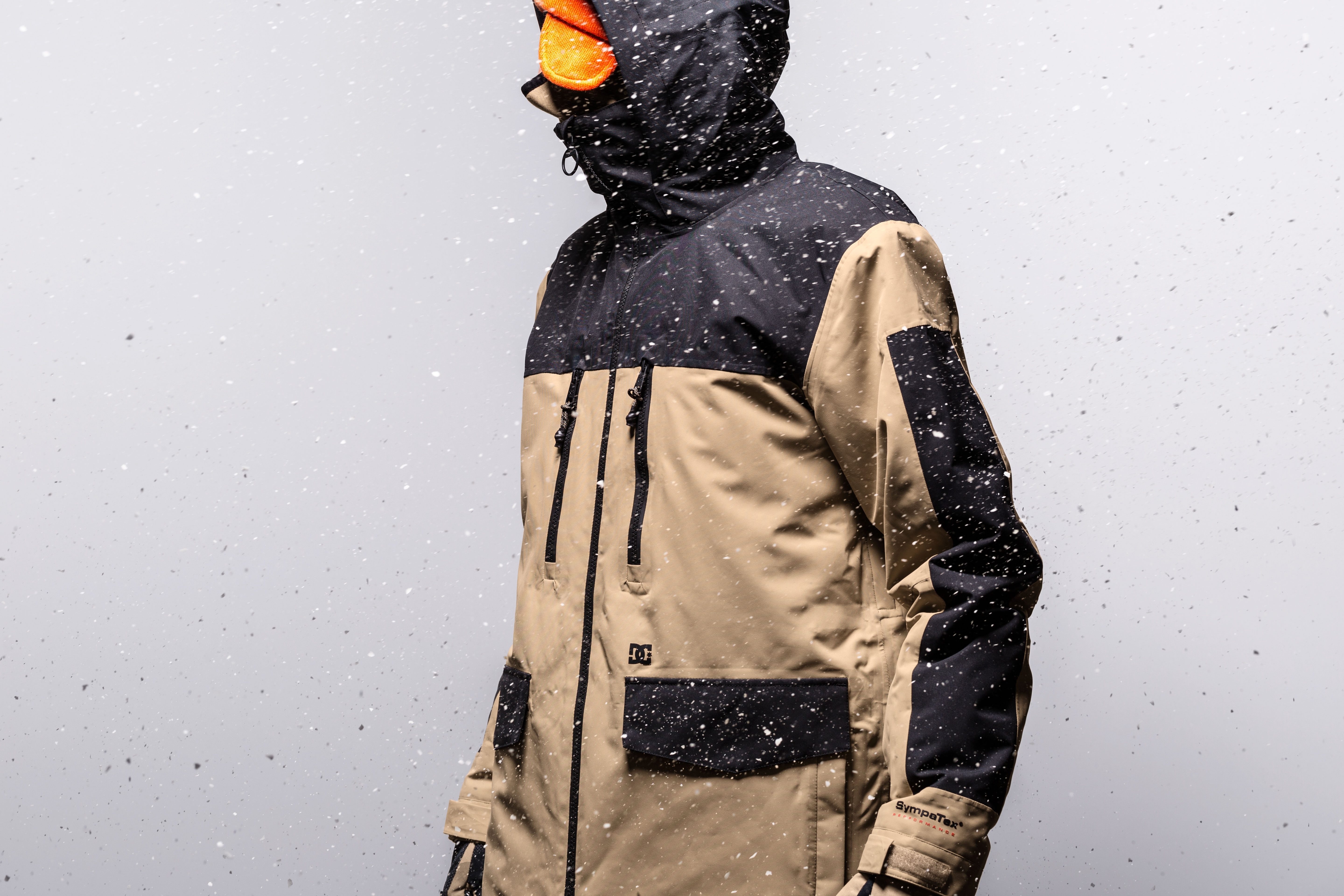 The Stormproof collection is DC's most advanced outerwear with a minimum waterproof rating of 30K and up to 45K.
Extreme wind and waterproofing for the most adverse conditions and worst winter weather.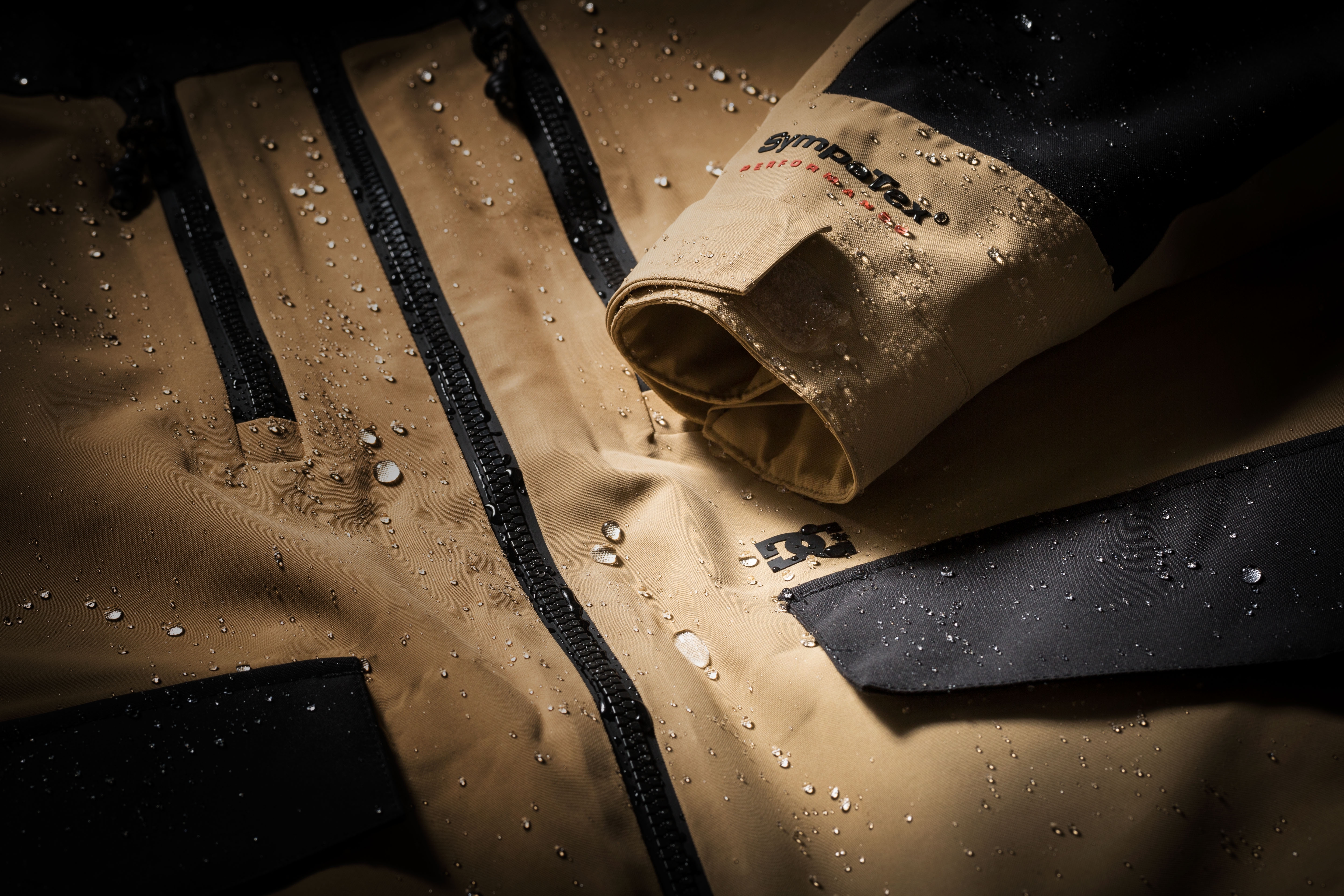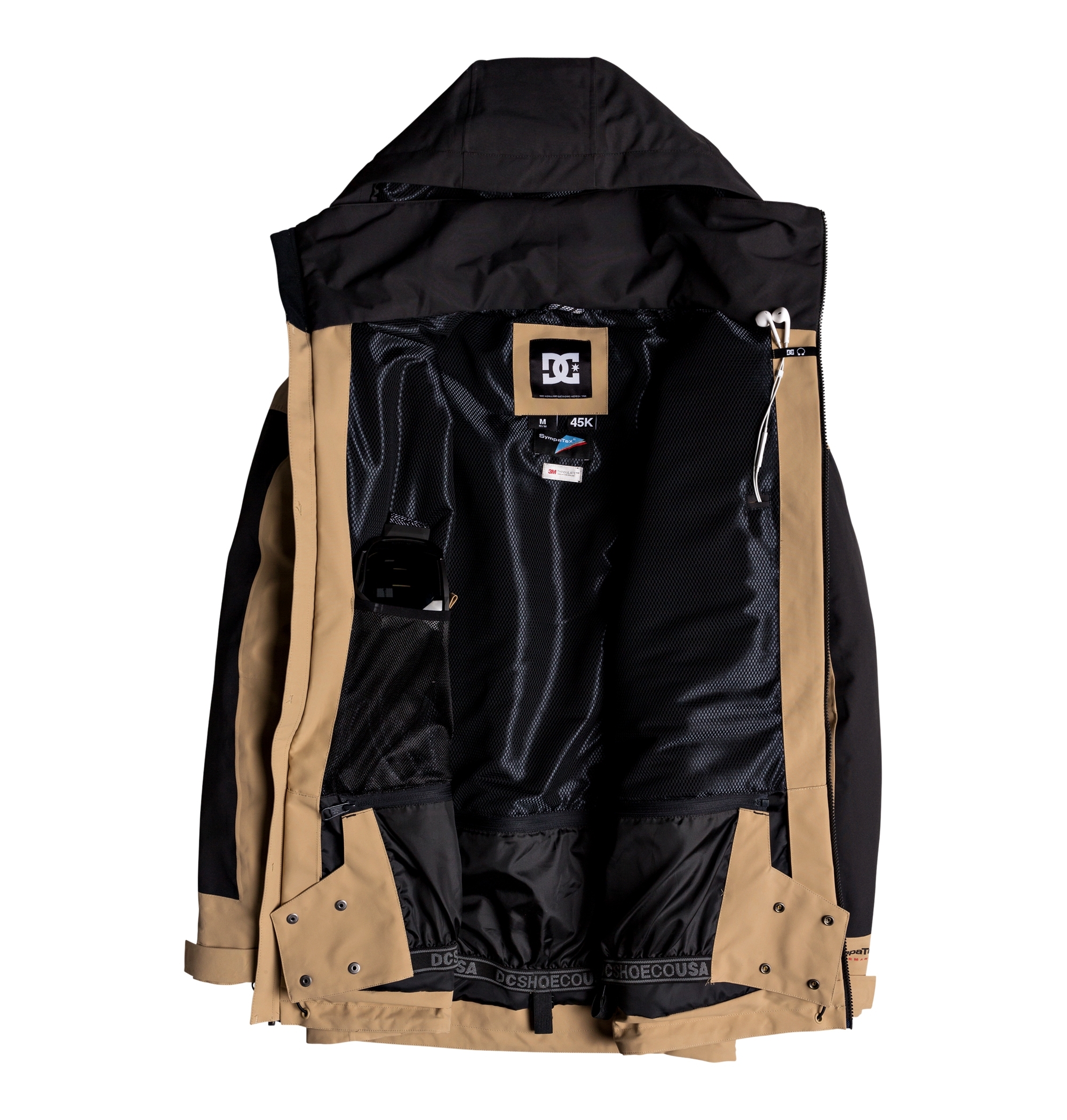 Sympatex® responds to your body's activity level. The higher your body temperature and humidity level, the more breathable the membrane becomes, offering optimal moisture dispersion while maintaining supreme wind and waterproof performance.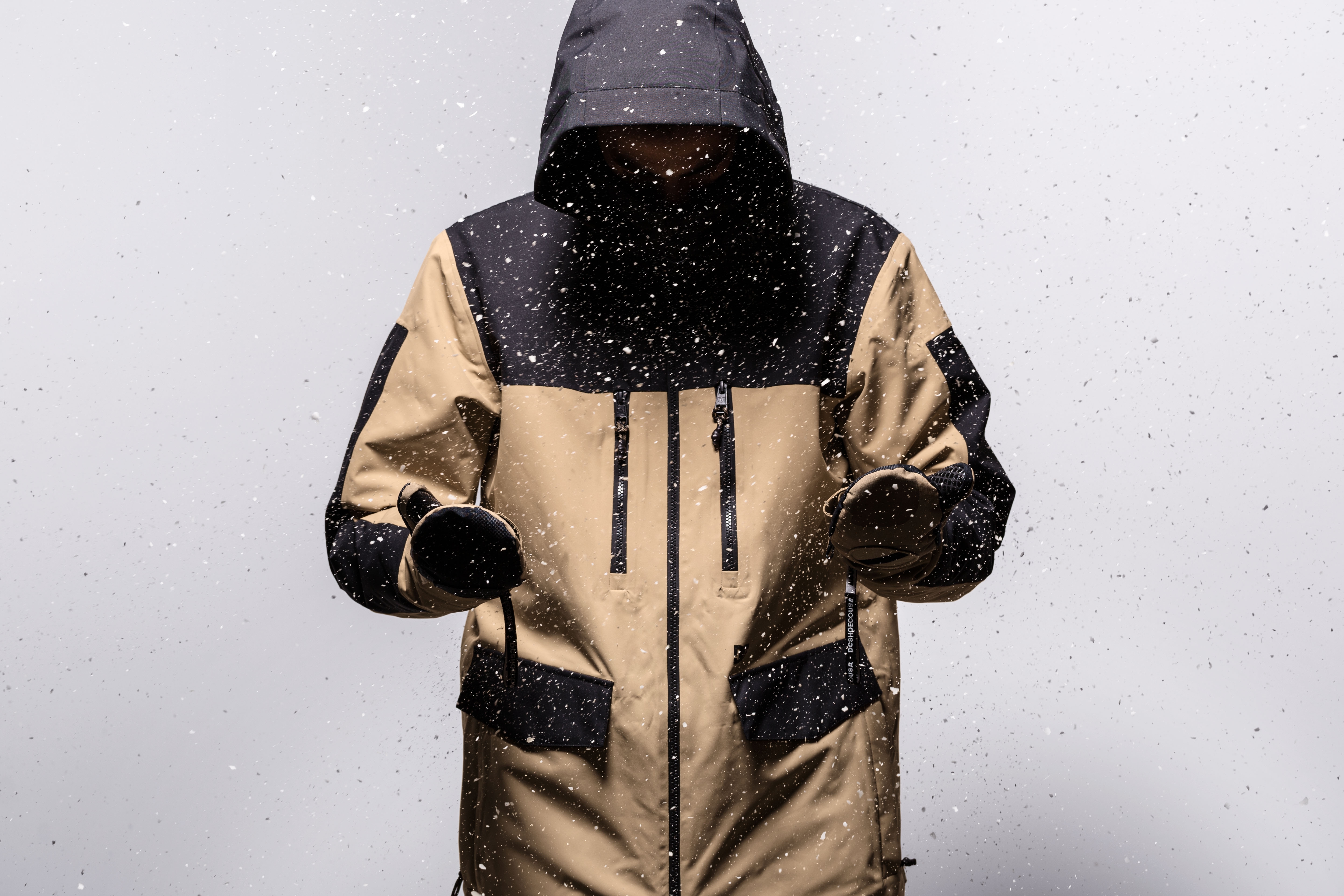 Stacked with tech features and built for the harshest winter warfare with durable, 45K Sympatex® fabrication.