SLOW DOWN - Lukas Ellensohn
Words: Theo Acworth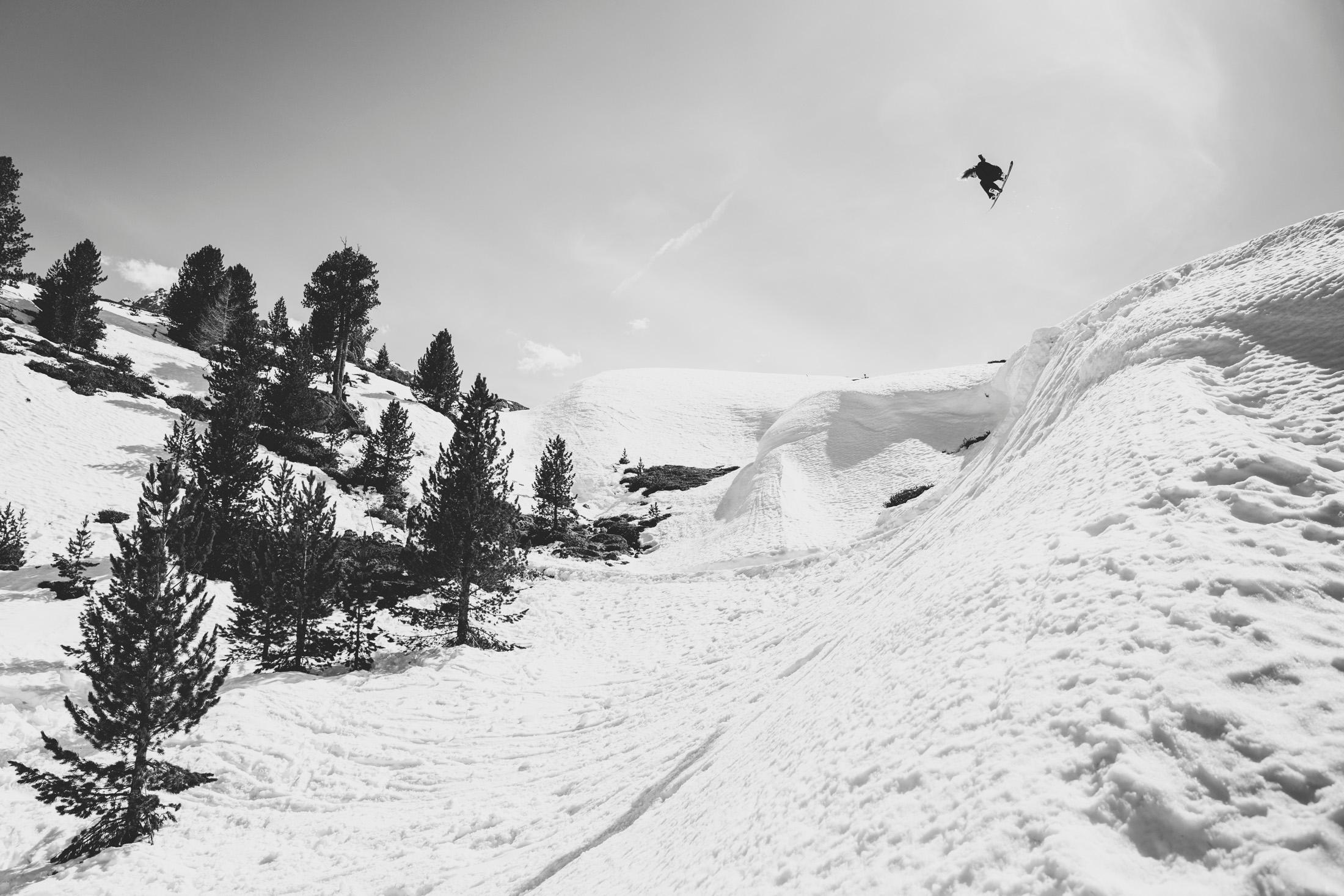 "We could all benefit from technical progress, but instead of increasing our living conditions, we instead try to do more, in less time. We should sit back, relax and enjoy the efforts we've made." Lukas Ellensohn
Lukas Ellensohn is one of my favourite snowboarders I've been lucky enough to point a camera at over my last five years in Austria. Why? Because he rides whatever is in front of him and has a genuinely good time doing it. That might sound pretty simple, but you'd be surprised at how rare that attitude is to find in a rider. Instead of spending 2 hours shovelling a jump to film a front 7, he'll just find a natural hit on a pow run and throw a front 7 off that instead, and will then ride off giggling with his blonde hair flying behind him.
He spent a brief stint coaching the next generation of Austrian contest riders but quickly grew tired and frustrated at their regimented and pressurised approach to snowboarding. He could have taken his talent down the 'sponsored snowboarder' route and jumped on planes all over the world, but instead, Luki has slowed down his approach to riding with a view to reducing his impact on our planet and has now returned to university where he's working on a masters in global change and regional sustainability.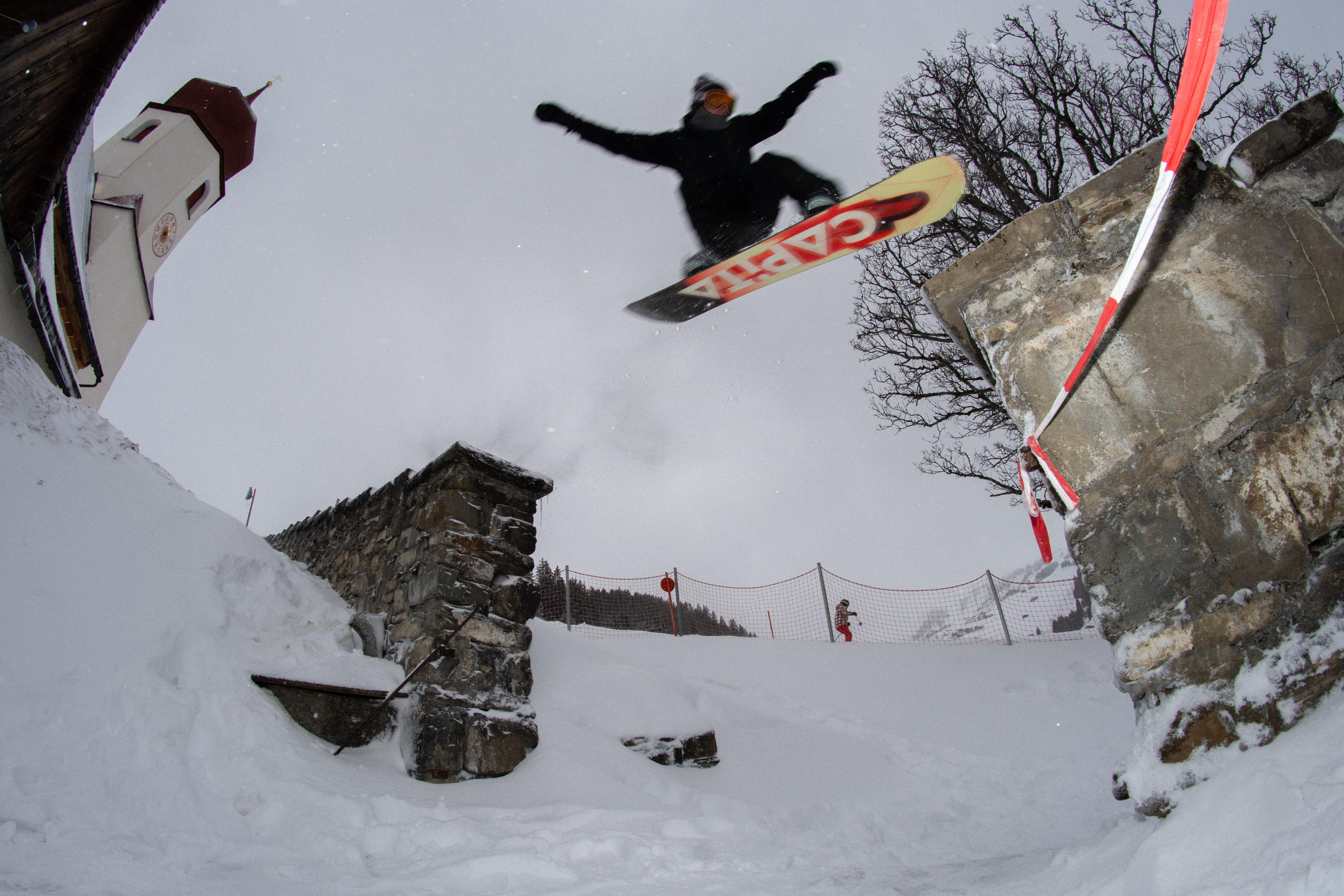 Being based in Austria means he's able to find a healthy balance between riding and studying, and over the last 3 years he's been mainly focused on exploring the terrain that surrounds him and spending time riding with good friends. This approach is about as close to our tagline of 'Real Snowboarding' as it gets. The footage in this video has been collected over the last three years and was shot in Damüls, Arlberg, the Zillertal valley and Kühtai, all of which are within a two-hour radius of each other.
"Growth for the sake of growth is a cancerous madness." Edward Abbey (1968)
The title 'SLOW DOWN' is both a reference to his own approach to the mountains, but also a request for the rest of us to do the same. Everyone just wants more and more and more. More gear, more travel, more pow, more followers. Everything is accelerating, but this comes with a cost to the resources of our planet, and also a cost to our own physical and mental health. If we can all just take a step back and slow down, we'll be much better off, and so will our planet and our future.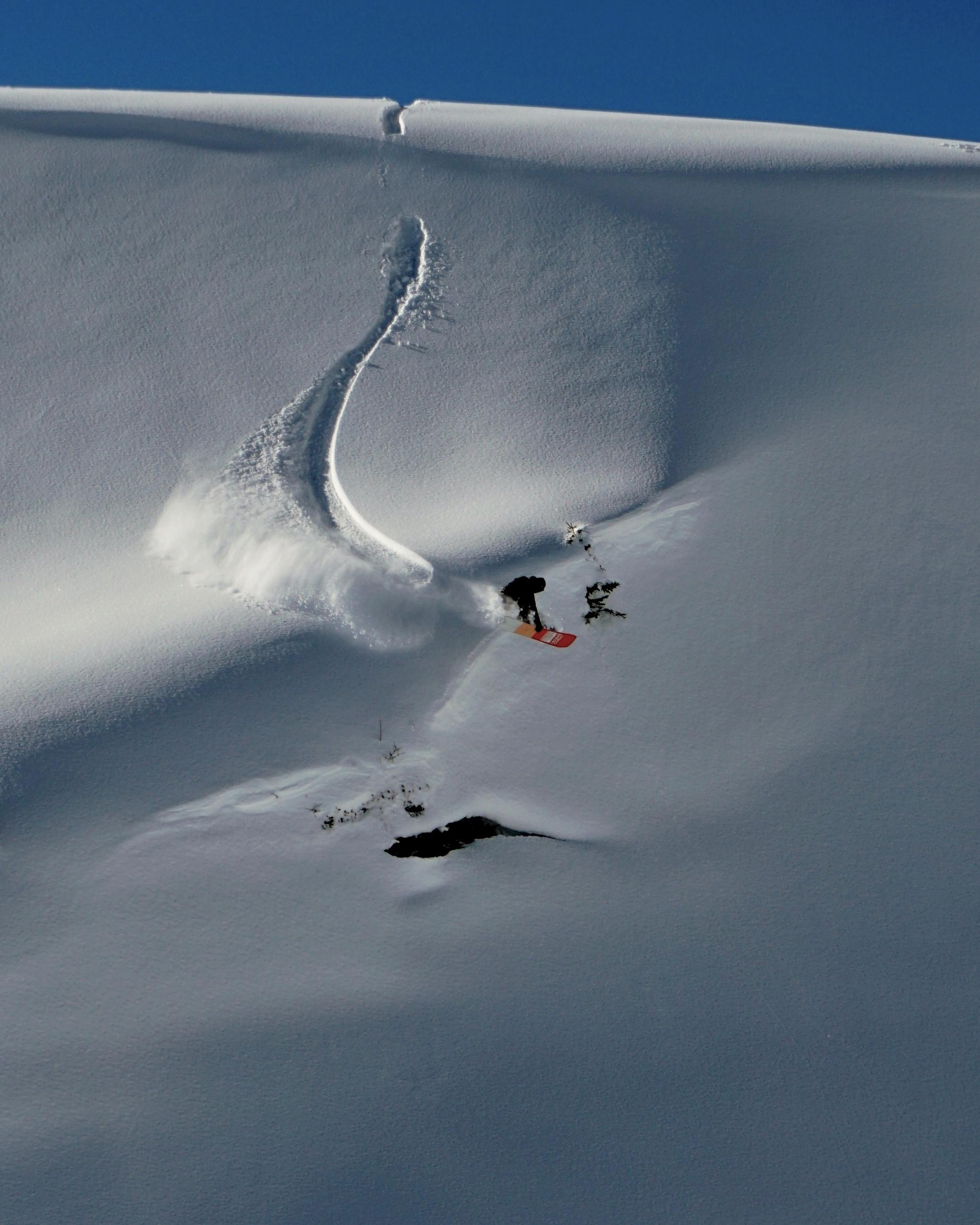 "I want to thank Luzian Burgstaller, Patricc Wolf and everybody I was lucky to spend time with on the mountain for these great three years. Thanks a lot to Deeluxe Boots, Union Binding Co., Capita Snowboards, Dragon Alliance, Coal Headwear, Saxx Underwear, Alton Boardstore & Damüls Resort for all the support!" - Lukas Ellensohn
This part was filmed in three years, four resorts and one main camera operator and editor Luzian Burgstaller.
Additional filming by Thomas Stanglechner, Ludwig Hagelstein & Sebi Madlener
Ever wondered about your <<footprint>>?
https://www.footprintnetwork.org/
Stop Motion by Patricc Wolf
1st – World is slowing down (Intro)
2nd – Robot does everything at once and pay no full attention to anything (0:45)
3rd – Human on the run (1:03)
4th – World Overshoot (22nd of August 2020) (1:49)
5th – Time is running (2:55)