Event
13 February – 7 March, 2021
GAME of go-shred 2021 - Online Version
The GAME of Go-Shred from the Go-Shred crew are back with their classic game but this time it's online. Instead of being restricted to the one day event you can head up to the park and film your best line and trick on the marked features. Edit it into a clip lest that 59secs long and send it in to be in for a chance to win a ton of prices.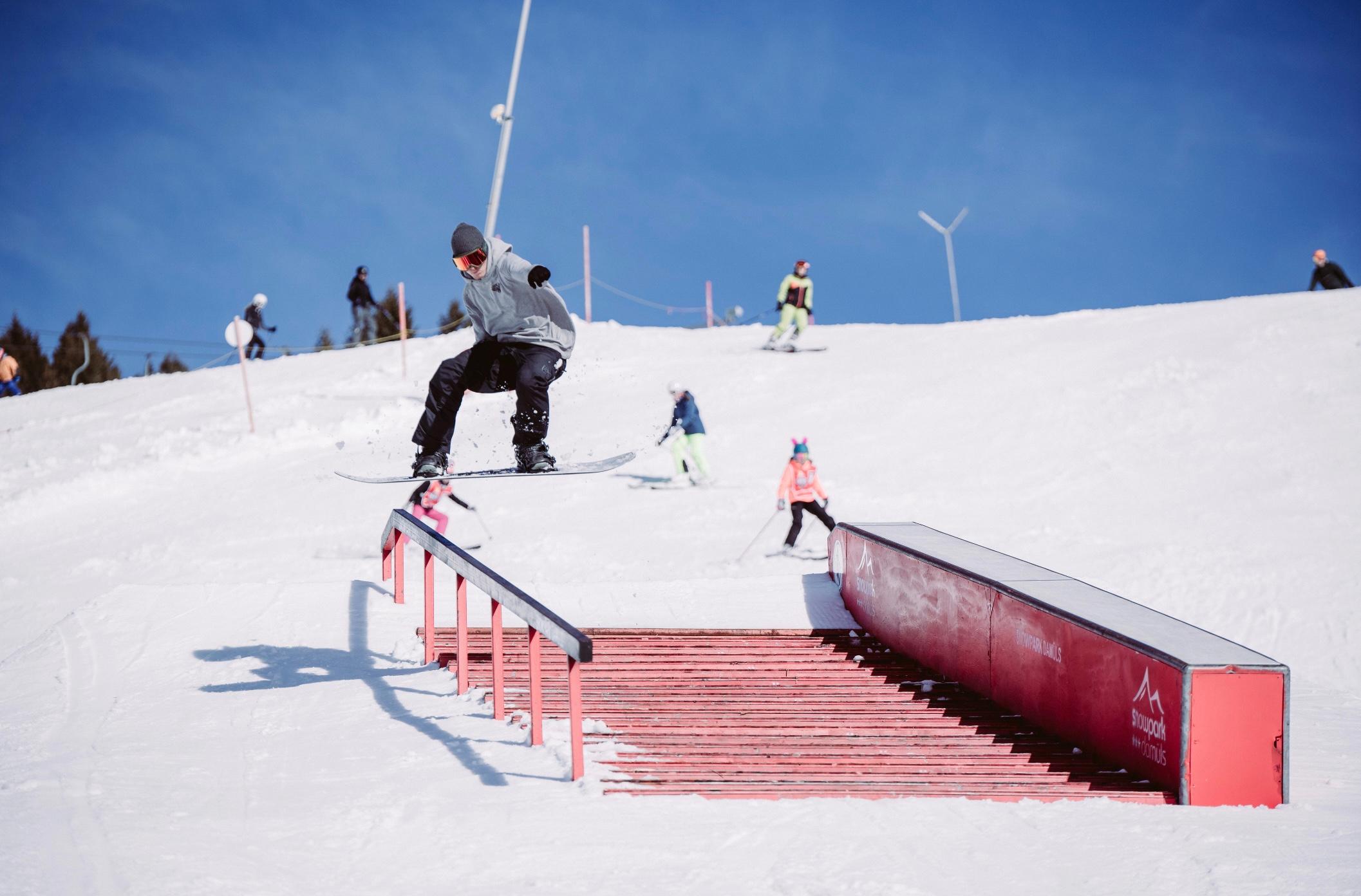 The parks invloved with be first up Nordkette Innsbruck, then Snowpark Damuls and the final spot is at Backyards Snowpark.
So, what are you waiting for:
- film your best TRICK
- film your best LINE
AT THE MARKED OBSTACLES IN THE PARK !!!
Edit your shots to a clip not longer than 59 sec.
Send it to [email protected] with your Instagram account name and your category: snowboard advanced or snowboard intermediate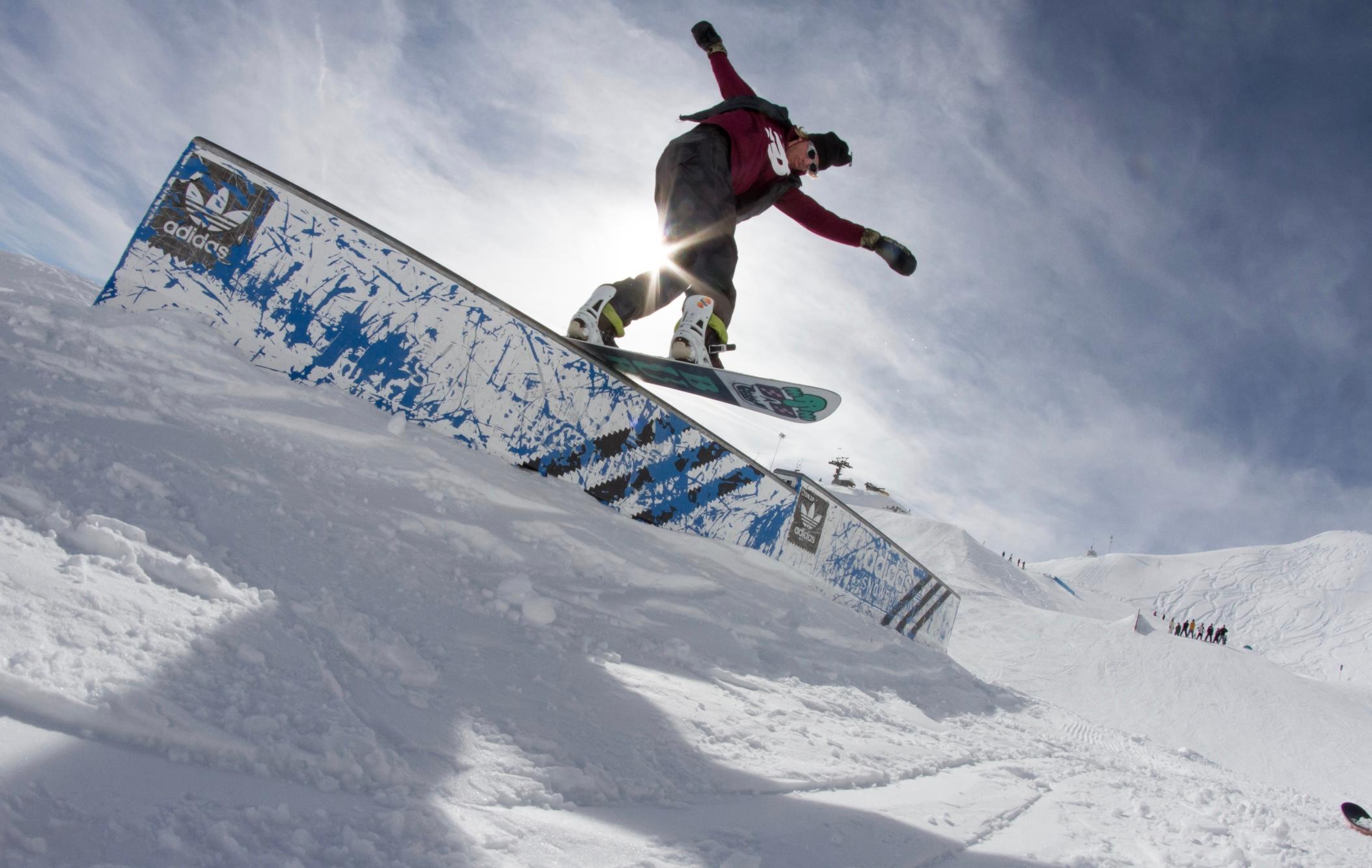 Judging will be based on:
- 50% from the go-shred judges
- 50% of the likes from the videos posted on IG
Prizes from Blue Tomato, Volcom, Stance and Giro.
VIDEO WILL BE PUBLISHED ON THE NORDKETTE SKYLINEPARK's INSTAGRAM CHANNEL.