Event
01–04, October 2020
Hintertux
Hotzone Opening Hinterux 2020 - 1-4 Oct!
Hintertux glacier proudly announces the 16th edition of the Hotzone.tv Park Opening in Hintertux. The snowboard community comes to the traditionally first opening of the season from October 1st – 4th, 2020, to start into the new winter season.
The Betterpark on Hintertux Glacier will be the meeting point for local and international riders. Wille Kaufmann and his team (Betterparks) ensure a perfectly prepared park. A motivated crew of shapers starts building the park early September to be ready mid-September, when the park opens as first snowpark in Europe. A little later the "Who is Who" of Snowboarding will come to Hintertux for the legendary Hotzone.tv Park Opening on the first October weekend.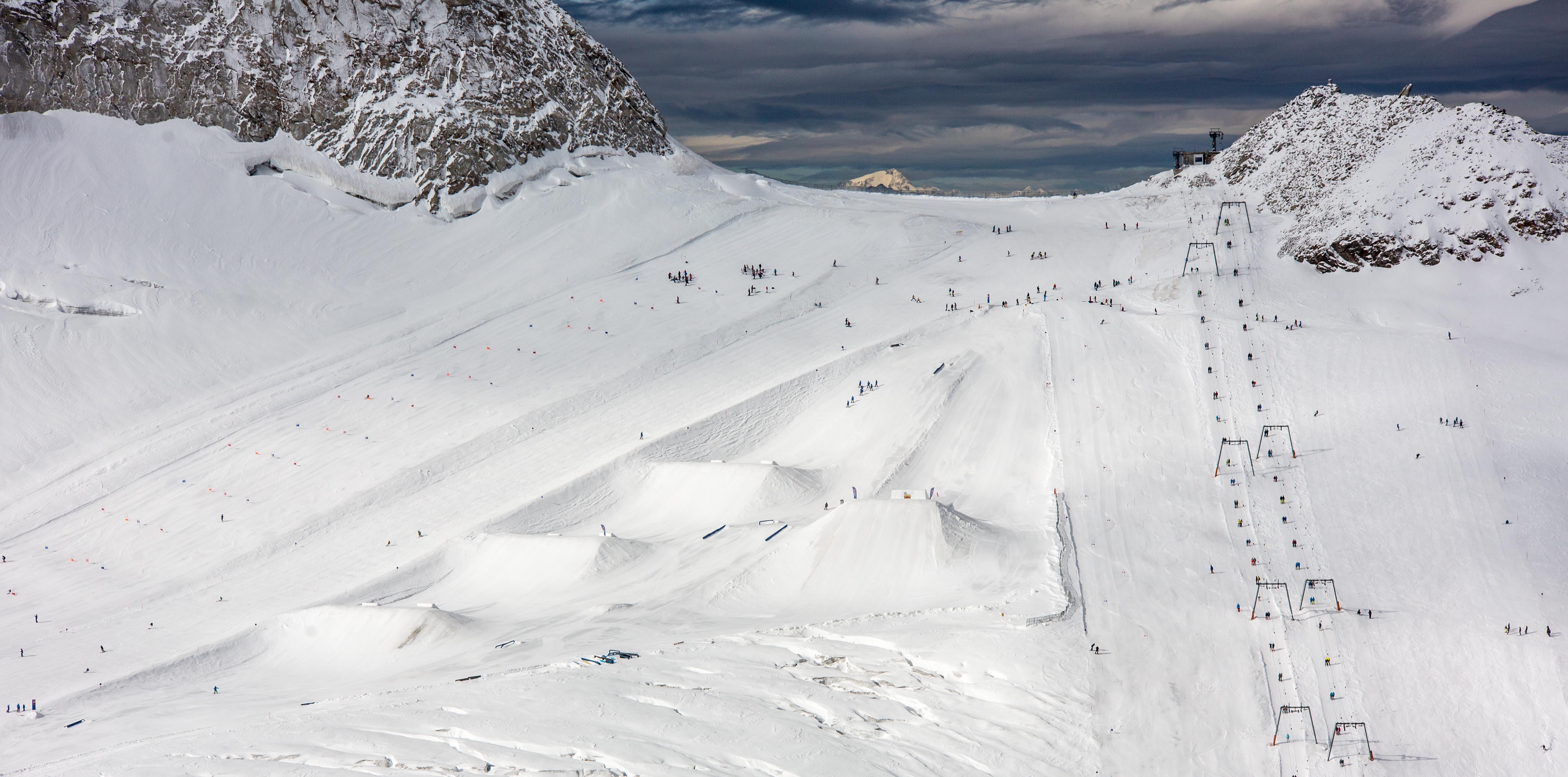 Pro riders will try to impress at the big jump in the park, as all of them want to take home the title at the "Werni Stock Invitational". Pro-rider and Zillertal local Werni Stock hosts the first Big Air session of the season. Another highlight – this time in the valley - is the "Metal Battle Night Rail Contest" hosted by SANE! Snowboarding for pro riders as well as amateur riders. After a successful premiere 2019 the jibbers look forward to another crazy show.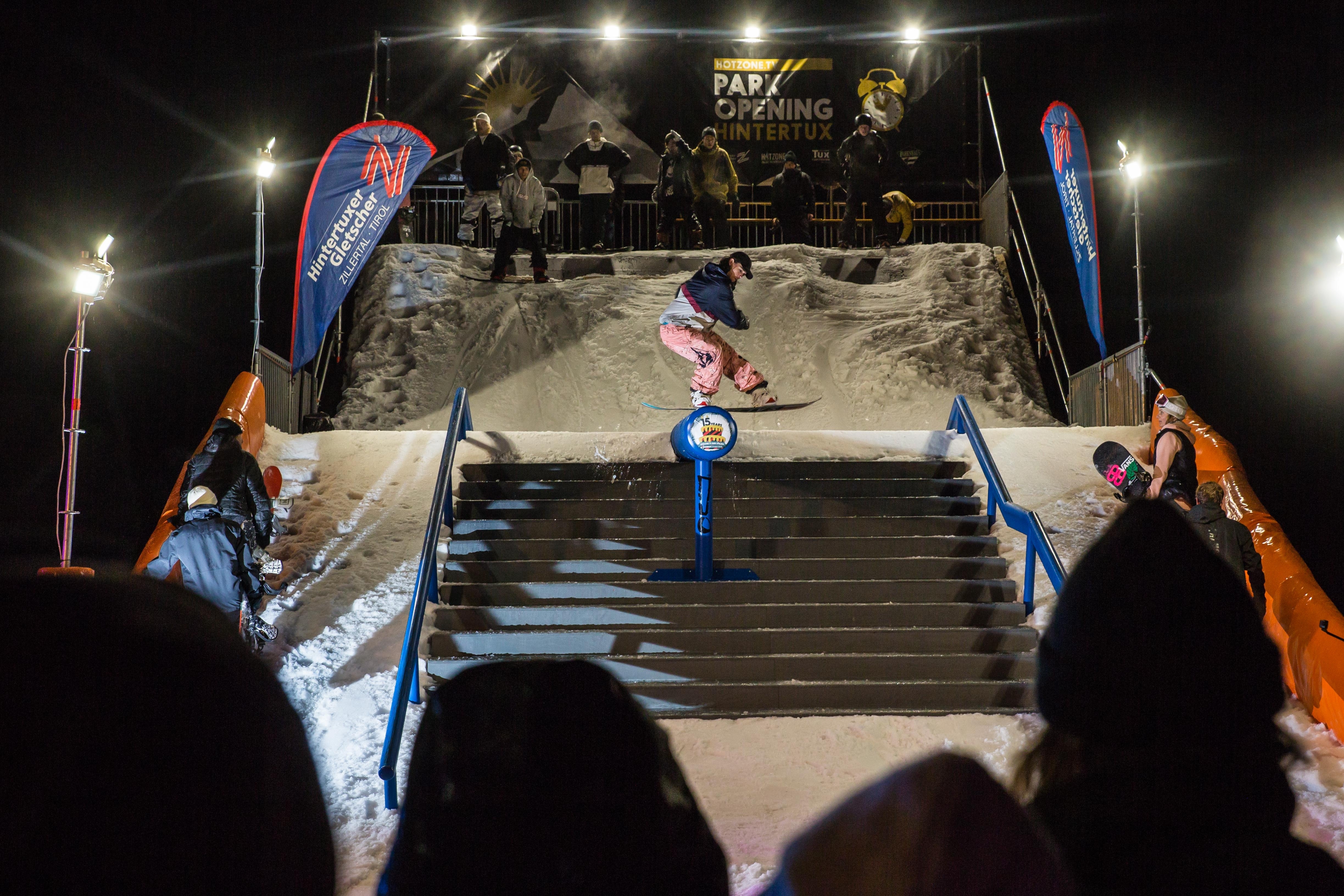 The Snowcard is available from October 1st onwards. The Hotzone.tv Park Opening in Hintertux offers the perfect occasion to start into the new winter season.
Mark the date in your calendar now and plan your trip to Hintertux (www.tux.at). Further details and updates for the Hotzone.tv Park Opening 2020: http://opening.hotzone.tv
Facebook: https://www.facebook.com/HotzoneParkOpeningHintertux/
Instagram: @hotzoneopening