Event
6 January 2017
Mayrhofen
Vans Groms Open 2017
Vans Groms Open: Mega Park Conditions for Tenth Anniversary
Mayrhofen 6.1. 2017, Drei Heilige Könige
This is your invitation to the tenth edition of the Vans Groms Open in Mayrhofen. It goes out to all shredheads up to the age of 18 who can´t wait to rock the Vans Penken Park. You don´t need to bring any gifts. Simply bring your boards and good tricks. Oriol Rosell and his shaper are working together with the Mayrhofner Bergbahnen to create a perfectly shaped Vans Penken Park for you. Local Snowboard shop Greenroom will also be providing a sufficient food supply on the mountain for you.
All the tricks you learnt in the last few years will be judged by snowboard legend and head judge Andy Lehmann, and other experienced judges in different categories:
- Super Groms U13
- Groms U16
- Rookies U19
- Girls Only
Deadline is January 1st
Goodie Packs from Vans, Greenroom and Mayrhofner Bergbahnen have been put together for you already.
Riders can earn important points for the Austria Cup, the best 30 riders of the overall ranking will be quallified for the Slopestyle Competition at the Shred Down Austrian Masters in Westendorf. Additionally you´ll revieve points for the World Snowboard Points List, the World Rookie Tour, and the World Snowboard Federation. The overall winner of the day qualifies for the World Rookie Finals in Kaprun.
For interested participants and interested parties, please visit the Riders Office. It is located at the bottom station of the Horbergbahn. Here you can also pick up the latest contest information, complete your contest inscription and pick up your contest pack including lift ticket.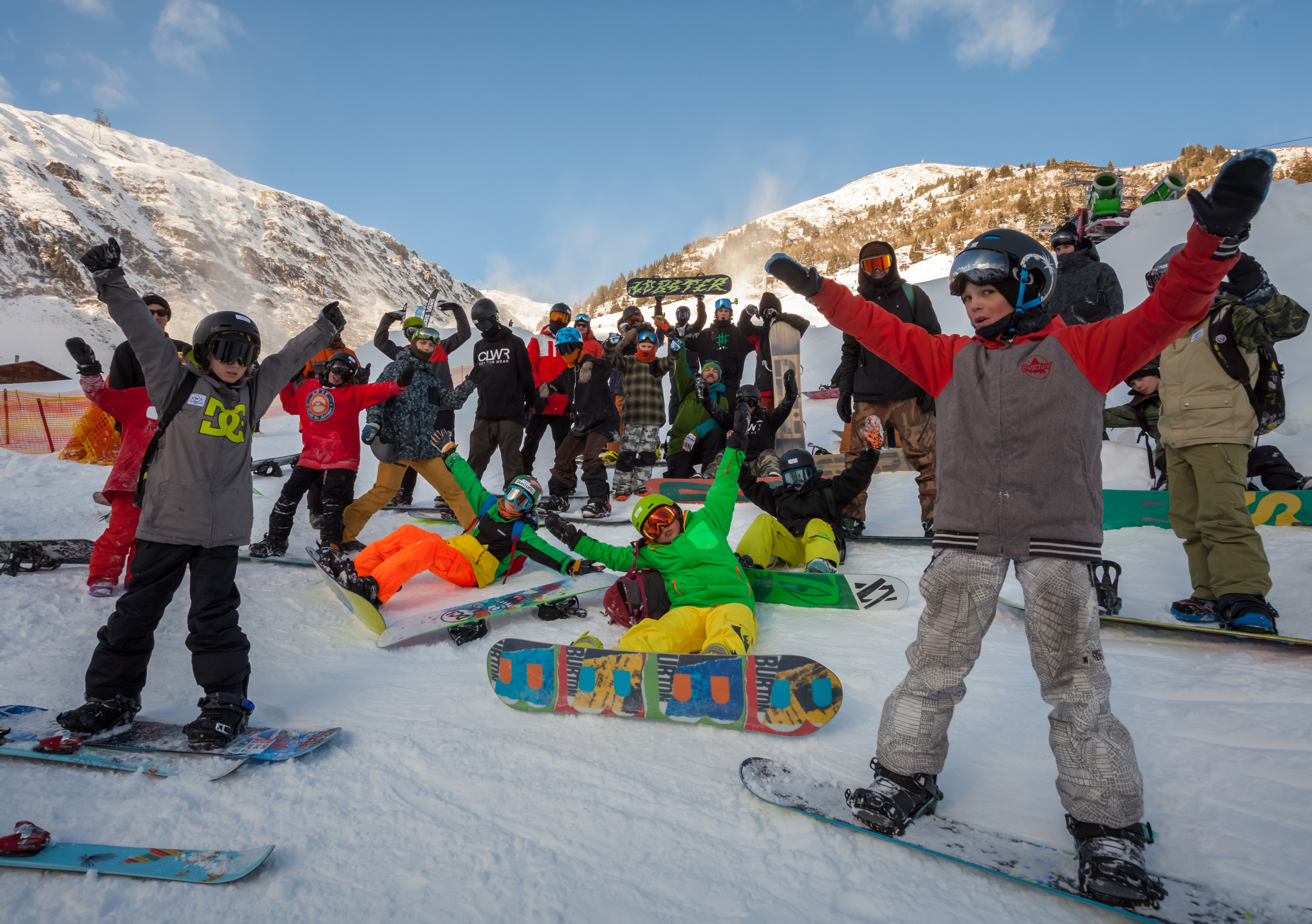 Online riders registration:
http://gromsopen.com/registration
Timetable:
Friday, 06.01.2017
08:00 – 09:30 Riders Registration Horbergbahn Bottom Station
10:00 – 11:00 Open Training
11:00 Reshape, riders meeting
11:15 – 12:15 Qualification
12:15 Riders meeting
12:45 – 13:30 Finals
Prize giving