15th Hotzone.tv Park Opening at Hintertux - Recap
Words by Theo Acworth and photos By Andreas Monsberger
The 15th edition of the Hotzone.tv Park Opening at Hintertux is a wrap, and winter is officially underway! As usual, the weather on the glacier had other things to say about the event schedule, but that didn't stop the fun.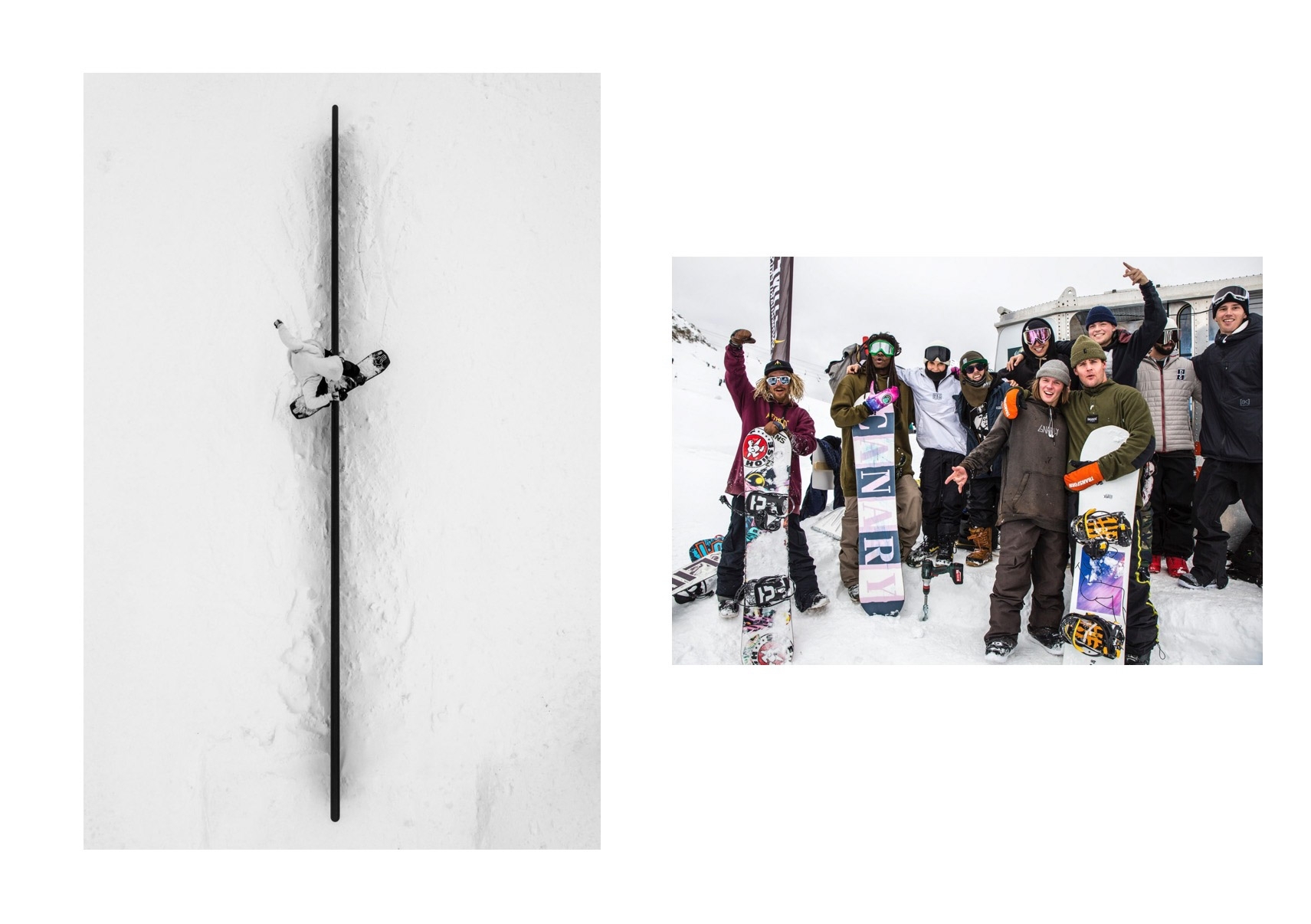 Friday featured qualifications of the first edition of the SANE! Metal Battle railjam, and riders fought and hiked hard for the open spots available. There was also a morning yoga session with Tini Gruber, and Girls Shred coaching going down on the mountain throughout the day. As usual there were many brands in attendance kindly offering free testing of their latest gear. That night featured a screenings of a bunch of movies from many brands and crews, and Max Glatzl threw boots at people's heads.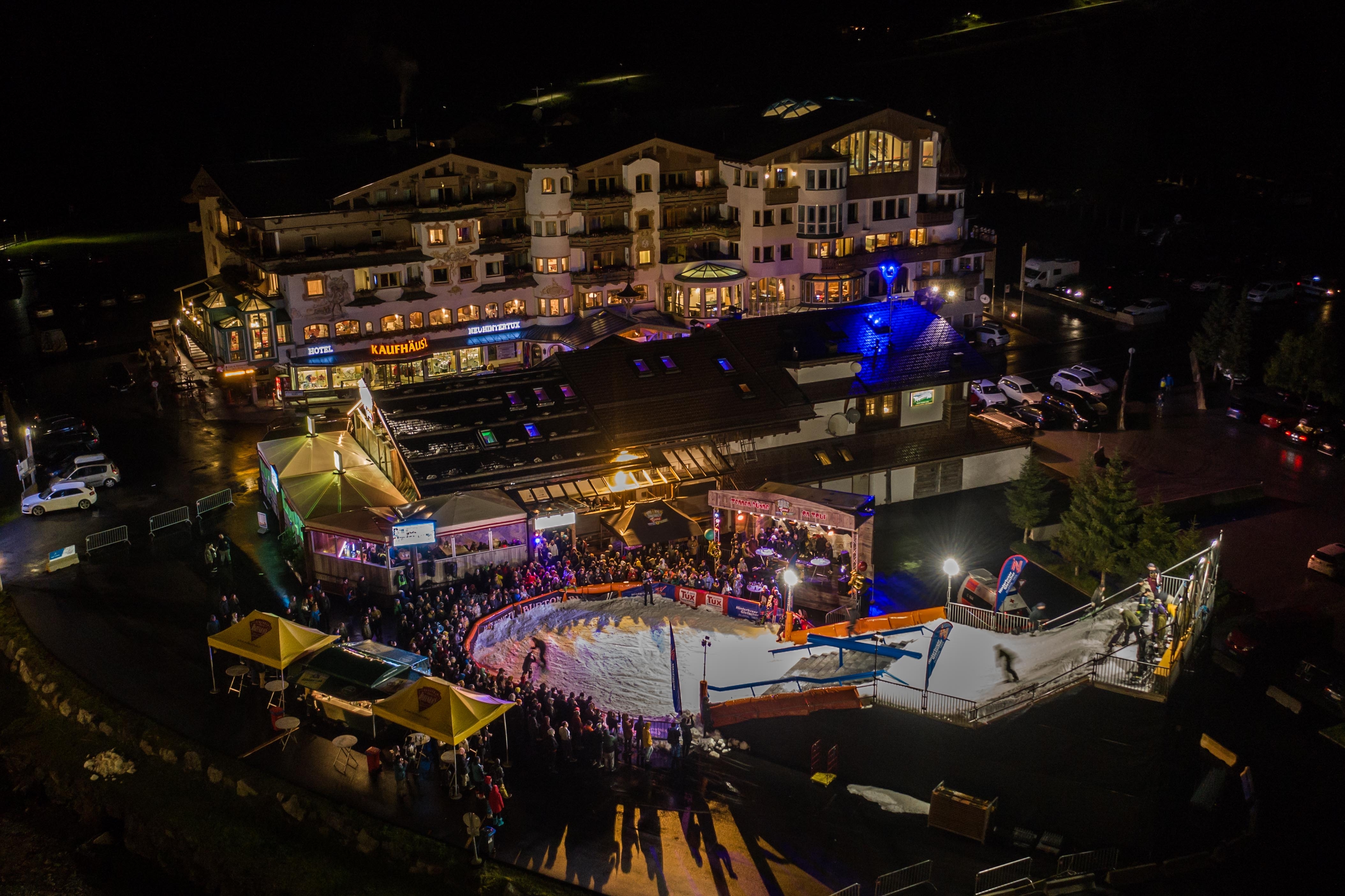 On Saturday night the SANE! Metal Battle rail jam went down at the bottom of the Gletscherbahn, and was definitely the highlight of the weekend. The energy that a rail jam can create is pretty special, and this one was no exception. The setup was destroyed to the sounds of Mad Simon with Big Belly Boi on the mic, and as usual some riders got looser than others.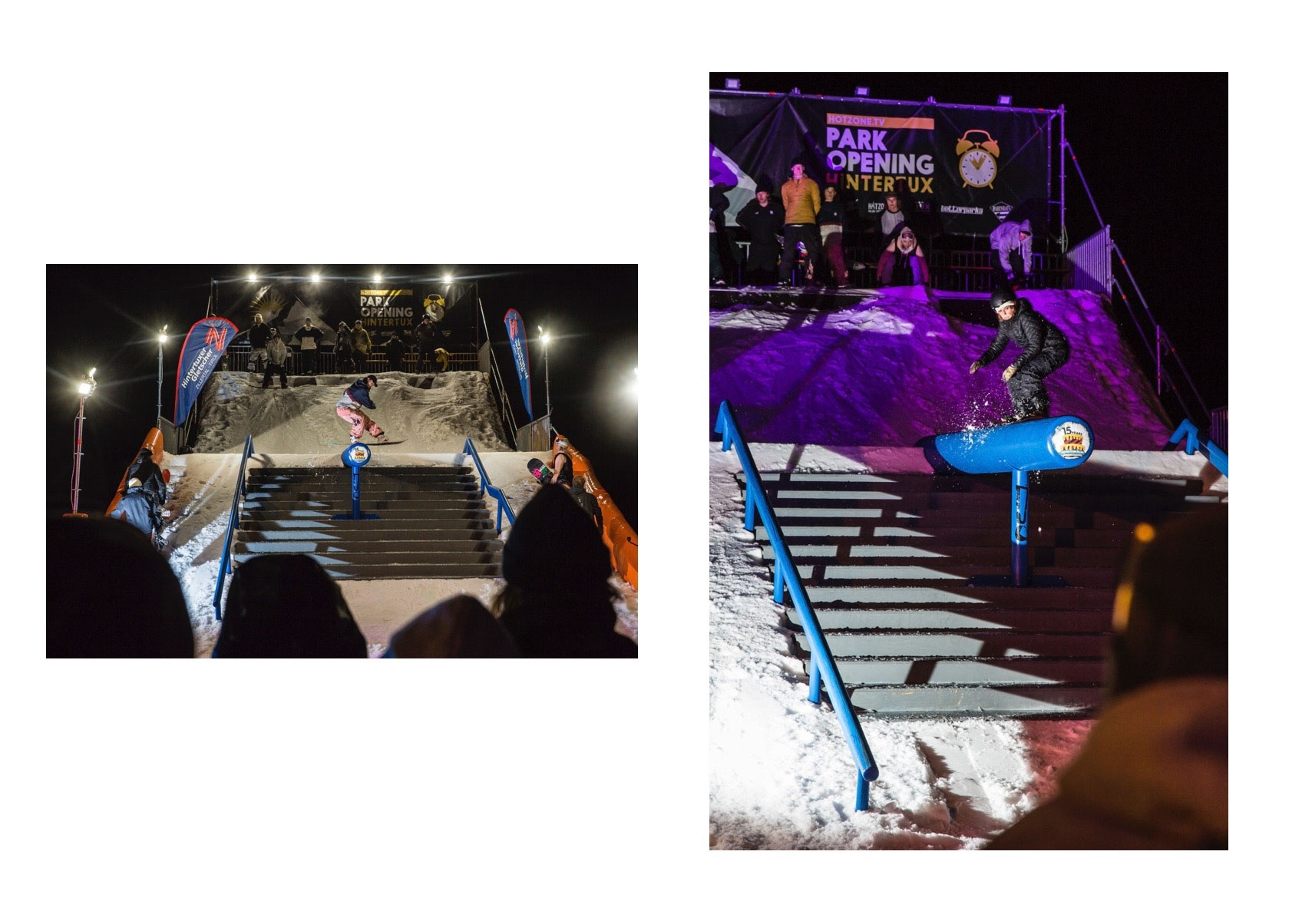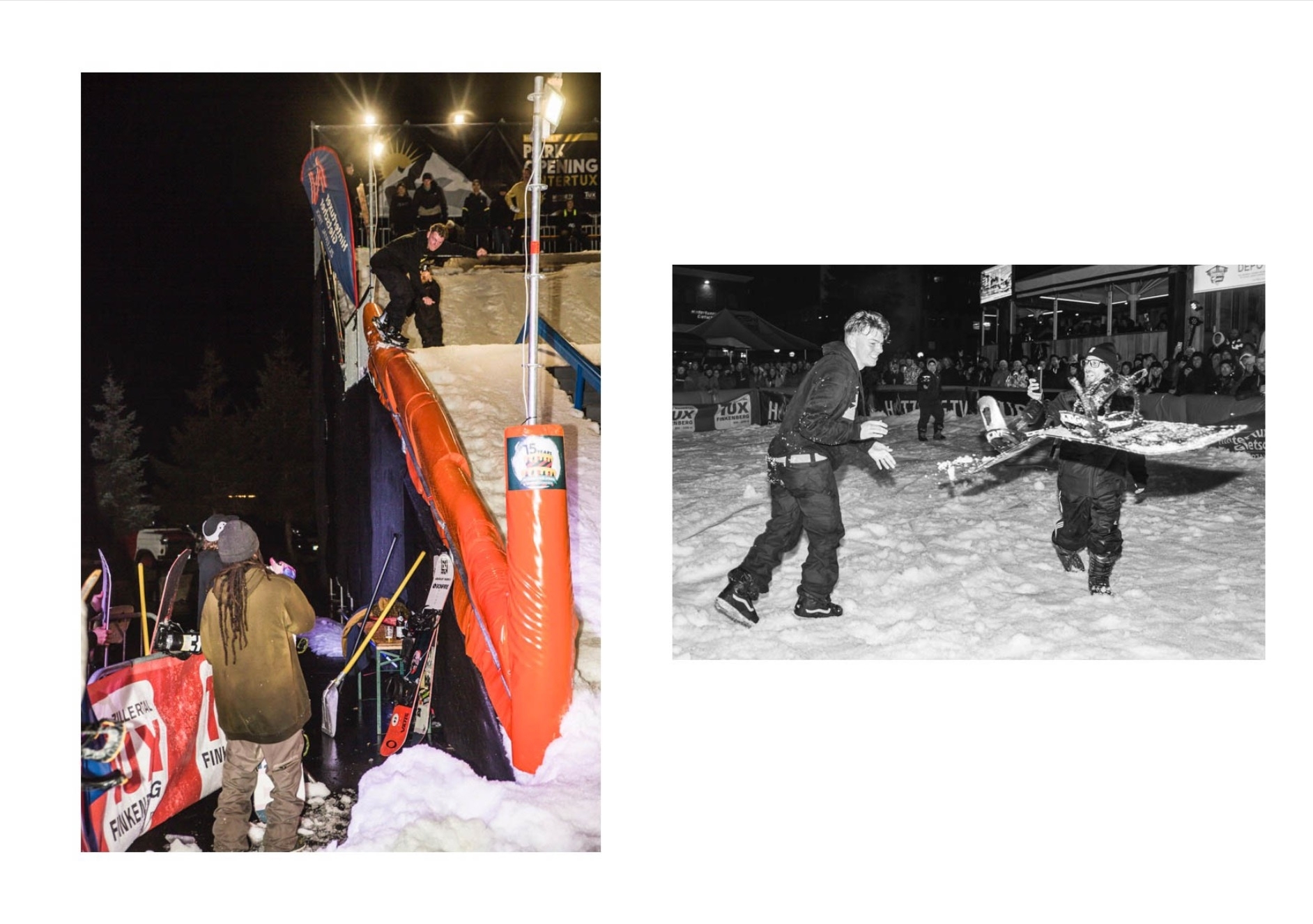 The rowdy crowd and riders alike were hyped from start to finish, and it was rad to see that the spirit of snowboarding is alive and kicking. Overall winners were Oskar Fritzsche, Leon Gütl, Marvin Salmina, Silvia Mittermüller & Marina Alonso, but everyone killed it. Big up SANE! for putting it together. We're looking forward to the next one, which will no doubt be bigger and better.

The Pleasure Kids Shoot went down on Sunday and there was also a Hangover session on a small rail where riders pocketed some cash for doing stunts. Unfortunately the Werni Stock Invitational kicker session had to be called off due to weather conditions that would have killed anyone trying to ride a big jump.


Nice one Hintertux for getting everyone stoked for the upcoming winter!