Sane! Metal Battle 23 report
Always at the forefront of every rad snowboard events happening in the world, we at Method believe that live coverage is the way to go. Wait what? Anyway we were invited at the Hintertux Park Opening a couple weeks back and it was a rad way to get out there again. You probably saw a few videos of the "Sane! Metal Battle" that happened there that was...insane as always. Well to dive back into the epicness of it all, here's what went down through the words of our good friend/reporter Alex Taferner.
According to the calendar most of us use to organize our daily lives, summer begins on June 21st and ends on September 21st. While this may ring true for 99.9% of the population, we snowboarders know that summer in Austria starts when a pricy lift pass, whose name we're not going to mention here, runs out and ends by the time Hintertux opens its park again.
In recent history, the last weeks of summer as we know it have been odd with weather and activities, yet this year might have surpassed its predecessors. After extending their opening times way into September, outdoor pools were eventually shut, yet people were still swimming in the puddle Innsbruck generously refers to as a lake just last week.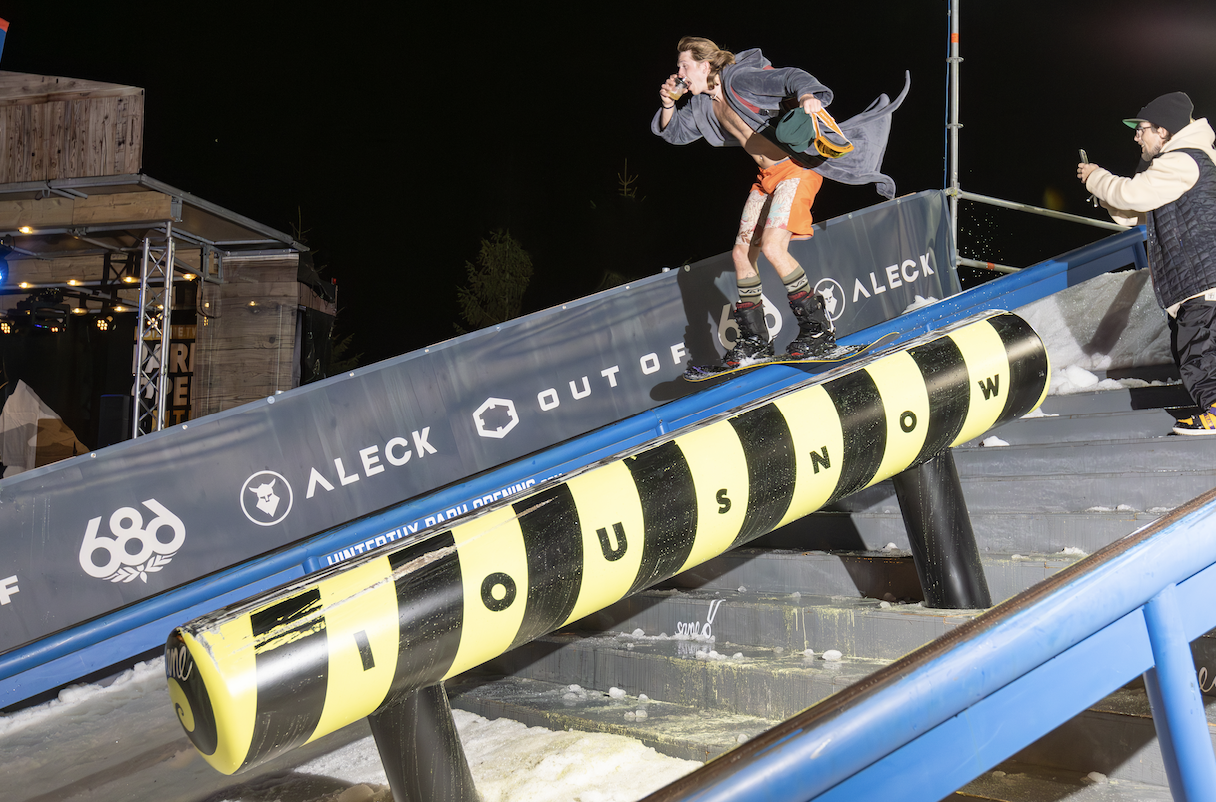 Resulting from all this oddity was some confusion that came with the realization that Hintertux Opening and Sane! Metal Battle was just around the corner. The search for gear began. Confused as we were, some of us had a rather hard time locating their board, others (me) might have just chucked all their stuff into a sandy bag from a Swedish furniture giant smelling of wetsuit. We all ended up just fine, as after surviving the 'Gefrorene Wand' and turning our boards a handful of times, we realized that we'd done this before.
There was sunshine, there was slush and as a direct result, there were big smiles to be seen all around for three days straight. Due to amazing weather and the favorable snow conditions in the park, this year all the scheduled events could be pulled off as intended. Starting with a Cash for Tricks & Qualification for Sane! Metal Battle on the mountain on Friday, where the following riders managed to get Wildcards for the event on Saturday.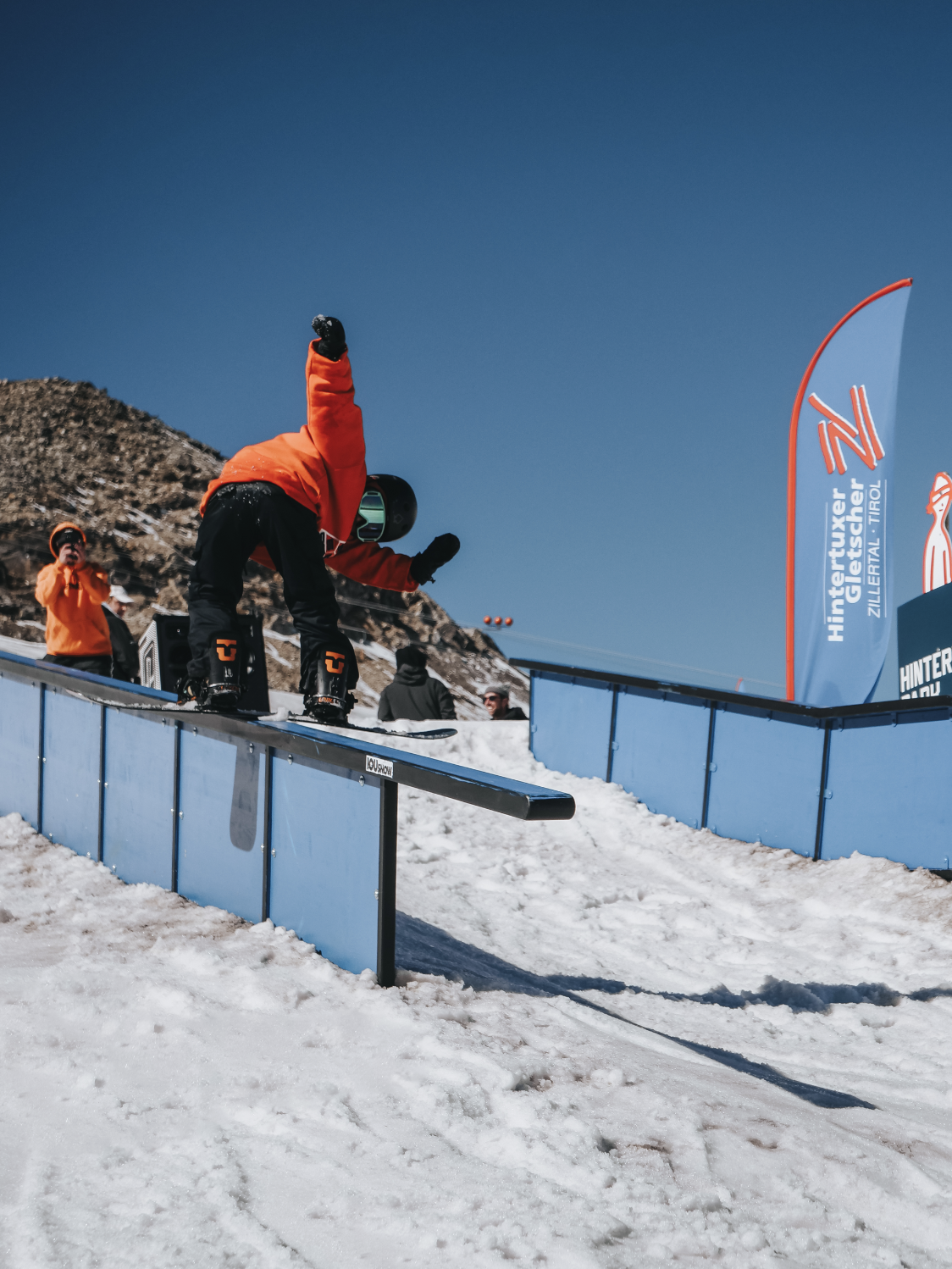 Friday night was premiere night, showcasing a variety of different approaches to snowboarding, starting with "Why so serious?" by Dinar Galimov, Christian Kirsch, and friends and accumulating in the world premiere of "Schnitzel Time" - Clemens Millauer's directorial debut. There were little schnitzel burgers in the foyer after for everyone to enjoy, hundreds of them, actually. The premieres were followed by an official afterparty, but the not-so-secret main event of the night was Werni's dad and his band playing at Bergfried Alm.
La la la la La Bamba
Saturday brought Werni's Transfer Games for the more airtime-oriented folks and Sane! Metal Battle in the evening. I completely missed out on the former, as I was busy catching air on the medium jumps all day. Excellent rail jam preparation right there. After the lifts shut on Saturday, Sane! Metal Battle went off in its usual fashion. What was different this year was, for one, the weather. There was no rain whatsoever in sight. What a surprise. New as well was that there was a rock band playing between heats, shoutout Sepre Caoz. These things mixed with a setup that could be described as quite pleasant to snowboard on made for good energy all around. There were a little too many 450s for my taste, but that's just personal preference.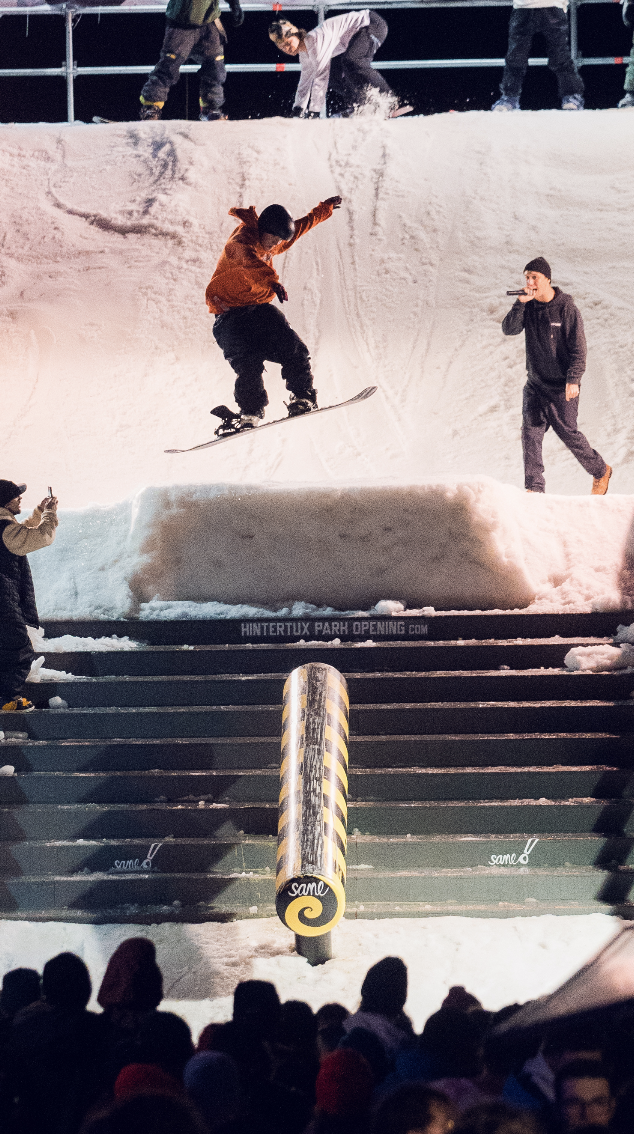 My highlight was the shared heat of Women and Legends (aka the Ü30 Party). After two heats of men consisting of a maximum of eight people, suddenly, the number of riders ready to drop was almost doubled. This resulted in a chaotic yet exciting session. The women were killing it, and so were the legends.
Selin Lakantha did a first-try switch bs tail 270, Michi Schatz aka The Don of IBK blessed us with a 50/50 fs 360, Max Glatzl killed it on the Mic and hyped the crowd as the riders.
Sempre Caoz played another set after the contest, which was chaotic yet exciting as well.
Thank you to everyone who made this event possible. Werni, you and your family are absolute legends for allowing a bunch of jibbers into Bergfried year after year. Birgit, thank you for taking up with all of us, and hats off for not losing your mind doing it. And finally, Hermane, you're a real one.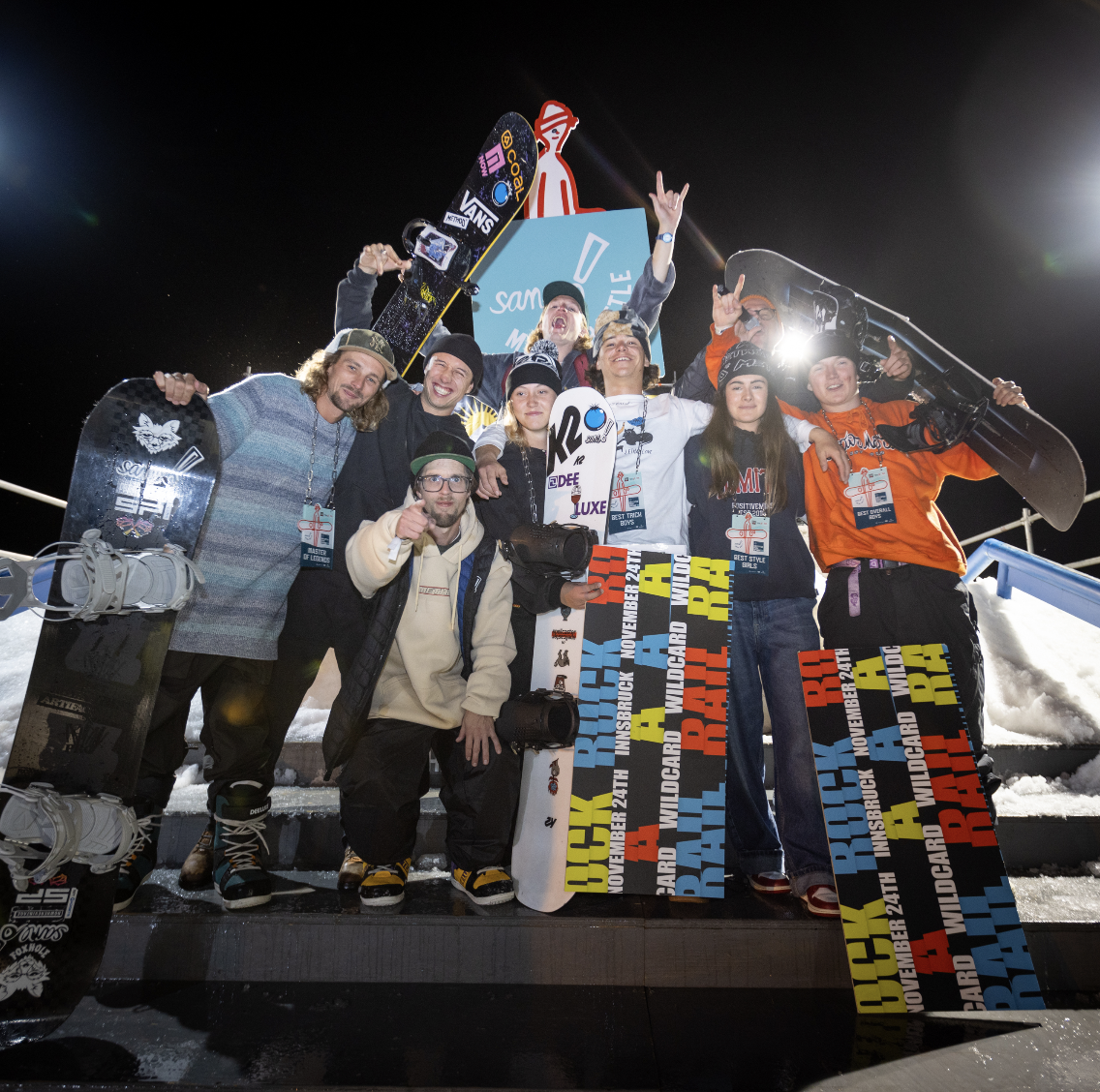 Sane! Metal Battle 23 results:
Best Overall Men - Øyvind Kirkhus
Best Trick Men - Leon Gütl
Best Style Men - Fridtjof Tischendorf
Best Overall Women - Selin Lakatha
Best Trick Women - Selin Lakatha
Best Style Women - Paula Benito
Master of Legends - Marvin Salmina
Rock a Rail Wildcard Men - Øyvind Kirkhus
Rock a Rail Wildcard Women - Selin Lakatha