Crunching Numbers with Sparrow Knox
We caught up with Sparrow Knox in England, somewhere near Europe. Whilst on the train back to London, after a quick shred up at the snowdome in Milton Keynes we grilled him for data...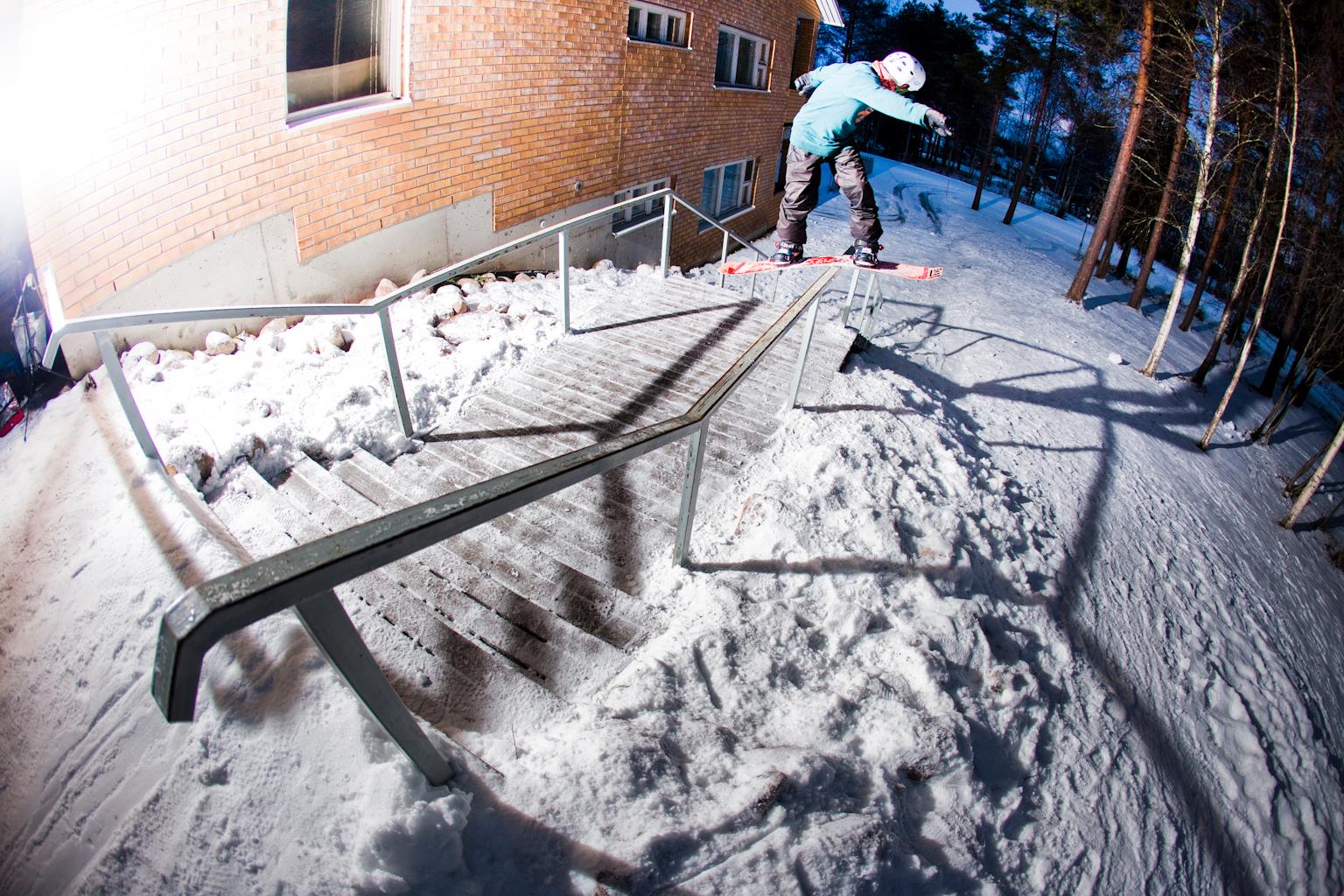 What number do you live at in London?
72
How many brothers and sisters so you have?
4 brothers, 2 sisters
How many backflips have you shared with an animal?
About 17 attempts with a lizard. So just one? Oh, actually.... [thinking] Na think it was just one.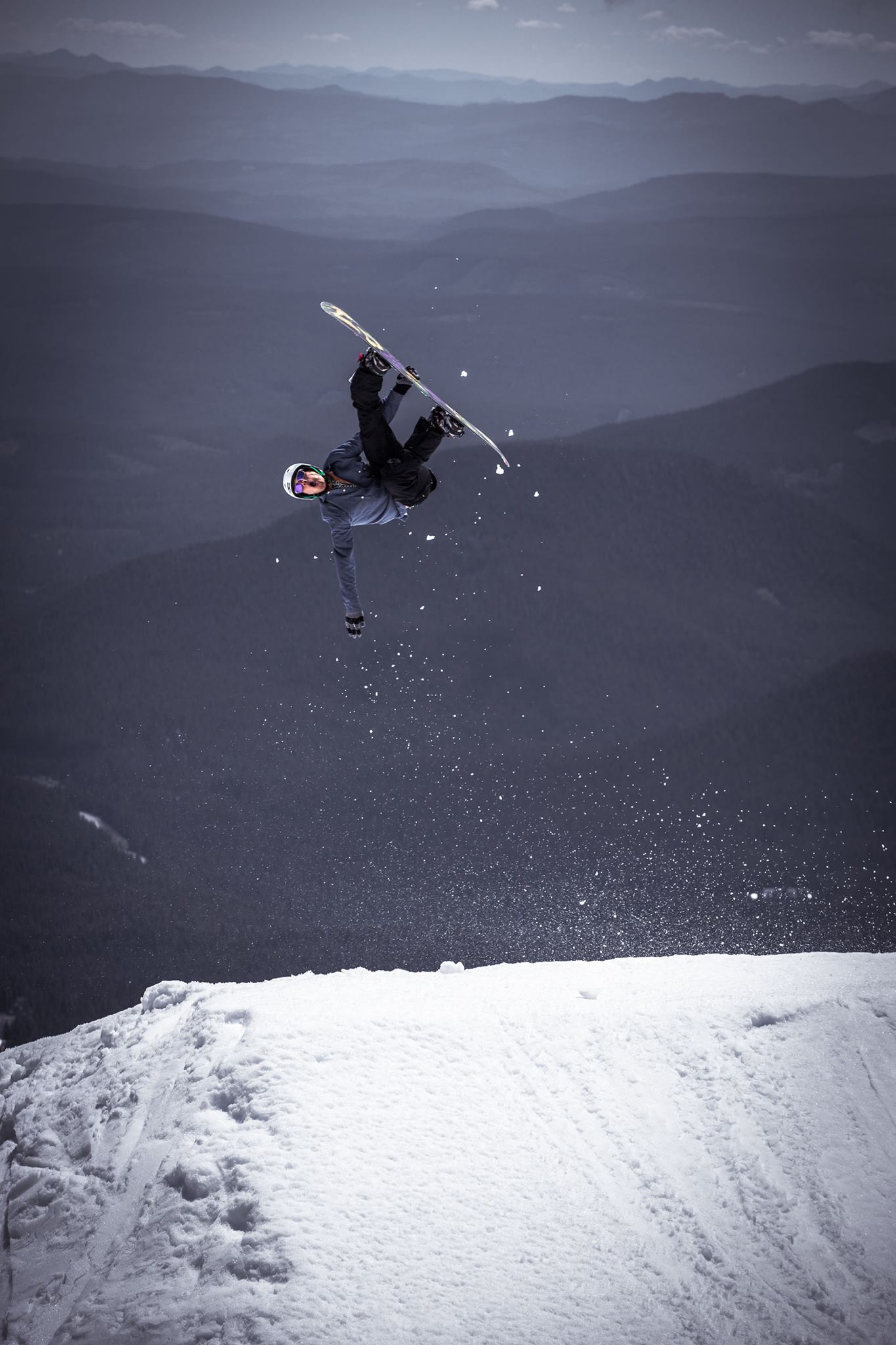 How many times have you competed for Great Britain?
Dunno...at the Brits? (That's not for Great Britain) ...Oh, none then.
Number of times you been asked; is sparrow your real name?
500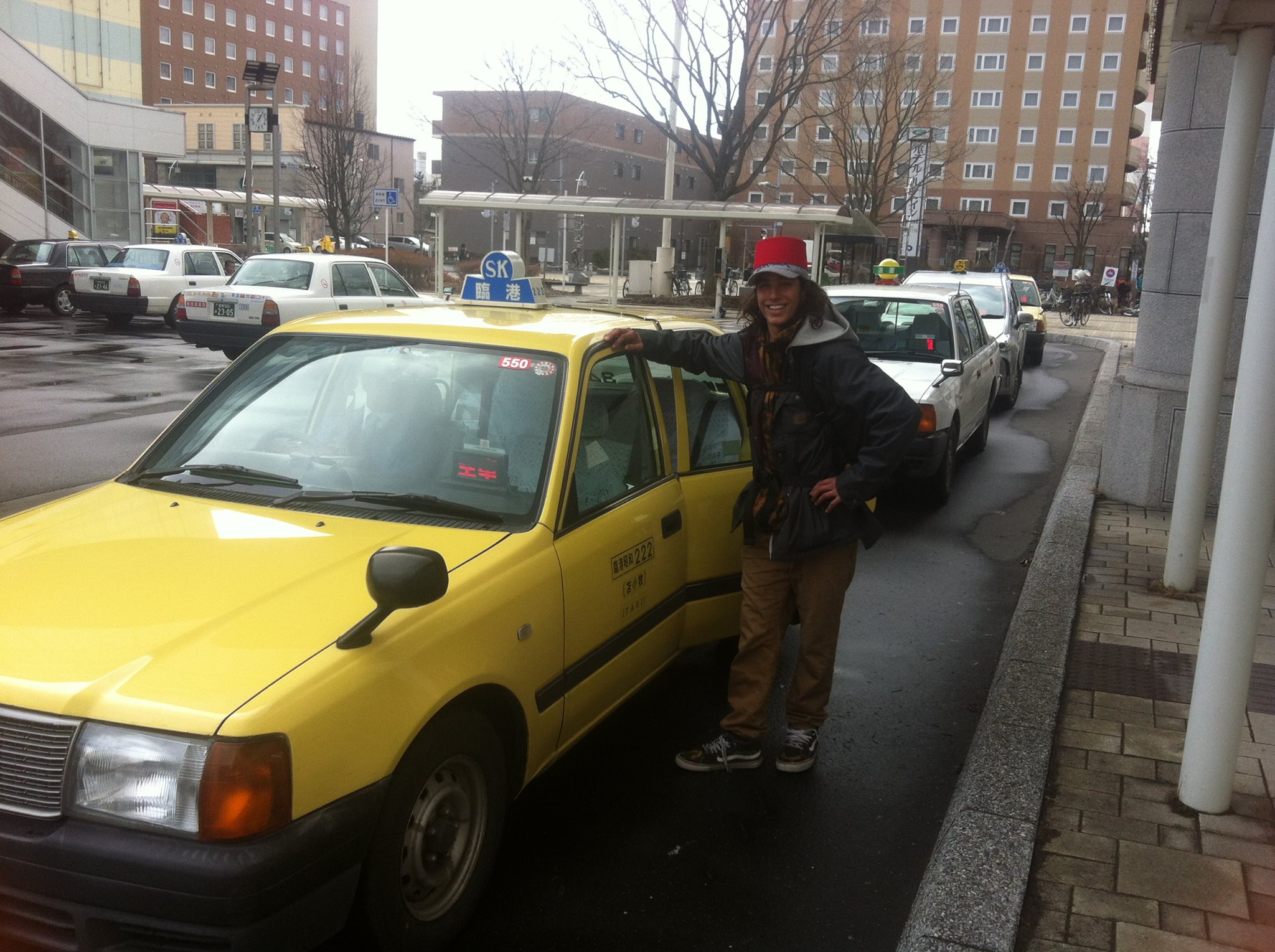 How long were you traveling for your loose change trip?
3 months. 1st Jan to end of April, no... beginning of April.
Total flights taken on the trip?
13 and missed 1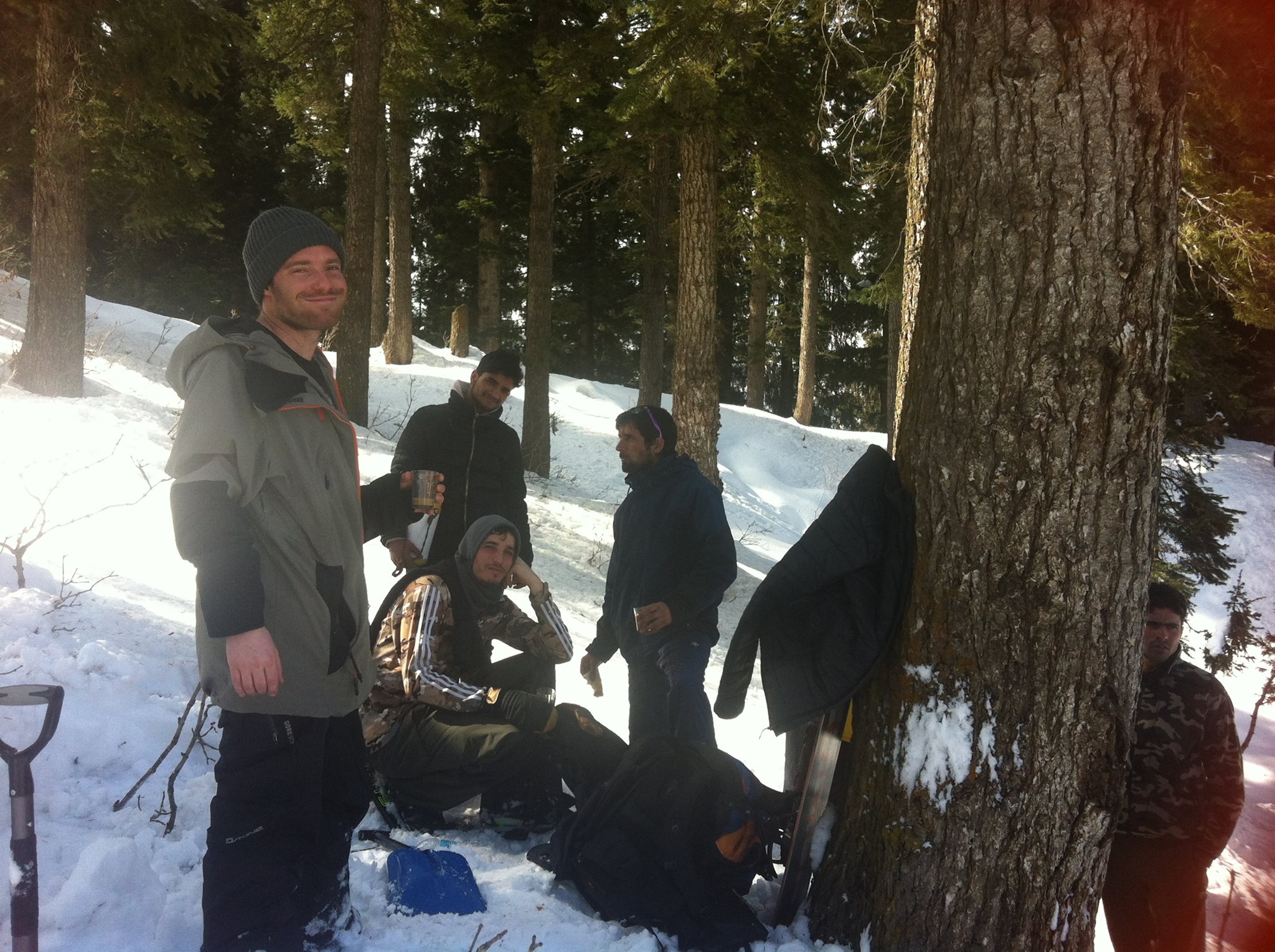 Number of times you guys had to pay extra for your luggage by airlines on the trip?
An infinite amount.
The most you had to pay to get your bags on a flight?
They put all our bags on one scale and we had to hustle a price, cost us 600 euros in total!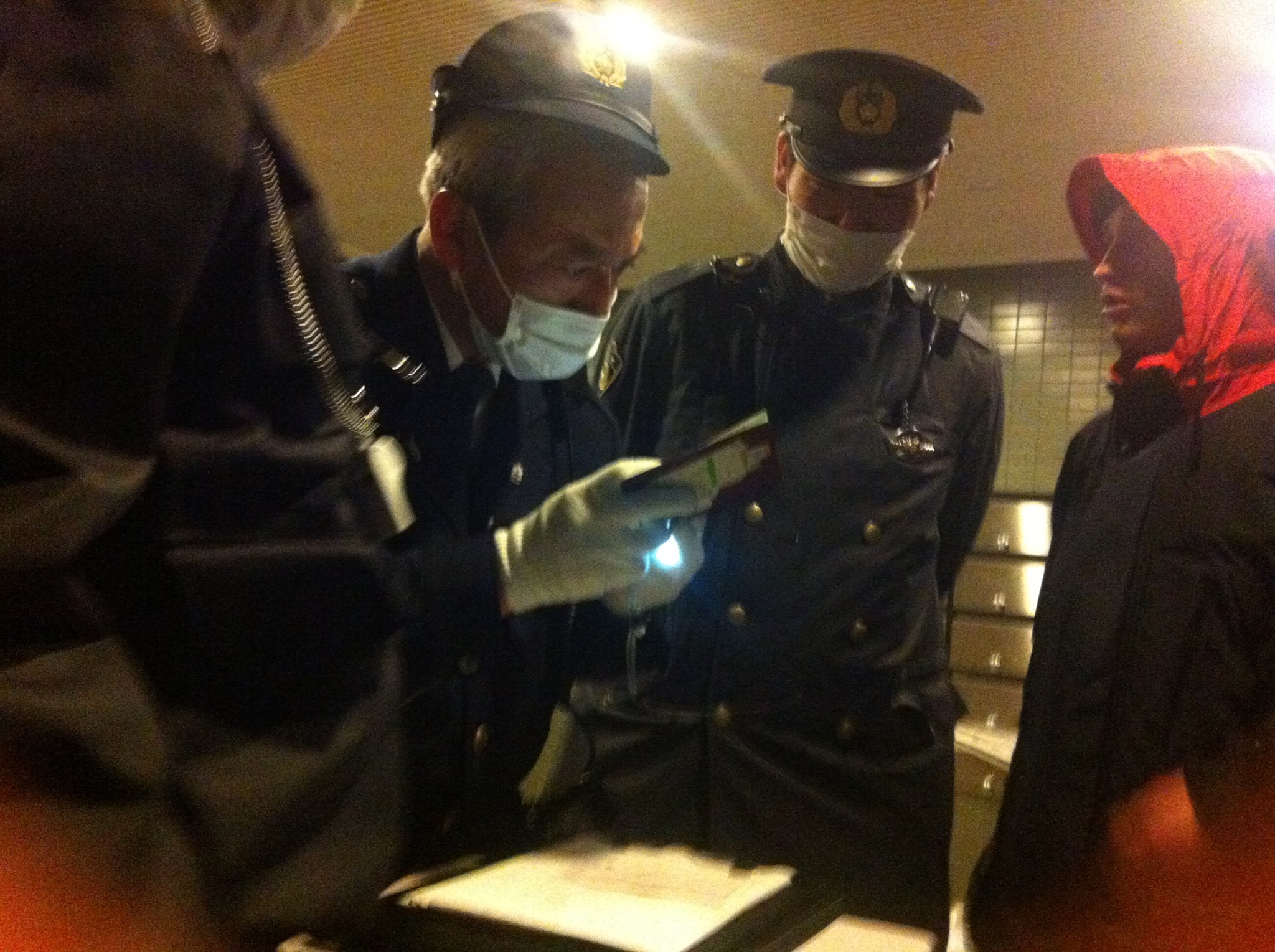 Days since you last went snowboarding, before tonight?
Ah, I could work that out...[thinking] 67 days.
Days since you last went skateboarding?
I went today.