Method Mag Issue 19.1 - METHOD 3 Movie Issue
We are psyched to announce that the Method Movie 3 issue is in stores now, featuring one of the best dudes doing it, the young, the radical, Mr. Rene Rinnekangas, on the cover! His first! And the second cover shot by the most excellent Evgeny "Ponchikz" Pavlov. It's an honor for us to have him up front and we are excited for you to see his new part. That brings us to the meat of this new mag, our brand new movie - Method Movie 3 - which will be turned loose on the interwebs November 19 on Methodmag.com and Redbull.tv.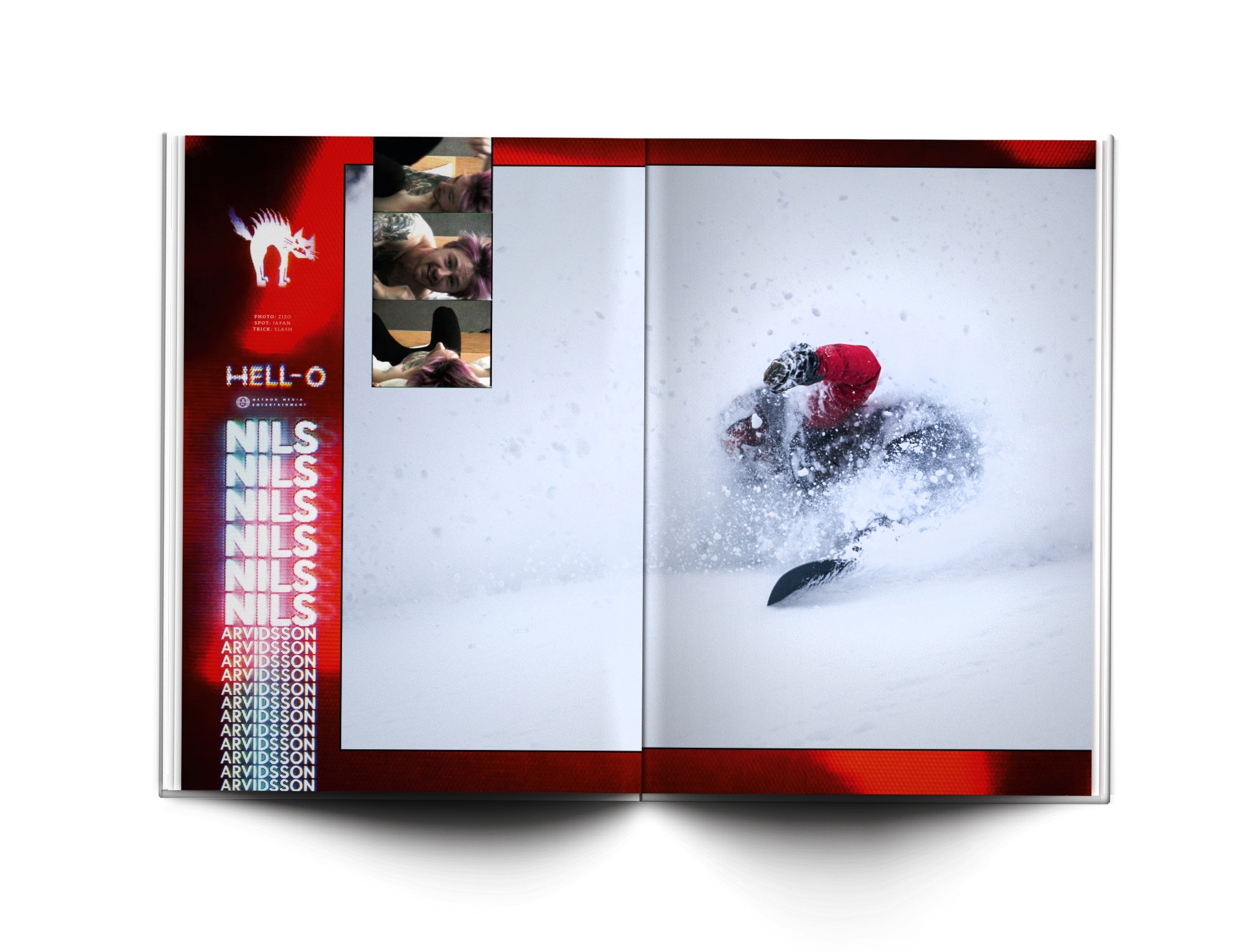 As I note in this issue's editorial, it's great to have a whole magazine dedicated to the movie - to unpack the travels of the movie crew during the making of the film. There are so many spots, characters and stories to hear more about, and second looks worth taking during the making of a full-length, it's only right to have a bit more space to do so. It lets us dive into unique little moments like a spot full of prostitutes in Moscow, or taking a board to the head at midnight in the middle of a glacier. Or simply how the gang - Dom Wagner, Nils Arvidsson, Brady Lem, Len Jorgensen, Zebbe Landmark, Rene Rinnekangas, Markus Keller, Marc Swoboda and friends - felt about the season and the new film.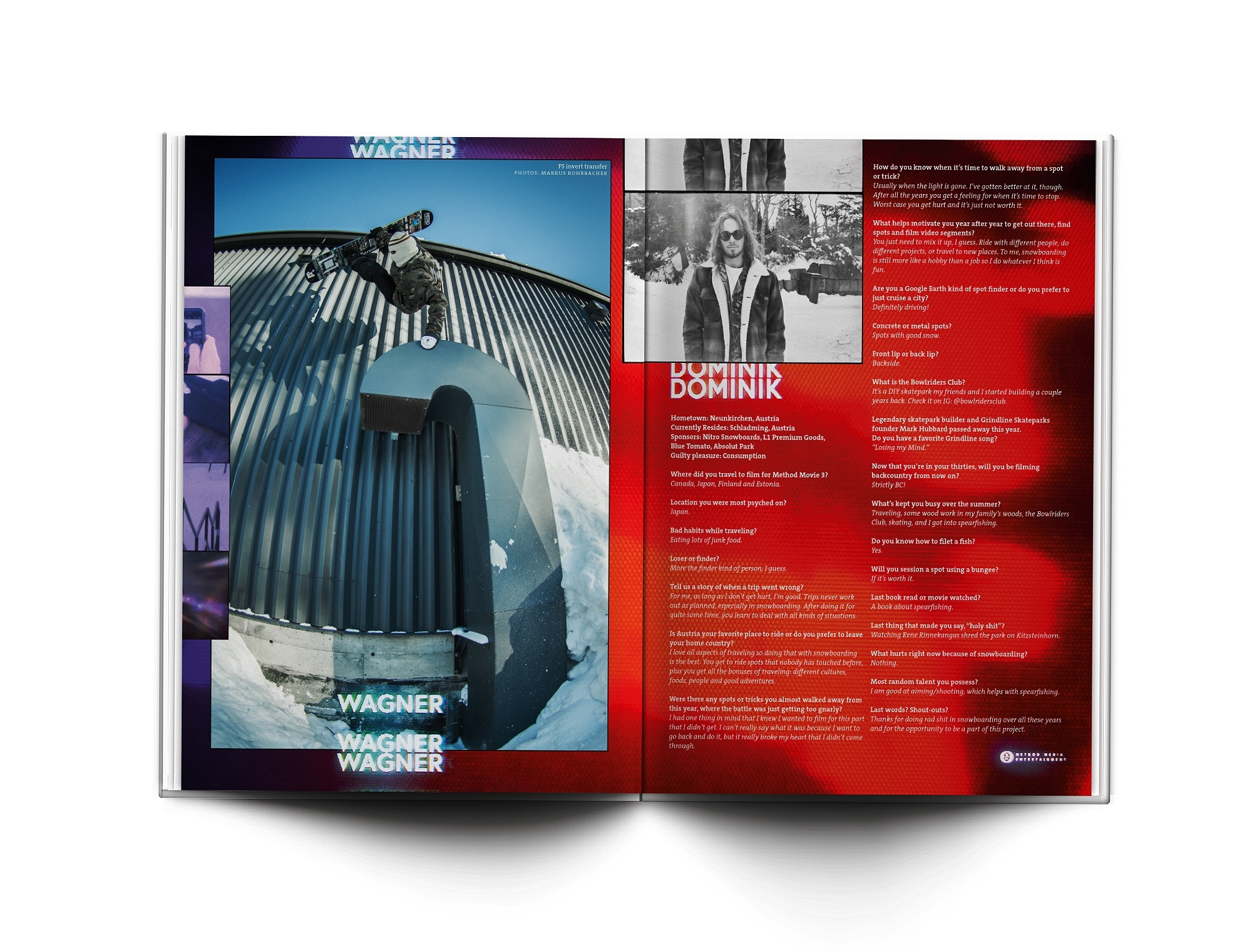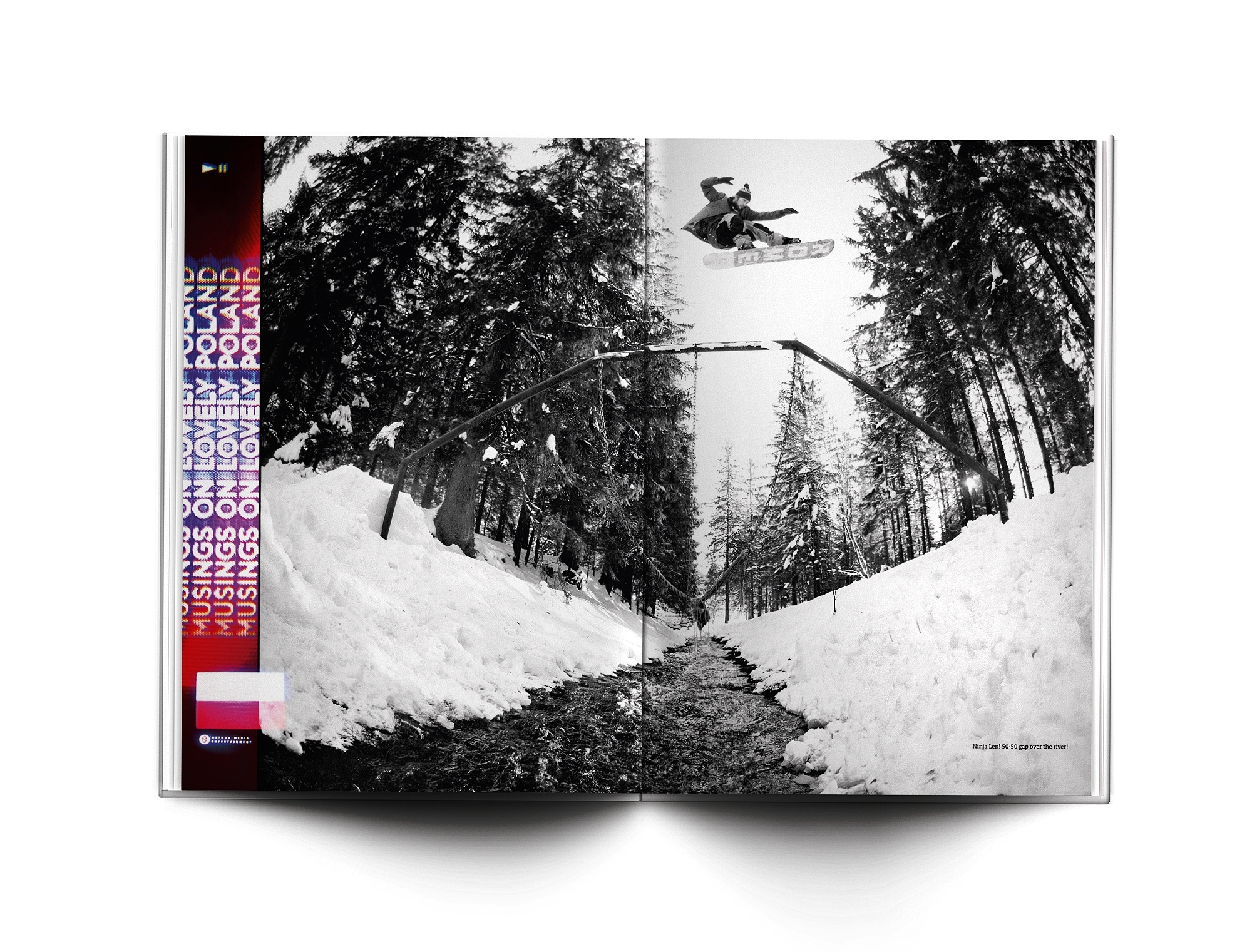 Issue 19.1 delivers features from Japan, Poland, Austria, Russia and Finland, and guest columns from some very special homies. It's got a grip of photos from the making of the new movie, an absolutely mental discussion with Ponchikz on urban climbing in Moscow and keeping angles fresh and loads more.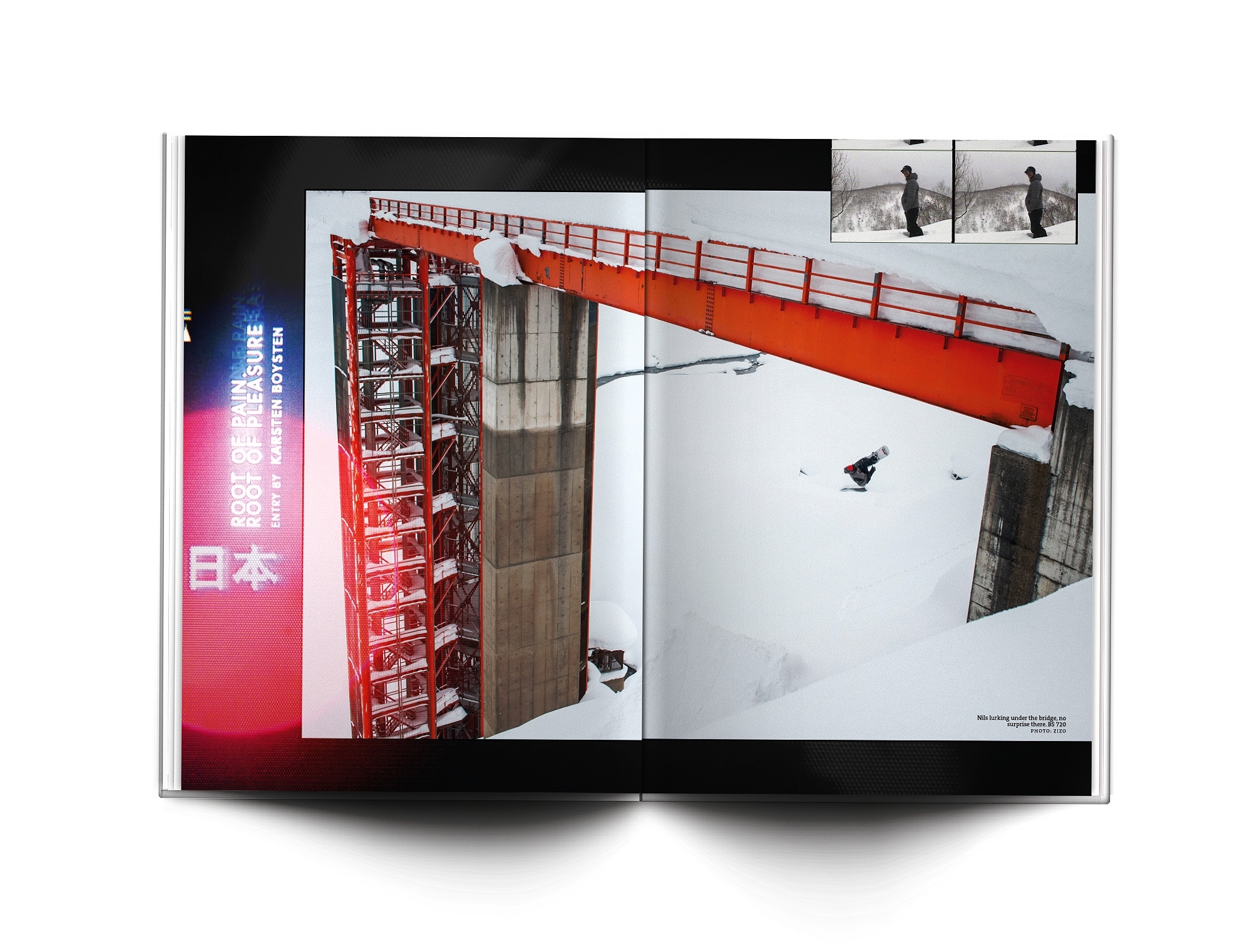 Also included is our 18/19 Board Buyer's Guide highlighting new sticks from the best brands doing it. Thank you for your support and join us on Methodmag.com November 19 for the movies release!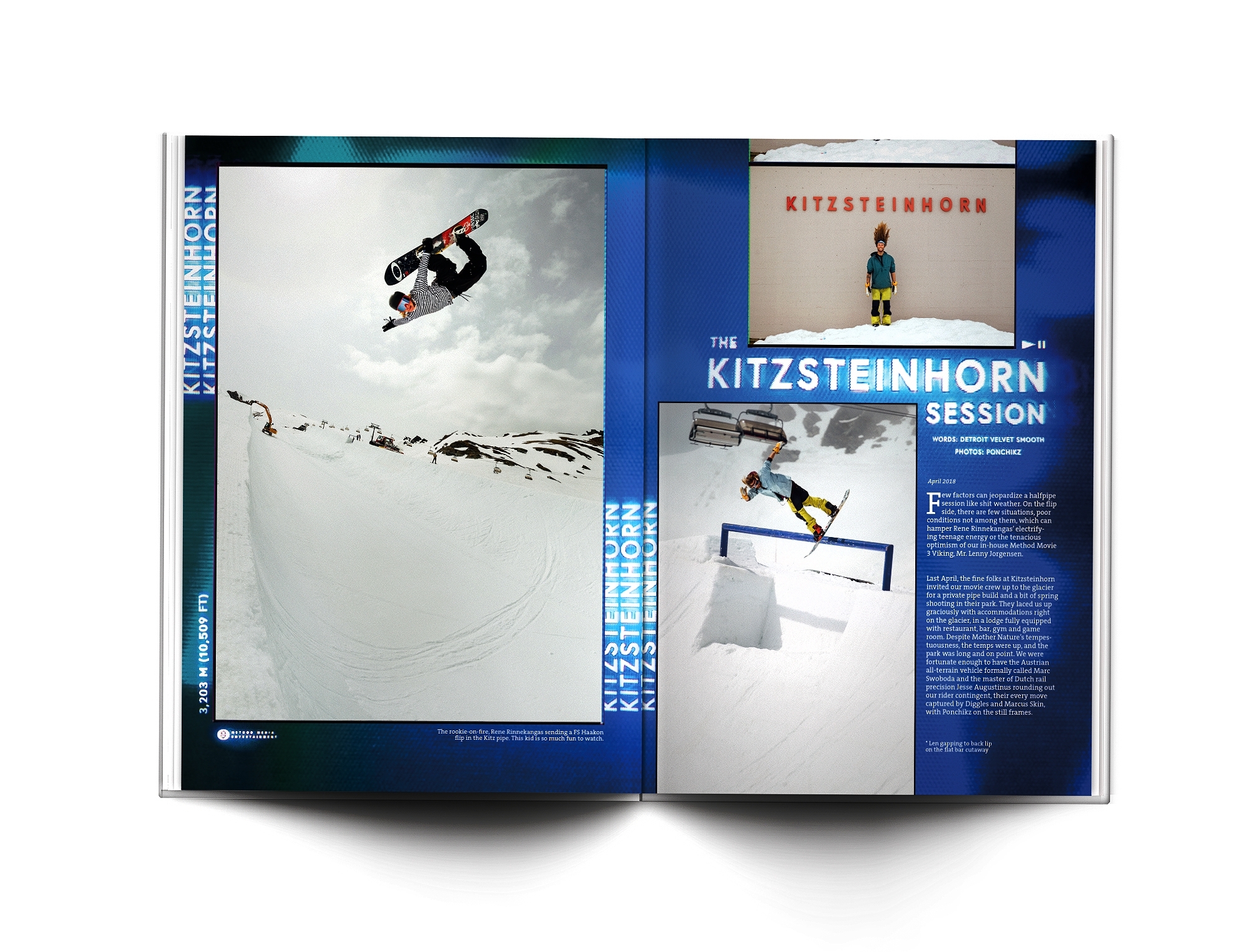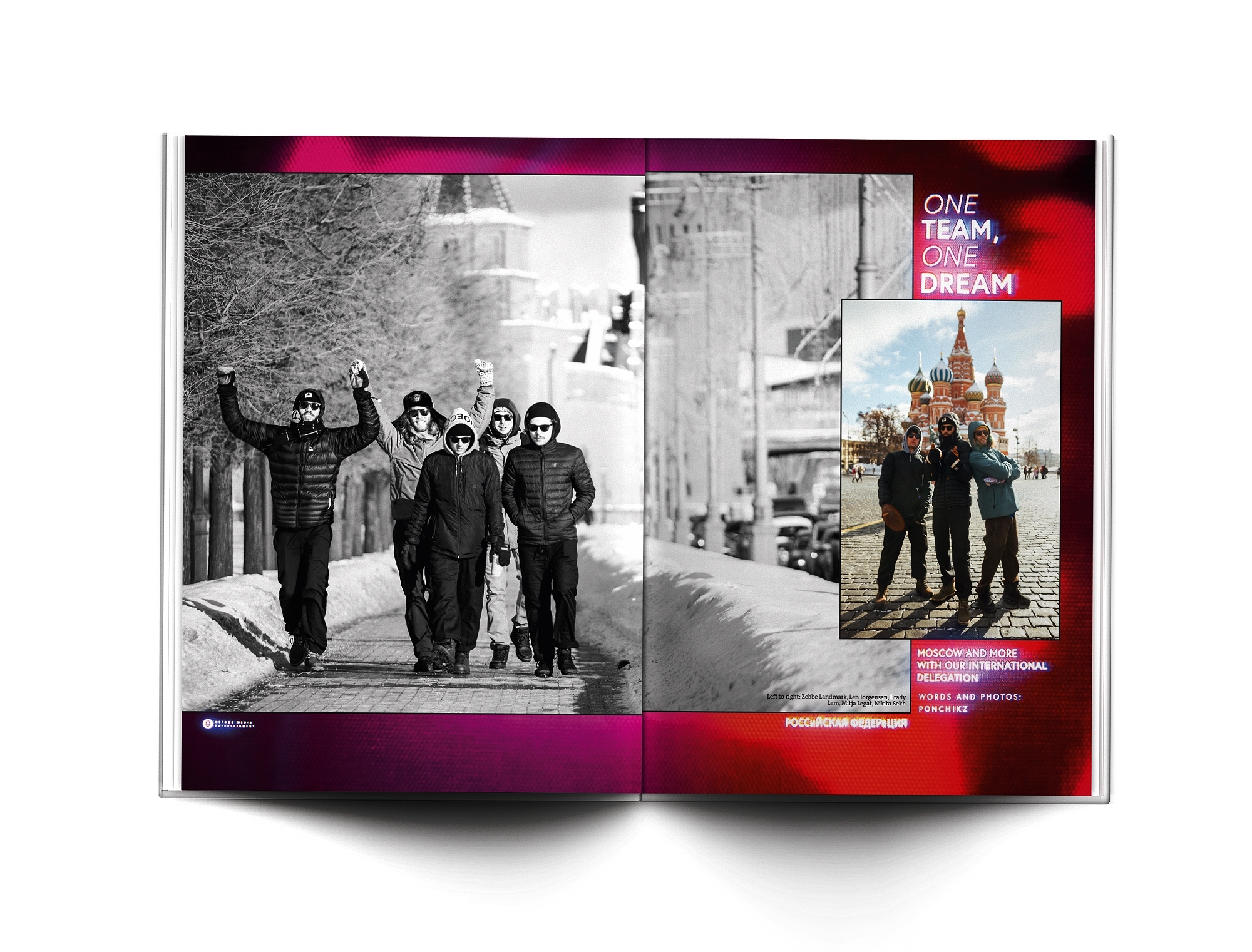 Available now in fine snowboard shops worldwide. Snag 'em before they are gone!
Or Subscribe to Volume 19 and recieve all issues this winter and get a FREE t-shirt!