Method Mini Mix - Sebi Springeth
Introducing the first edition of the Method Mini Mix, a new segment where we ask riders to hand-select a bunch of their favourite tunes for you to enjoy.
Opening up with the first set on the Method decks is the Italian style master Sebi Springeth. Just like his spot selection in the streets, this playlist has a bit of everything. Ranging across Maria Carey, The Smashing Pumpkins, Aphex Twin and Big L. Dig in and enjoy.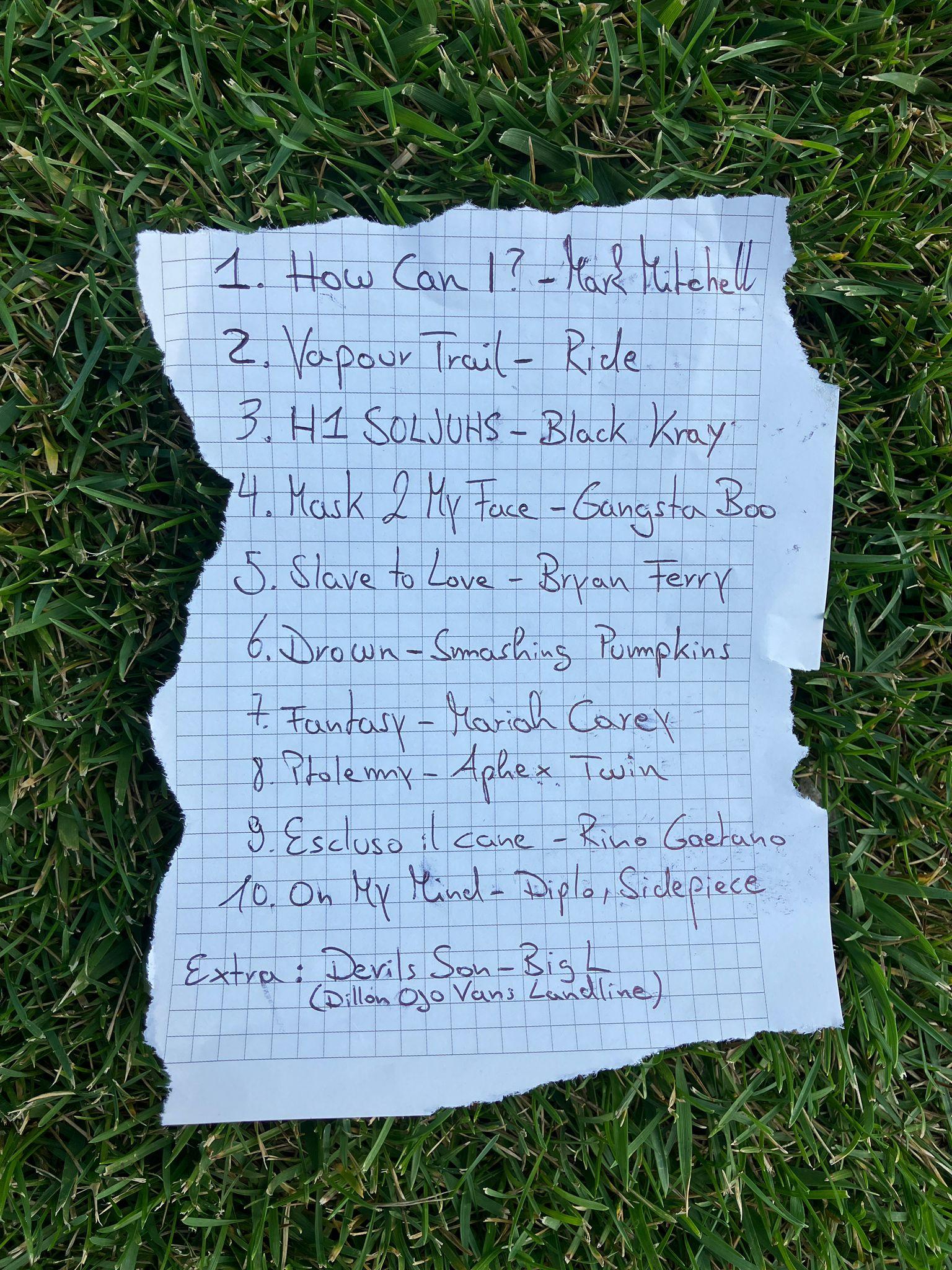 Big up to Alex Taferner for suggesting that we get this going and for putting this first one together for us. More of these will be dropping in the future, keep your eyes and ears open. If you haven't seen Sebi's part in the Hexagon Movie yet, don't sleep on it!