HEXAGON PROJECT - Teaser + Tour Dates
Hexagon, a two years project, directed by Marco Morandi is a deep journey following the snowboarding of Toni Kerkela, Dominik Wagner, Benny Urban, Kas Lemmens, Sebi Springeth and Max Zebe.
Along with the film, a book has been printed.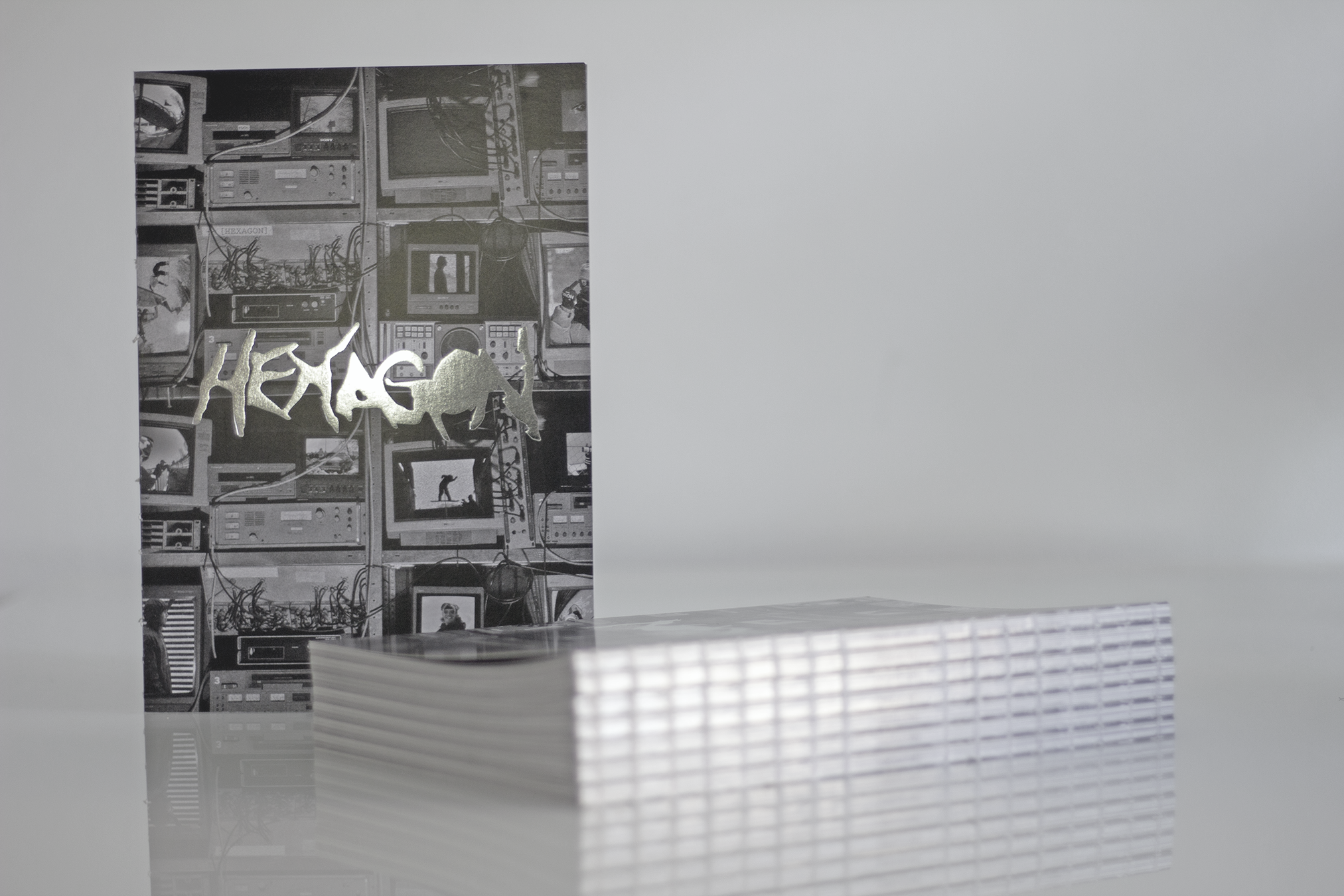 A collection of photos by Theo Acworth mixed with the words by the actors of this finest project produced by Method.
Join the crew at a stop near you, enjoy the film and grab a copy of the book.
Tour dates and locations:
September 30th - Annecy - High Five Festival
October 5th - Innsbruck - Treibhaus
October 8th - Milan - Pinbowl DIY
November 12th - Eindhoven - Montana Snow Center
December 3rd - Helsinki - BlueTomato
December 10th - Laax - Riders Hotel

Hexagon drops on-line December 12th on Method.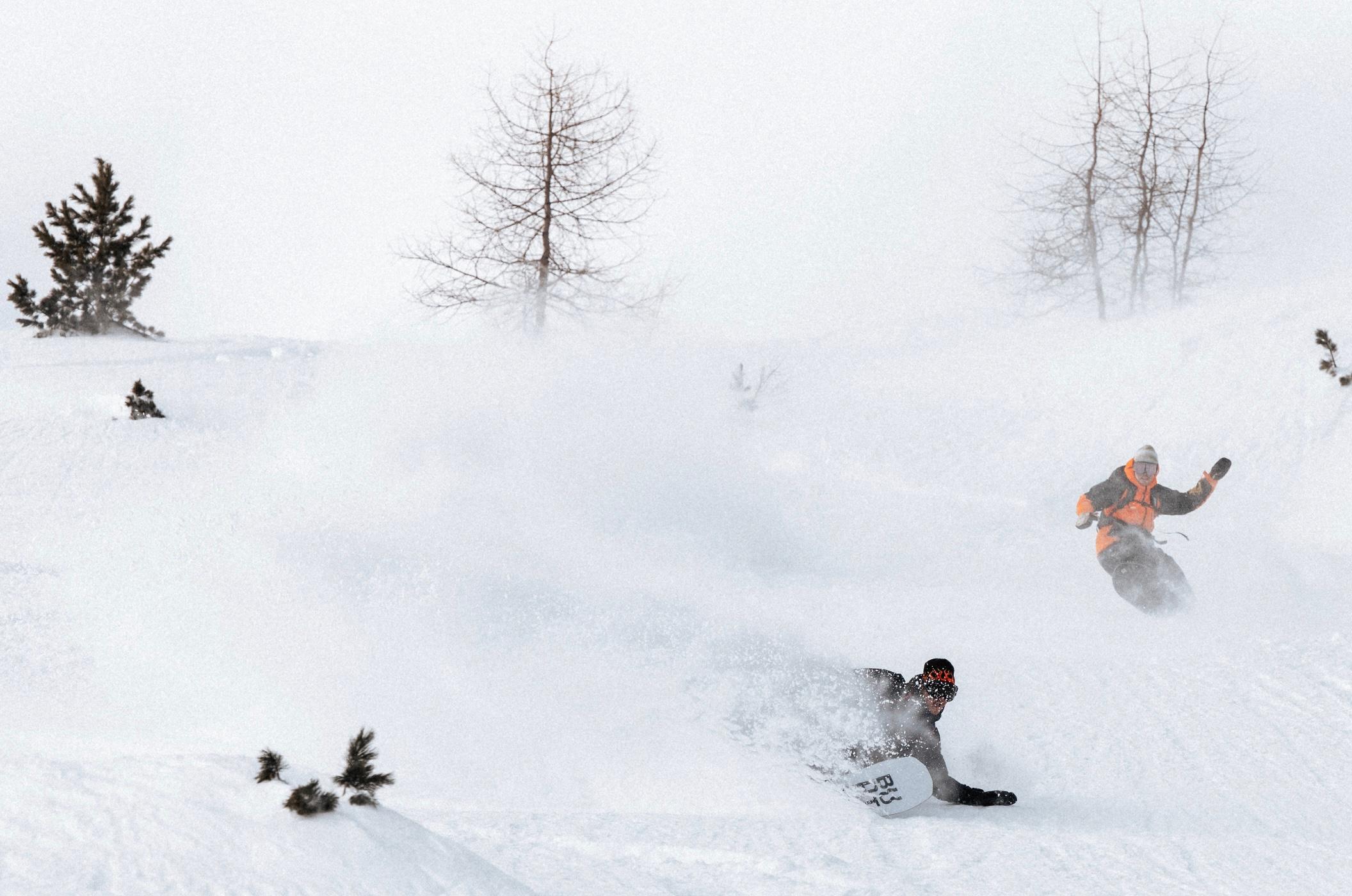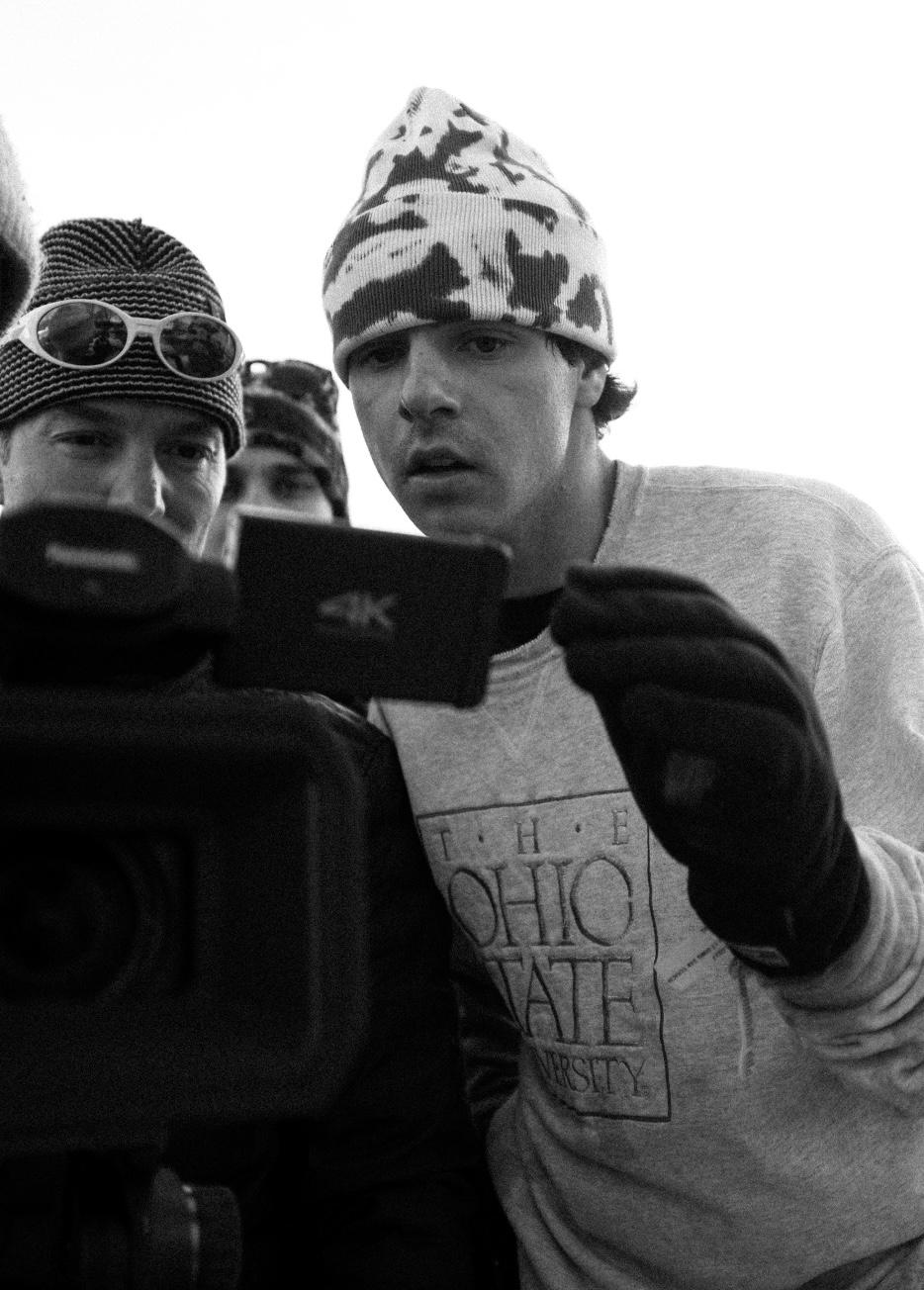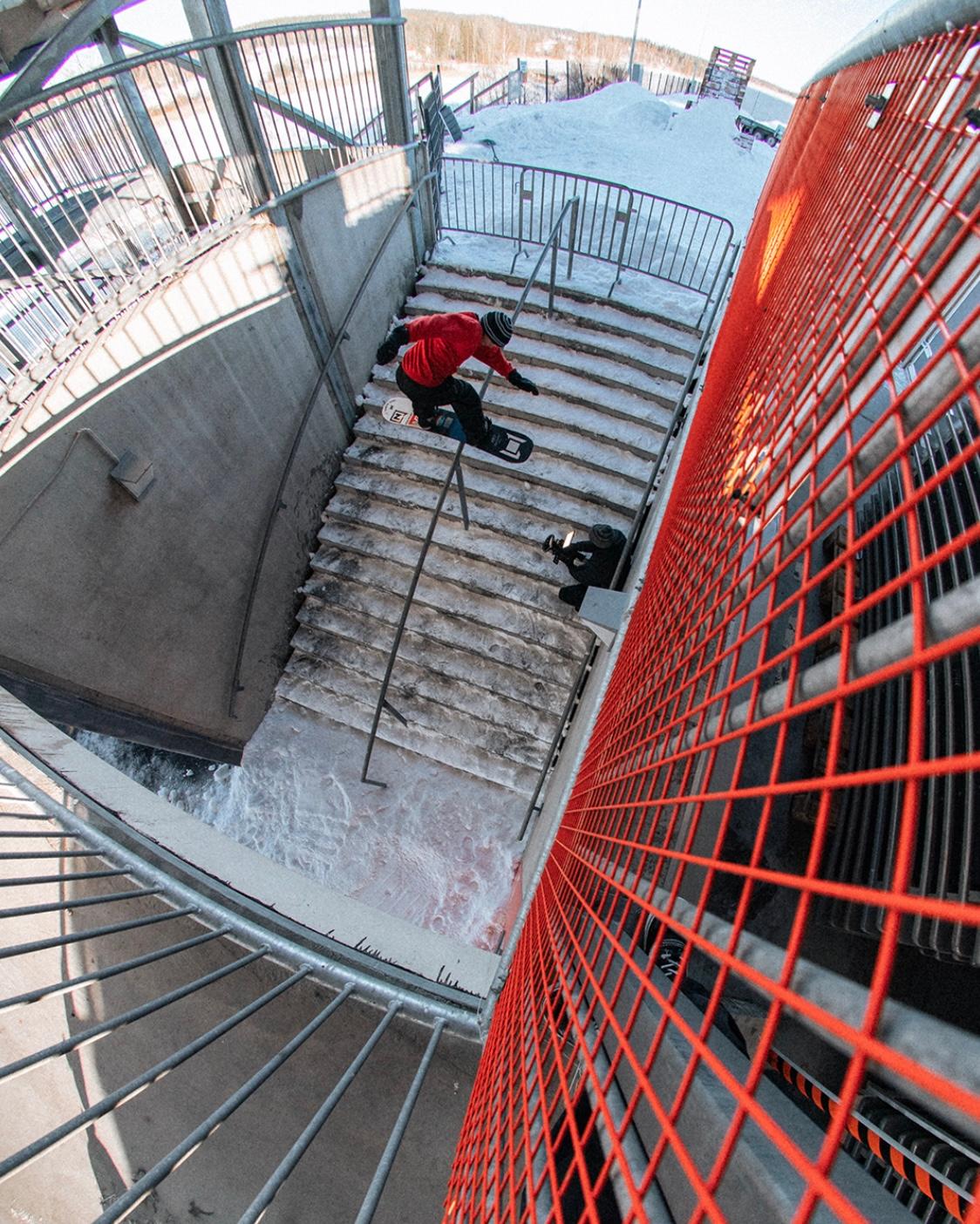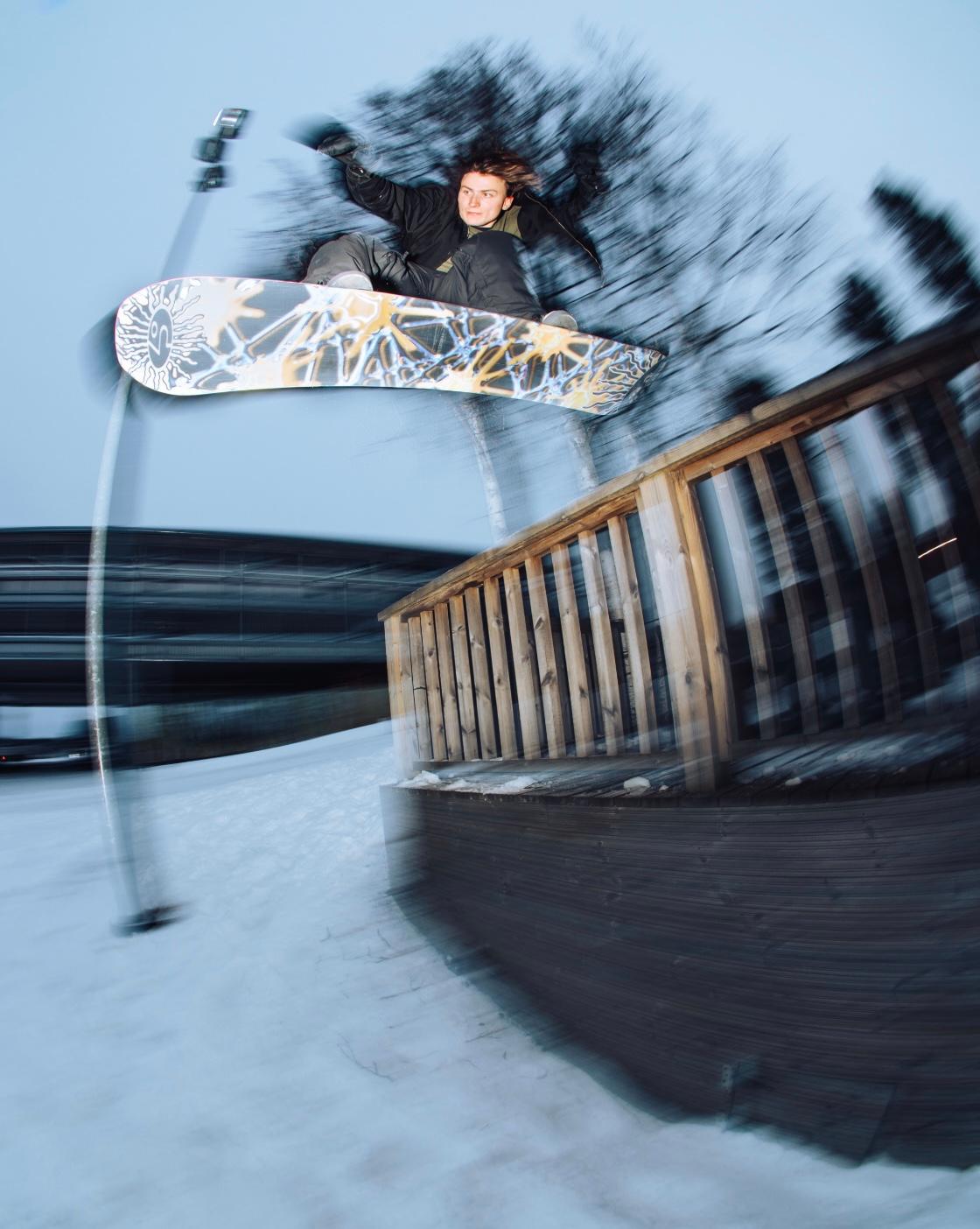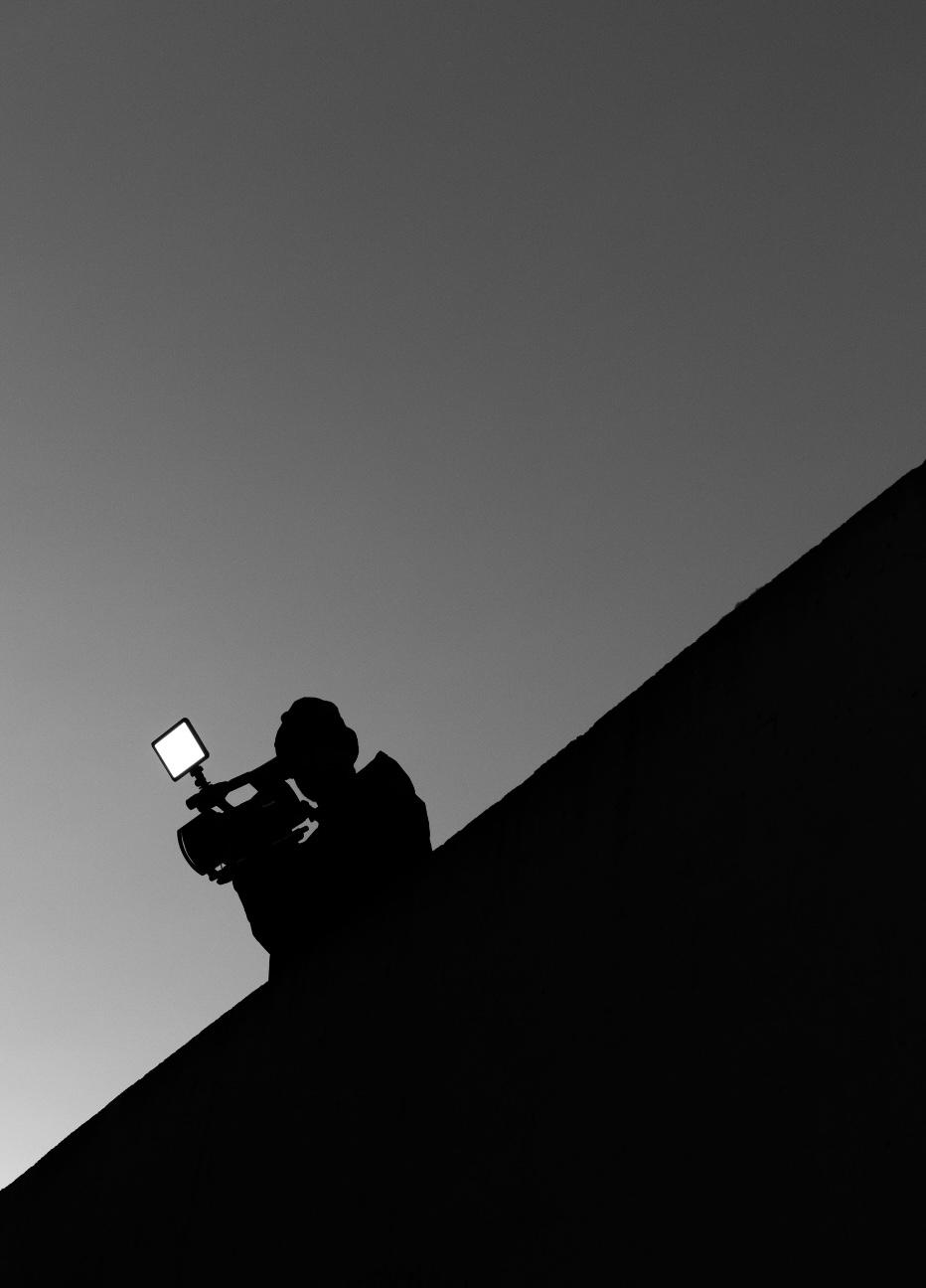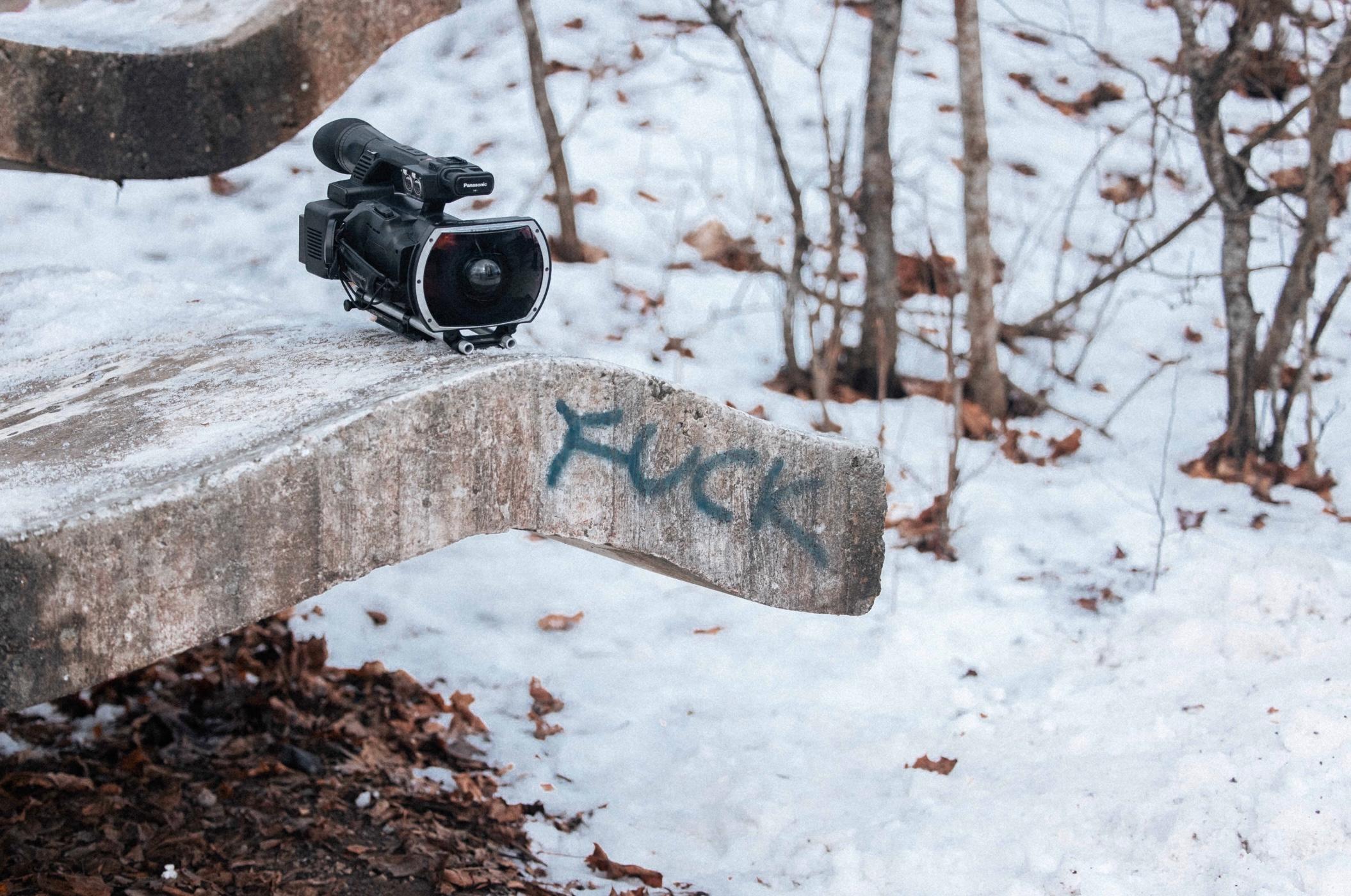 Photos by Theo.