Mike Rave Raw Files and Interview
Header photo: Darrell Mathes
Mike Rave is hands down one of the most fun snowboarders to watch. His style is so loose yet so perfectly controlled and in tune with his imagination. He looks at spots with such a creative mindset, where others would not even see a possibility, let alone a spot. Watching his raw files from Landline proves just how talented and powerful he is on a board. He basically lands everything first try. So, after he wasn't able to fly over for the European Vans Landline premiere we caught up with him to find out why he couldn't make it, what went down on the US stops of the tour, how it felt to spend two years on a single filming project and what he wants to do now it's all wrapped up. - William
I heard you lost your passport and couldn't go on the rest of the Vans LANDLINE tour, please tell us what happened there?
What happened was for the duration of filming for Landline, I didn't really think about anything but the project. Which meant neglecting all logistical and financial tasks. So basically, my passport was close to expiring after countless airport people telling me about it. Sure enough, I showed up to the airport to go on the tour and they couldn't let me go cause my passport expired within two months instead of three. It's different for different countries. So it was just a dumb Mike move. They happen. Making all the necessary life adjustments now that the video is out.
How were the US stops on the Landline tour? What went down?
They were incredible. It was really great being able to spend time with the crew in that setting. We were able to take a step back and really enjoy this thing that we all worked really hard to create together. And to see all the positive reactions in person was amazing. It was really well received.
We also had amazing people around and made sure to have the best time we could. In Vancouver Dillon Ojo DJ'd after the movie and then I met a few interesting homeless people. In Denver, we got to see Dinosaur Jr., pissed off the hotel people a bunch and then Kane AKA Parker Zoom came out, which is always crazy.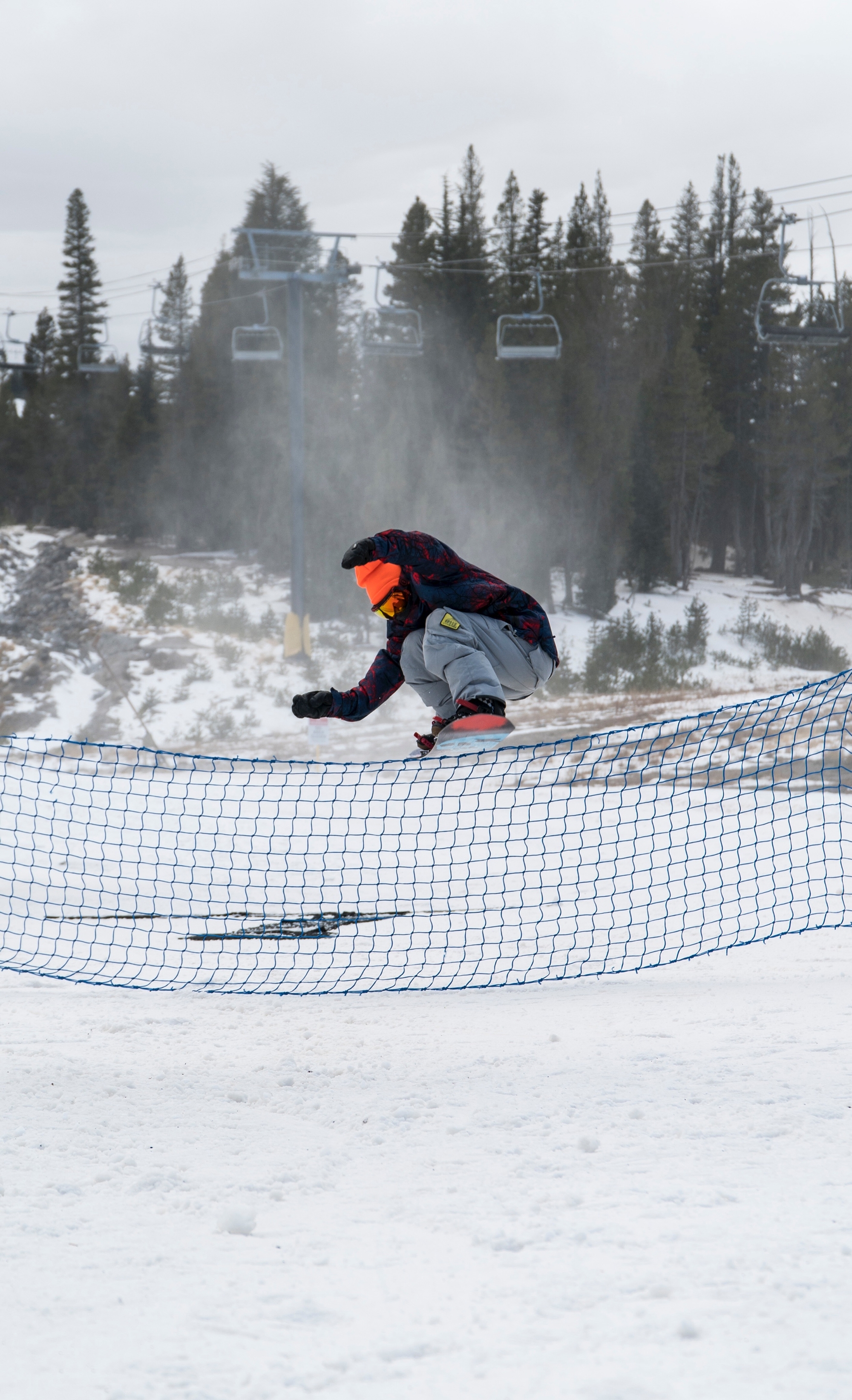 How do you feel after filming a two-year project?
Once the video premiered it was actually crazy what happened. It sort of signified the end of a period of my life dedicated to one specific thing. I almost felt a bit lost for a minute. I still do a little, but I've also been putting some energy into a few other things that I didn't really have time for the last few years, which has been nice.
Your part in LANDLINE was next level, what was your favourite trip while filming?
I think our trip to Bulgaria then the Czech Republic was my favourite. The snowboarding was great, but we had incredible guides in Bulgaria, Stan and Mirro who really taught me a lot about the culture and landscape. It was inspiring. I hope to go back soon. Czech was a whole different and equally amazing experience. That place and the people are beautiful.
Also, Russia. Russia was one of the most eye-opening experiences of my life. It sort of flipped my world upside down. It's really hard to describe. I hope to visit more places like this.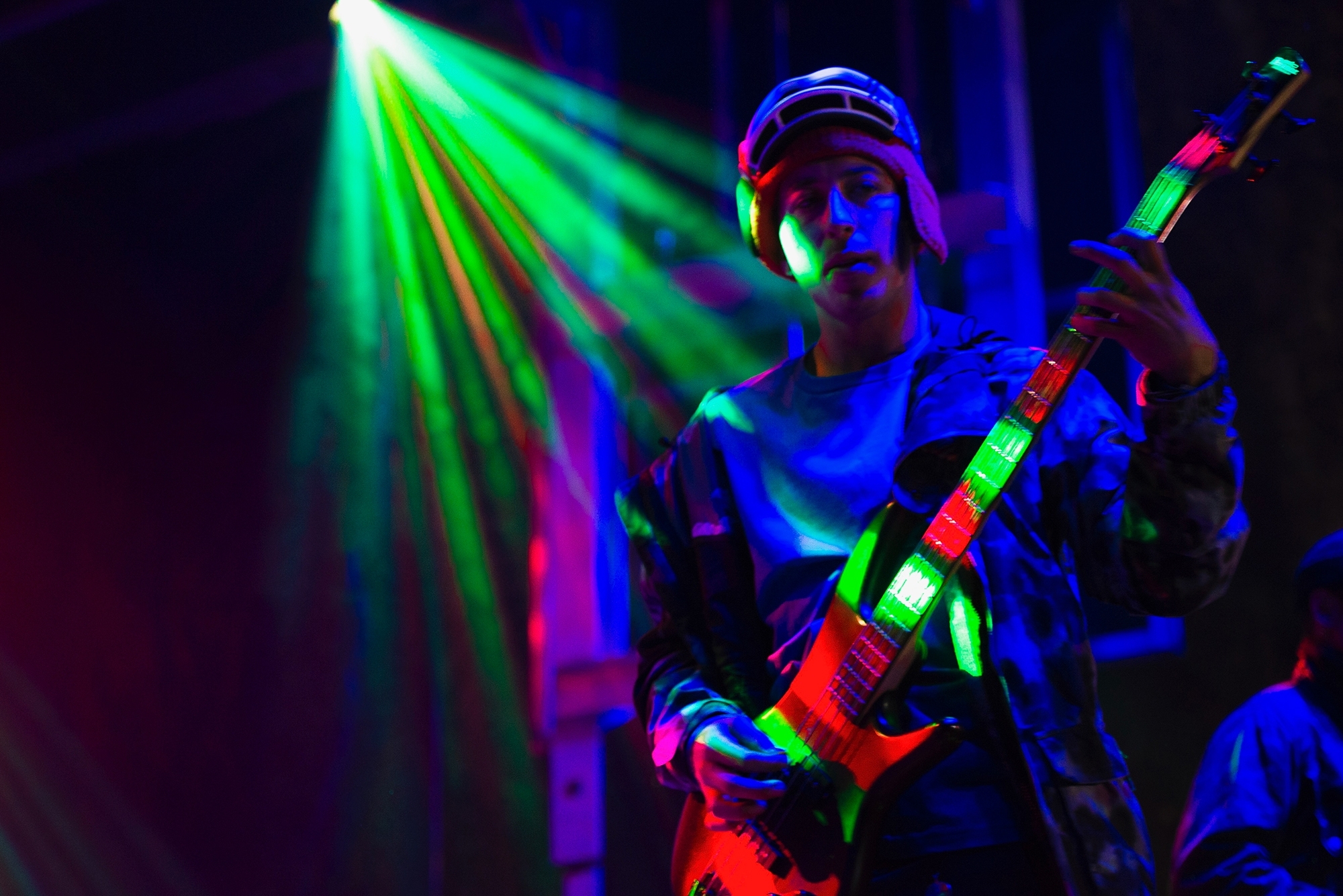 What are your plans for the rest of this winter?
To ride my snowboard a whole lot. Expand on it in every way. Keep it fresh and interesting. I also want to do more events where you get to ride with more people. I think that's really important for me right now. There are so many talented boarders out there, It's amazing to see in person, and not always digitally.
I gotta ask, what's your secret for spinning so loose and fast?
I think its all really about letting go. I'm trying not to think as much while I snowboard. I think it's all about taking chances and learning the movements. In some way, every trick has an "edge," and the more you try certain tricks and movements, the closer you get to the edge. I see the edge as being the place most optimal for the best rides. But its all about finding the right spot, cause you could fall off the edge. If that makes any sense.
But, with spinning around, its just letting go and just trusting that when you need to make the adjustments, you can. Sort of act as you go style. It's a billion tricks within a "trick." Sort of how I view life itself.