NARCIS - Elias Elhardt In Kosovo
Words: Elias Elhardt
Photographs: Carlos Blanchard
Following the invitation from local mountain guide and snowboarder, Hamdi Hisari, our film crew set out to explore the mysterious ski resort Bresovice and how snow sport culture has become the meeting point for a region divided by a history of conflict. As we embarked on our filming, Markus and Karsten departed Kosovo and my girlfriend Isabelle, photographer Carlos Blanchard, fellow director Alex Tank and Filmer Andreas Zissler arrived.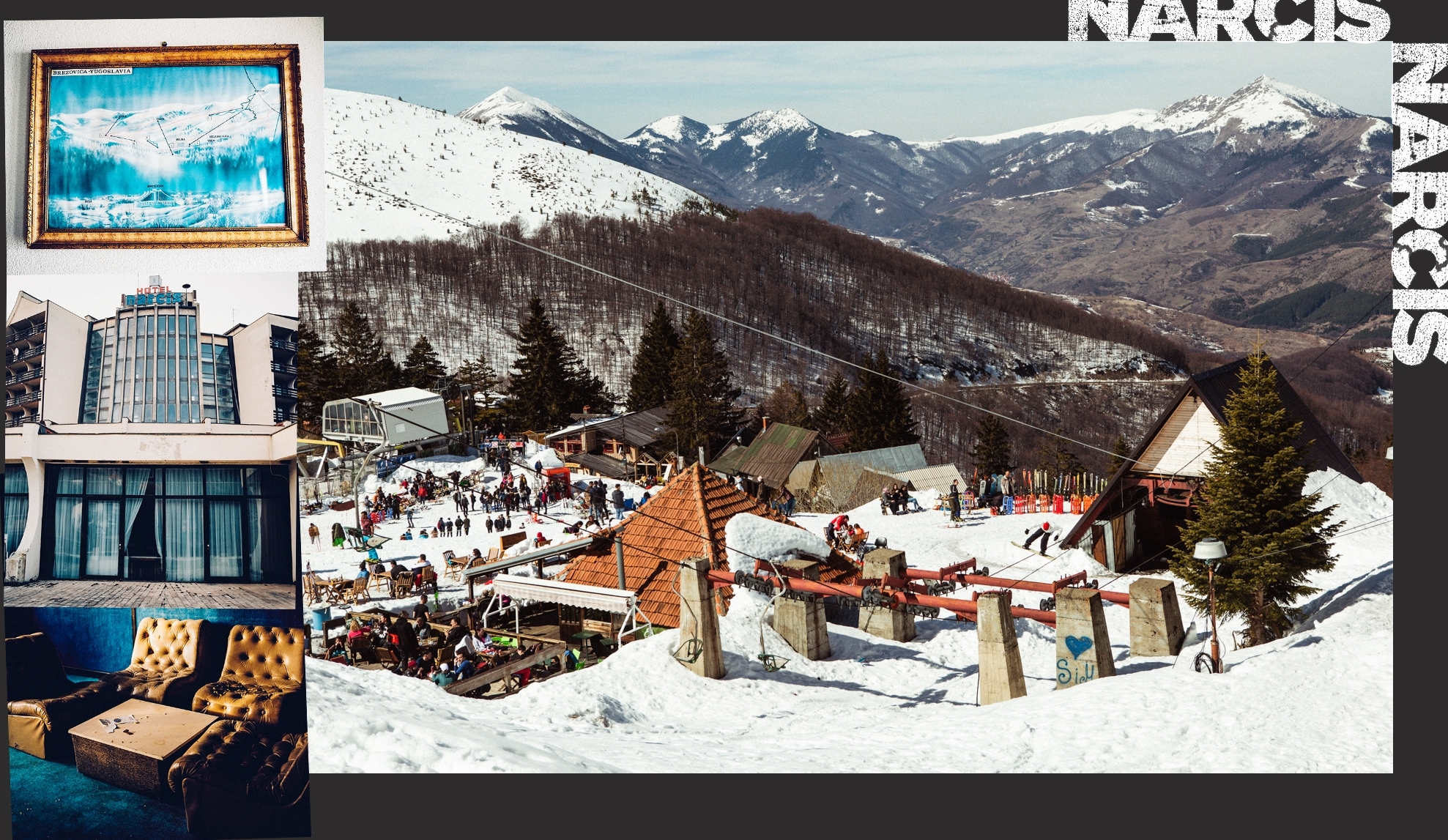 Bresovice Ski resort features 16 km of slopes with a great access to the remote backcountry of Sharr Mountain National Park. Since the war, there have been no major investments in infrastructure, leaving the current infrastructure trapped in a time machine. The two main hotels in Bresovica have formed the framework of our film 'Narcis'. Both hotels are semi abandoned and haven't been changed in decades. The resort, which once had 5 operating chair lifts, runs again with two chair lifts powered by a temperamental generator. Usually, only one of the two lifts would be running, making the decision of where to ride much easier. A day lift pass costs EUR 10 while one run is only EUR 3. We also found if you didn't end up using all the tickets you bought, they will gladly give you your money back.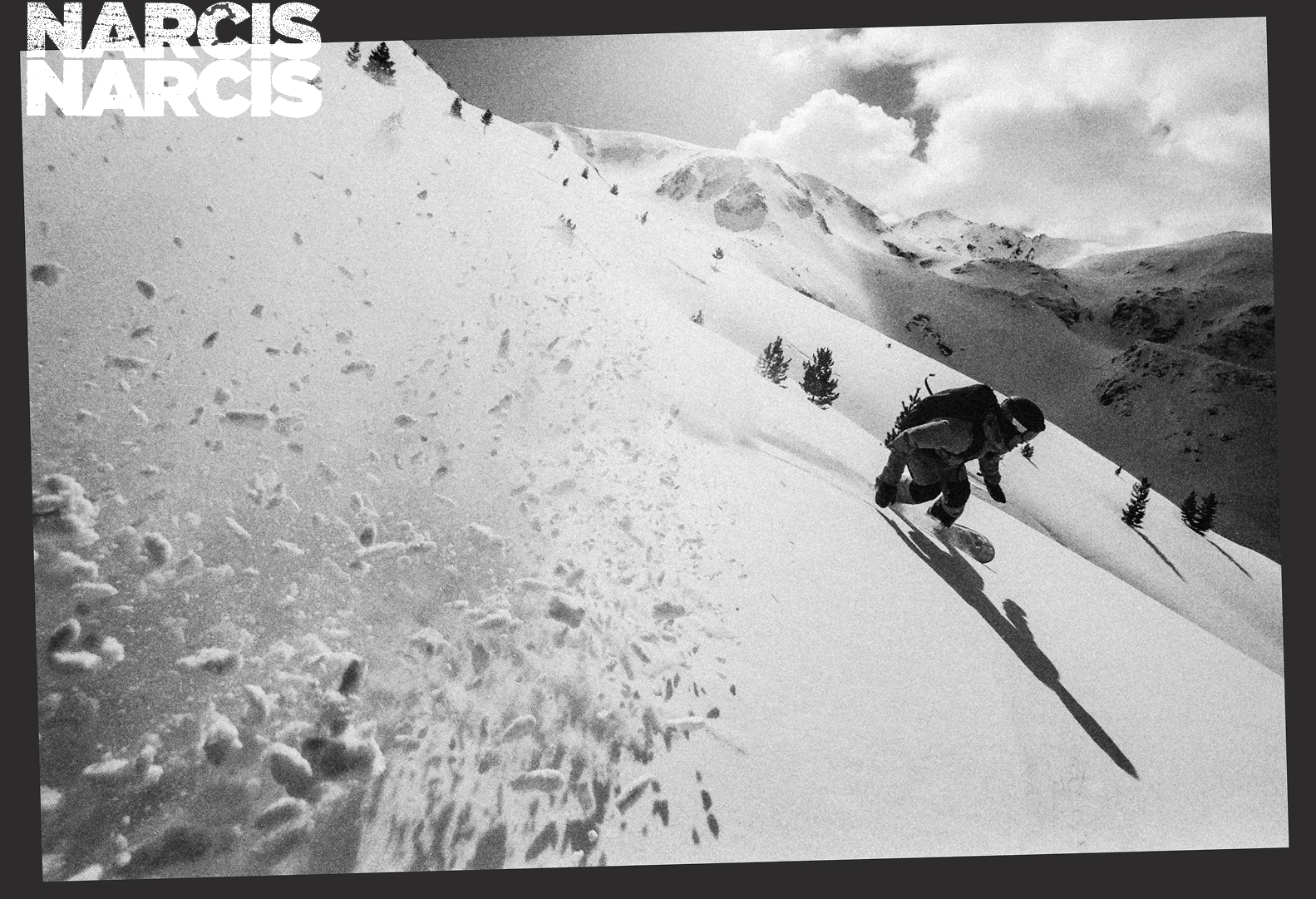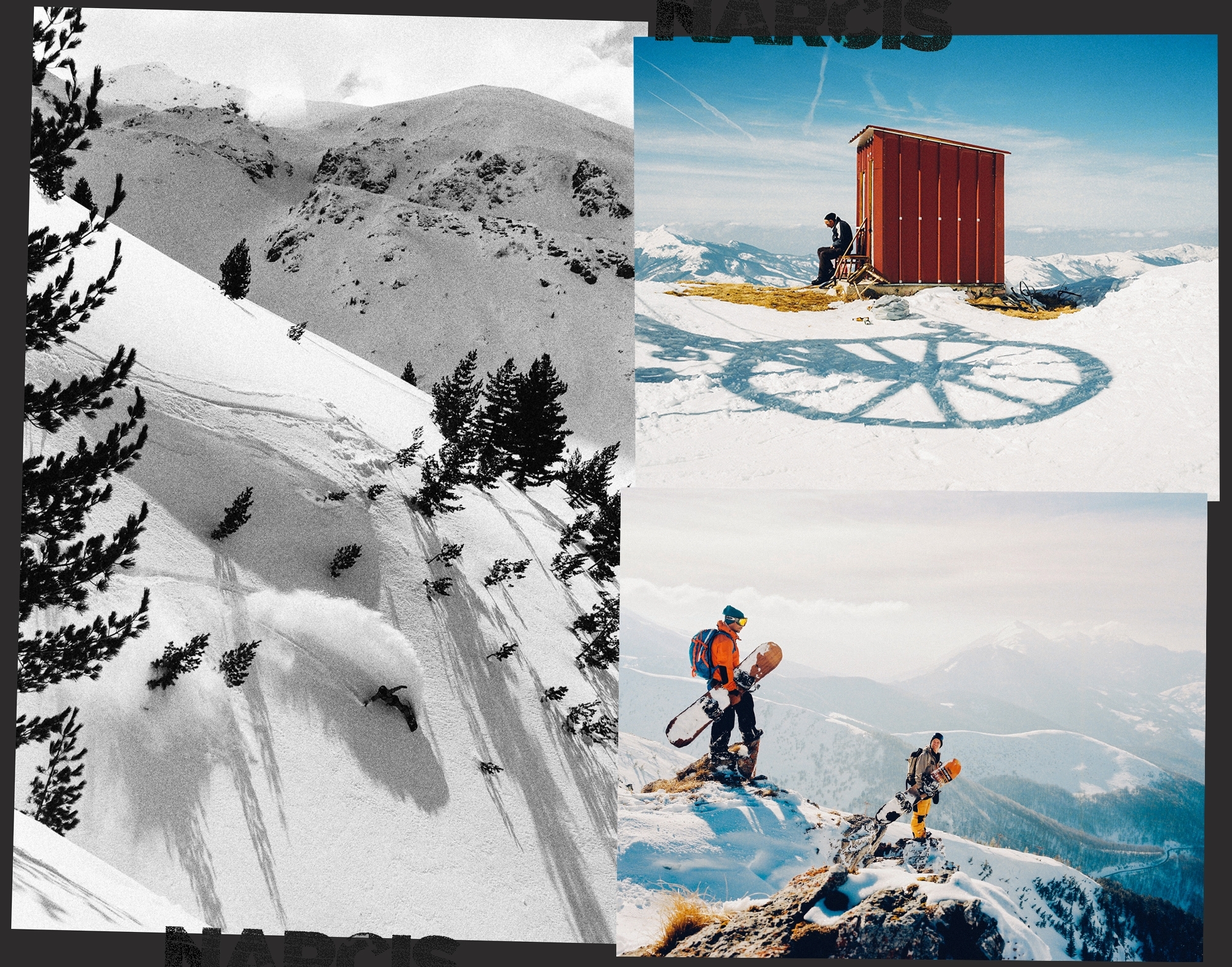 Once out and riding, we would quickly become a huge group of people as the local riders happily escorted us to all the best spots on the mountain. We took advantage of the wide backcountry access and even scored some powder days. With the majority of the slopes remaining ungroomed, you didn't need to venture far to find a fresh line. However, being spring, we mostly rode corn snow and had meters of it. This was perfect to build kickers and play with urban features in town. Once we started shaping, we were often joined by a group of eager locals with shovels ready in hand.
Many people we talked to remember former Yugoslavia as construct such as the European Union. Hearing that, one can't help but compare if the current rise of nationalism in Europe and the division between the countries could also dramatically change our futures as it has in the Balkans. The first cost of this shift is the loss of acceptance for being different. The value of diversity, that can be found when different people, ethnicities and religions come together in openness and acceptance. This was particularly special to experience in Kosovo, where the ability to be open to diversity was lost, yet the little ski resort Bresovice, has become a meeting point for very different people from all over the region. This was the key reason why I wanted to come here and capture this story, which seems significant in our times of rising nationalism in Europe and other parts of the world. Amongst the hum of lawless skidoos, army style winter jackets and powder runs, we found a place of warmth and openness. A world capsulated in a small ski resort that is determined to not be defined by its past. Where snow culture is not bound by religion or ethnicities and where people come together with hope to build a future.