DEELUXE Formative - Elias Elhardt signature model
The new FORMATIVE Deeluxe boot is out and it is very special!

For this signature model Deeluxe worked close with Elias Elhardt. The goal was to reduce the boot's impact on the environment and to reimagine how boots are constructed—without compromising their performance. The Formative's streamlined design requires less resources and its shell contains Rise by Bloom. Rise is a bio-based foam derived from algae harvested from compromised ecosystems. This approach leverages algae's ability to sequester carbon while helping clean water and restore aquatic habitats.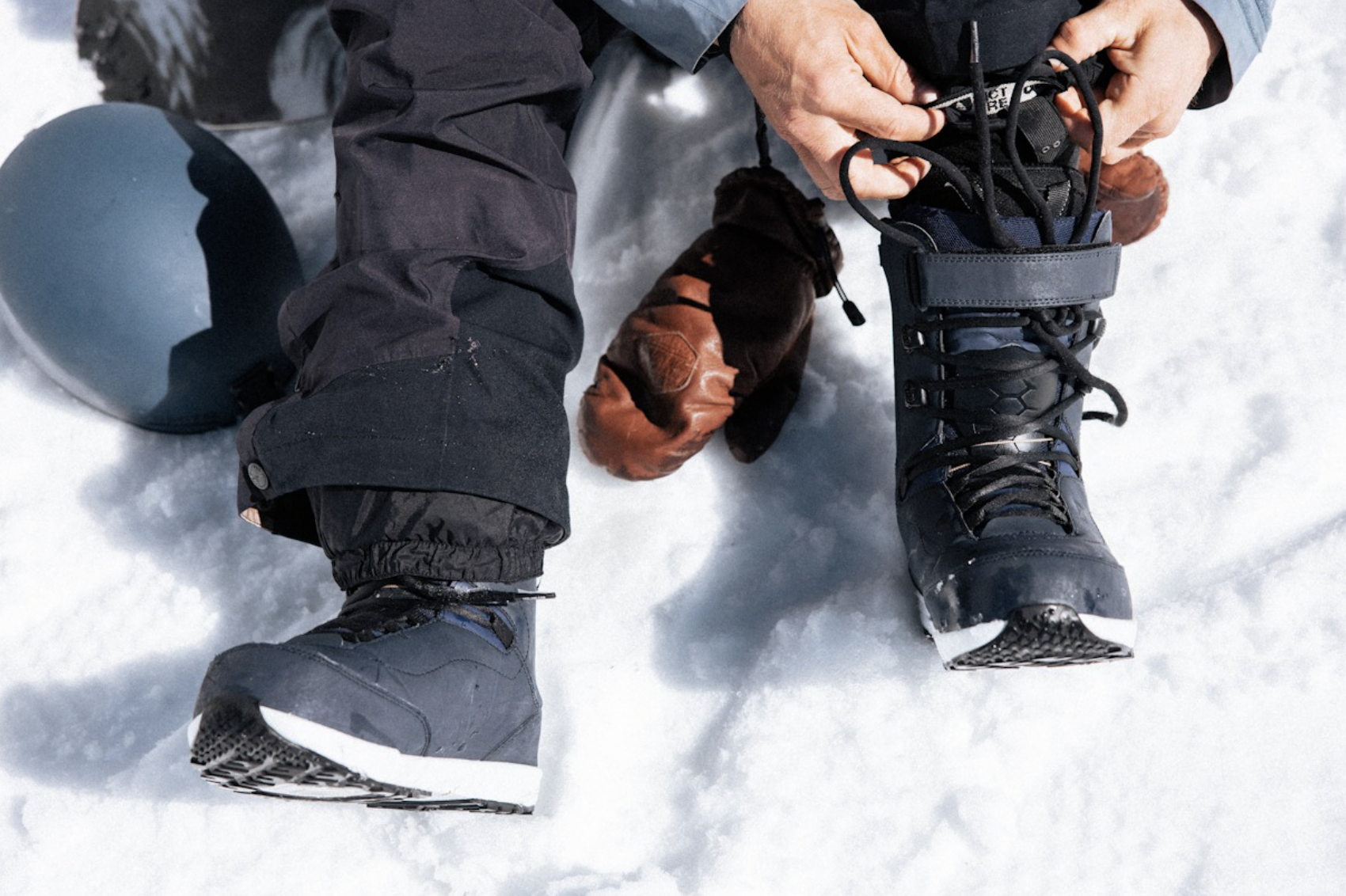 True to Elias's focus on relentless refinement, the brand aims to continually evolve the Formative, using it as a means to pioneer fresh technology that reduces our impact on the environment.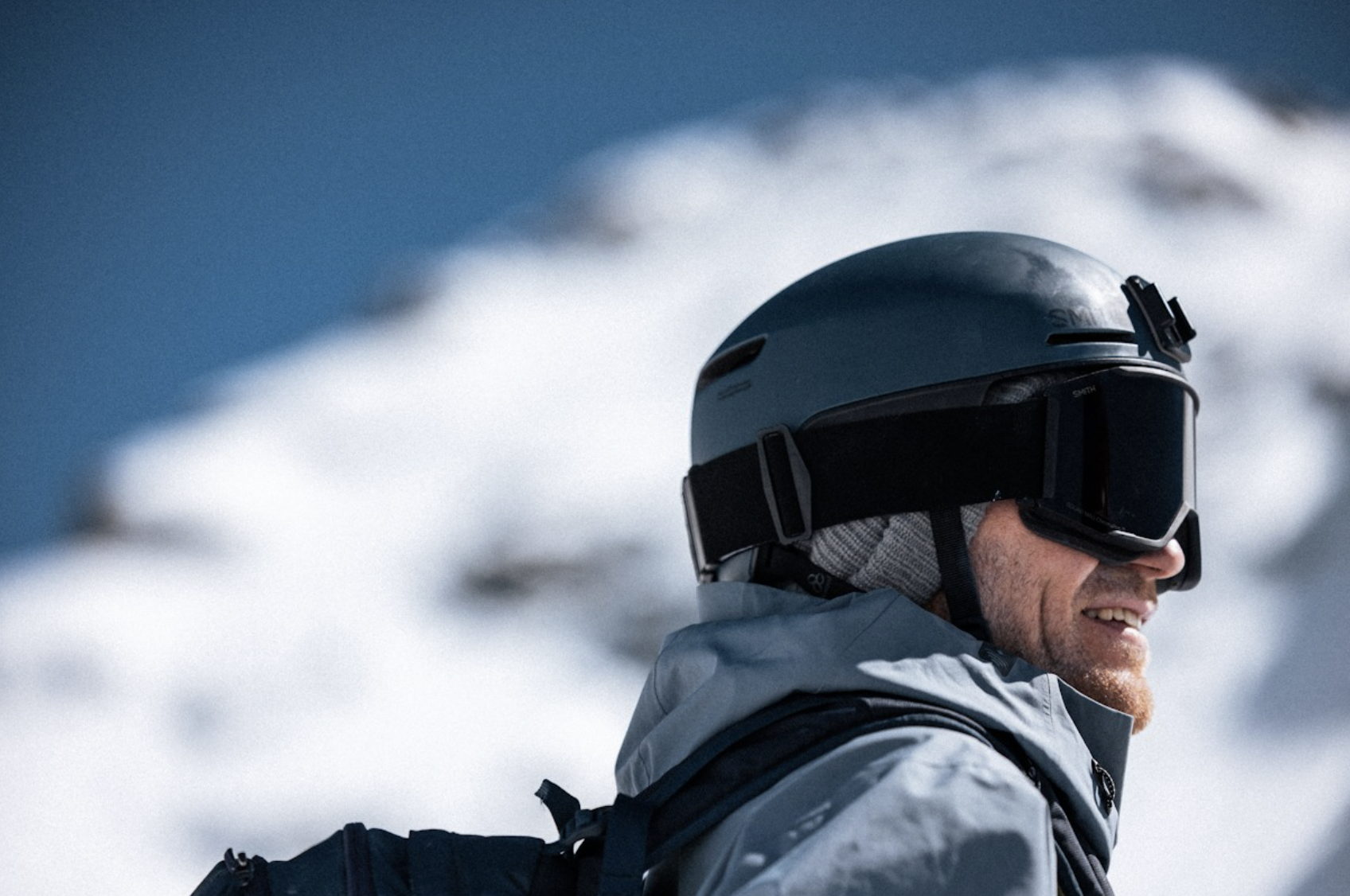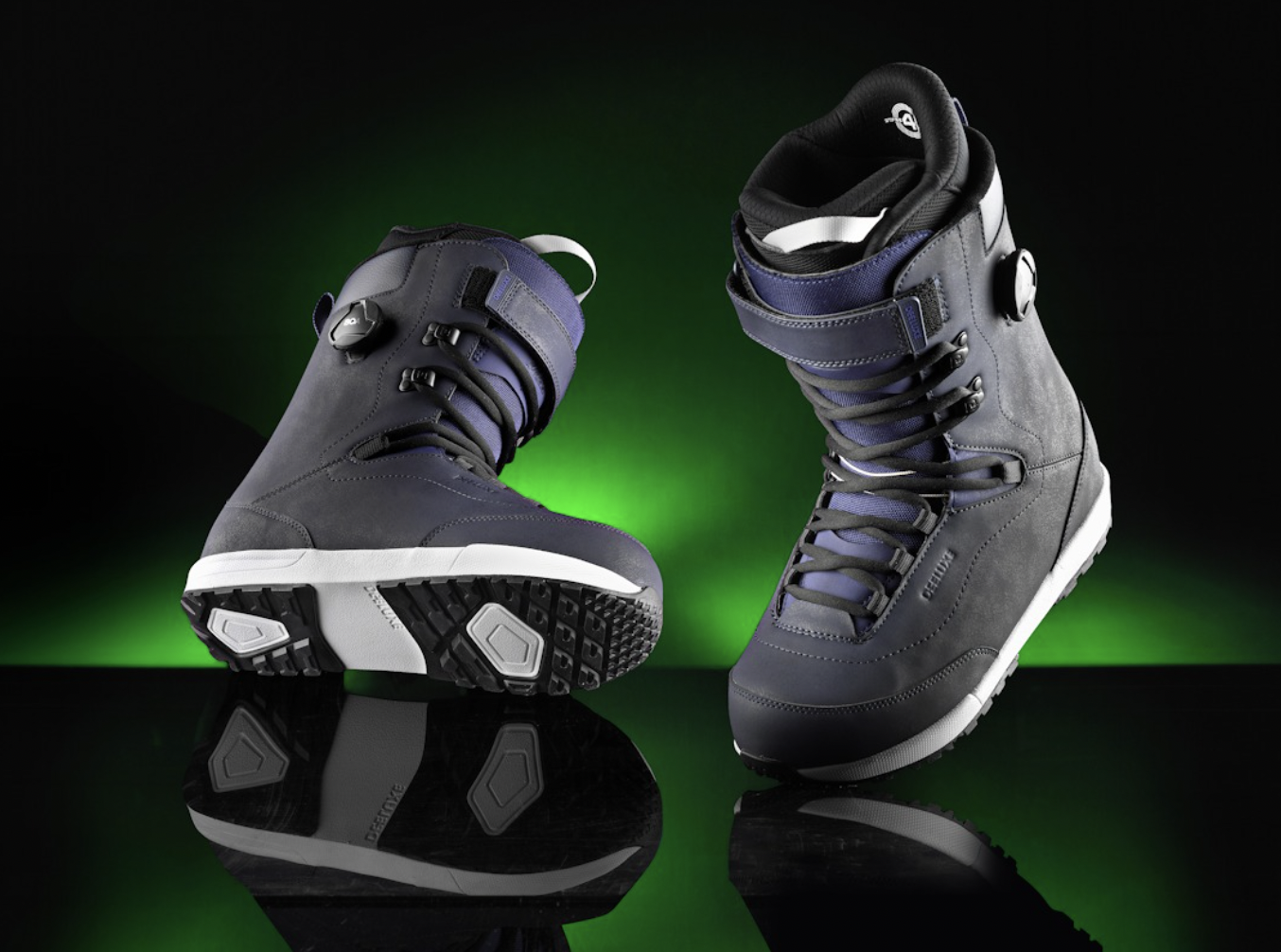 Directed by Christoph Kaar @chris_kaar
16 mm Cinematography by Lukas Cairns @lugo_cairns, Christoph Kaar
Edited by Christoph Kaar
Production Company @farfrom.cc
Sfx/Master @nodwavestudio
Color Lukas Cairns
Musik @orbitnotthechewinggum