Nitro Snowboards "OFFLINE" World Premiere - Recap
Photos and report by Theo Acworth.
Last weekend Method were invited to the Nitro Snowboards world premiere of their new movie 'Offline' at their offices in Oberammagau, Bavaria.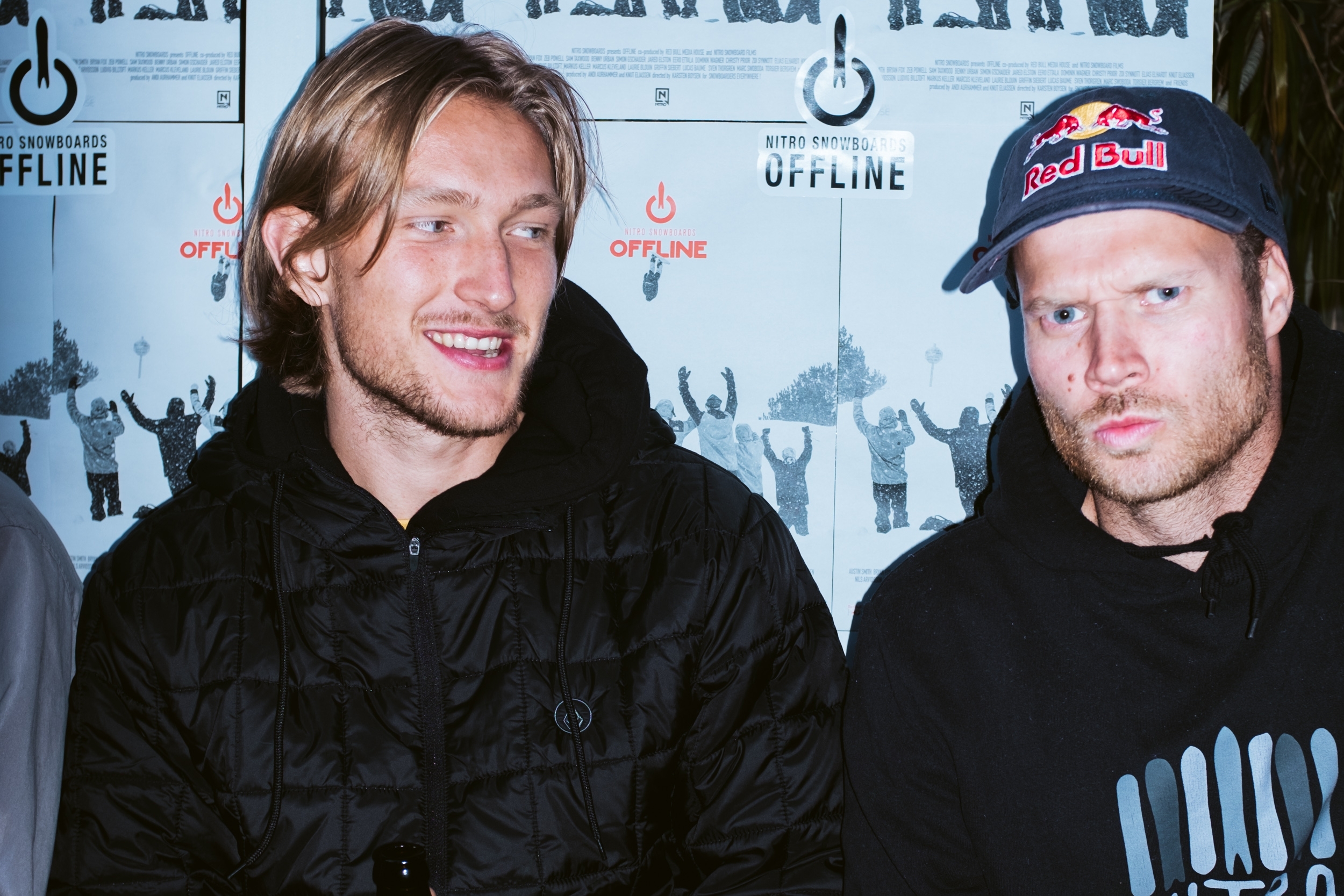 I saw all sorts of nice things there. There were 3d printing machines in the basement, machines to test the flex of boards, machines to test the strength of high backs, and a freezer full of ice cream and toe caps. Of course there was also a whole load of heritage on the walls, and a good portion of the Nitro team and family in attendance.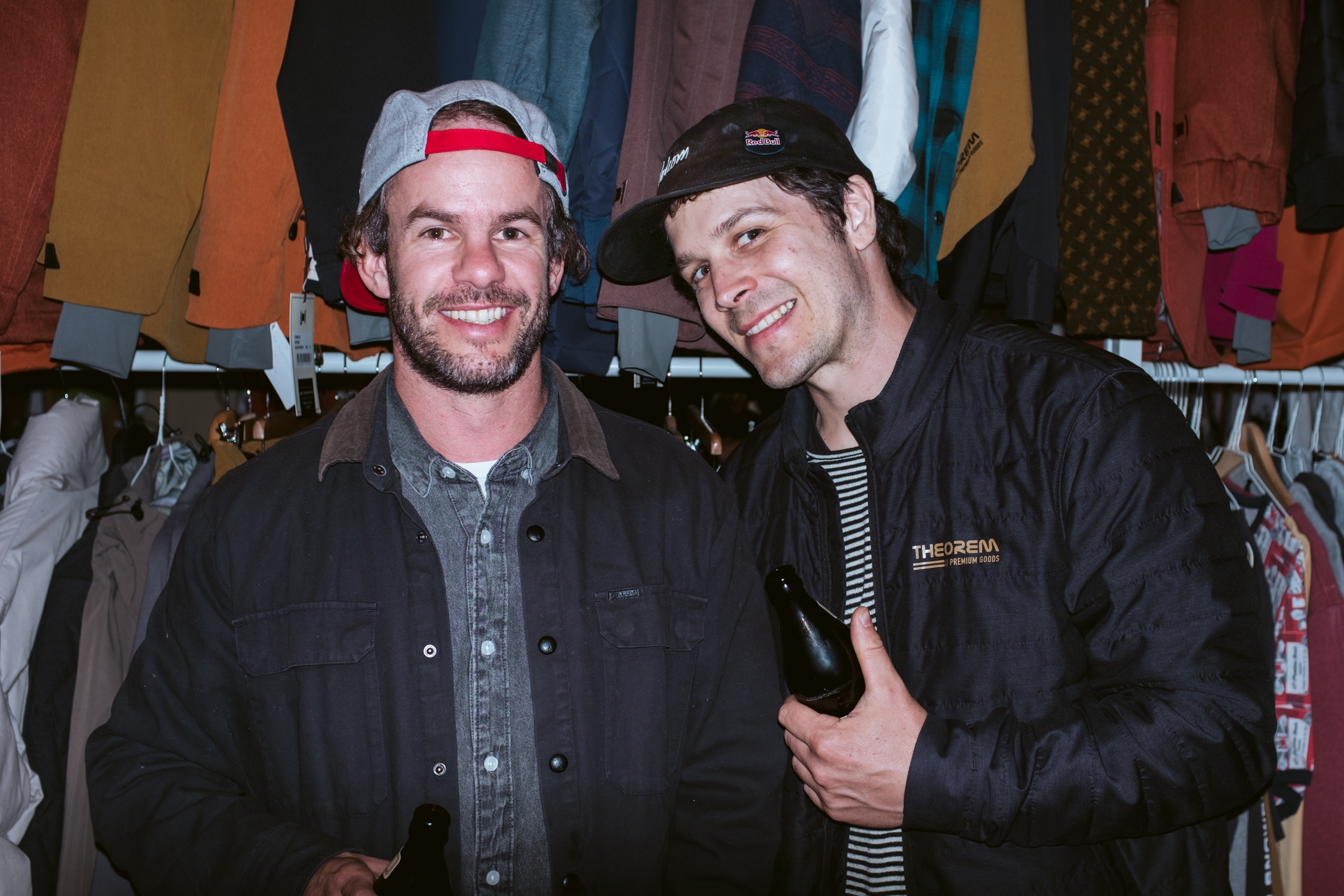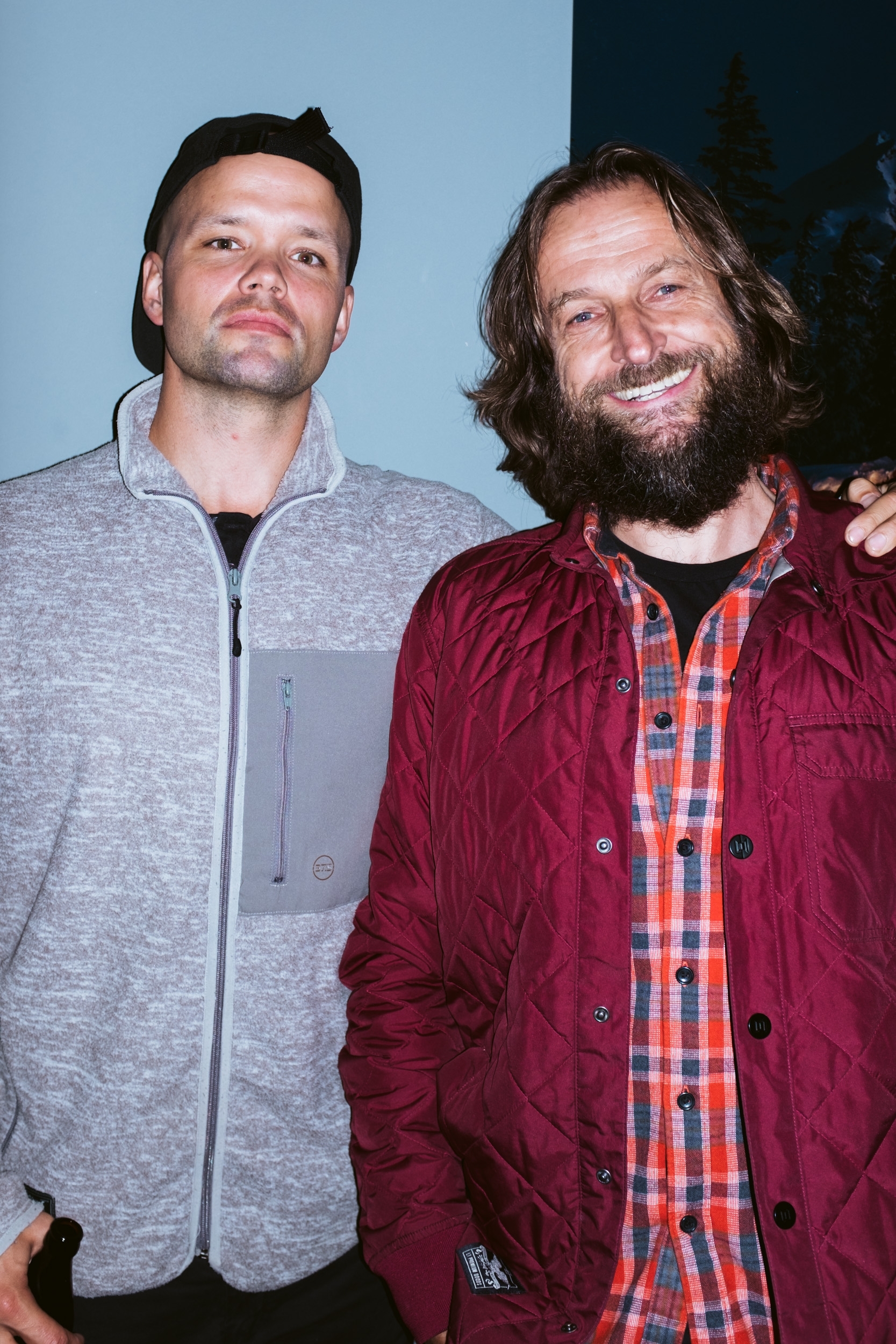 Regarding the movie – it was fucking amazing. Nitro have once again made something that captures the pure essence of snowboarding. Unlike what a lot of other people seem to do, this wasn't just some gnarly snowboarding with a song in the background. They present their snowboarding in a way that feels totally genuine, entertaining, and relatable. They actually think about what would get their audience stoked, rather than just filming some big ass jumps. There are big ass jumps in there too, but also some big ass slams, and a whole bunch of fun. This was a movie that immediately made me want to go and ride my snowboard, which is why I didn't film any of it on my phone.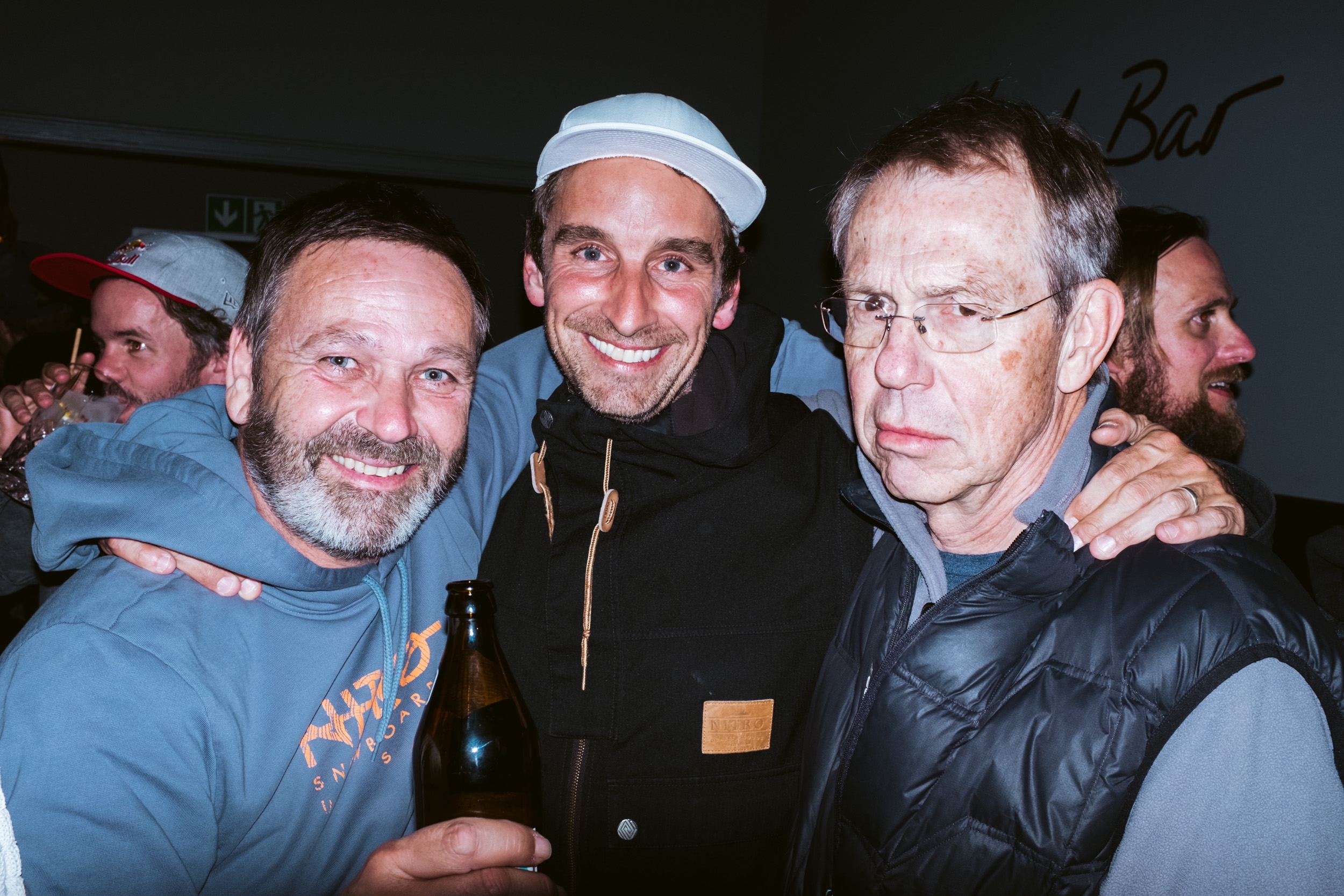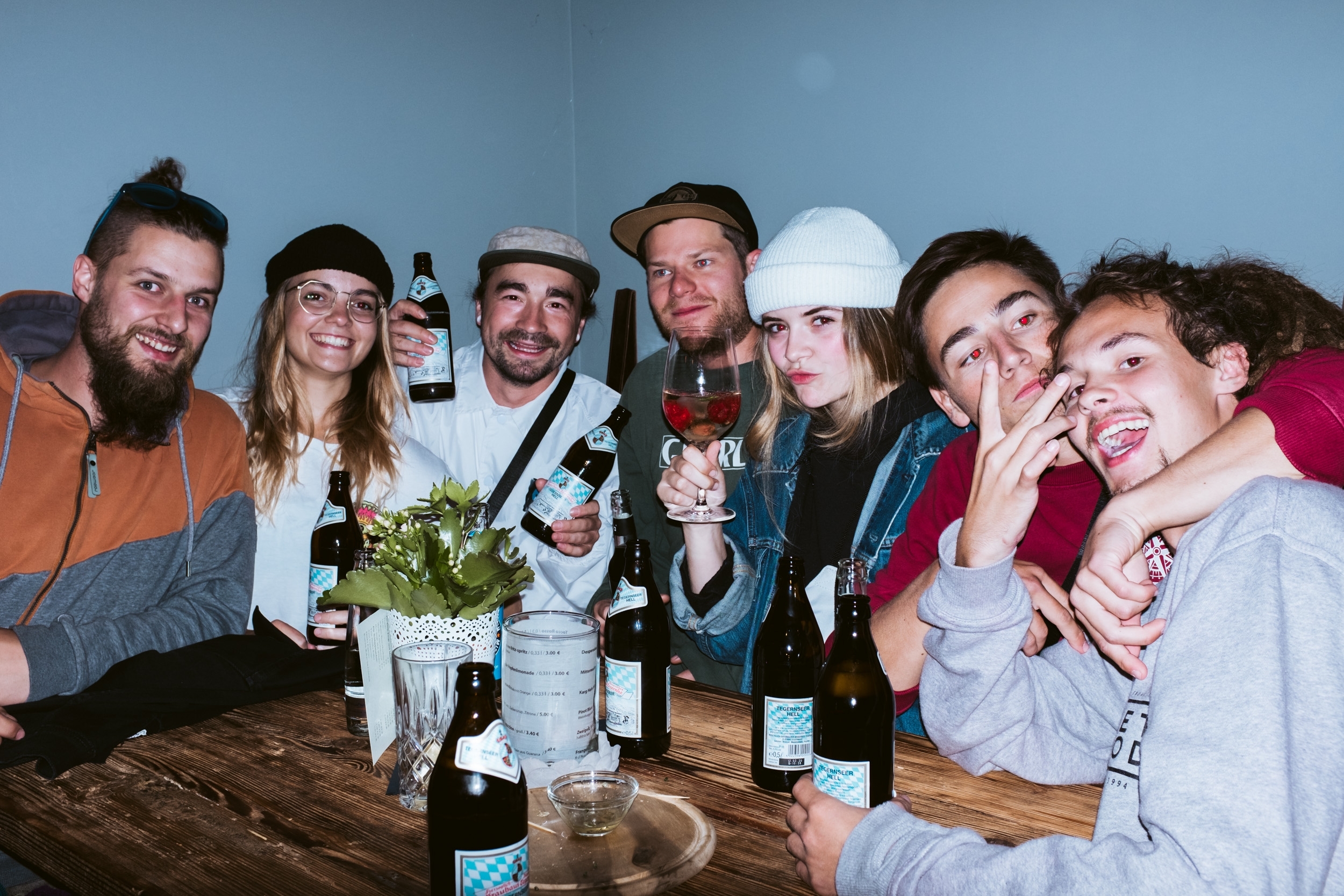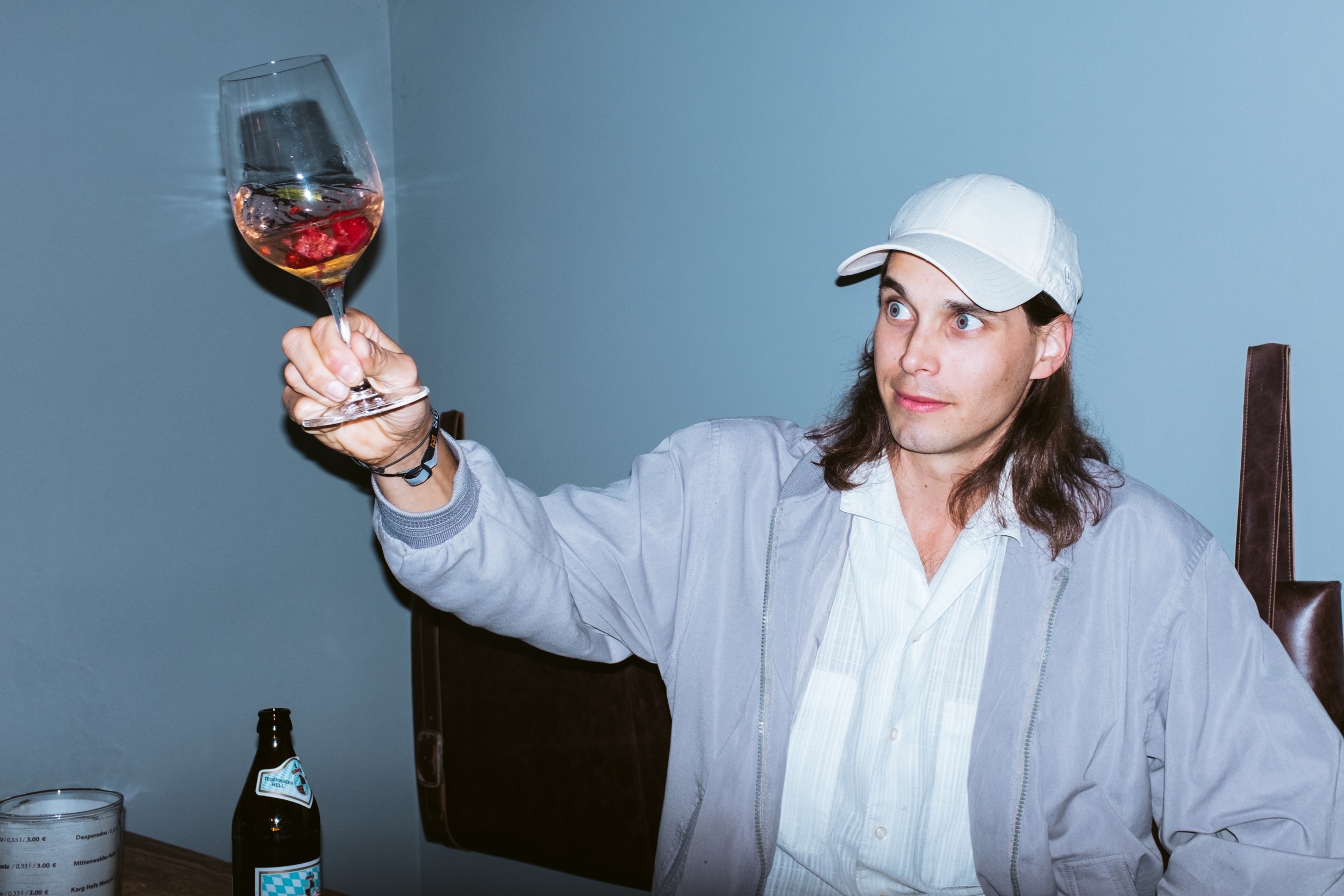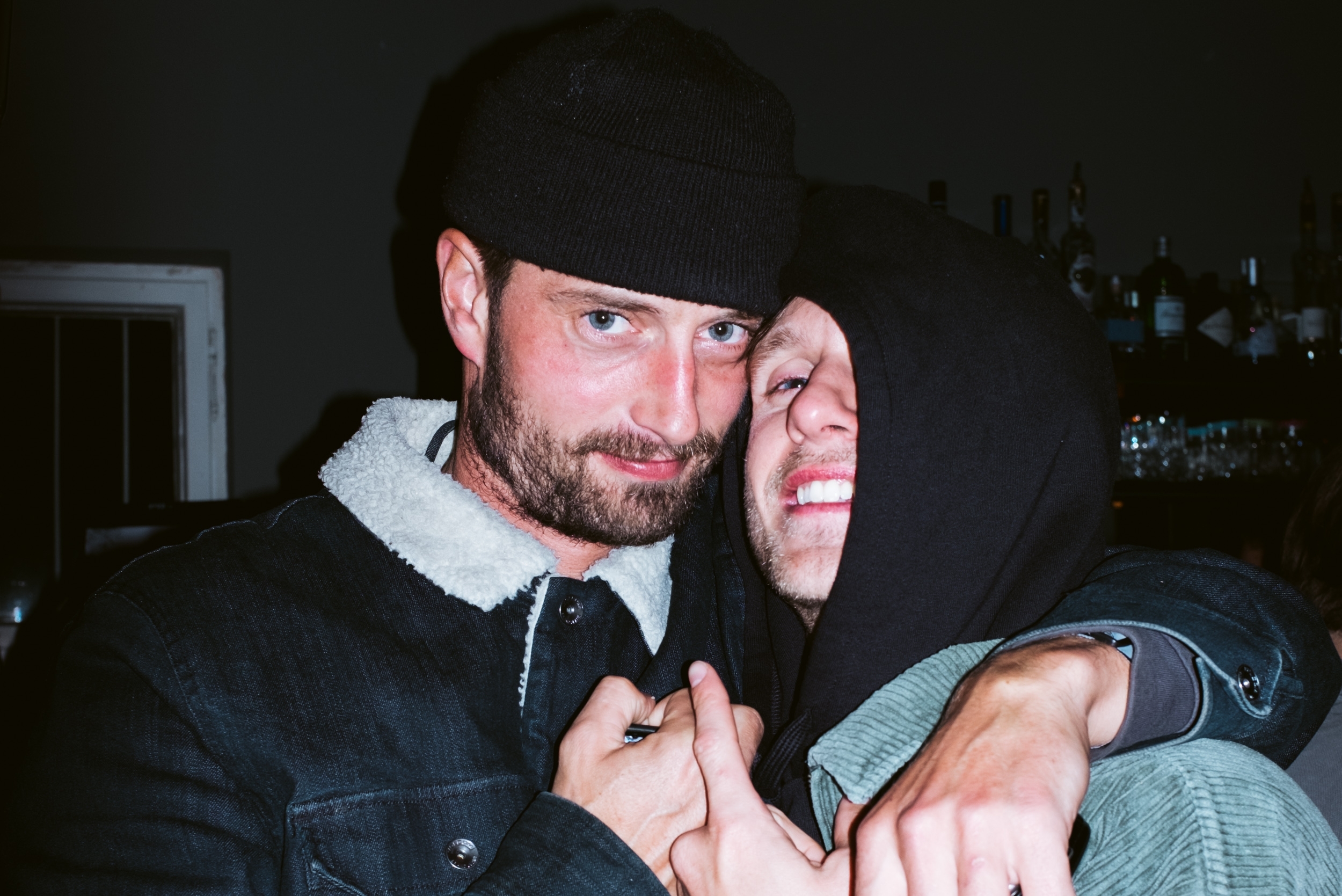 The next morning we had breakfast in Tommy's idyllic sunny garden, and I forgot all about snowboarding again. Temperatures are starting to drop though, so we'll see you up there real soon.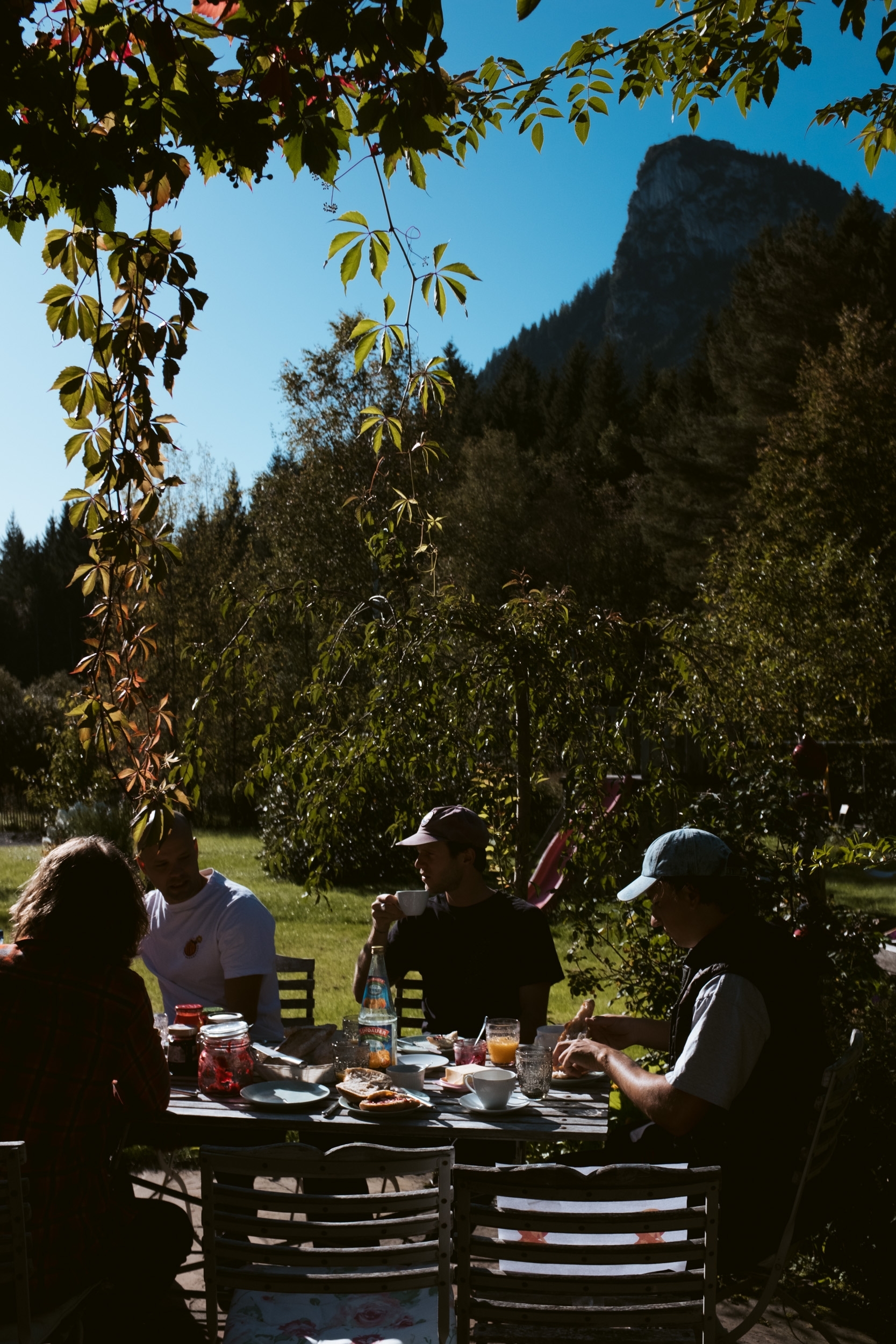 Check the teaser for Nitro "OFFLINE" here:
Do yourself a favour, and make sure you check Offline when it drops on Red Bull TV November 4th. Also make sure you buy the beautiful L1 outerwear you can see Benny Urban modeling below.