17 Jan 2023
Words by Will Radula-Scott
Photos by Will Radula-Scott
Oakley Community Days - Laax
A weekend in Laax is always an invite you don't want to be turning down. Oakley had a plan, bring the community together and have a good time while doing so. So we obviously said we'd be there.
It was a gathering of Oakley snow athletes, staff, media, locals and open arms to those in the resort to check out some fresh product and get the chance to ride with the pros, and even a few tips and tricks from them to help improve their shred. It was all about the community…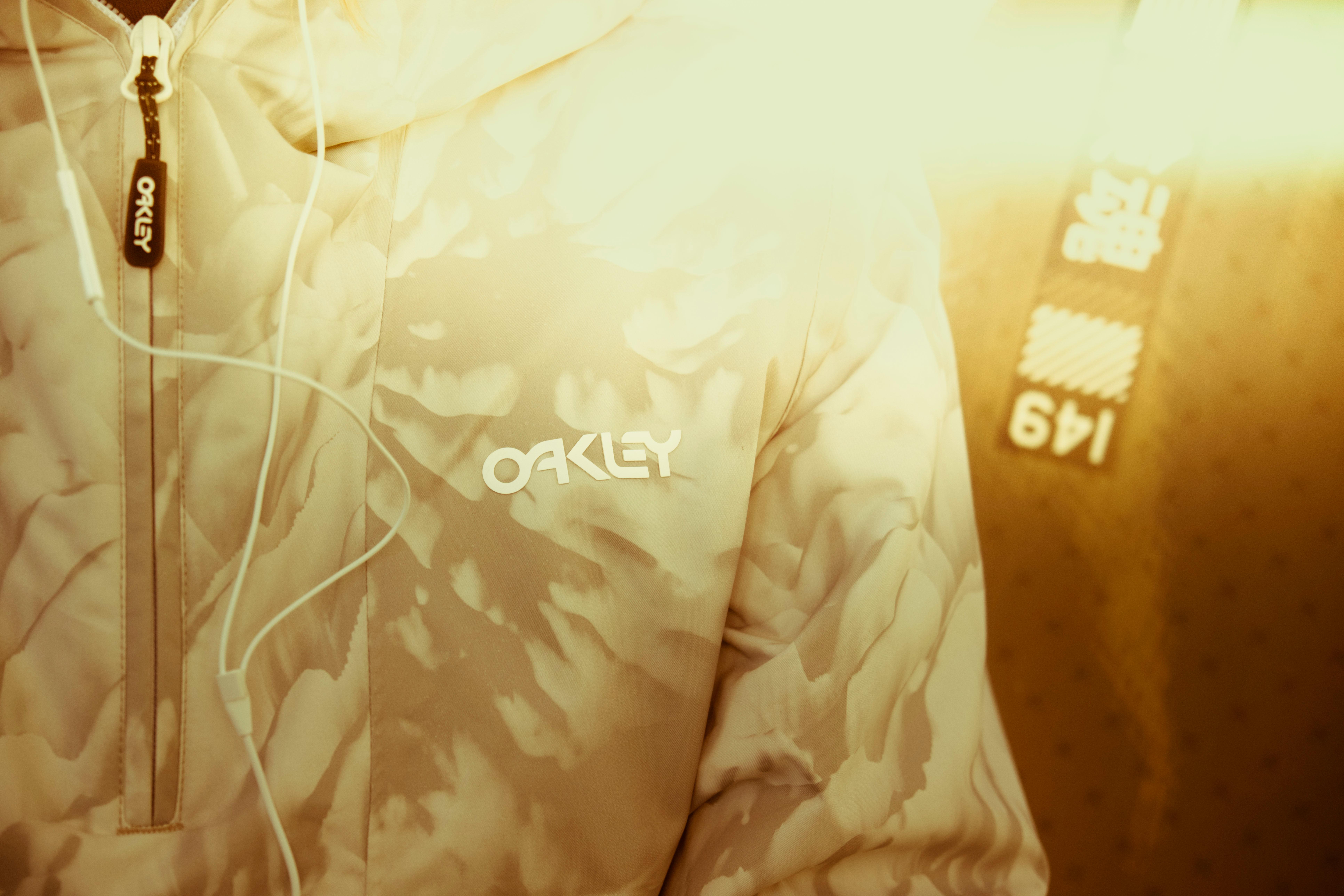 We were hyped, we got some fresh Oakley outerwear and goggles to test out. Seeing in hi-def all weekend through the Oakley Prizm lenses.
We took some laps with Stale Sandbech, Annika Morgan, Leon Gütl, Max Pressinger Yanneck Konda and a bunch more Oakley riders that cruised the mountain, took some P60 park laps and even got some beginners learning some rail tricks with some pro tips! Finishing off the day with big ass community run from top to bottom!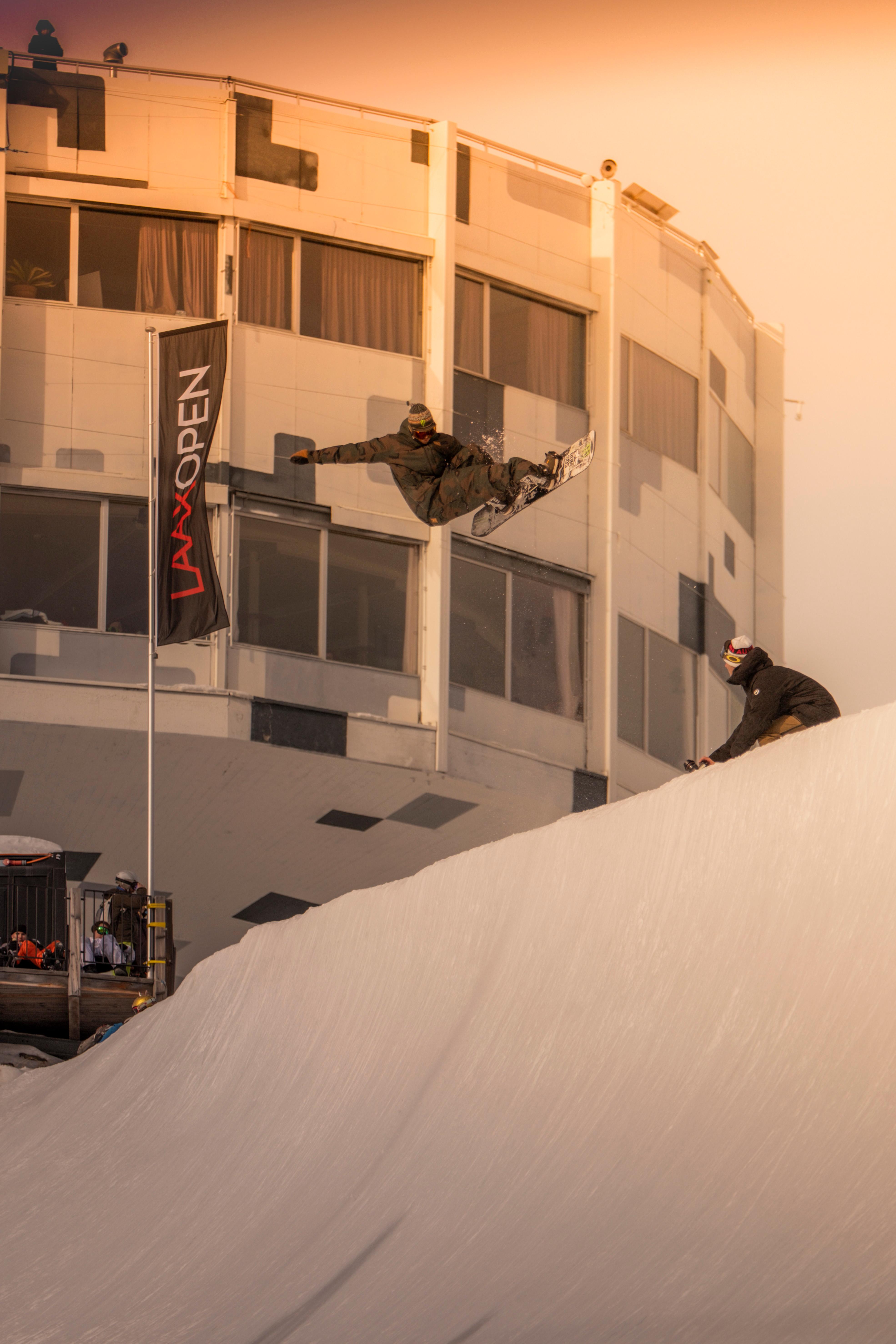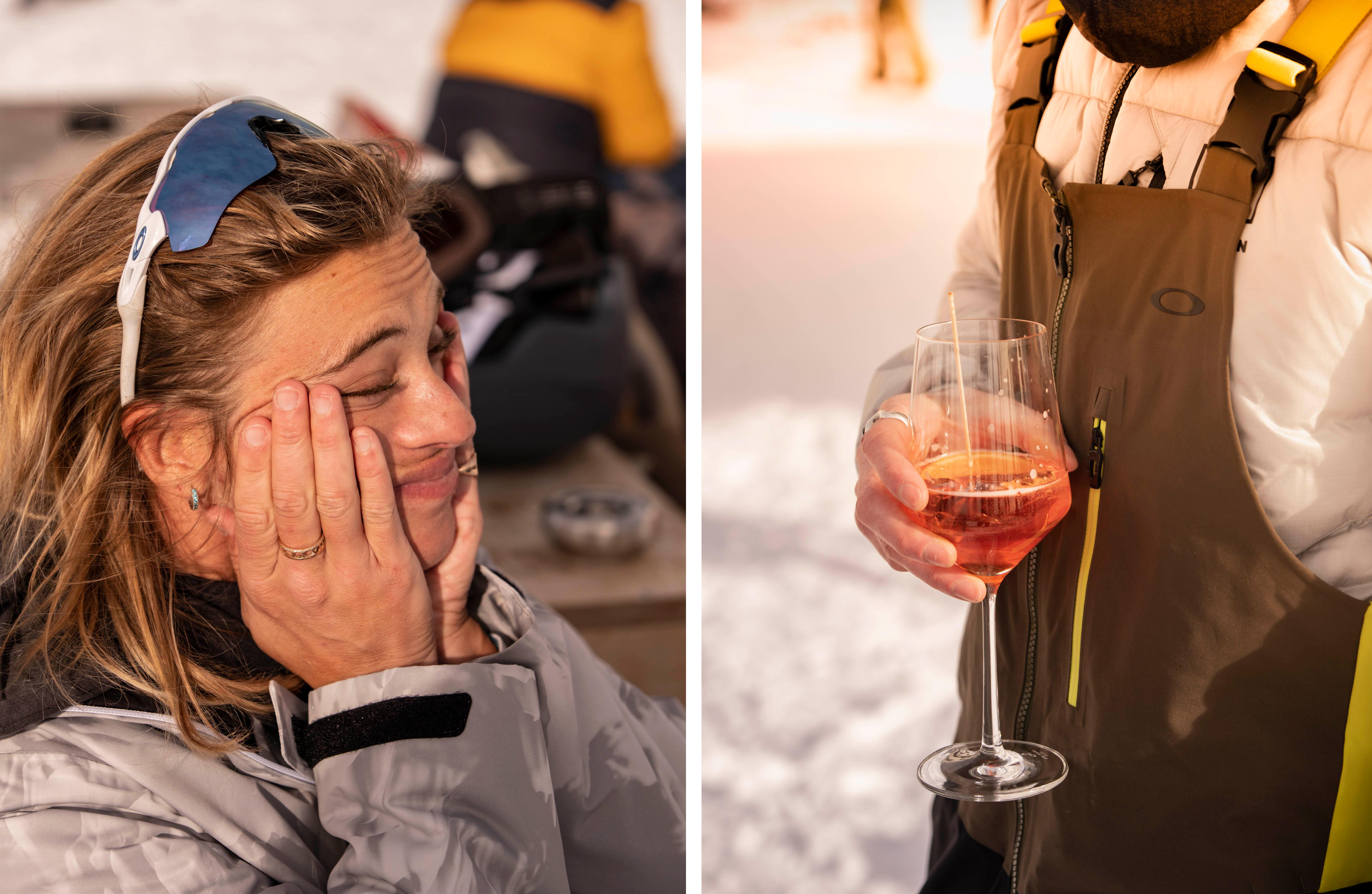 For the evening we had none other than David Djite and Elio Fumagali on the decks at Indy before the standard procedure of heading down to the Riders Club to close out the night on a high. As expected the following day was a chilled one. A few more laps of the park before the weather came in and it was back on the Aperol Spritz to sign off on a dope weekend in Laax.
Thanks Oakley and thanks to the community it pulled together.