5 Oct 2023
Words by Will Radula-Scott
Photos by Will Radula-Scott
Ride Snowboards "Rated R" Global Premiere and Everything Else
Just got back from a week long trip to the States, my first time back in 12 years, this time Courtesy of Ride Snowboards. I didn't really know what to expect, I just knew I was going to Salt Lake City for the premiere of their latest team movie. Then we were gonna fly up to Seattle to check out their headquarters. Having been in London all summer I was well up for a trip across the pond.

Feeling kinda hazy as I get out of SLC airport after a 10 hour flight, I jump straight into an Uber to meet the Ride team for Sushi. The idea of Sushi when I was half asleep and not sure if it was time for breakfast or dinner felt a little risky but I thought hey, I'll just take it one California roll at a time. The Uber driver blasting Ed Sheeran and Coldplay whilst trying to out sing them quickly woke me up though, which was helpful. I got into the restaurant, last to arrive, and sat down at the end of a long table with VG royalty Jed and Spencer opposite and Justin Meyer to my right, it instantly felt pretty surreal, with a voice in my head telling me to wake up and act cool!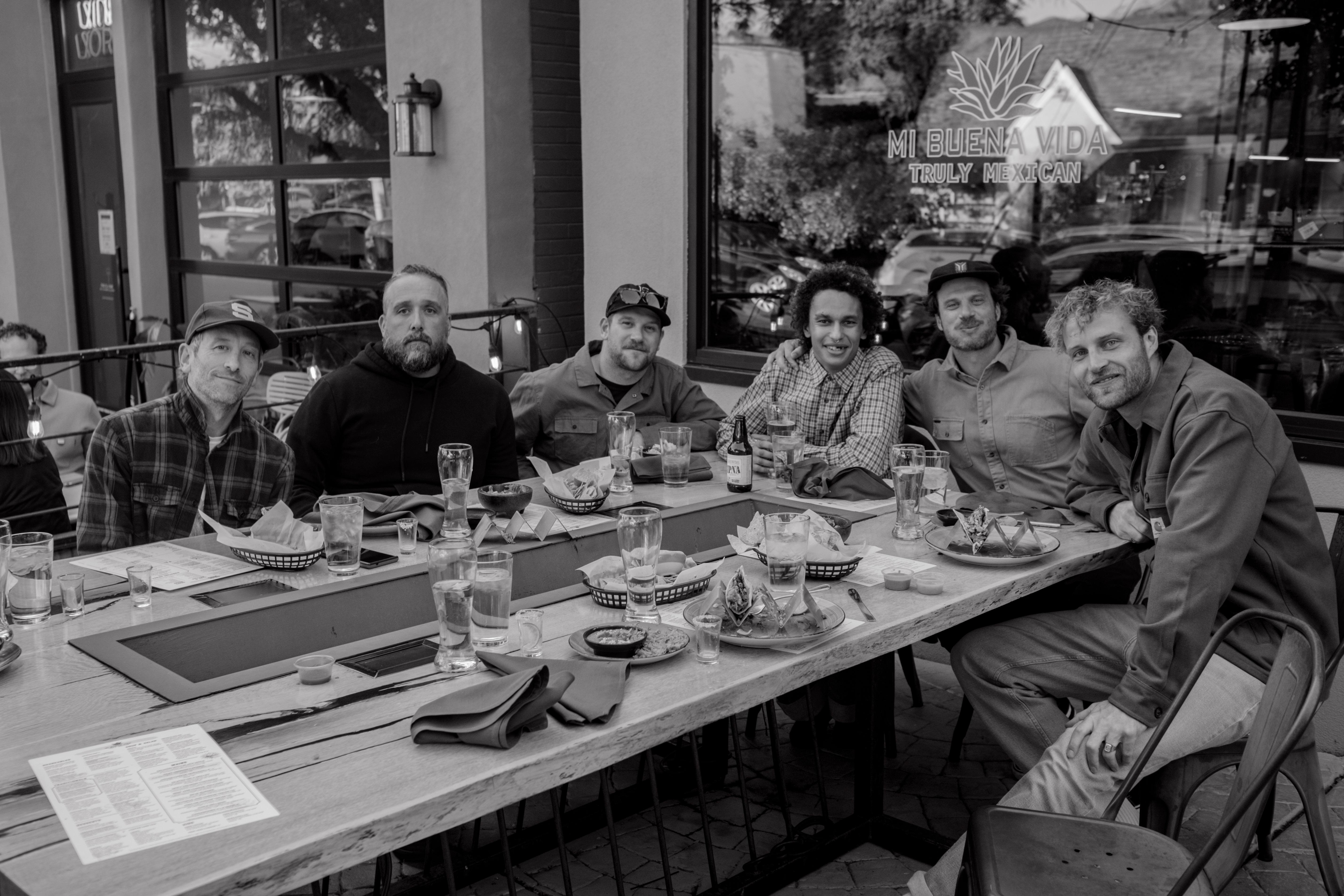 The following day was the big day. Two years in the making, Ride Snowboards were ready to show a 600+ packed out audience at the 6SIX9 venue in downtown Salt Lake City their first team movie in quite some time. Before the evening was upon us Ride put on a clinic, diving into their new 23/24 collection and I got a little time to sit down with Jed and chat about filming the movie with the crew and much more (check out issue 24.3 when it lands to read that). We weren't quite ready for the movie night yet…Jim, Ride's Marketing Director, took us out for tacos and 3 rounds of tequila. Ok now we were ready!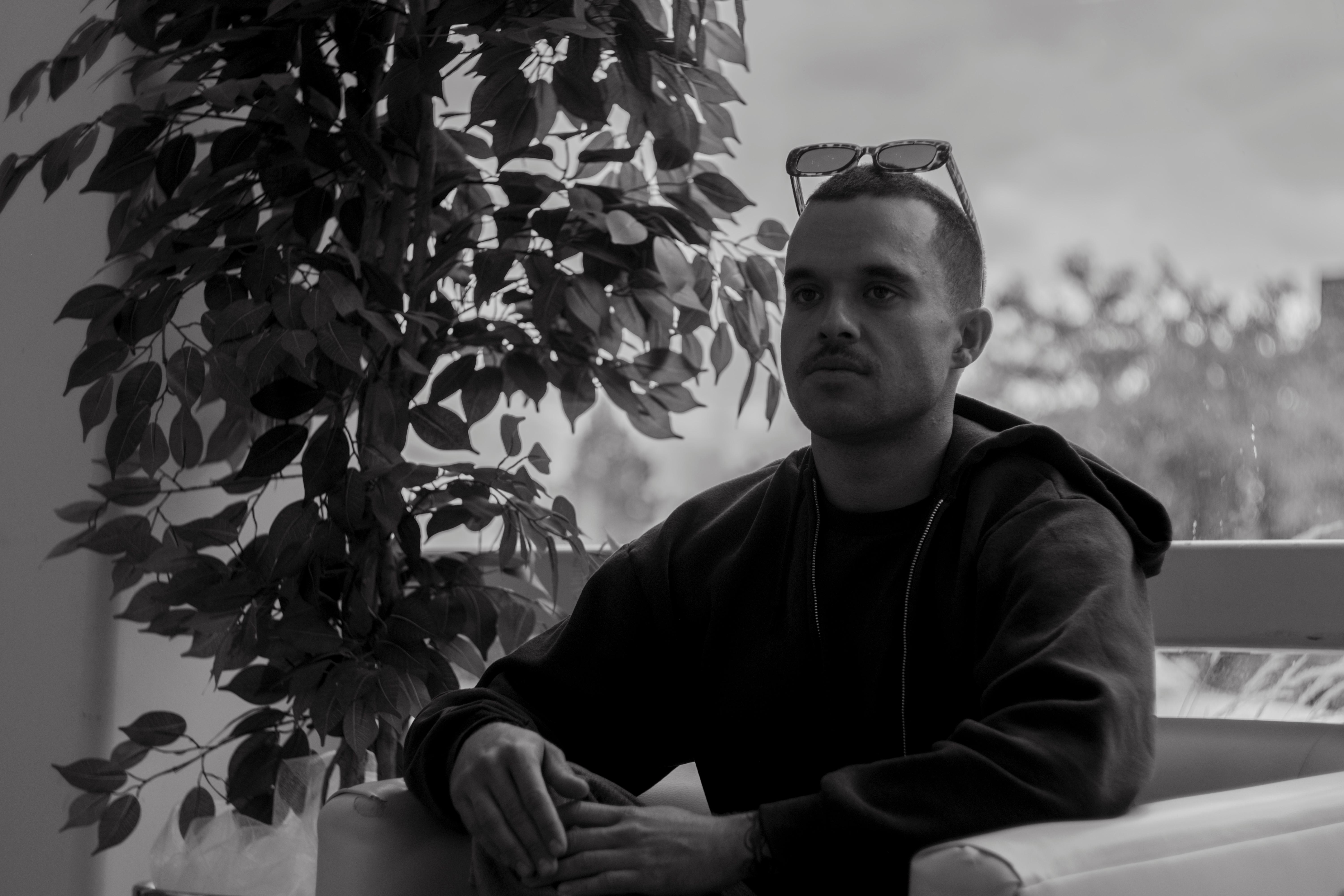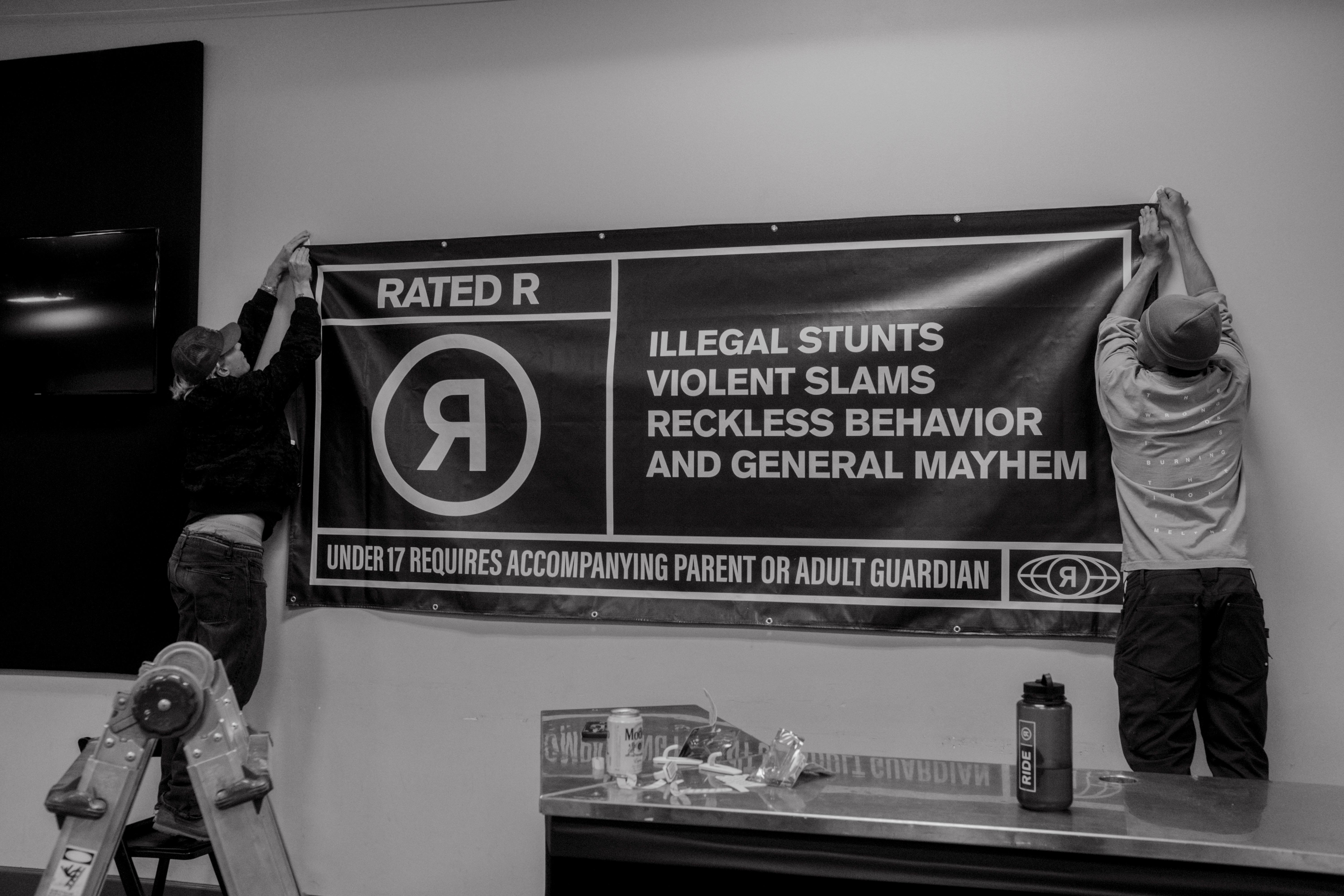 The venue was pretty big and at first there was a lot of space to fill but available space quickly shrunk as the who's who of snowboarding started to waltz in. There was of course the stars of the show including Reid Smith, Jill Perkins, Danimals, Savannah Shinske, Cole Navin, Krugs, Mike Bogs, Spencer Schubert, Jed Anderson and the legendary Mikey LeBlanc but they were joined in support by Chris Grenier, Des Melancon, Sage Kotensburg, Sam Taxwood, Russell Winfield, Mike Rav, the Dustbox crew and Stevie Bell (yes, THE Stevie Bell) just to name a few. I think what I'm getting at is this venue became a hot pot of snowboarding excellence!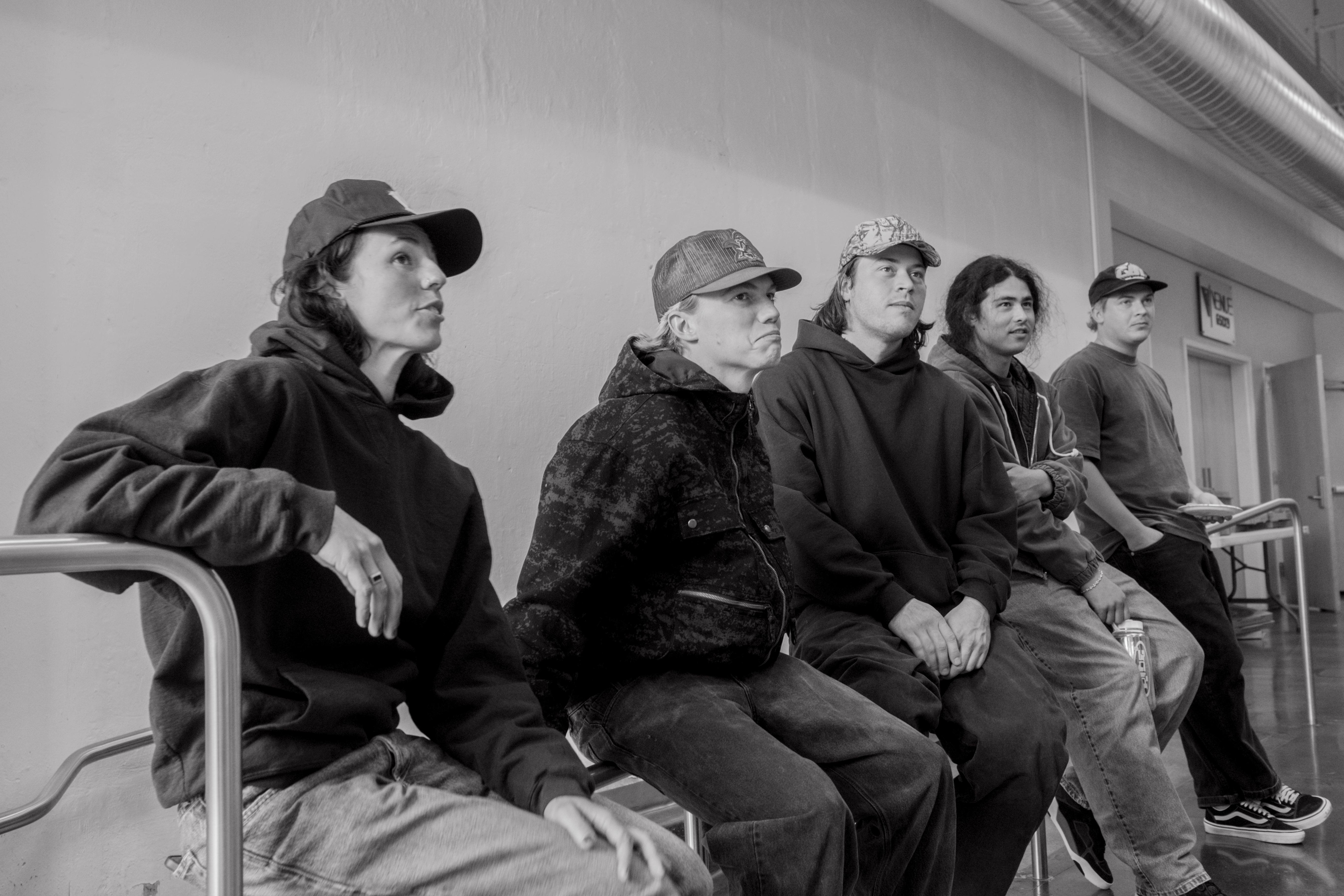 The movie, "Rated R" did not disappoint. It was a collection of some of the finest street riders all with one shared thought in mind, to film their best video part for the team, and that they did! But we'll let you go watch the movie at one of the premiere stops or once it's available online to make your own judgments. You may have the desire to watch it on repeat…you've been warned.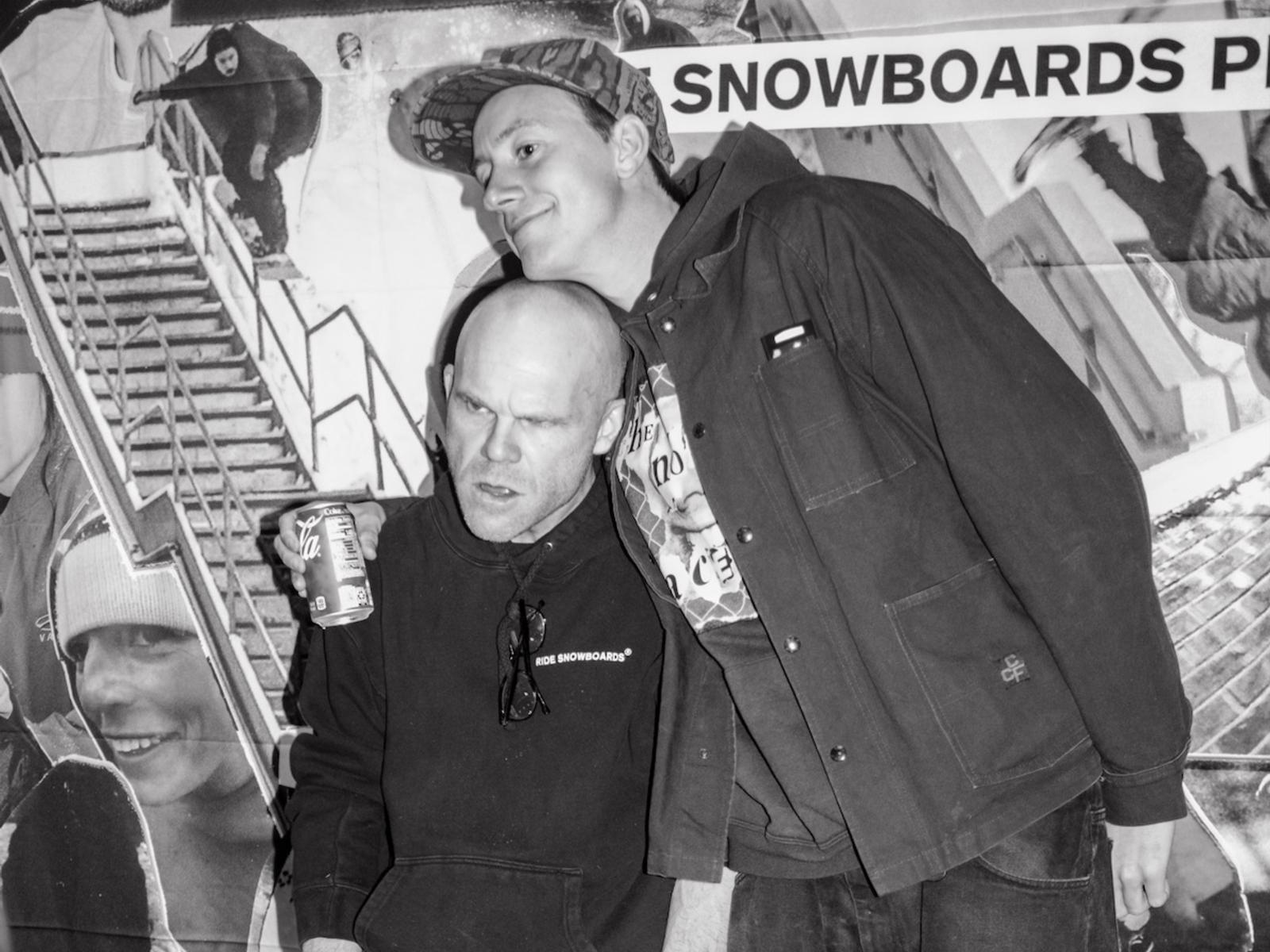 Mikey LeBlanc in Spencer's arms.jpg
Savannah's sticker book.jpg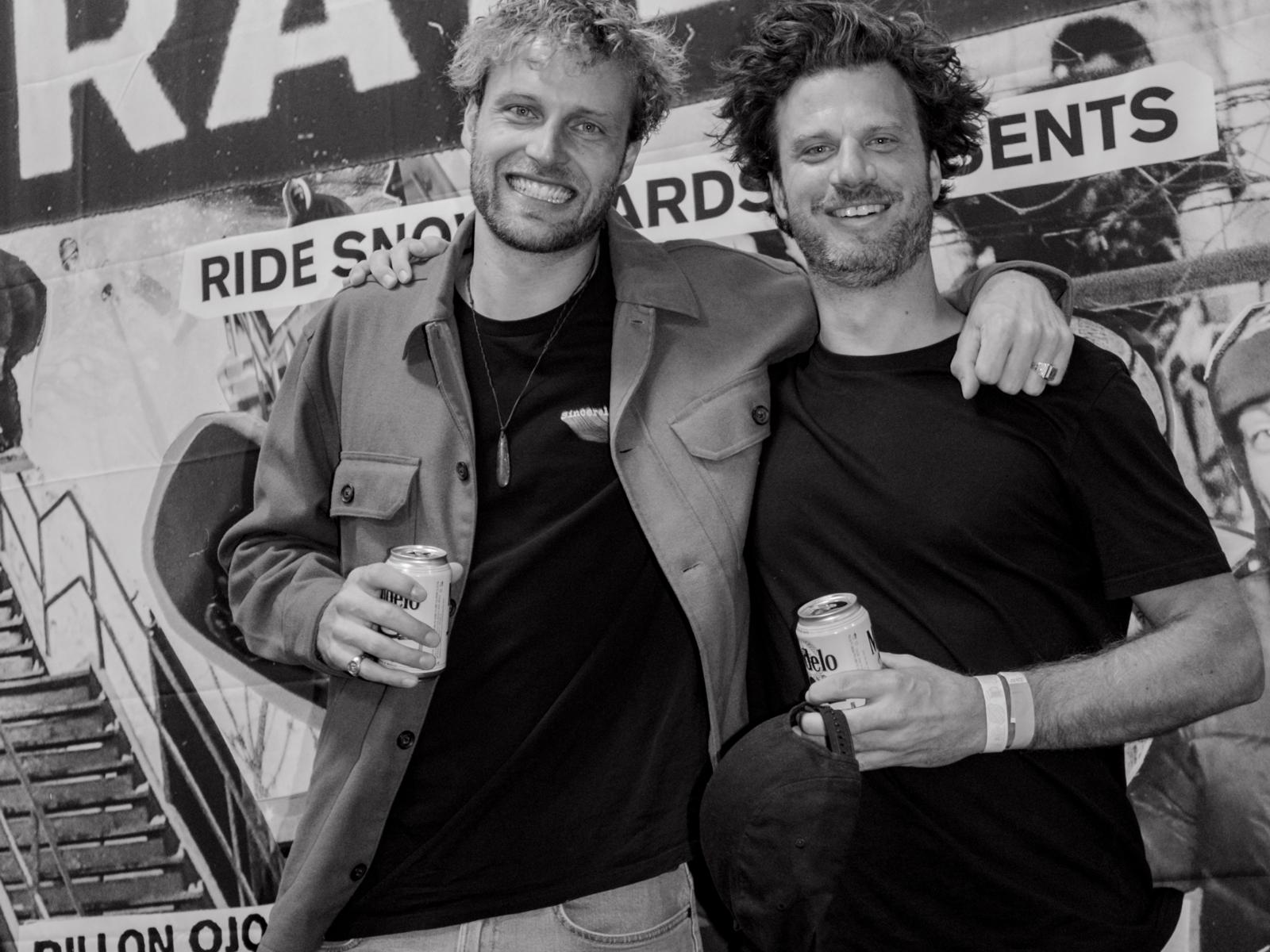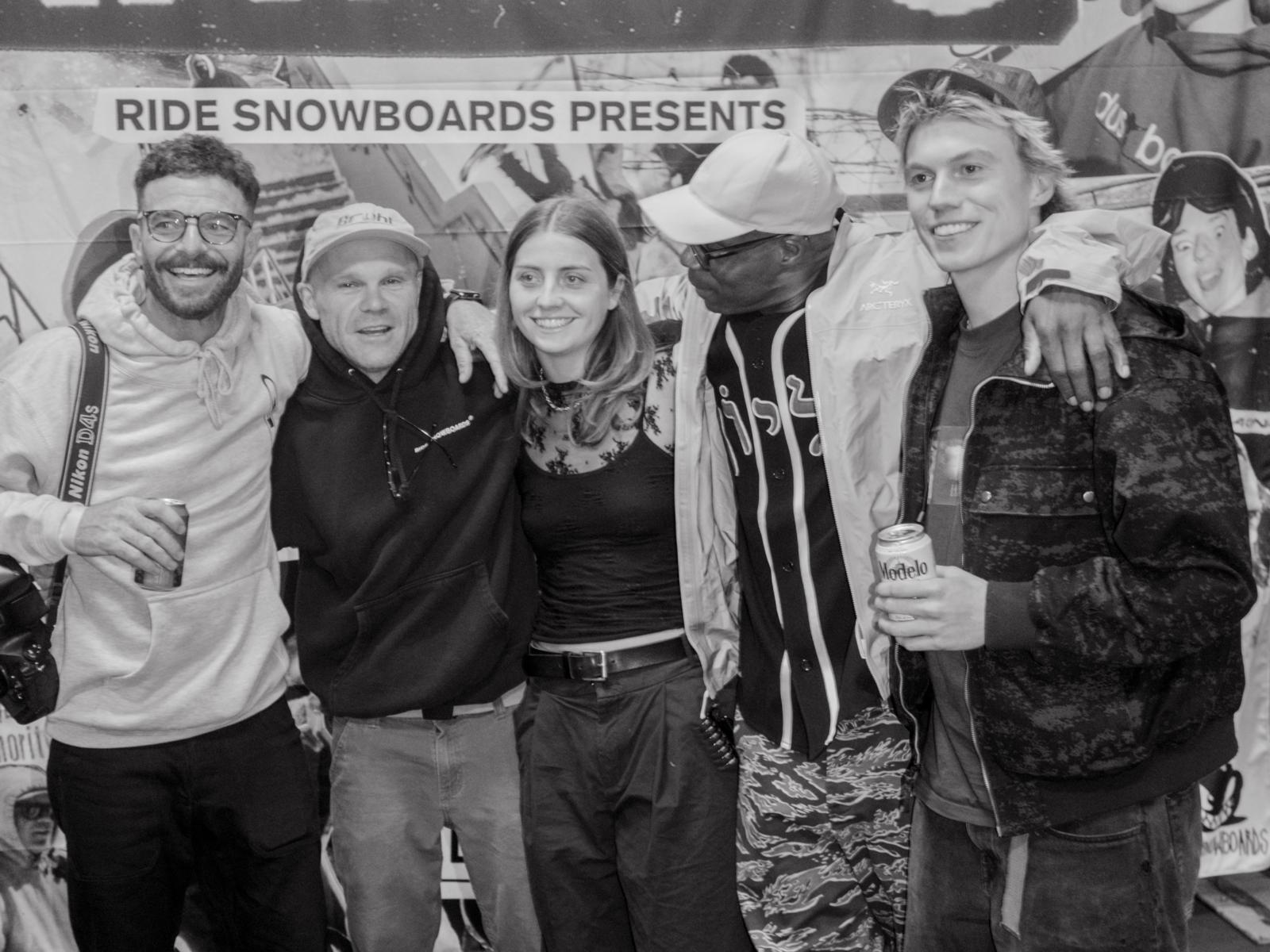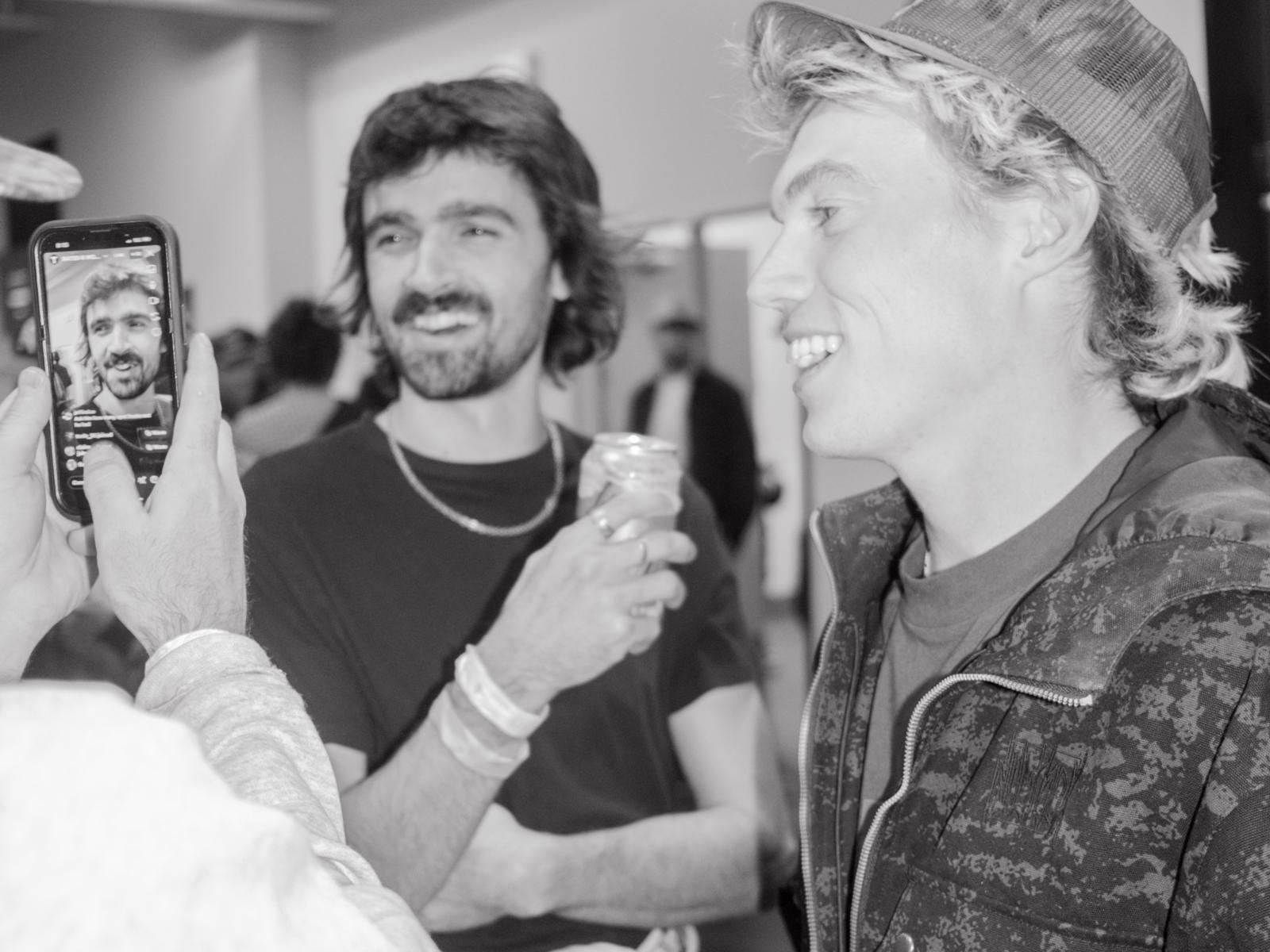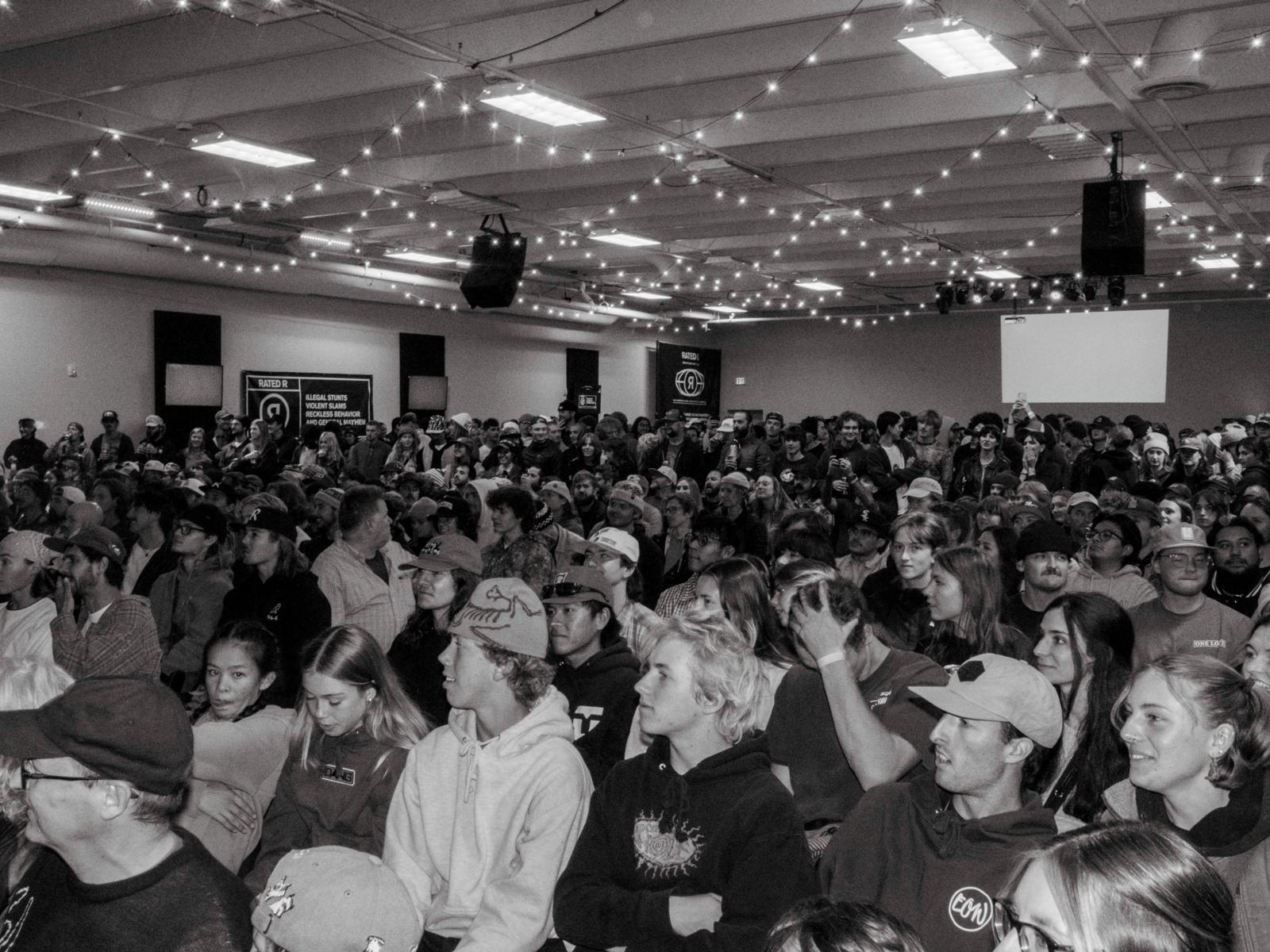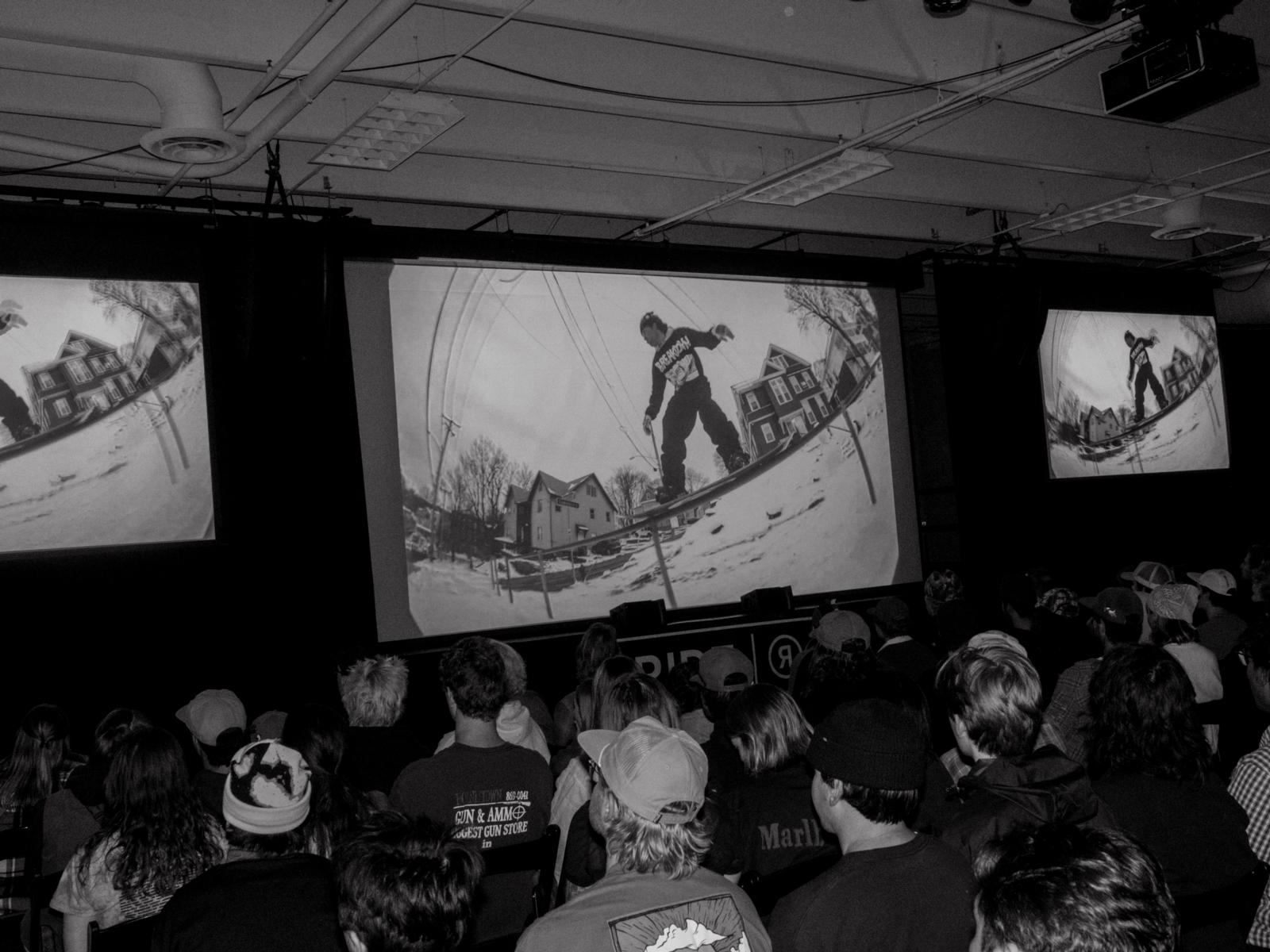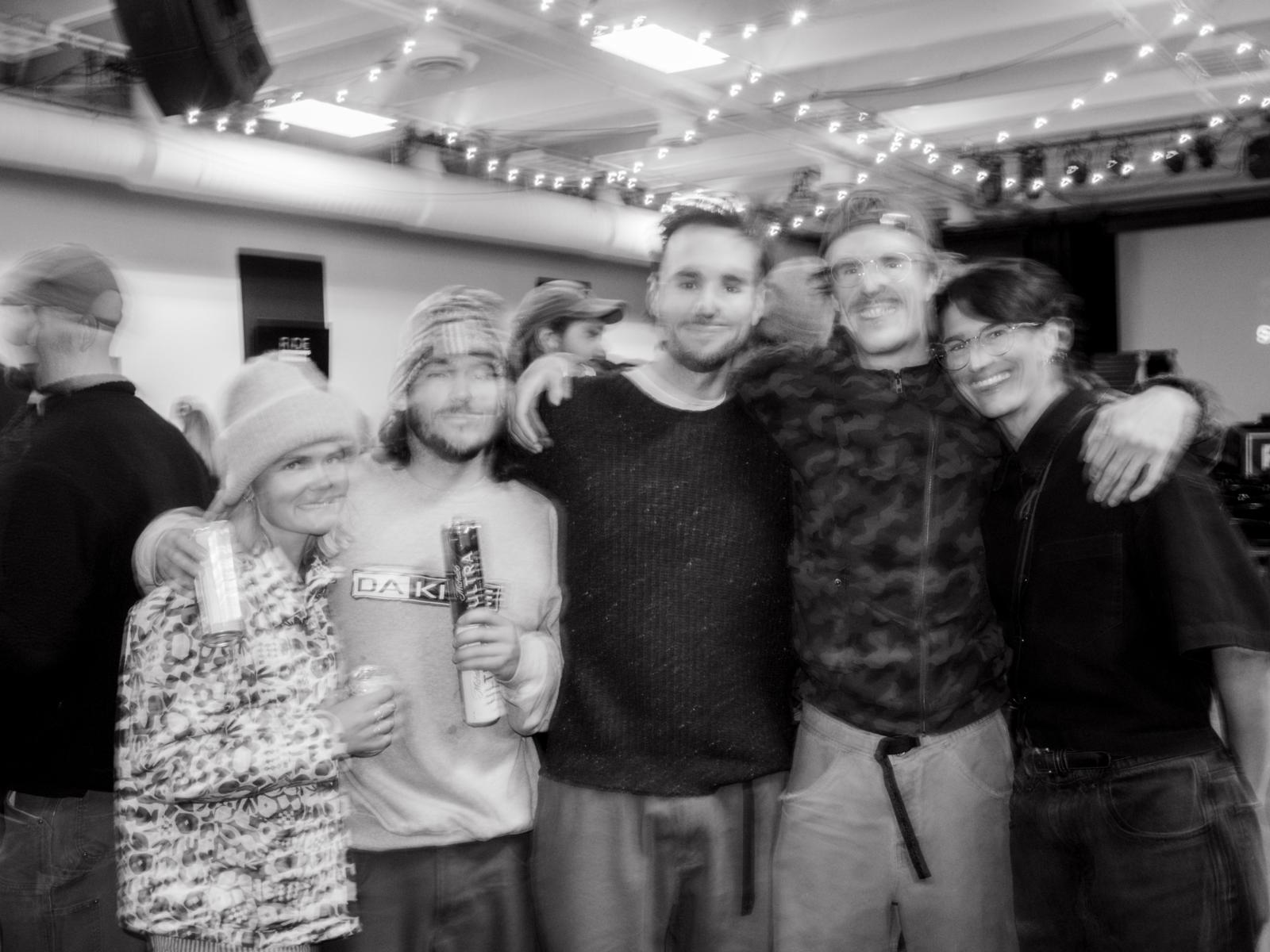 Mason and Qoop enjoyed the movie.jpg

Once the movie was finished, the masses moved their they uptown to The International, a bar that was a fraction of the size of the movie venue so it wasn't a surprise to find a mega queue trailing down the road from the bar entrance when I arrived after guiding Mason Jar and Brandon Davis with my self proclaimed navigation skills. Luckily the Ride guys spotted us and grabbed us from the queue to escort us in. It wasn't long before 'Gap Year' a local band composed of more fresh faced quality snowboarders, got to the stage and within a few seconds of their first song had turned half of the bar into a swirling mosh pit. Following them was a band made up of Mike Rav on guitar/vocals, Mikey LeBlanc on bass and Harry Hagan on the drums. The anticipation for this one was high! They didn't disappoint and finished with Reid Smith getting on the vocals for the final song while crowd surfing through the pit. A fine way to close out a stellar evening.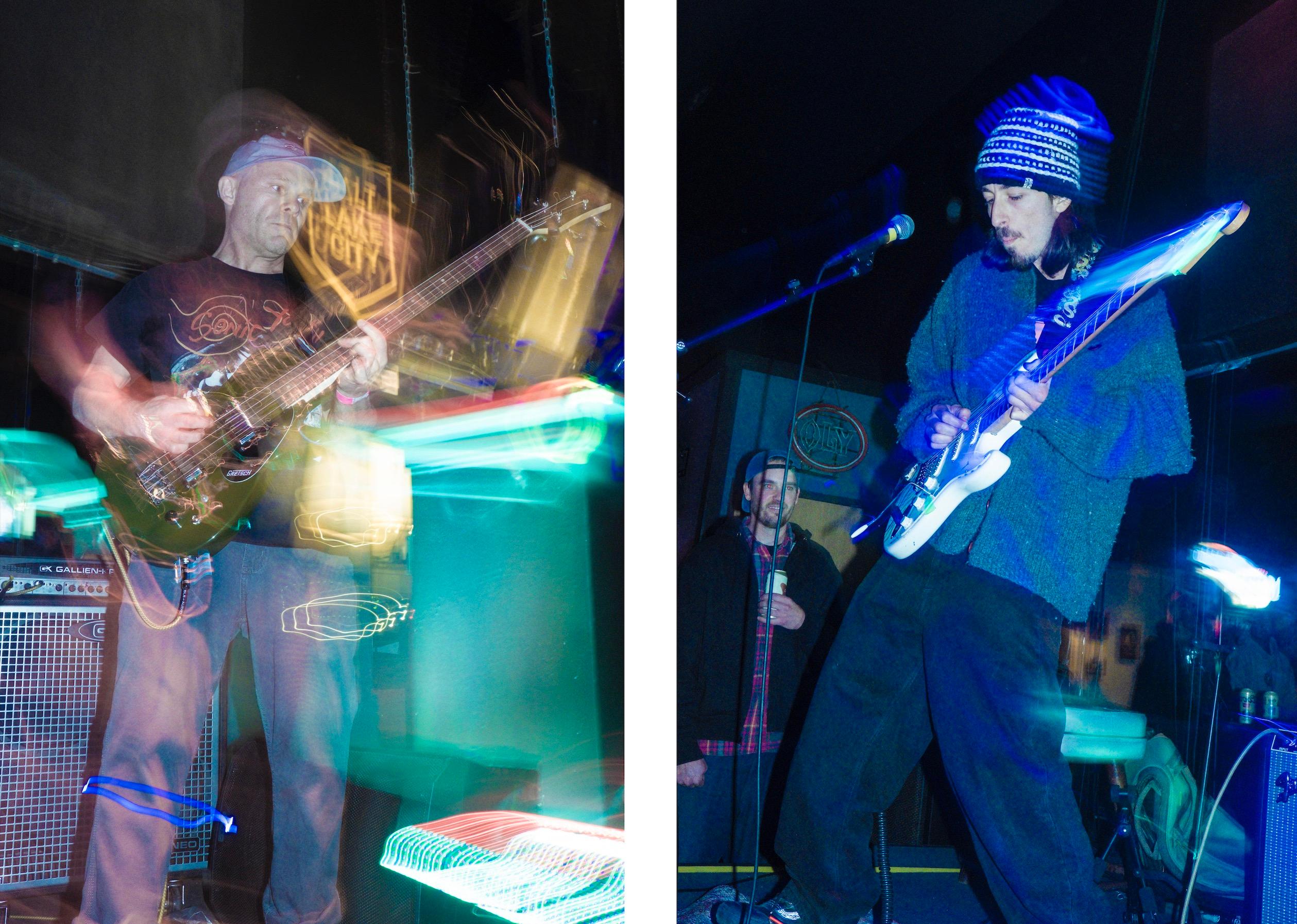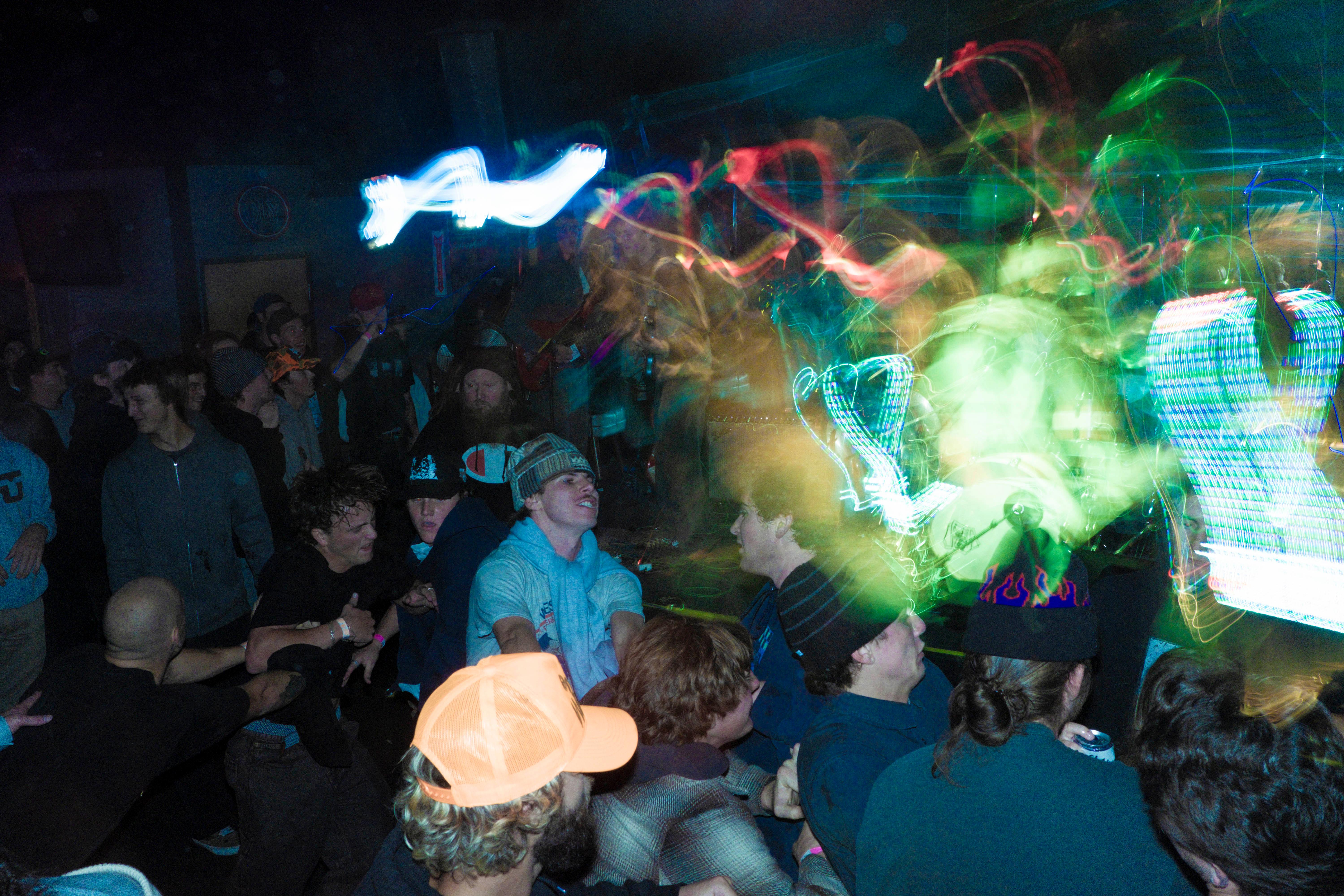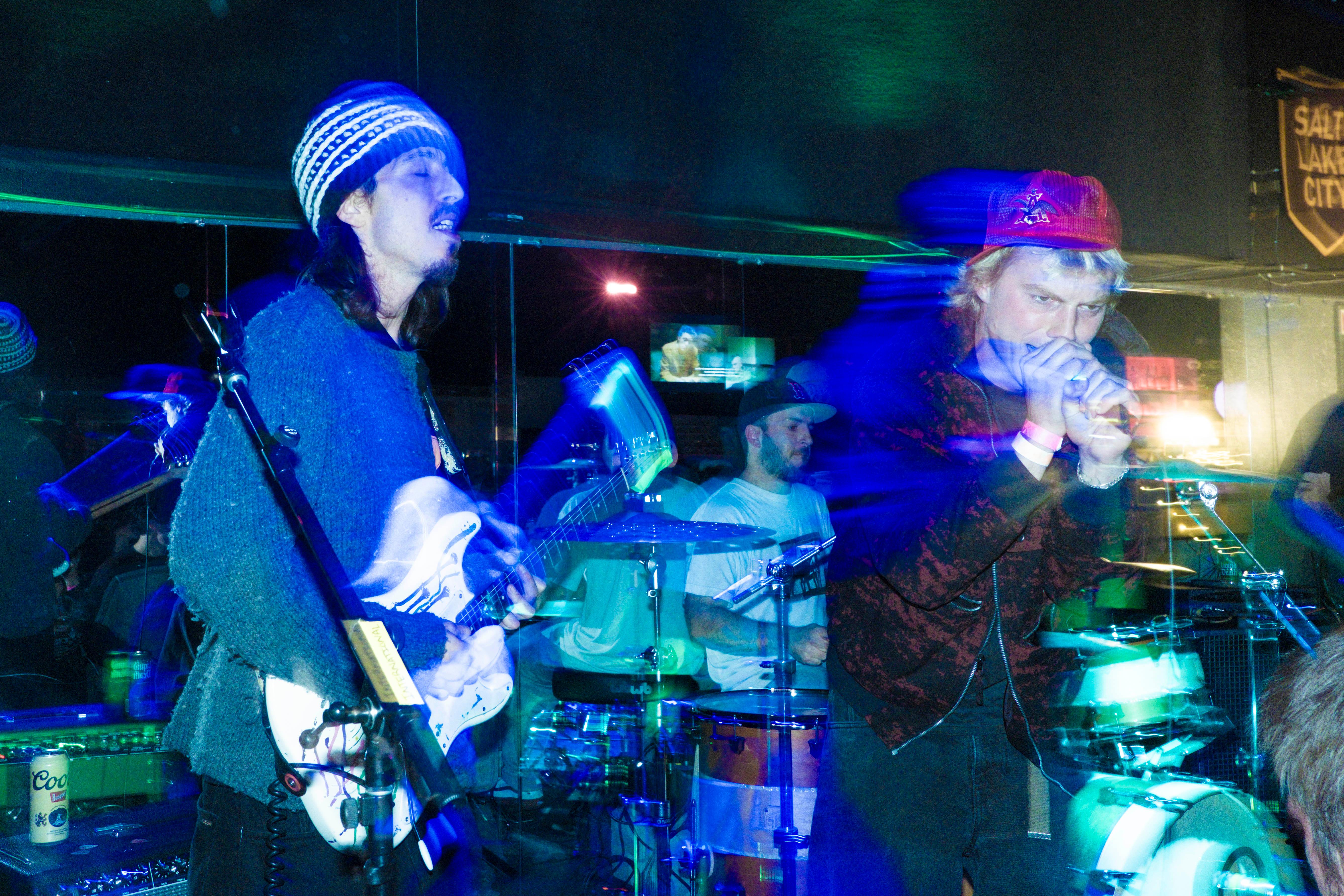 For me, this was just the start of my trip, the next day saw us jump on a flight to Seattle, a city I'd never visited before. Seattle is the home of Ride Snowboards, along with quite a few other snowboard brands, actually, Seattle seemed to be a hub of snowboard companies. I felt Iike a kid on the ultimate North American snowboard tour.

After a day of seeing some of the Seattle sights and bumping into fellow Euro Gian Sutter with Jake Kuzyk, Mark Wilson, Kennedi Deck and Emma Crosby we headed to a lovely little art space/bar to watch their selection of short movies, which are doing the premiere tour rounds. Get to a premiere night to watch "Are You Okay?", "Orange Things" and "Dorothy" if you can as they were all excellent.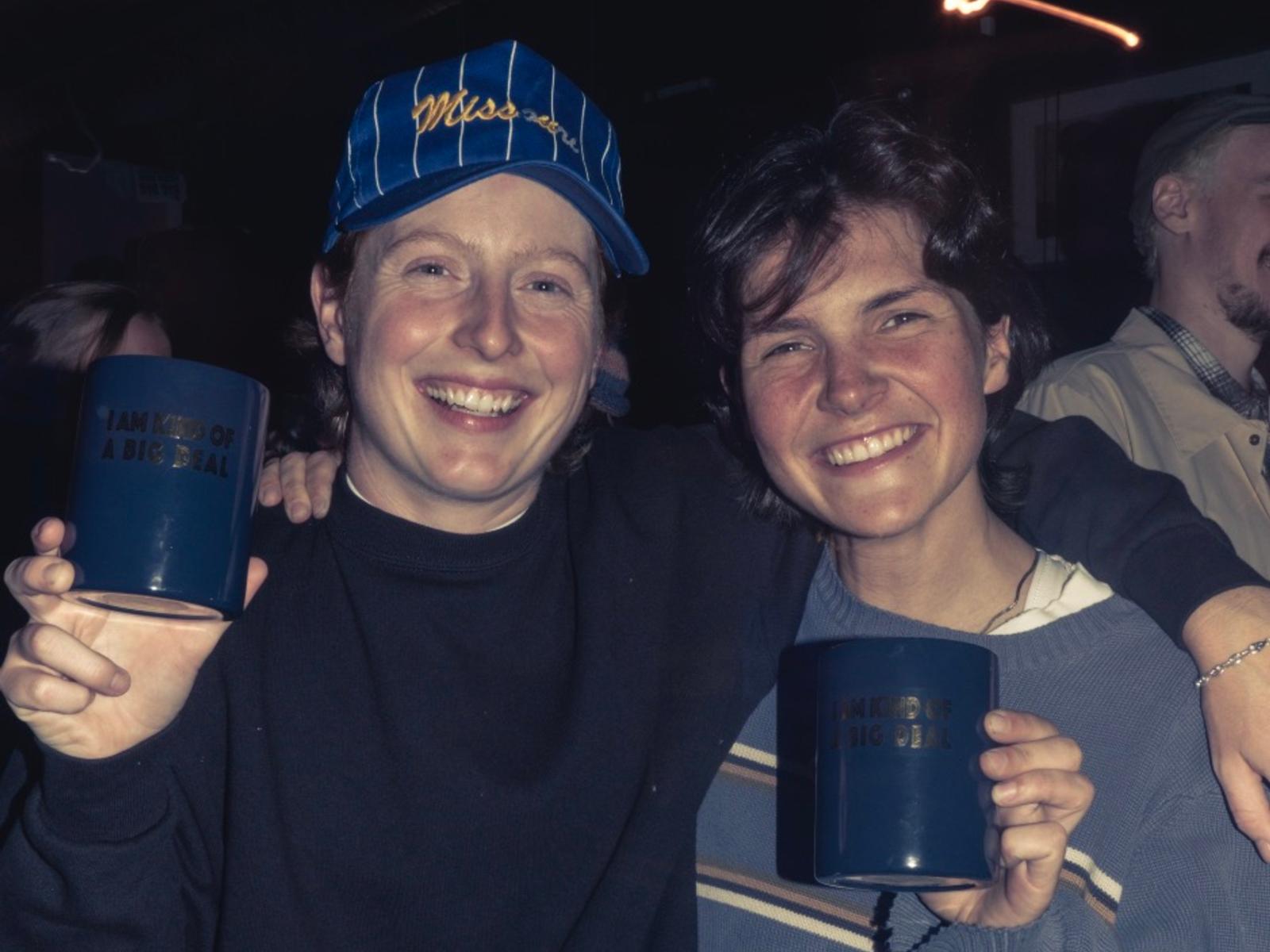 Kennidi and Emma chuffed for "Dorothy".jpg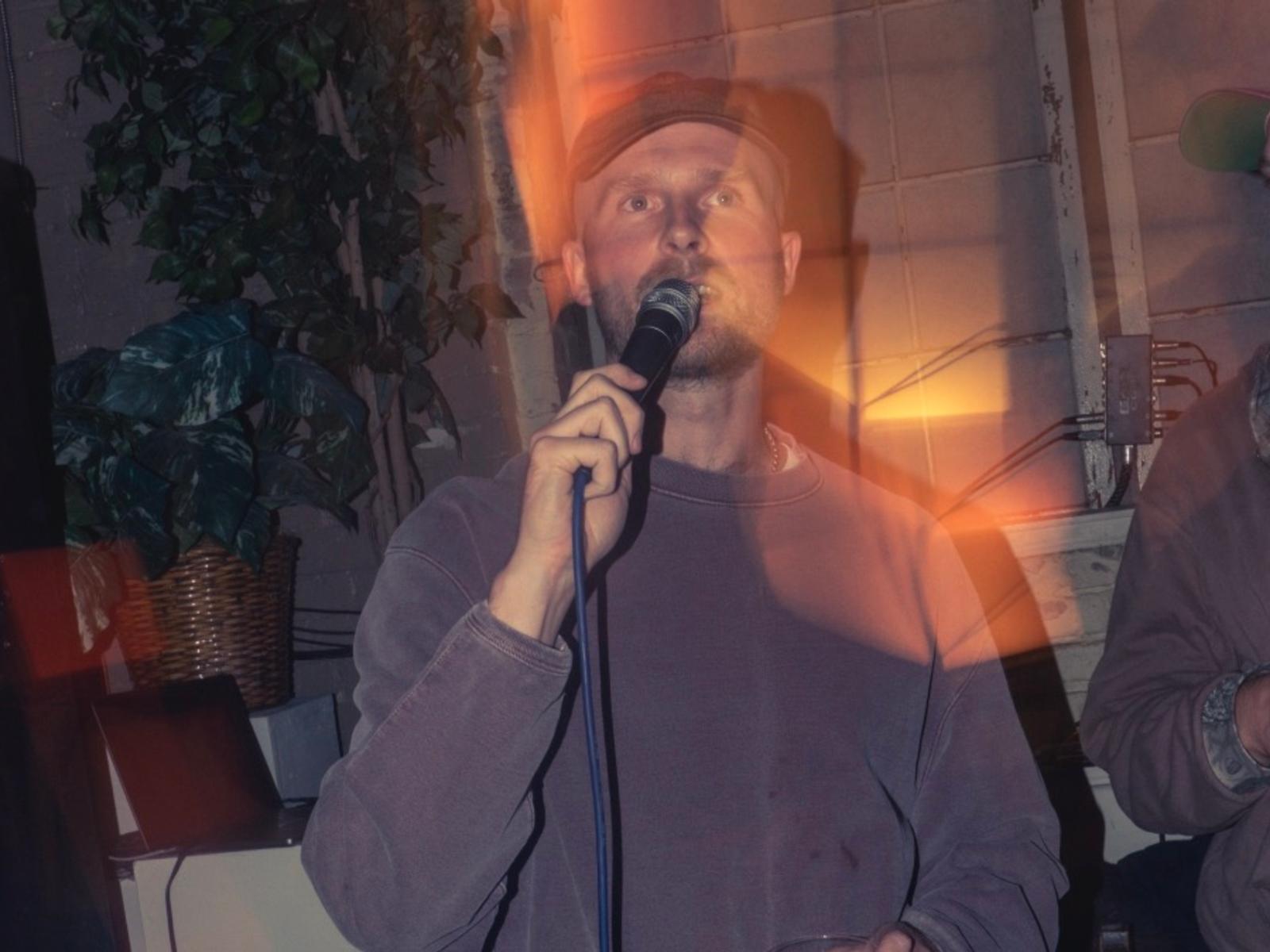 Jake Kuzyk on the mic.jpg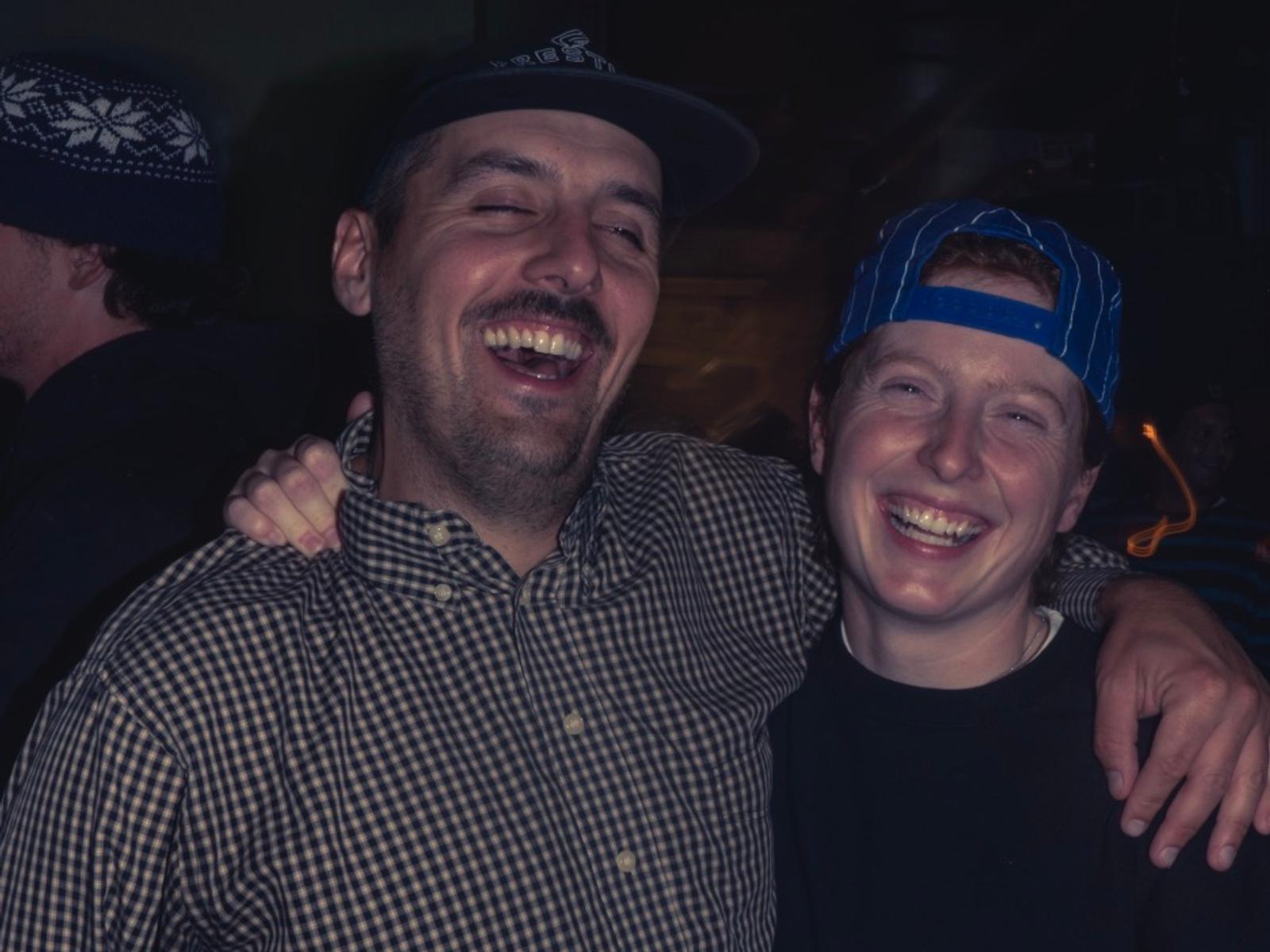 K2's Tom Johnson with Kennedi Deck.jpg
Gian Sutter alongside Finn.jpg

The next day saw us head to the Ride HQ. Here, not only did we get to see some sneak peeks of the future innovations and products coming from Ride but also the opportunity to dig out some real gems from Ride's history, pulling out first pro models from Russell Winfield and Dale Rosberg as well as one of Mikey LeBlanc's pro models. We took a look at the original line of Looney Tunes collab boards alongside a whole lot of throwback treasures.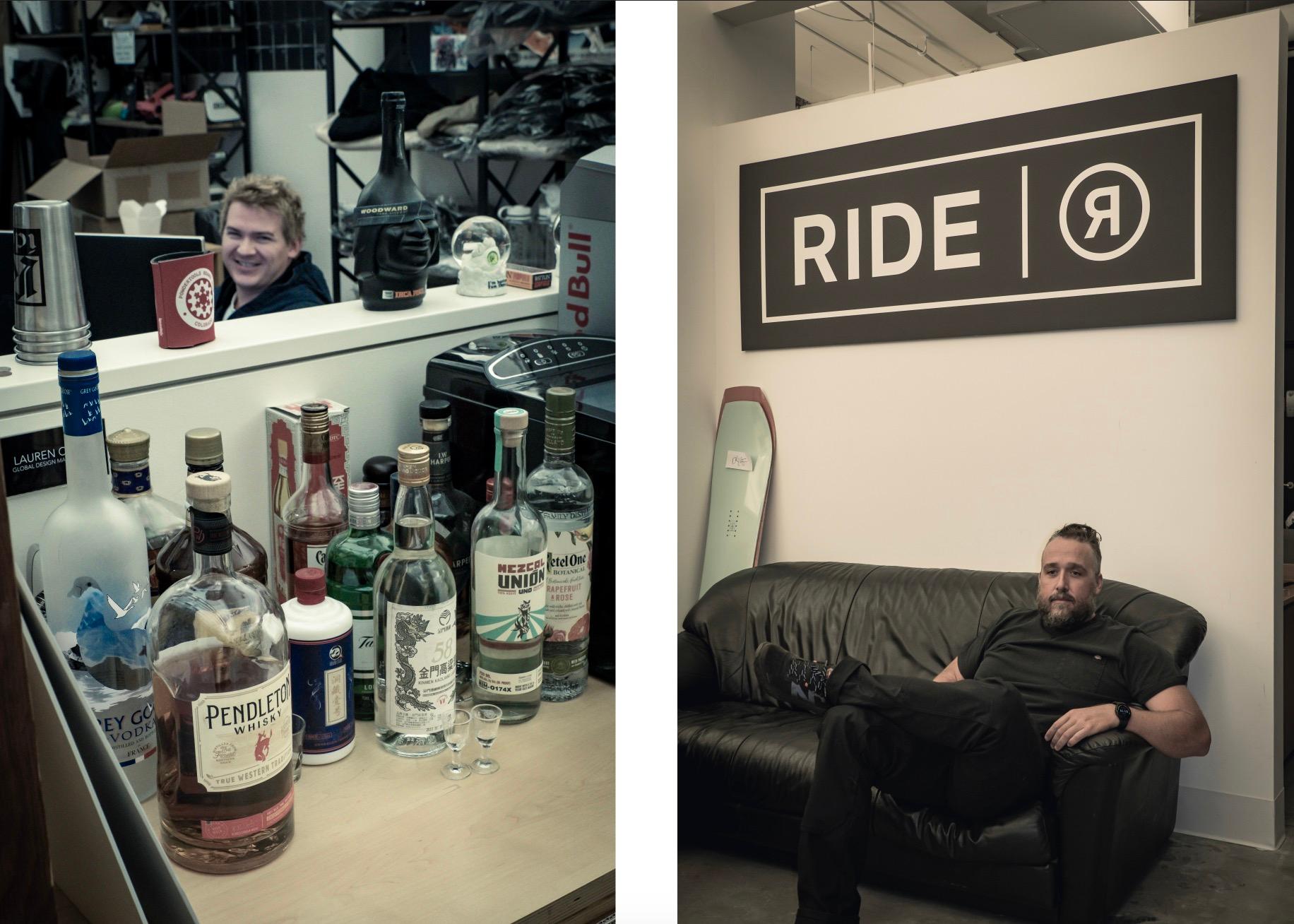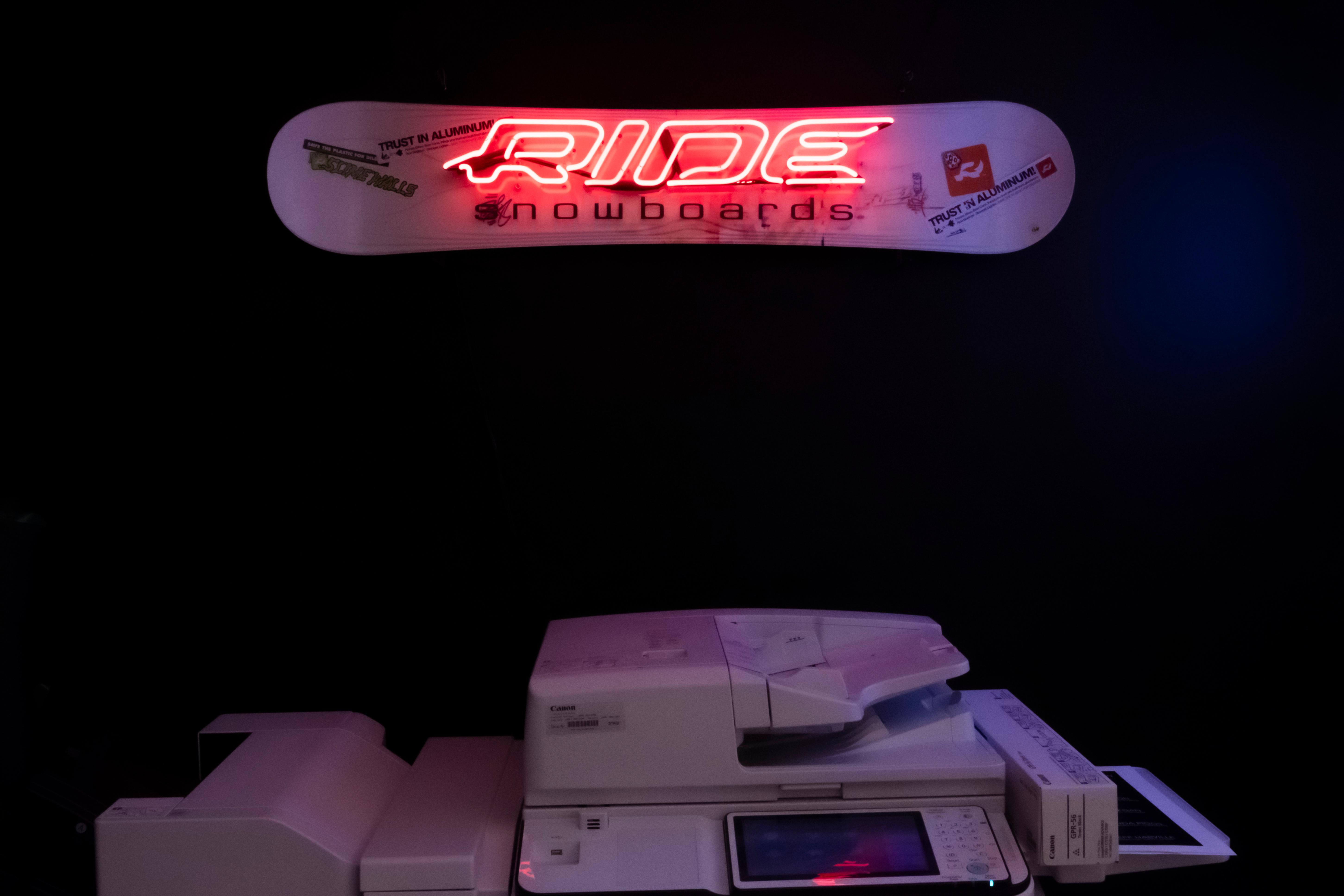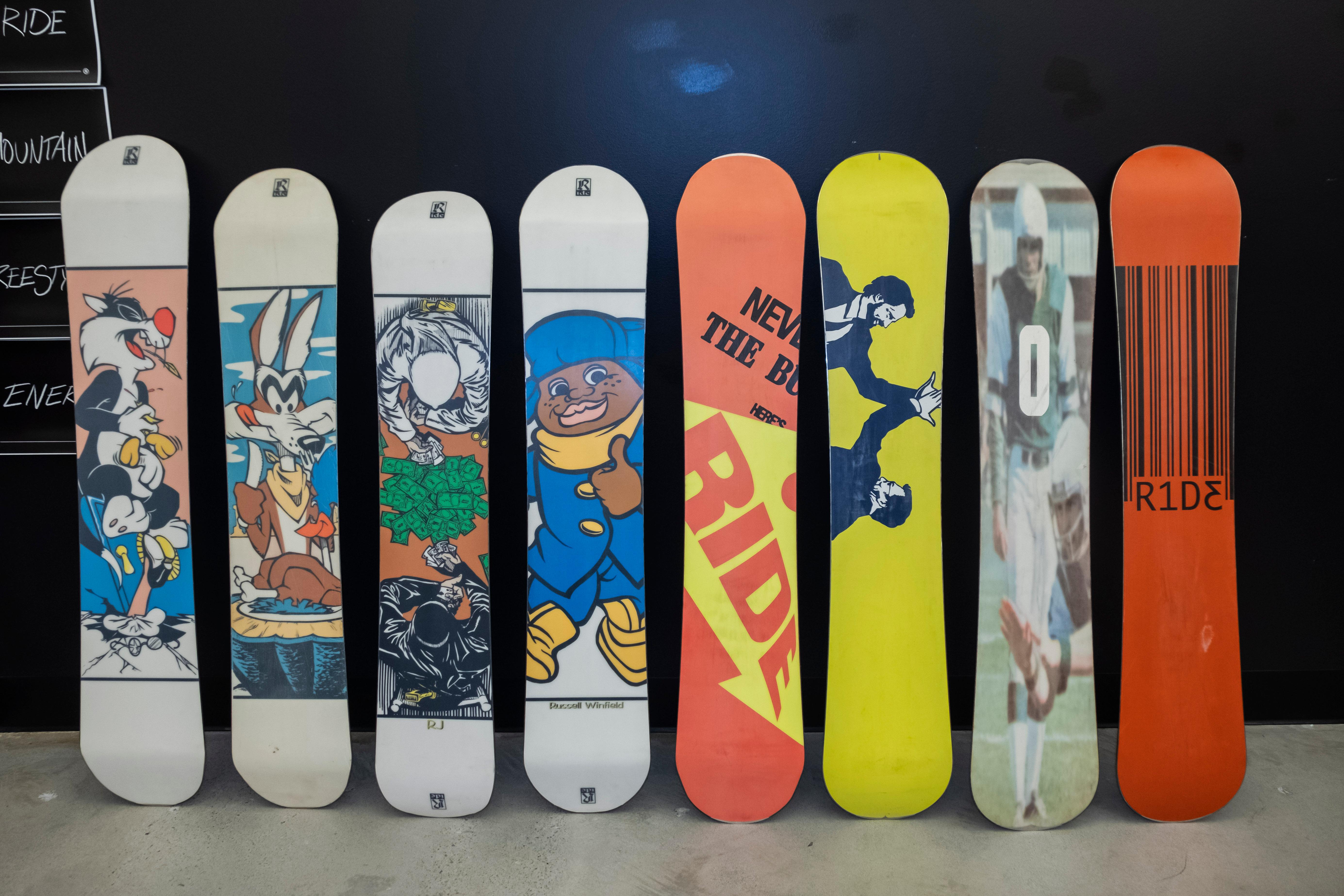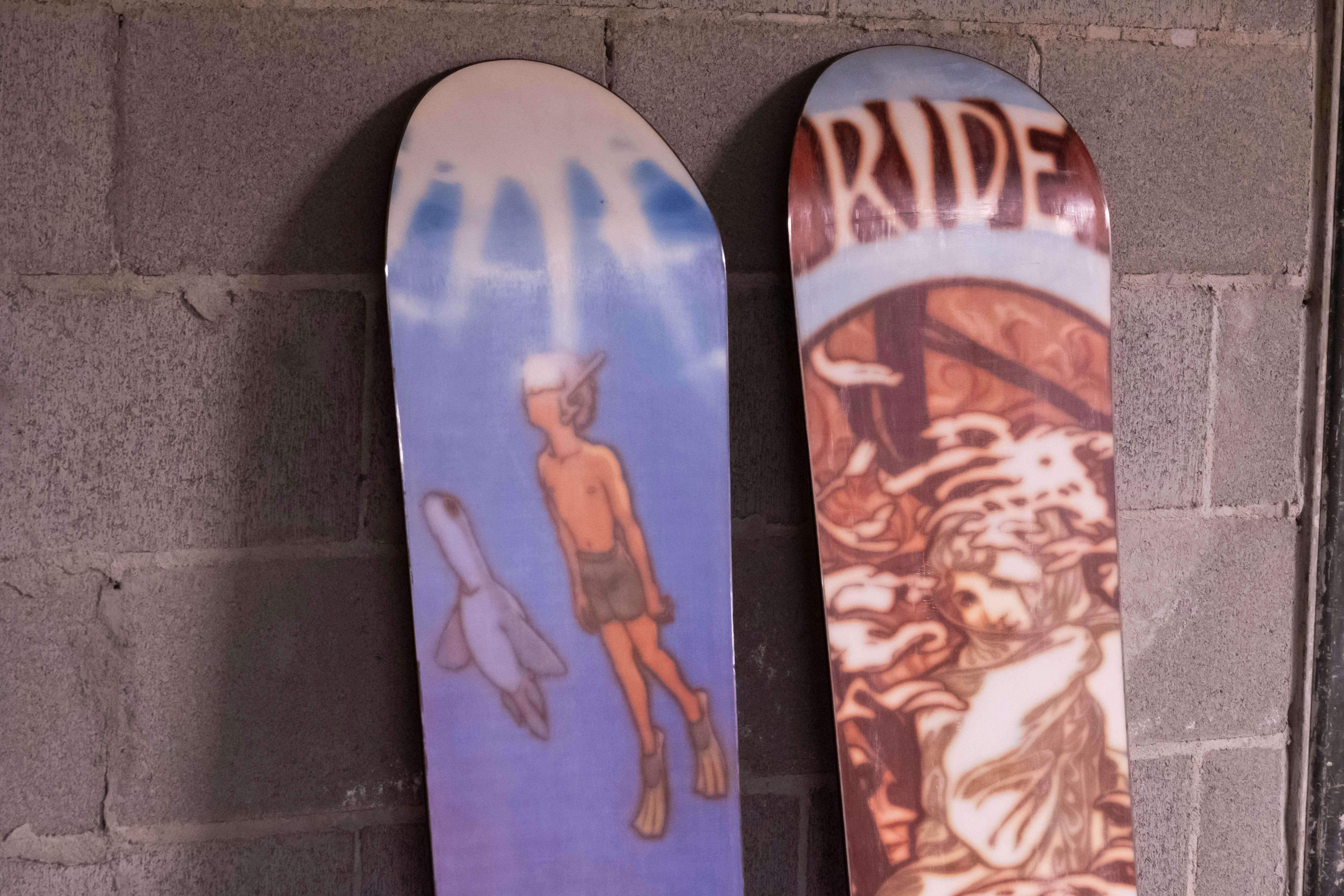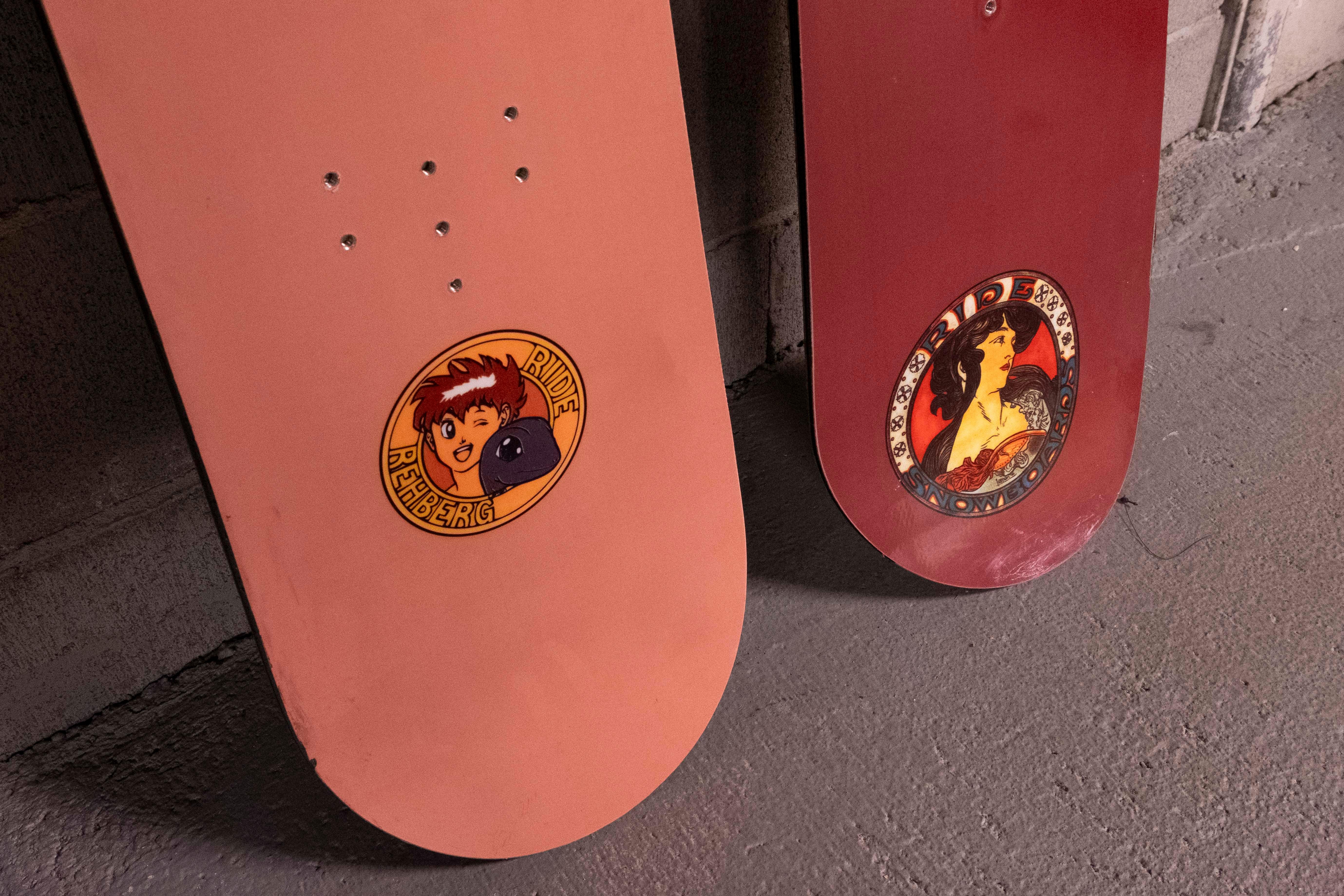 Before heading to the airport we made sure to stop off at their 'ARC' facility, just around the corner from the terminal where all that innovation and tech from Ride Snowboards is developed, housing mega 3D printers, product testing facilities and a whole production line of machines that allow boards, bindings and boots to be brought to life without leaving Seattle.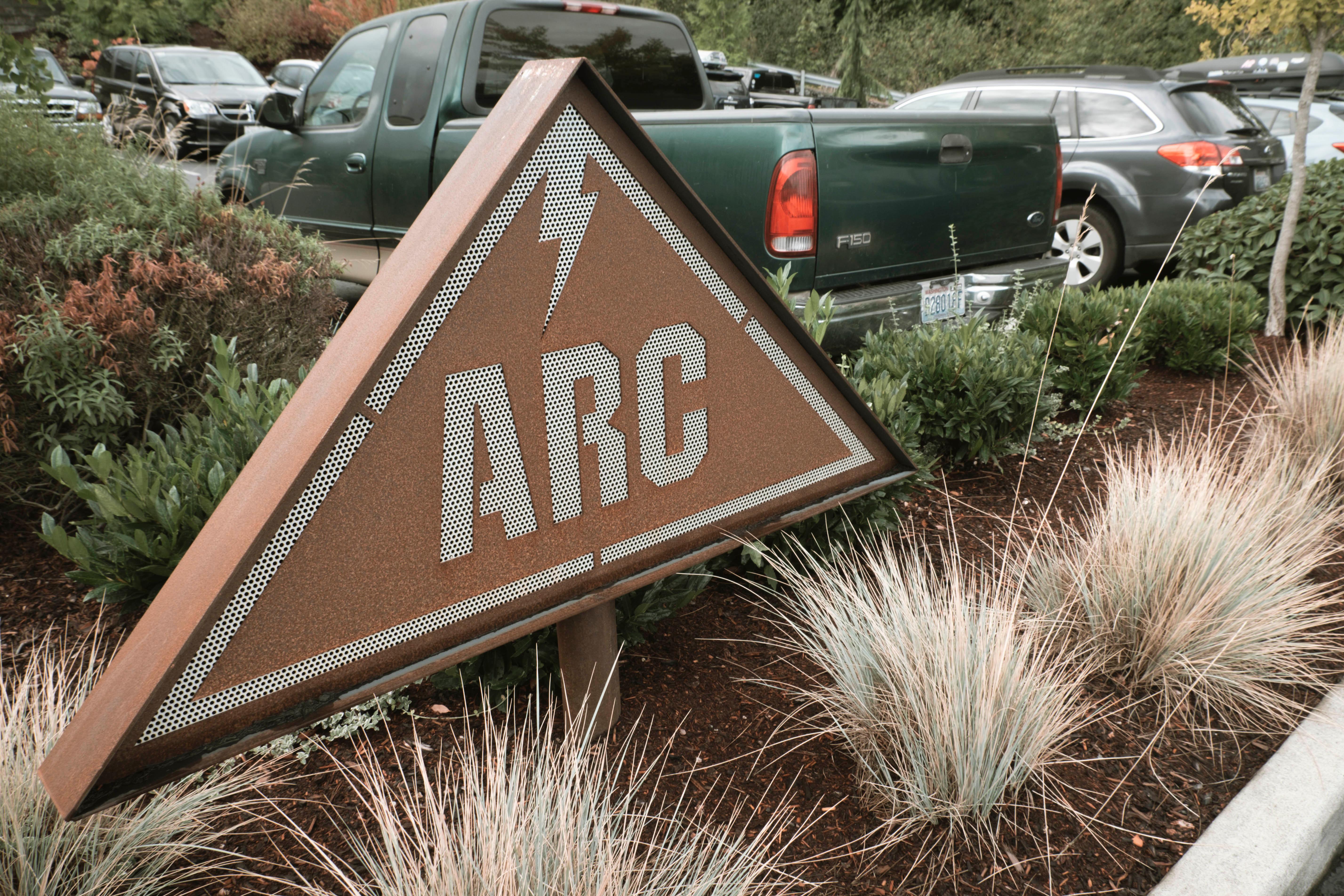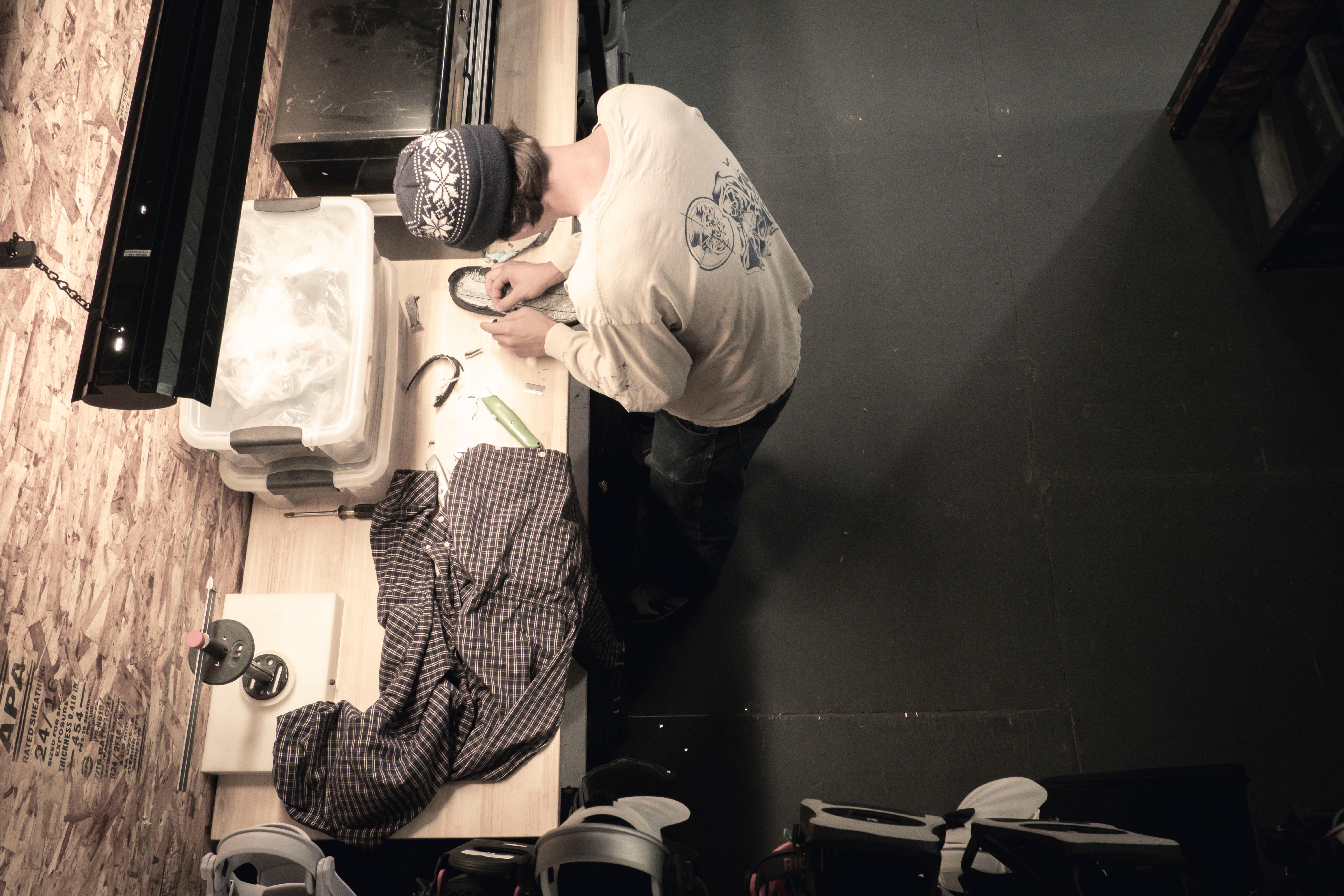 It was an epic week stateside, and the last little gift America gave me on my way out to my gate was having to double take at a sign saying "Pet Relief Area" as I stepped onto the escalator, wondering what that entailed, I peered over the edge of the escalator and was greeted by a patch of green astroturf with a fake red fire hydrant. That was a first for me - who knew?
Until next time America.

Huge thanks to everyone at Ride for an awesome trip and especially Eric Fraizer, Jim Linnberg, Alex Hoyt and Drew Starr for being the best hosts and looking after us all week. See y'all Europe side soon!