Rock A Rail 2019 - Photos and Recap
Words by Theo Acworth
Photos by Will Radula-Scott and Theo Acworth.
Rock A Rail has once again swept through Den Haag, and the 2019 edition did not disappoint. We had a stacked international field of both men and women, and everyone threw down for a packed crowd in the Grote Markt.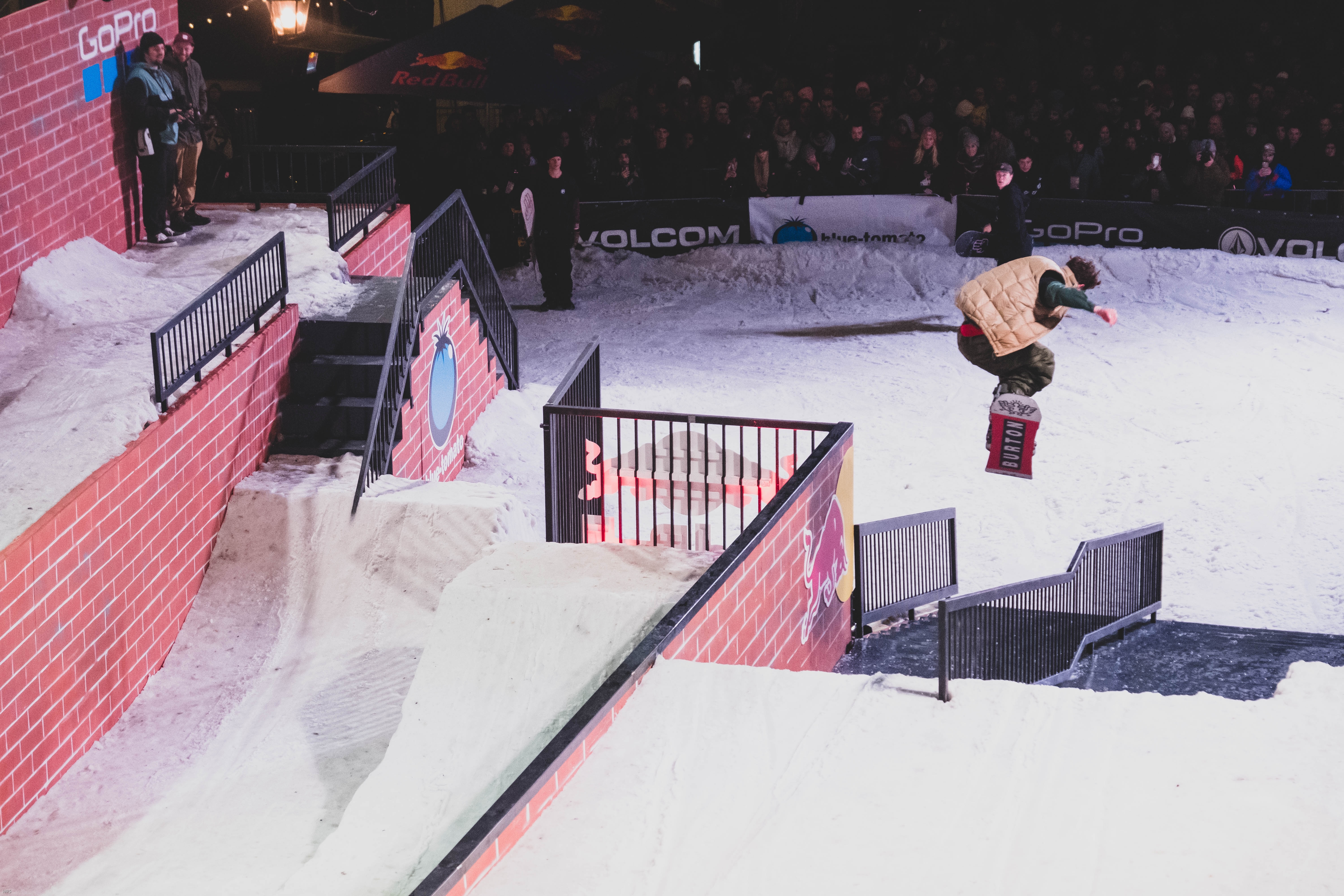 I'd never been to this event before but I had heard a lot of good things about it, and I wasn't disappointed. The beautiful Grote Markt was packed on all sides, and the trees were also full of lovely Christmas lights, ideal for those who had eaten mushrooms. The atmosphere of this event was amazing, and it also didn't rain! It was a pure session from start to finish, and the international field of men and women provided non stop entertainment and stoke. Coming out on top for the ladies was local 15 year old ripper Melissa Peperkamp, the grinning Henna Ikola in 2nd place, followed by the silky smooth Miyon34 in 3rd. Benny Milam took the top spot for the men with some effortless looking moves, with Jesse Augustinus in 2nd and Roope Rautianen in 3rd. There was also an evenly split prize purse between the men and women, which is exactly how things should be.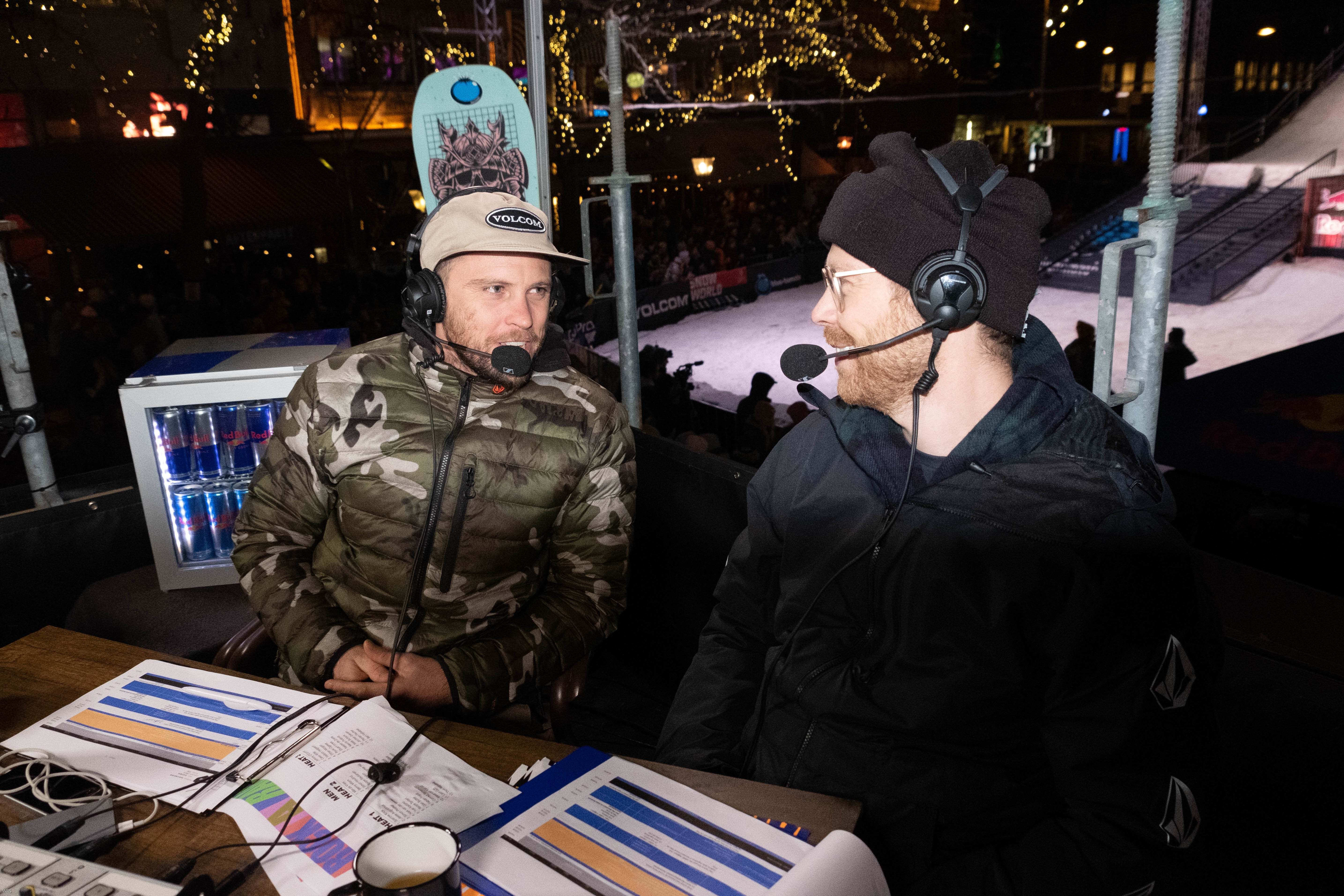 Even though there were winners, this sort of event isn't really about winning, it's a gathering of snowboarders, organised by snowboarders. Perfect evidence of this was Simon Pircher's savage gap backlip off the a-frame rail. He was pulled into it multiple times, and brought the house down when he stuck it. BIG UP Rik and Marlon and everyone one else invloved for putting this awseome event together and having us all out, we'll definitely be back, and you should be too.