The 6th Annual Volcom Banked Slalom - Photos & Results
Stay low, follow the banks, drink beer, celebrate snowboarding and don't forget to rock n' roll!
Qualifiers were held on Friday on windy conditions, 150 spots of which the 50 fastest advanced to Saturdays main event, ending the day with special prizes and a party at the backflip bar with DJ Scott Nixon.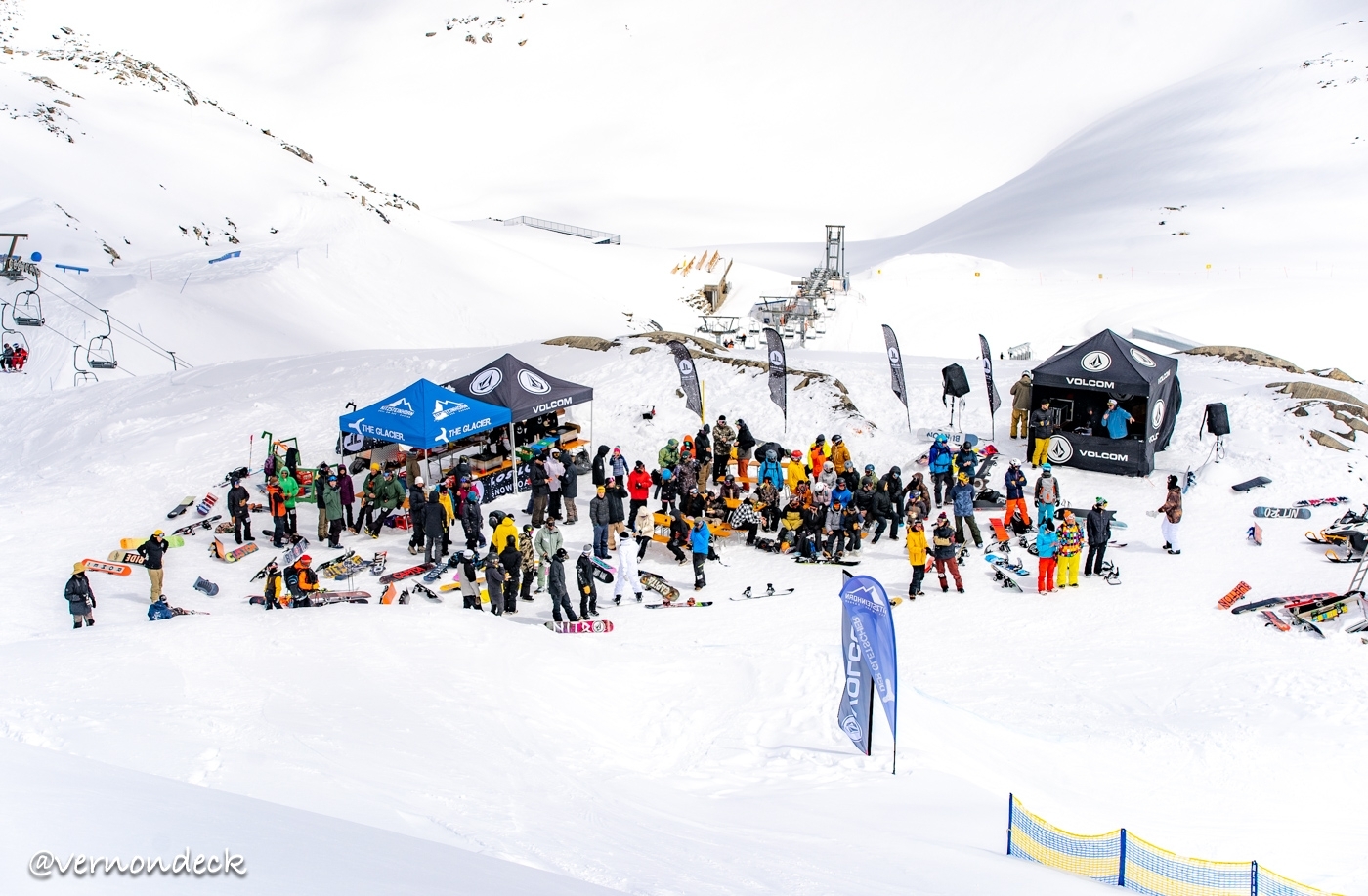 After the Saturday race, true to tradition, we were treated to a badass Volcom Castle Rock Out Party at Burg Kaprun with the church of mental enliBhtment and the shrine.
The raging night and snowing conditions didn't allow the Sunday Chinese downhill but we enjoyed some bonus pow turns!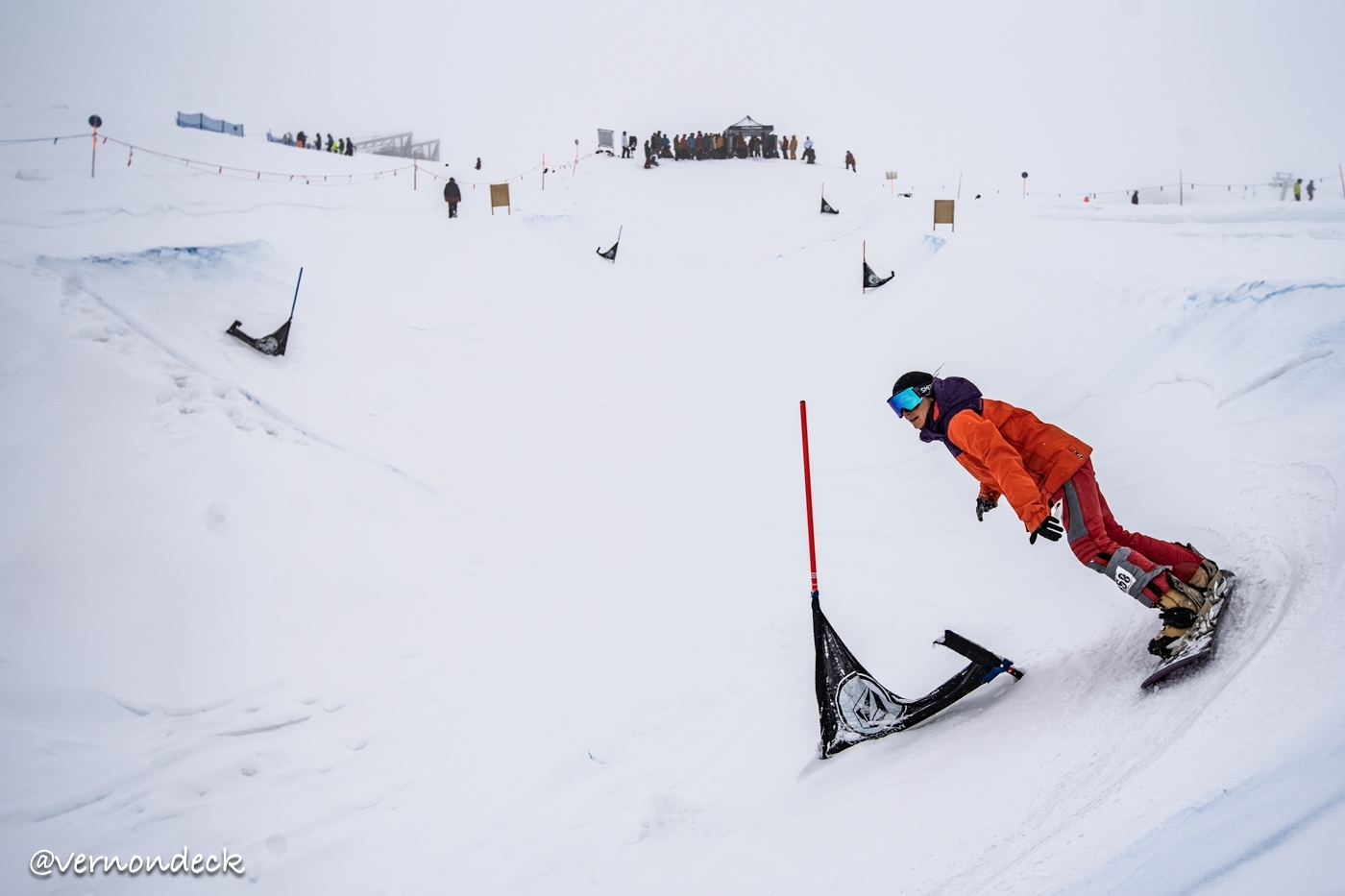 THE RESULTS
Pro Women
1st Murielle Imhof (Starting Spot At Legendary Mt Baker Banked Slalom)

2nd Leilani Ettel

3rd Lisa Filzmoser

4th Lea Baumschlager

5th Melina Merkhoffer
Pro Men
1st Terje Haakonsen (Gave His Spot To Mt Baker To Second Fastest Men)

2nd Tadej Valentan

3rd Pontus Stahkloo 

4th Levi Luggen

5th Torgeir Bergrem
Open Women
1st Svenja Schallner

2nd Maria Steiner

3rd Sarah Bacher

4th Lisa Wollein

5th Isabella Steiner
Open Men
1st Reto Neiger (Starting Spot At Legendary Mt Baker Banked Slalom
)
2nd Bertrand Tourmeau

3rd Rene Brunner 

4th James Mermillod 

5th Dan Kaspar