Vans Welcome Dom & Kas To The Team
Vans have just added two of our favourite snowboarders to their roster, Kas Lemmens and Dominik Wagner. Read on to get their thoughts on joining the Vans family and what their plans are for the winter.
Interviews by Kyle Jenkins.
Hey guys, first of all lets start with a congrats! Joining the Vans roster must be a nice step for you both in such uncertain times coming into this season?
Dom: It definitely showed the backbone of the brand and commitment to their riders. I was not officially on the team yet when the whole Corona thing happened so it would have been really easy for it to not work out. Now that it is official I have to say I am really stoked to be a part of this amazing team and to share all of this with Kas is even better.
Kas: Thank you! I was definitely a bit worried it would go through or not, but Vans made sure from the beginning that we would be taken care of.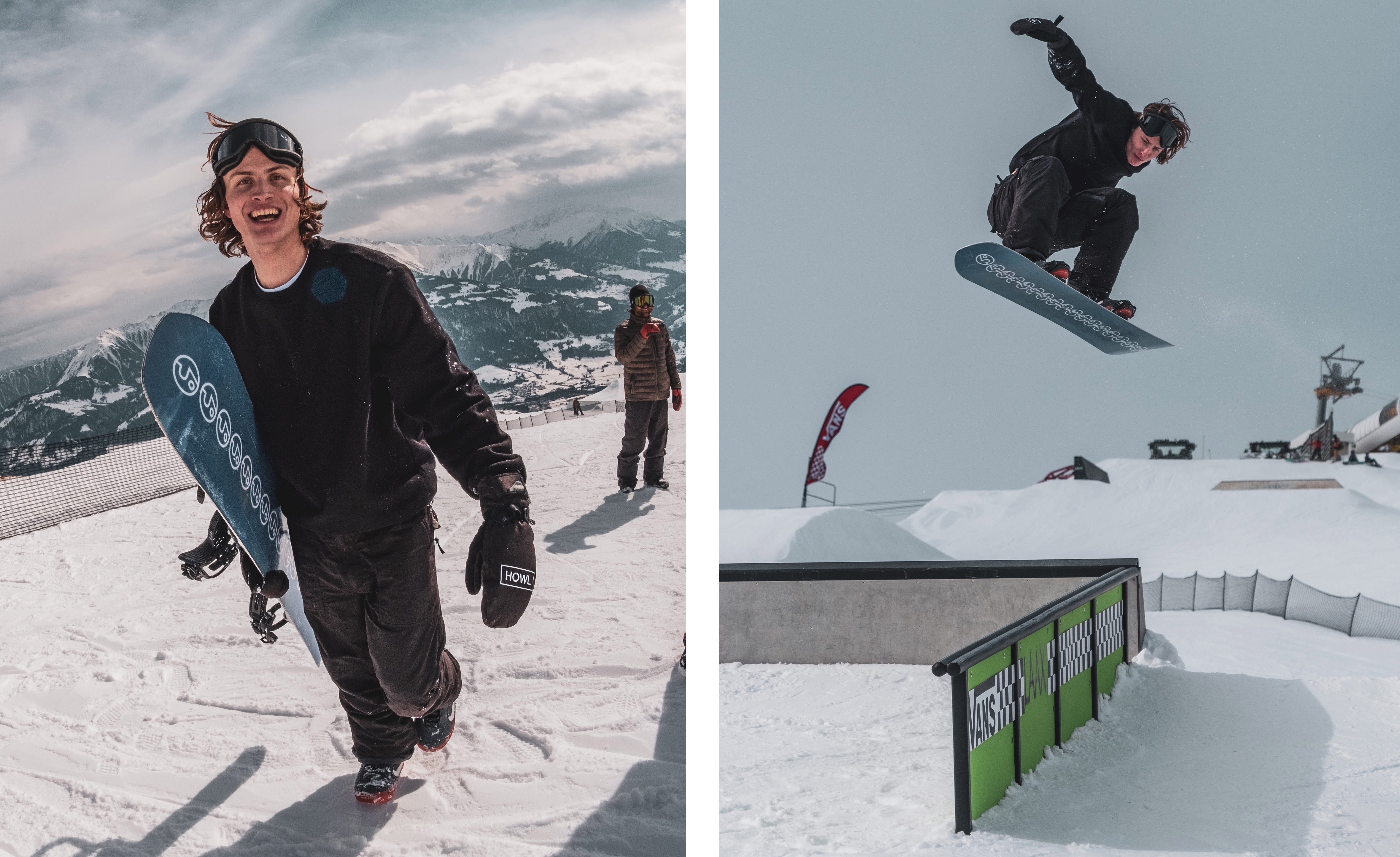 I can definitely say Vans is a good pair for you both, what are your thoughts and feelings on now being part of such a sick team and company?
Dom: It feels pretty rad honestly. On our recent trip to Zermatt Kas and myself were talking about how grateful we are to be given this opportunity. Both of us are already good friends with pretty much the whole team so it is going to be exciting to finally go on trips and snowboard with everybody.
Kas: I am super happy. The team features my all time favourite snowboarders and I really like what Vans has done these past years with projects such as Landline and The High Standard Series, art shows, but also how they push other things like Airtime podcast, Torment, and the Ojo Lifeline Foundation. Also, how they have responded on everything that has occurred these past months make me feel very proud to be a small part of this company.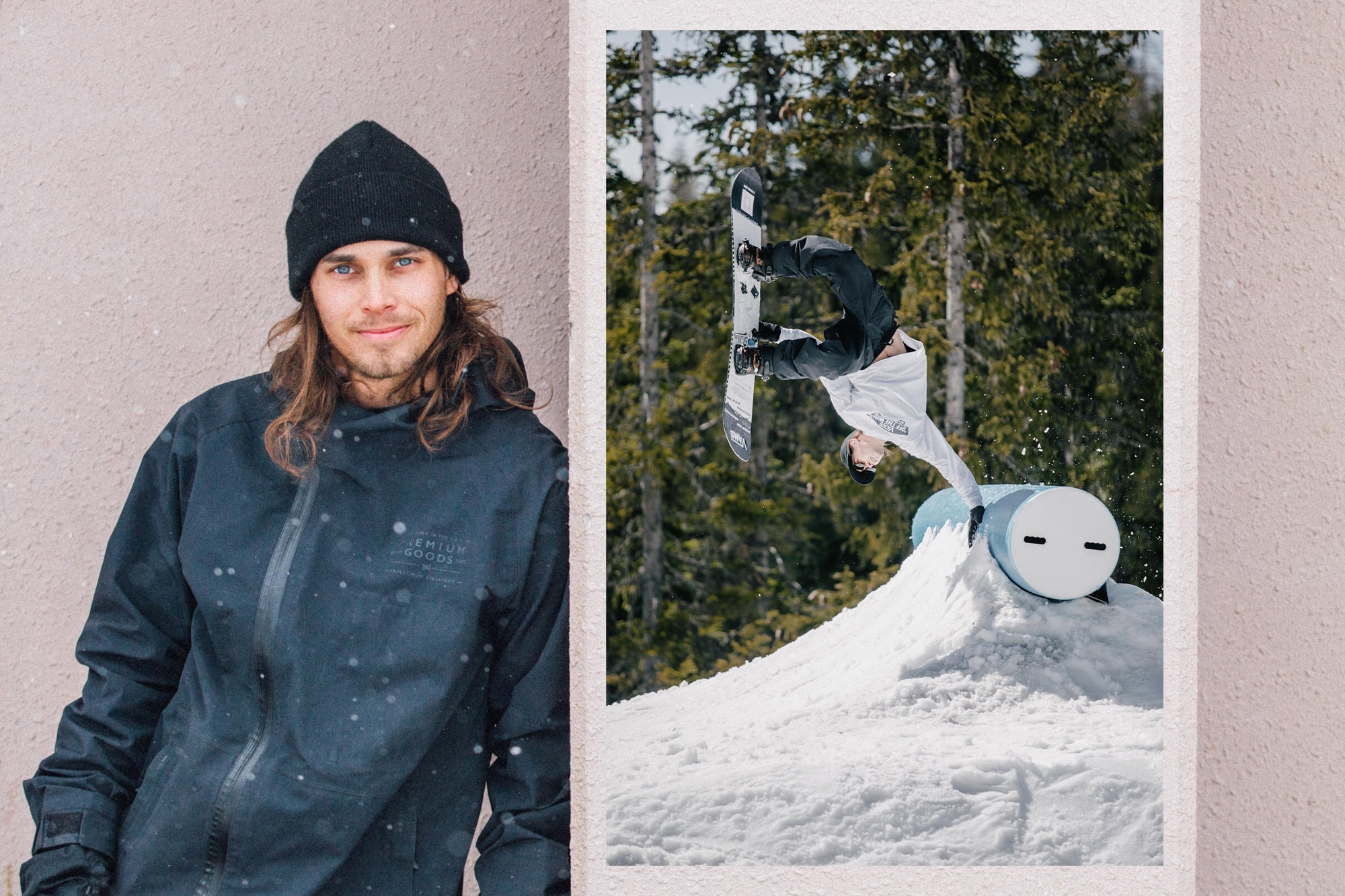 What are your plans for this coming season, any parts dropping, filming for future projects or just shedding for fun?
Dom: I feel like last season was a tough one for everybody. I had two big trips planned for March and April and both of them fell through because of Corona and/or due to lack of snow. Both trips were for my main project of the winter so kind of a bummer. I have some stuff coming out with L1 Premium Goods and my boys Simon Gschaider and Marc Shumy for TAPEHOMIE which was really fun to film for. This season I will jump right into filming for an upcoming Vans project that I am really excited about. We also have something going on with Method called "HEXAGON" which is curated by Marco Morandi and you will find out more about it very soon .
Kas: I have some footage coming out with VG this fall. Upcoming winter, Dom and I are going to spend quite some time together for a Vans project along with Benny Urban and Sebi Springeth. We are also working on a project with Marco Morandi for you guys. It's called 'HEXAGON' featuring Toni Kerkela, Max Zebe, Dominik, Sebi, Benny and myself. We already went on a trip this summer and I think that video will be online pretty soon. Also, Public is doing a special project next winter, but I can't reveal too much about that yet. Should be a busy winter, haha.
What boots are you guys currently riding and for the people out there that don't ride vans tell them why they should?
Dom: Currently I ride the Pat Moore Infuse and it is one of the most durable and comfortable boots I've ever had. They are pretty stiff right out of the box but they break in quite fast and last forever. I am really excited about Sam Taxwood`s first pro model boot the Hi-Country & Hell-Bound. I didn't have the chance to try them yet but the rest of the team loves them.
Kas: I'm riding in the Hi-Standard at the moment. They just felt good straight out of the box.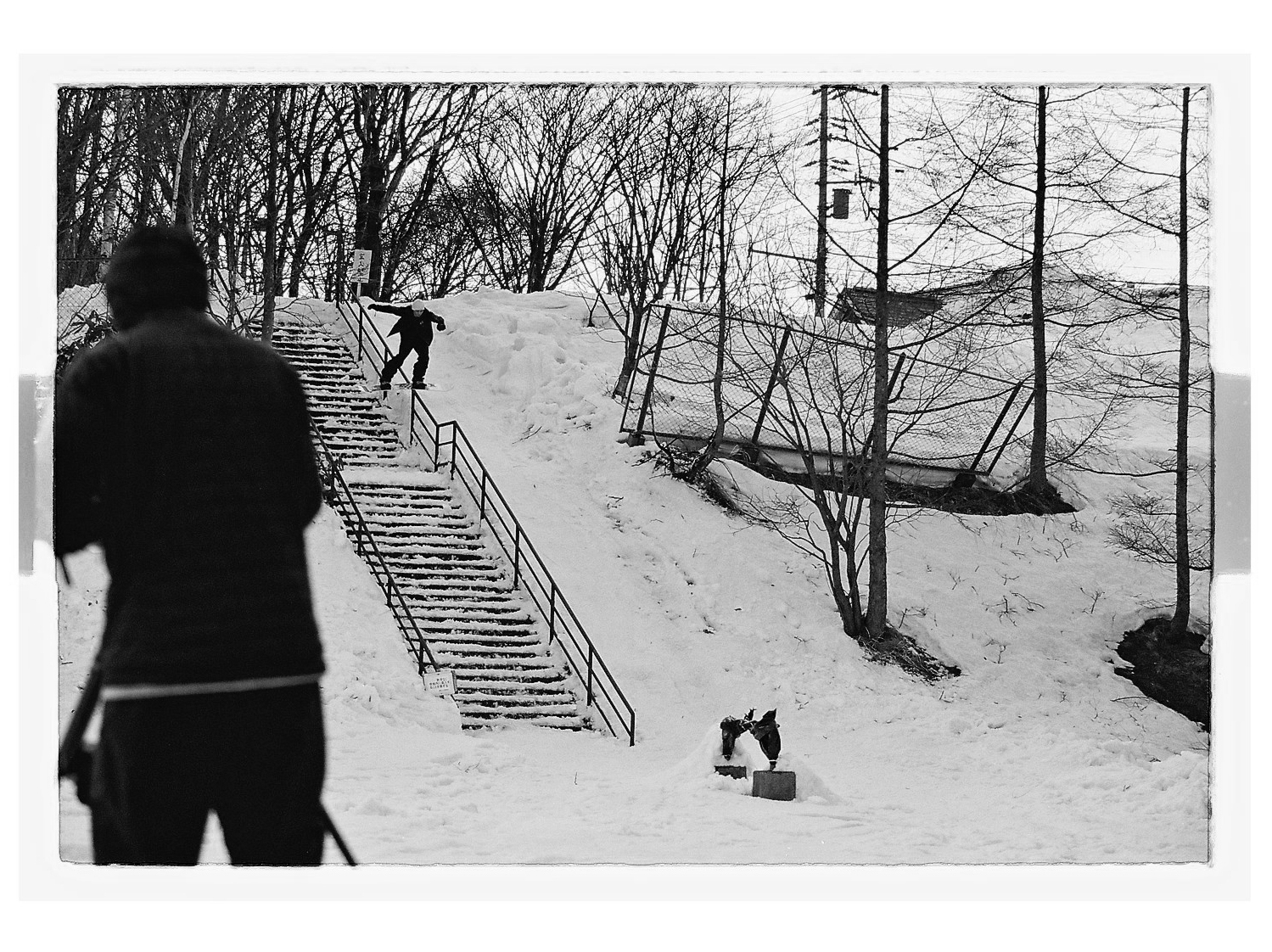 Make sure to check out Kas' interview in our upcoming print volume, and also a plant based travel food guide for snowboarders put together by Dom! Appearing very soon in all good snowboard shops, and also available via subscription in our webshop HERE.