Bataleon 2016/17 is live!
2016/17 season is almost here and the product releases are starting to flow! Bataleon are taking pre-orders on their website right now for first shipments!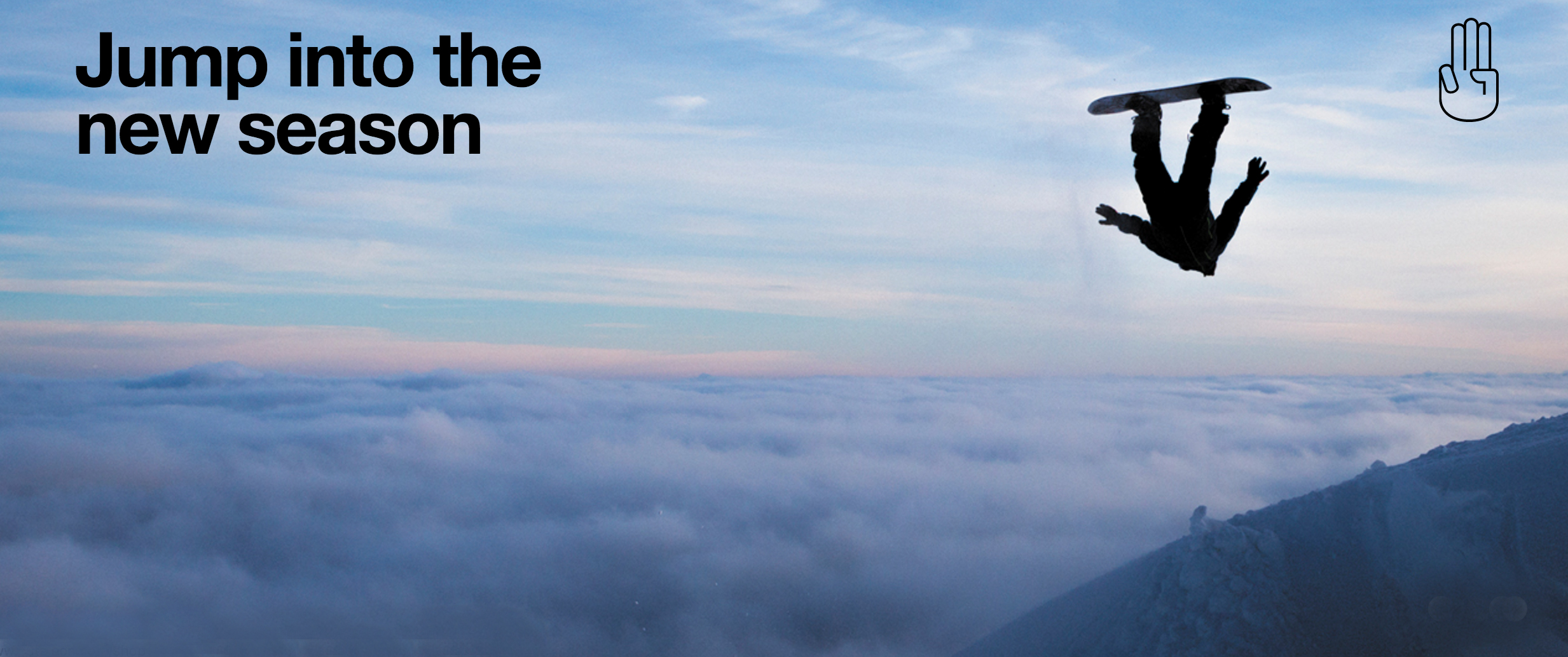 Bataleon continue to produce exciting new boards, either perfecting the already highly acclaimed team favourites, such as the Global Warmer, The Jam, Disaster, Evil Twin and Goliath+ to name a few. They are also going outside the norm with new designs and materials to give you a ride like never before.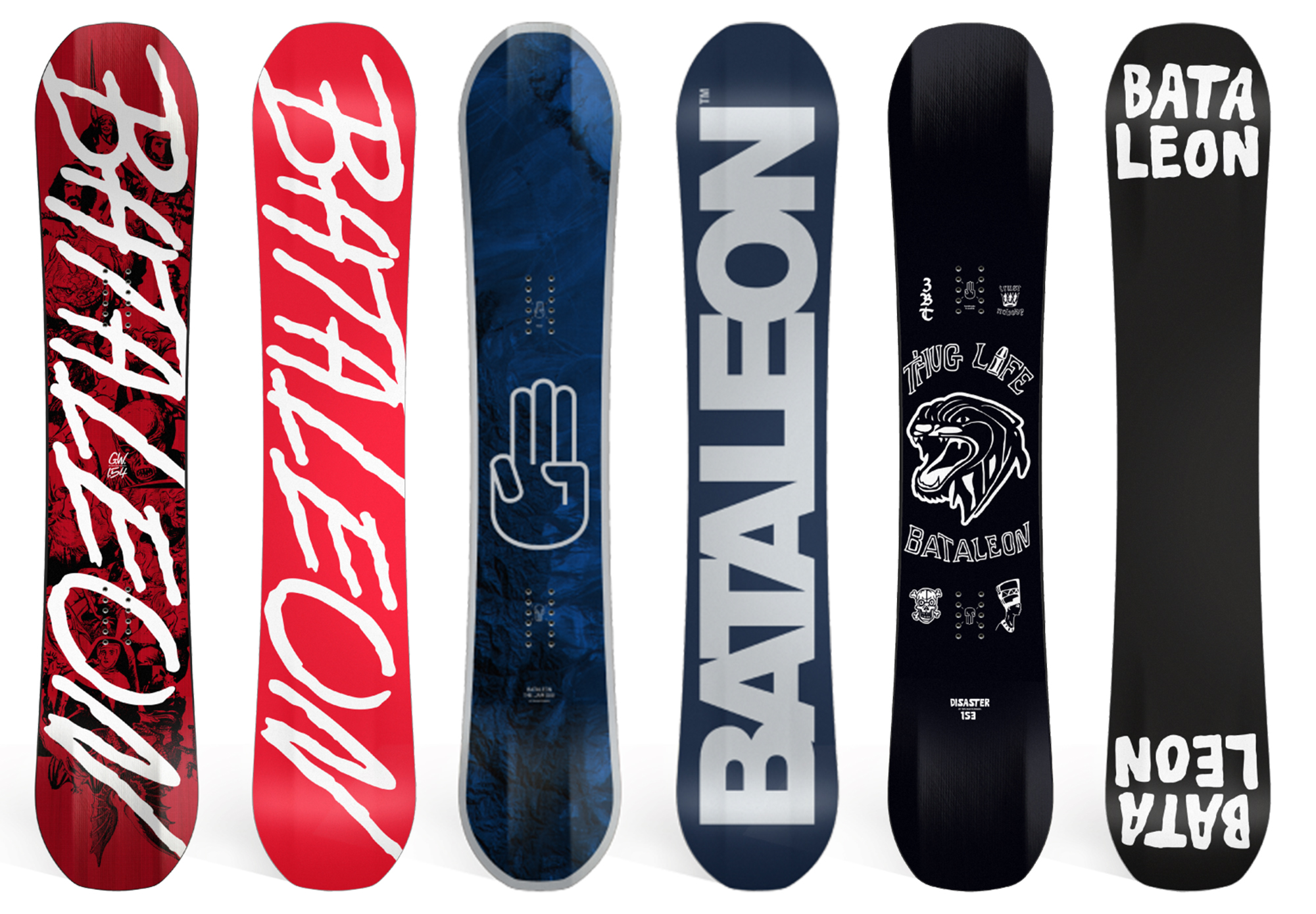 New shorter, fatter twin board like the Magic Carpet takes True Twin to a whole new realm. The Flight S.E uses the very lightest, most powerful construction to offer you the Elite Series in freestyle snowboards and then there is the ETA with the asymetrical shape developed with Ethan Morgan to provide him with the ultimate board for stomping big landings.
Bataleon also make sure whatever they are improving and updating in their men's range they also utilise throughout the female tailored line.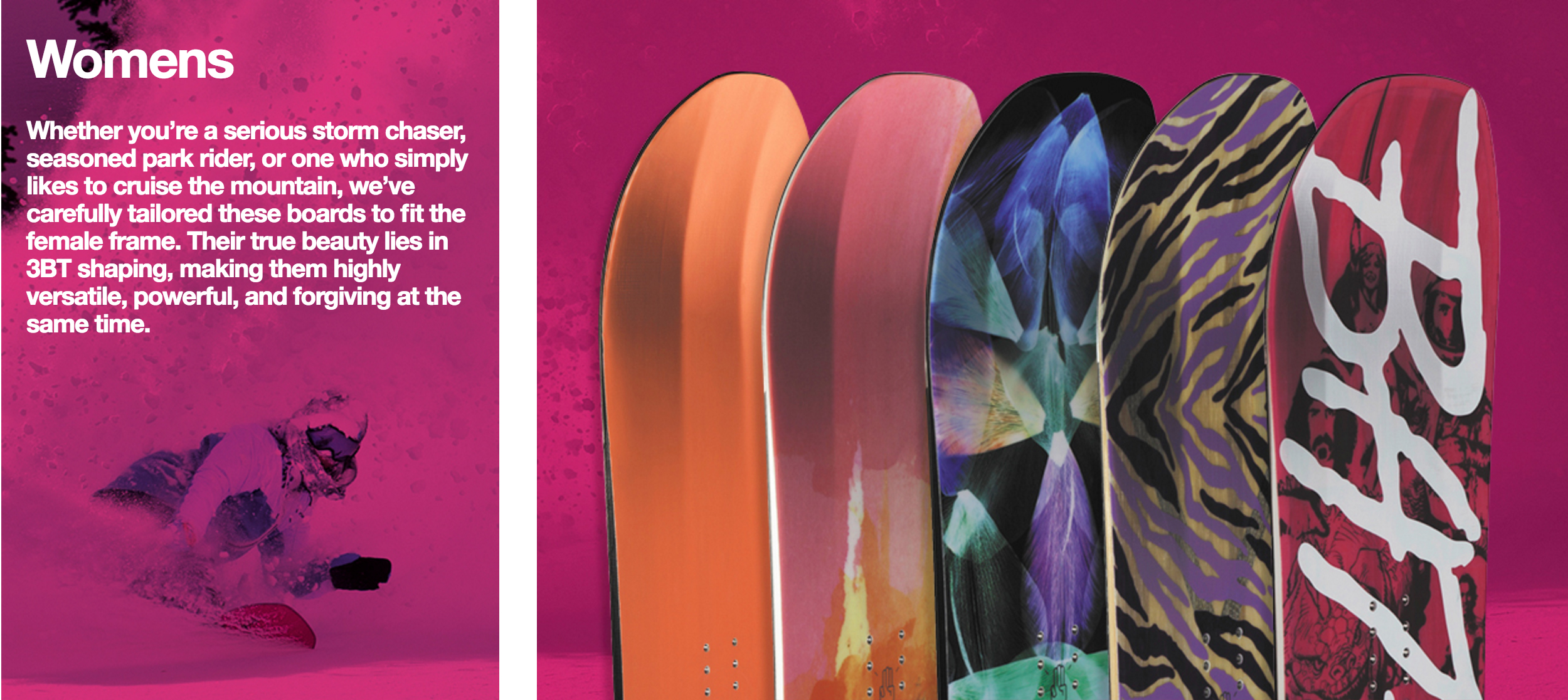 Continuing to utilise the 3BT technology throughout their whole range, Bataleon have adapted it perfectly to suit all conditions and styles of riding. If you haven't tried them before we'd recommend giving it a go and feeling the difference.