K2 Snowboarding Welcome Pat Moore To The Fold
This just in from K2 Snowboarding! - "With a long career and a massive list of accolades under his belt, it was a no brainer to welcome one of snowboarding's legends to the Team. With video parts, magazine coverage, and a Global Impact dating back over a decade - K2 Snowboarding proudly welcomes Pat Moore into the fold.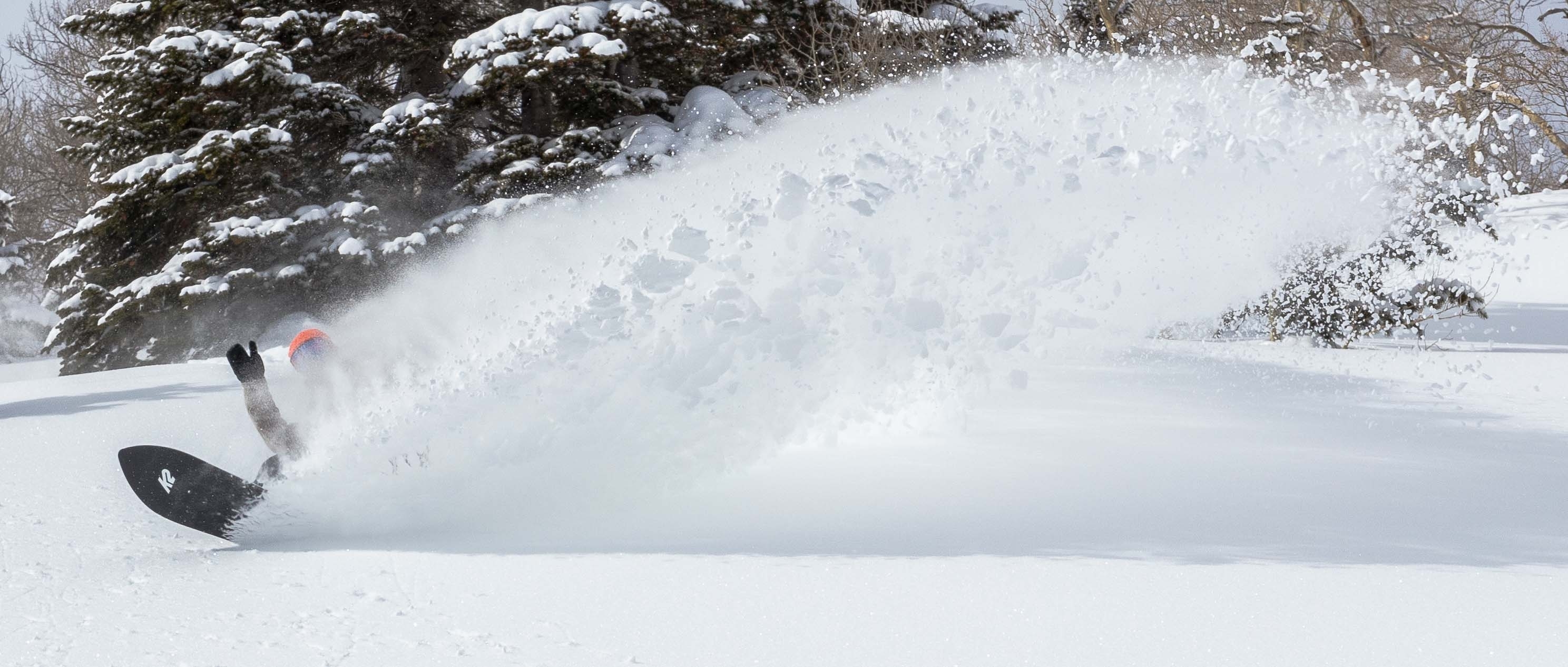 We reached out to a couple long-time K2 Snowboarding Team Riders on their reaction to hearing the news that Pat officially put his pen to paper. Jake Kuzyk's response was nothing but stoke, "excited about Pat, He really cares! When he gets involved with something he's all in. It's gonna be nothing but improvements for everything happening at K2 :)"
Never one to follow the rules, Tim Eddy opted to tell us a little story about a night with Pat at The Childerness, Tim and Hannah's property in the beautiful Sierras surrounding Lake Tahoe. Tim adds "Despite Pat's liking to heavy metal music, tattoos, and psycho snowboarding ability...he has a softer side. One summer evening he came and stayed the night at our off-grid cabin in the woods. He opted to sleep on the deck to get the full outdoor experience. I woke up in the morning and saw that all the deck furniture had been arranged into a protective fort around his sleeping bag but the sleeping bag was empty. Then I noticed Pat made his way inside and was sleeping on the couch. Apparently, our campfire conversations the night before about bears and other wild creatures caused some nightmares about mountain lions that motivated the fortress build and ultimately the couch surfing. Pretty cute.""
Watch Pat's welcome edit here: