Parker Szumowski - SNOWBOARD GIVEAWAY
K2 Snowboards presents the K2 PARKER SZUMOWSKI PRO LTD II
It's rad, it's rare and it can be yours for FREE! Grab a chance to win by subscribing to our raffle further down!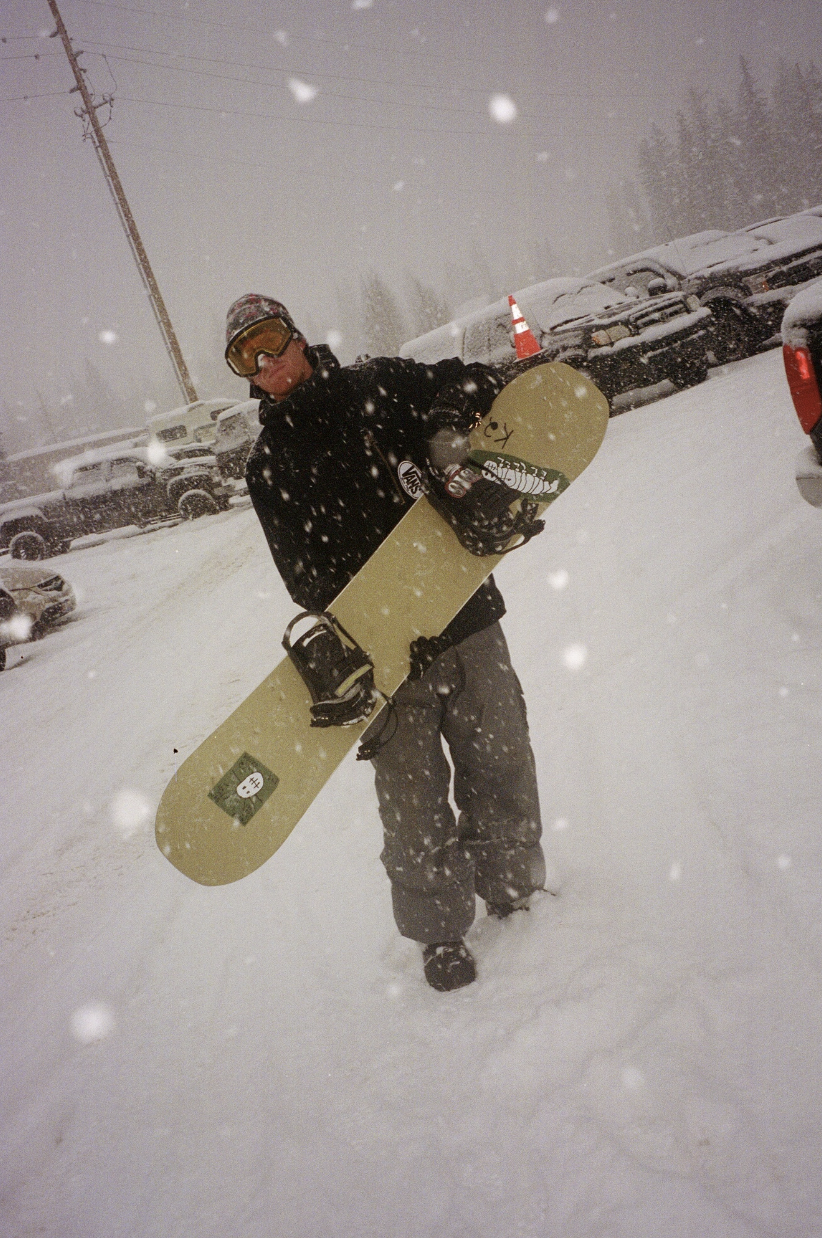 Board specifics:
Built on our tried-and-true Broadcast chassis, the Parker Szumowski Pro is just as true to
snowboarding's roots as Parker himself. With a graphic from Pro Snowboarder Cole Navin and
K2 Snowboarding Staff Photographer Marc O'Malley that pays homage to the K2 Daniel Franck
"Whales" graphic - this is a true directional all-mountain snowboard.
The Broadcast's medium flex is a perfect fit for the intermediate to advanced snowboarder
looking to ride groomers, air off a couple of side hits, and venture into the side country. The
Broadcast features a directional combination camber profile, with an elongated rocker profile in
the tip and camber starting just in front of the front foot that leads all the way to the tail. A
predictable shape and sidecut make this Parker's favorite day-to-day rig for riding Loon,
Brighton, and even Mt. Baker.
Available in a 153cm, 156cm, 159cm, and a wide-specific 158cm length (158W).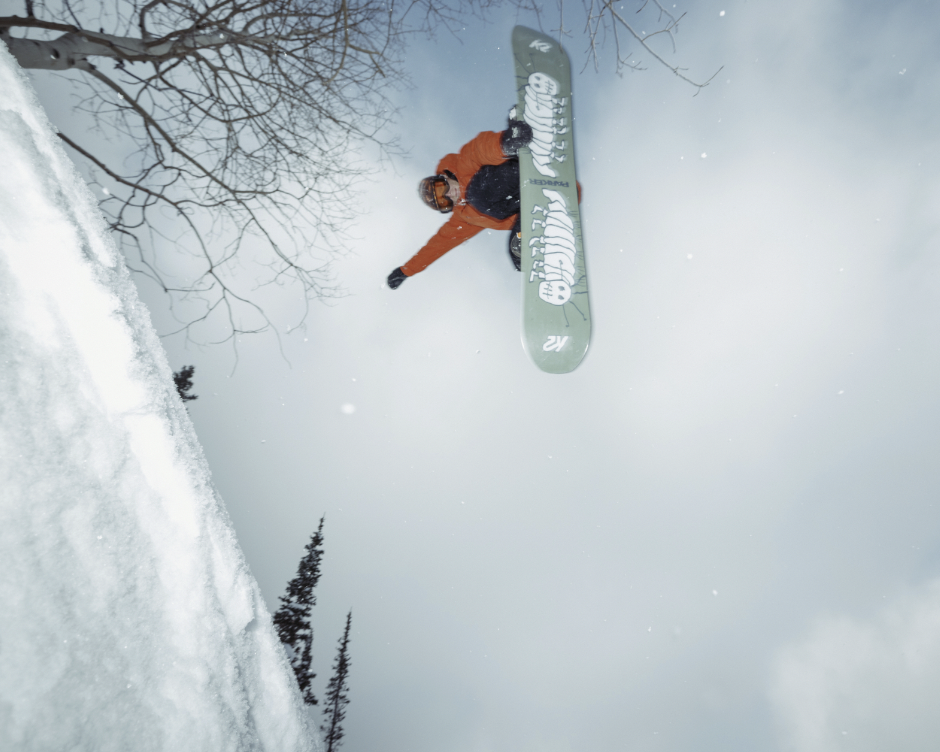 The winner will be randomly picked on September 27th.