Product - Boots
12 Oct 2021
3 Mins Read
BRANDED: The Newest Freestyle Boot by Deeluxe – THE DNA!
Welcome to Branded, our weekly product drop bringing you all the best snowboard gear from the best brands out there. Up next is the newest addition to Deeluxe's freestyle boot line - The DNA!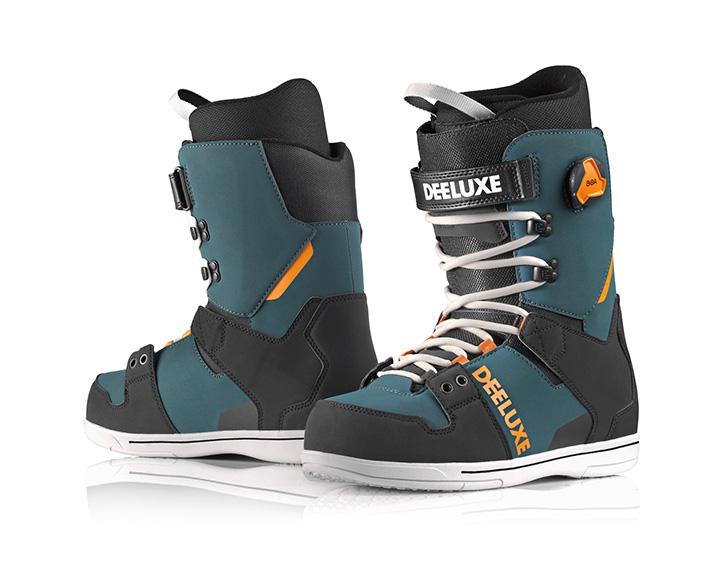 GET HOOKED

With a look and feel inspired by a trusted pair of sneakers, the DNA is the freshest addition to DEELUXE's freestyle line. And it's already emerging as a favourite among riders who spend their days jibbing and lapping the park.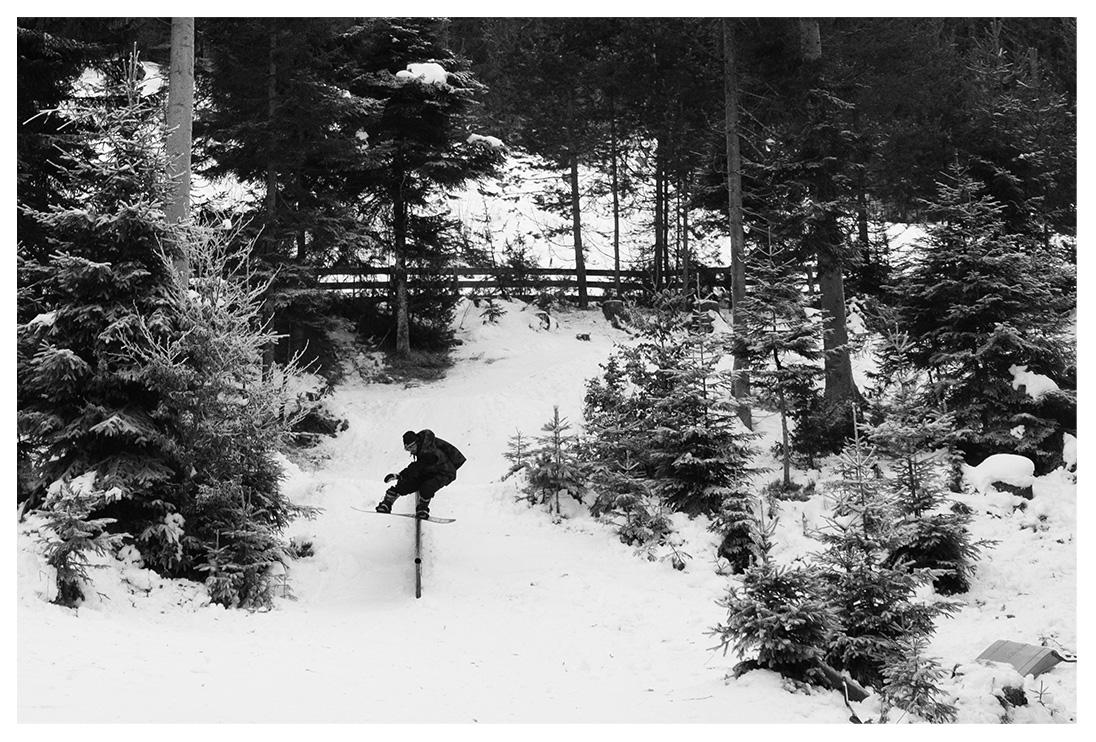 Michi Schatz - by Theo Acworth

With a slightly softer flex, it pairs out-of-the-box comfort with all of the features you need to have a great day slaying the slopes or seeking out kickers and rails.
Mary Luggen - by Kristin Ludwig

Combining the best of both worlds, its traditional laces offer a classic ride and appearance while the boot's BOA® Fit System allows you to quickly and effortlessly attain a precise fit in the heel and ankle area. A Power Strap delivers additional support at the shin to further enhance response.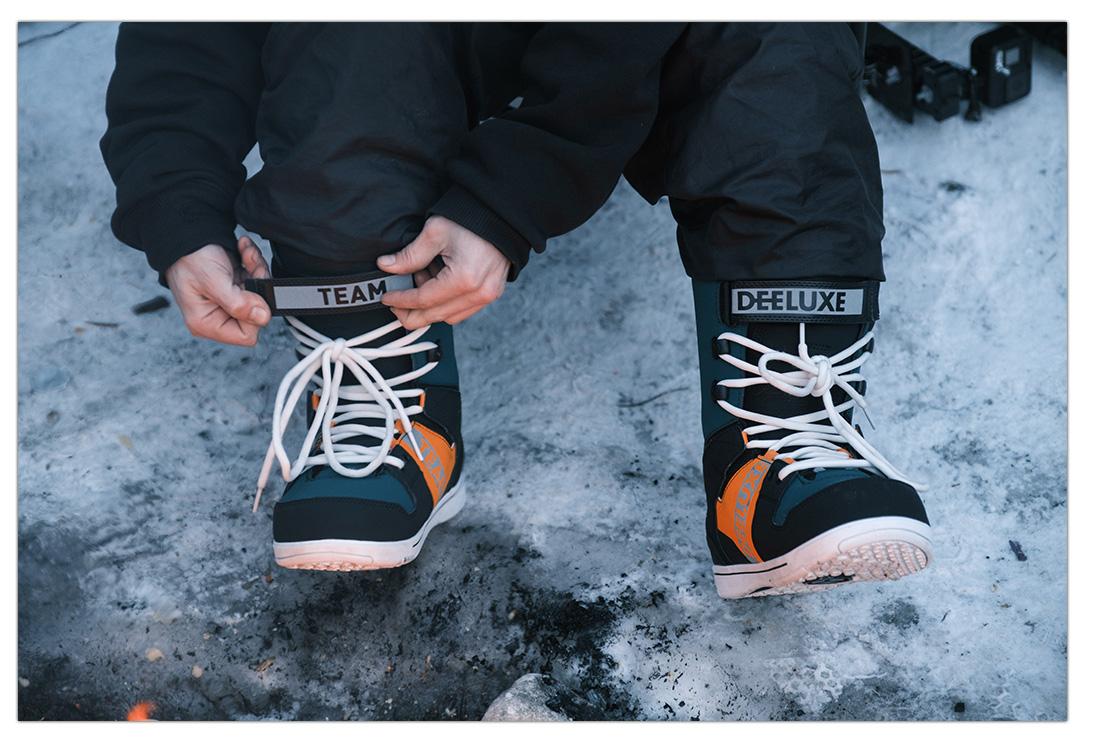 Especially thin, the DNA's deconstructed-style Jib Tongue is paired with a grippy Skate Flex sole to directly transfer power and maximize board feel. And thanks to its Stage 2 liner, the boot provides an incredible ride from day one.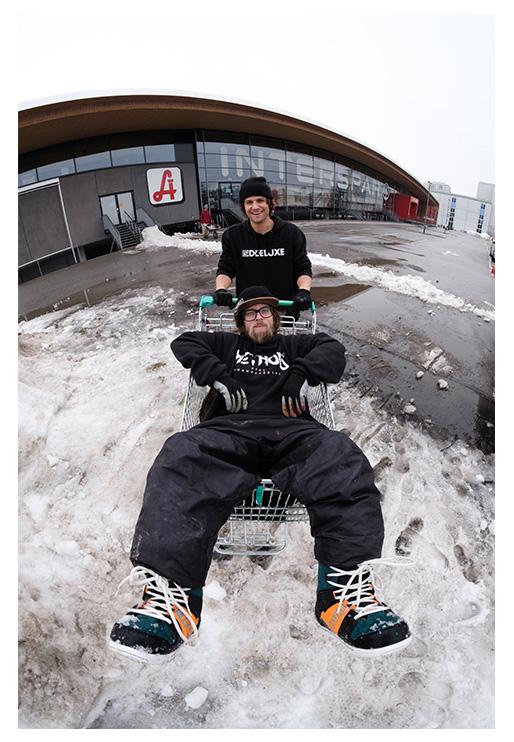 Simon Pircher & Michi Schatz by Theo Acworth
Flexrate: 4 / 10
Colourways: Juice/Bloodline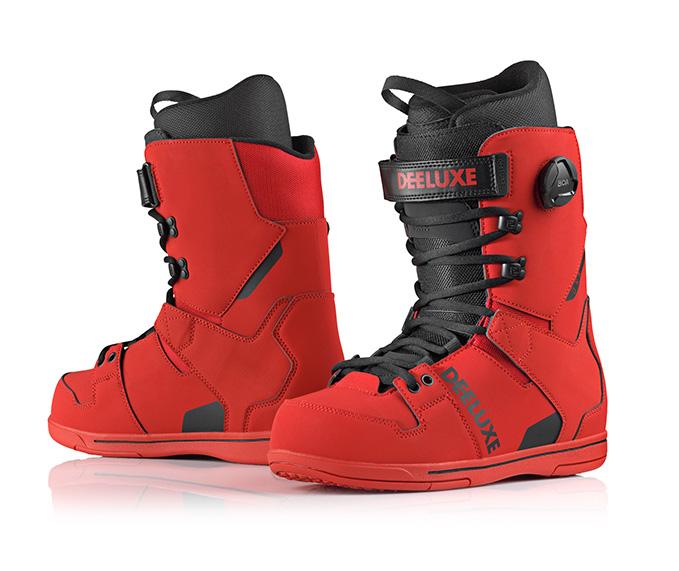 The only downside? The DNA is so comfortable you might forget you're wearing it long after you step off the snow.
Find the full specs HERE