Product - Boots
16 Oct 2019
Salomon Launch Lace Str8Jkt Boa Boot
The name of this boot is a bit of a mouthful but it's also a really tasty boot to ride! This is a Salomon team favorite, do-it-all park boot utilizes Salomon's Fit To Ride building process, ensuring instant out of the box fit and first rate comfort. Designed for the modern freestyle rider featuring our lightest construction, our Salomon specific BOA STR8JKT for deluxe heel hold, and a compact foot print.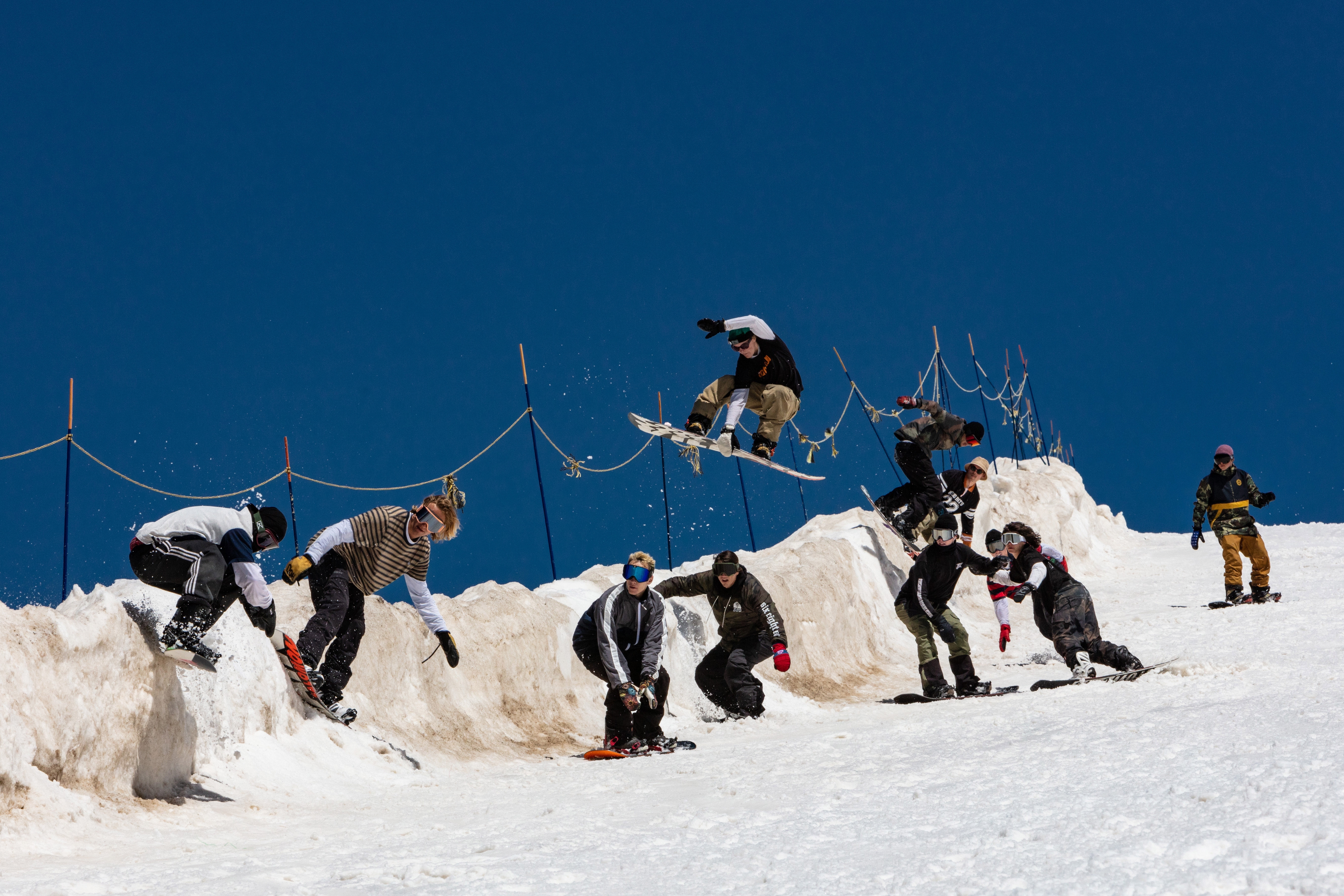 Comfort
The ultimate in comfort and customization with a new Ultralon liner that's fully heatmoldable and Ortholite C2 insoles.
Lightweight
Lightweight construction and a reduced footprint make this one of our best boots for weight to performance ratio.
Support
STR8JKT is an additional inner heel harness that eliminates heel-lift and provides optimal comfort. Actioned by BOA.
Basically with FTR (Fit To Ride) Salomon have made a boot that's 10% lighter and 10% more compact (eliminating unnecessary materials), while focusing on an out of the box fit that doesn't get soggy over time (new ultralon liner and new lasting). In addition to that, they have a reputation in durability, which they refuse to compromise. Guaranteed to be Comfortable. Durable. Lightweight.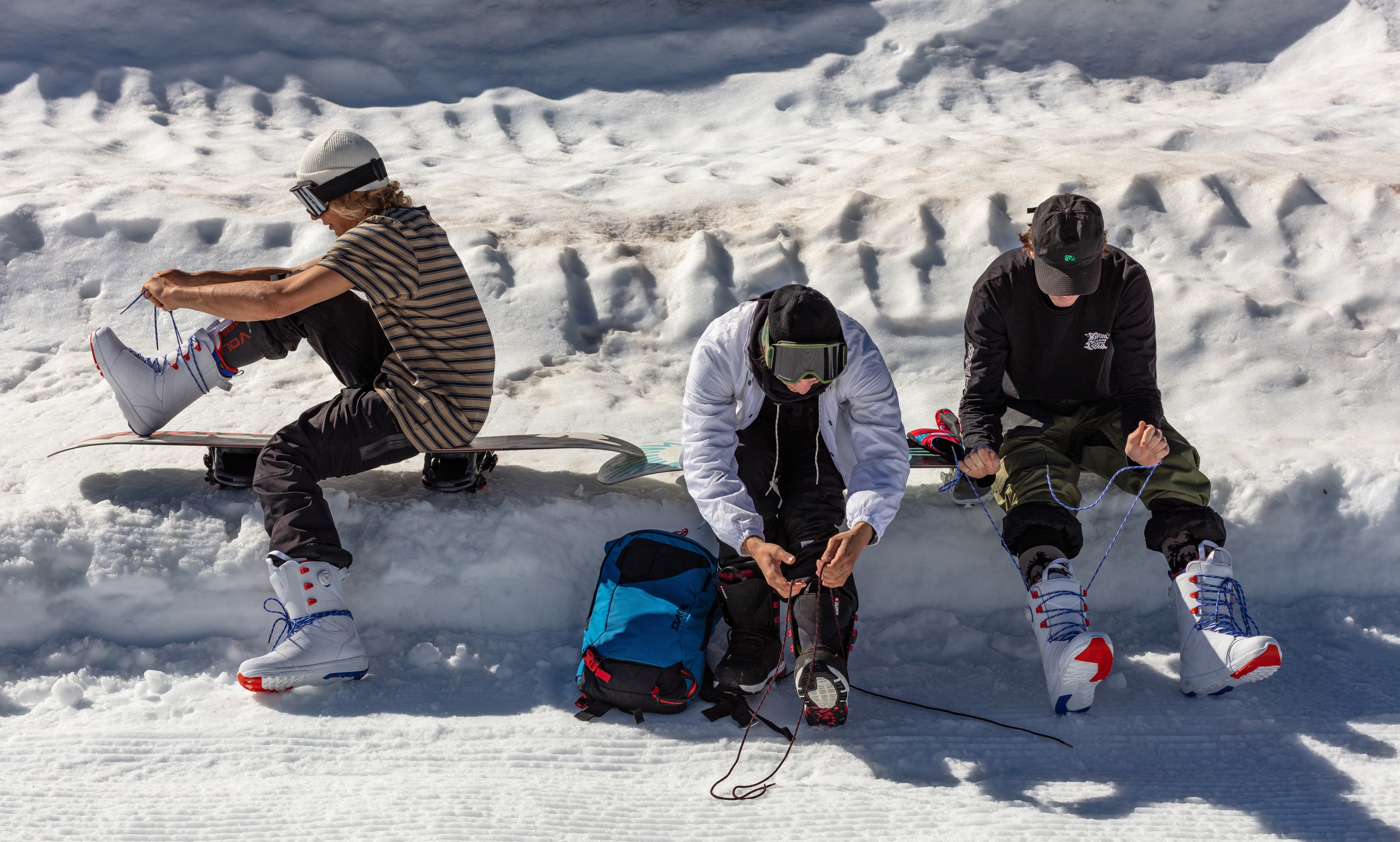 Finn & JJ Westbury, Flo Corzelius, Raffi Kossmann, and Dylan Norder travel throughout Europe to test out the new Launch boot featuring Fit to Ride construction.
"Testing the boots was truly a pleasure. Finn and I have both struggled with feet issues in the past and found it daunting to spend extended periods of time in our snowboard boots, particularly when filming in the streets. We would stomp around in winter boots for most of the day and only lace up once we were about to board, and pop out of them afterwards. Due to the habit, both Finn and I flew to Finland with our winter boots jammed into our board bags alongside our snowboard boots. The Launch's were so comfortable that our winter boots didn't leave the bags for the whole trip. Both Finn and I wore them everyday for 3 weeks and they felt great." – JJ WESTBURY
If you want to find out more about Salomon Snowboards new collection, click HERE