Product - Outerwear
11 Nov 2016
Horsefeathers Cook Jacket
The 'Coach Jacket'...the 90s sportwear piece that like many other items of clothing has returned to fashion and function. Why wouldn't it, its simple silhouette, lightweight, button up (or zip) front and a nice collar finish make it a no brainer. The thin Polyester outer gives a bit of protection from the weather but still lets you look like you casually walked off the street and strapped on your board.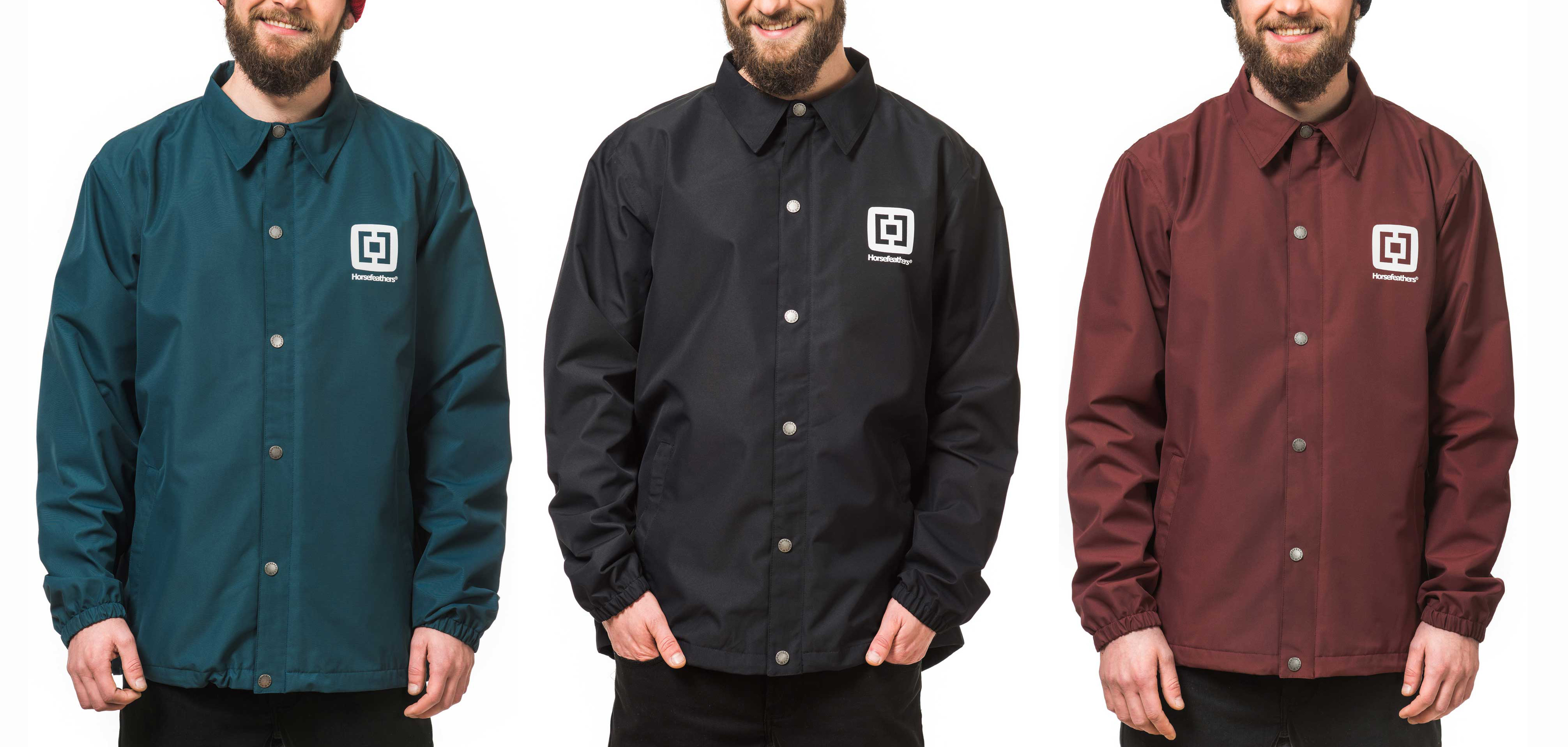 Well, Horsefeathers bring you the ultimate Coach style jacket, THE COOK JACKET. It's got all the same possitive attributes that make this style of jacket so popular but with some vital added bonuses to make this jacket perfect for shredding, even on those harsher days.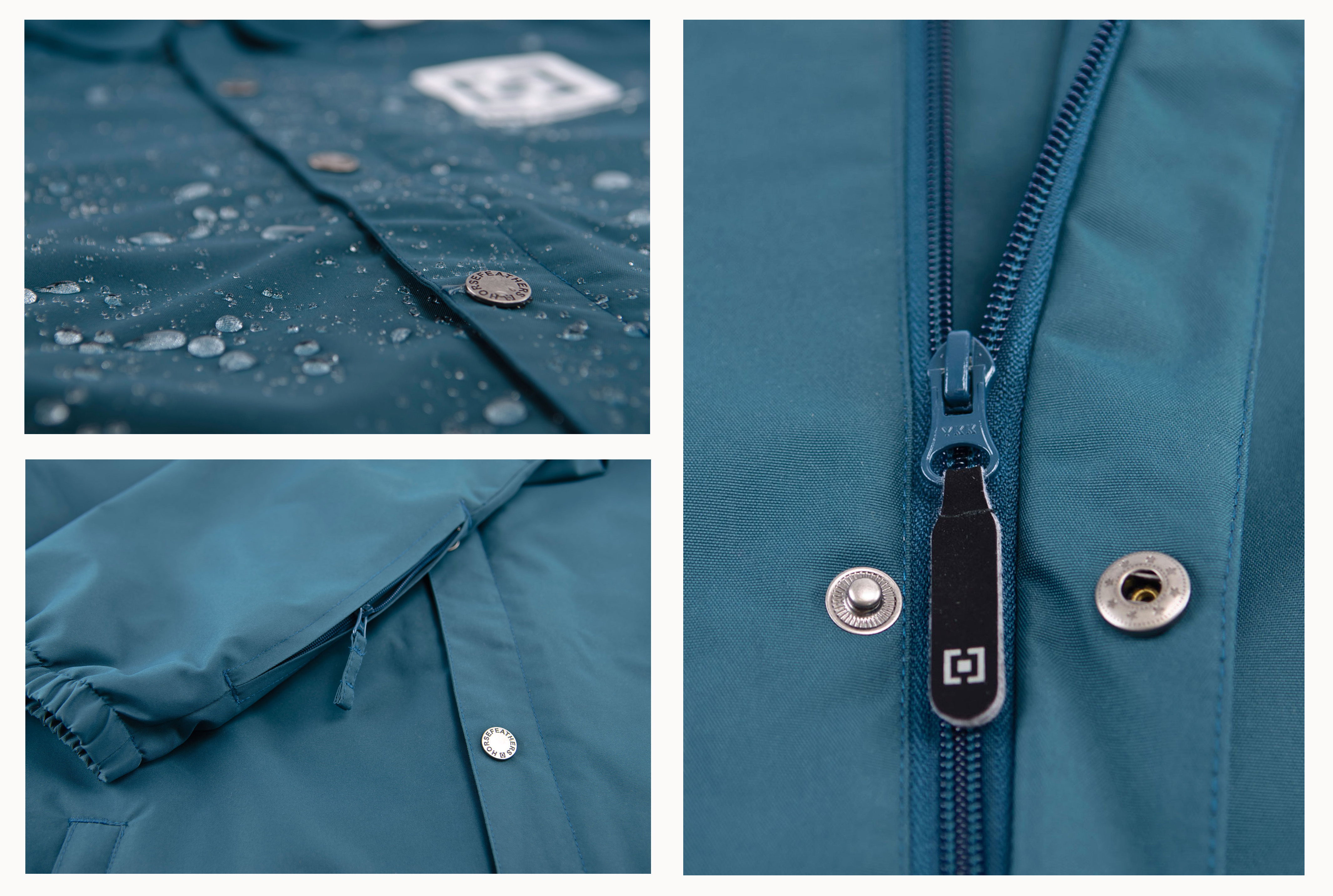 Screw the basic Polyester outershell, the Cook Jacket comes with a 5K/5K Ultratech Polyester with a C6 DWR treatment to help with the waterproofing. It also has the option of both full zip front and buttons, so you can double up when the weather comes in or if it's warm just rock a couple buttons to give you the cape effect when bombing hills.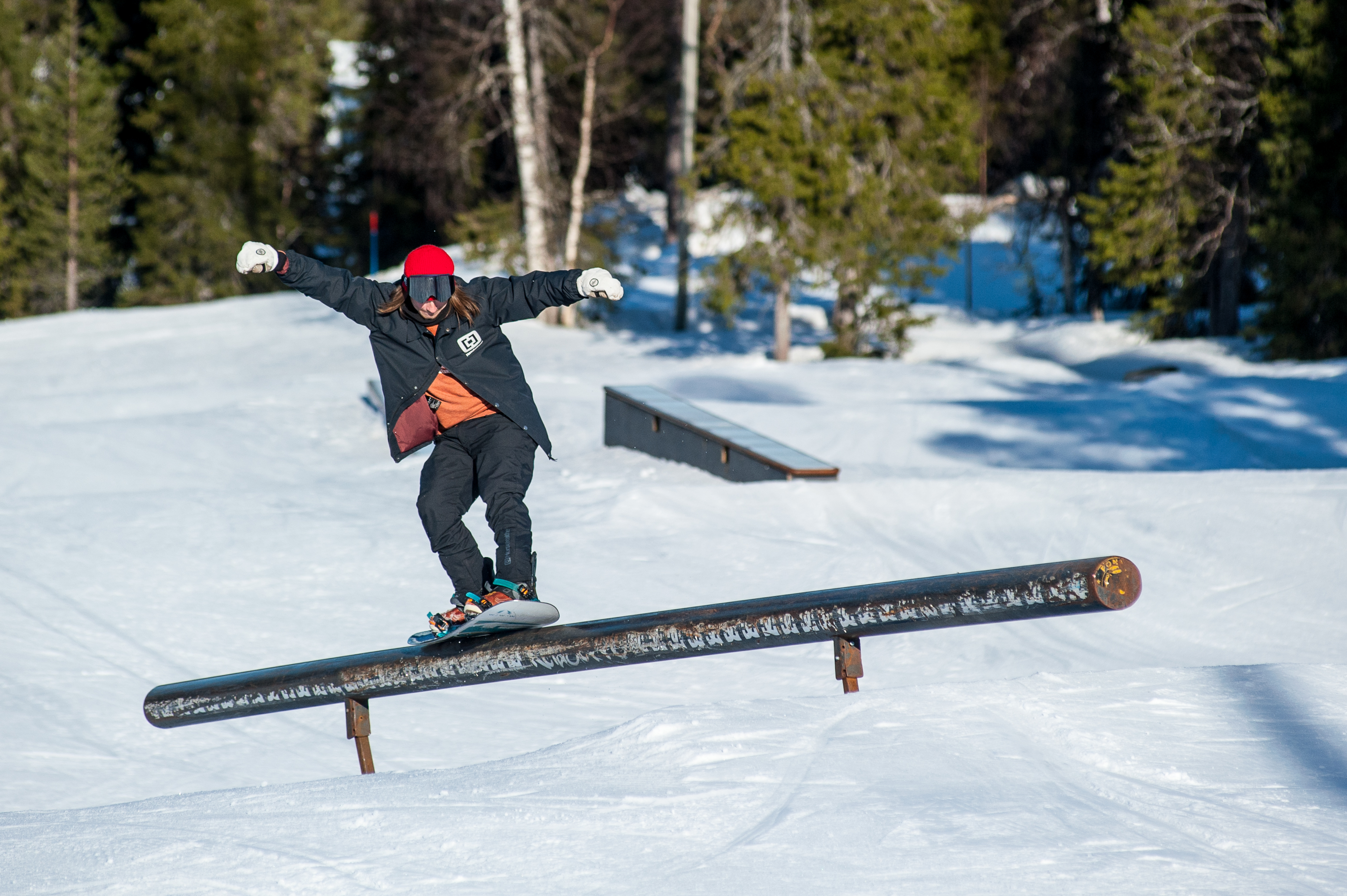 The Cook Jacket is a definite favourite amongst the team... these dudes are lazy as hell and with this jacket they can wear it everywhere, on and off the hill so... they never have to take it off.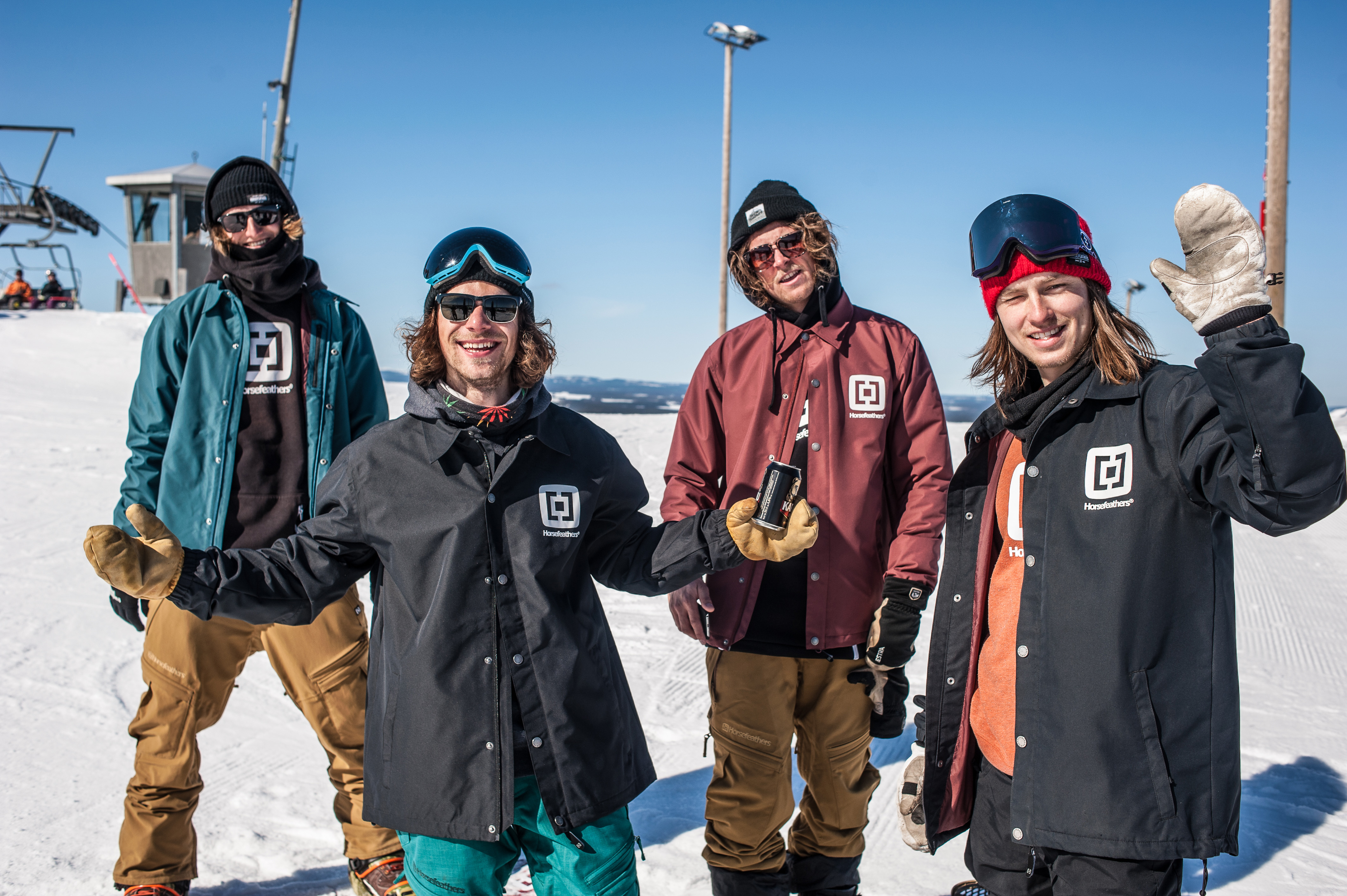 The boys headed up to Ruka, Finland last spring take some laps and make sure it was known that team Horsefeatheres were in town. Check the edit.