Deeluxe 2016/17 Snowboard Boots are online!
New website and new boots for Deeluxe and they are all looking rather tasty!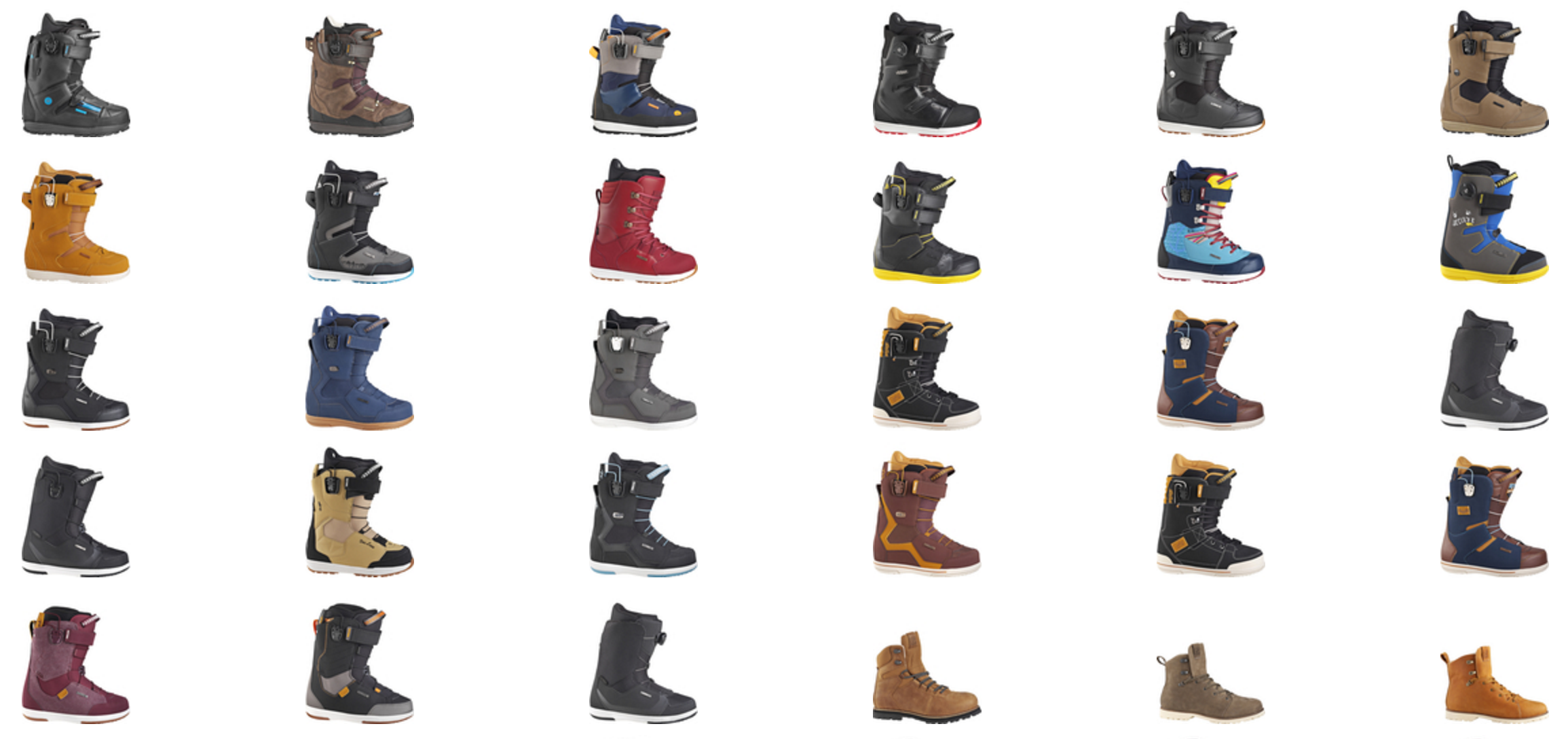 You may not have known it but Deeluxe have been crafting and perfecting the snowboard boot for all aspects and styles of riding for the past 21 years. So they have learnt a thing or two about the ultimate comfort and performance that can be offered for your feet.

With the help of a solid team including Dan Brisse, Elias Elhardt, Xavier De La Rue, Brandon Cocard, Yusaku Horii and Tadashi Fuse they have created an awesome range of snowboard boots that track proven.

Deeluxe have also been using the lastest in technolgy throughout their line including multiple lacing systems for ease of use and reliability, as well as ugraded performance liners and also the option to customise the stiffness of the boots with the TPS shield.

Here is the technology that goes in to the Deeluxe snowboard boot range...
Check out the full 2016/17 line at www.deeluxe.com