Future Wild | Vol. 1 DISENTIS
FW Apparel is launching the new "Future Wild" series and it starts with "Vol. 1 Disentis". This one has super fresh spring vibe to it. Thanks to the slushy slopes of Disentis, Switzerland the talents of their flowing team riders and the amazing film crew behind the scenes...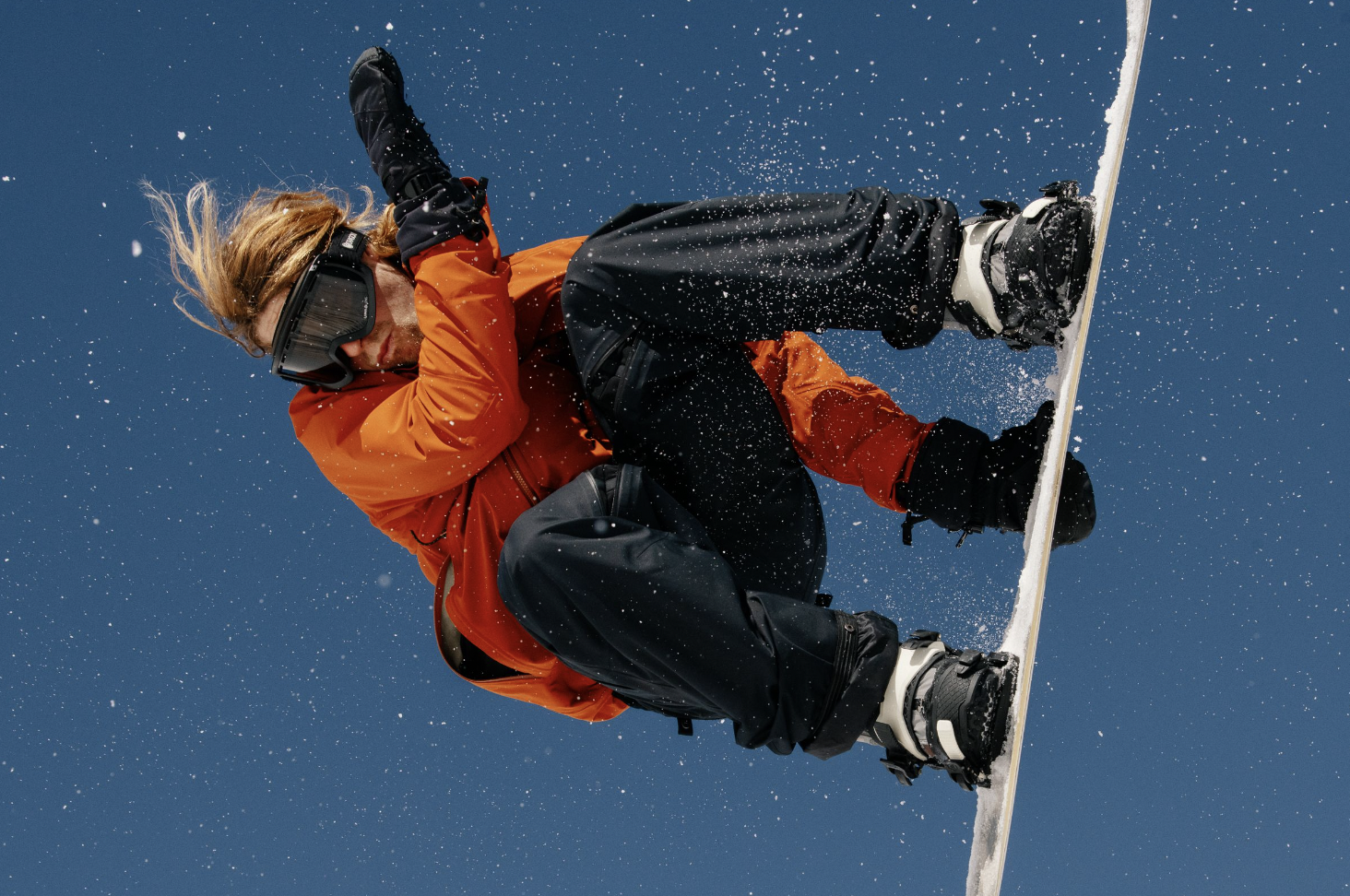 This first episode features the moves of Alek Oestreng, Lars Popp, Macarena Valle and Sevi van der Meer!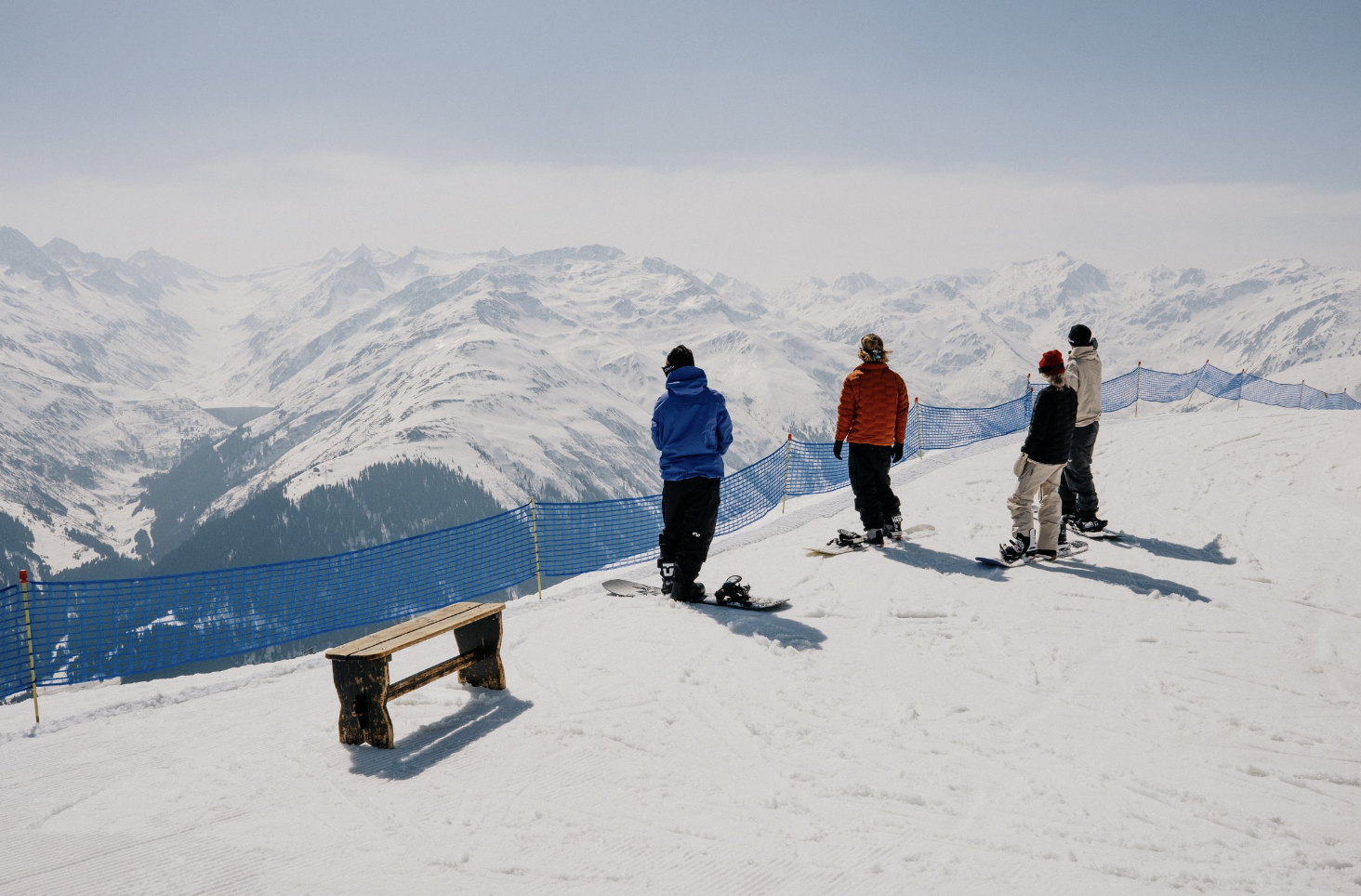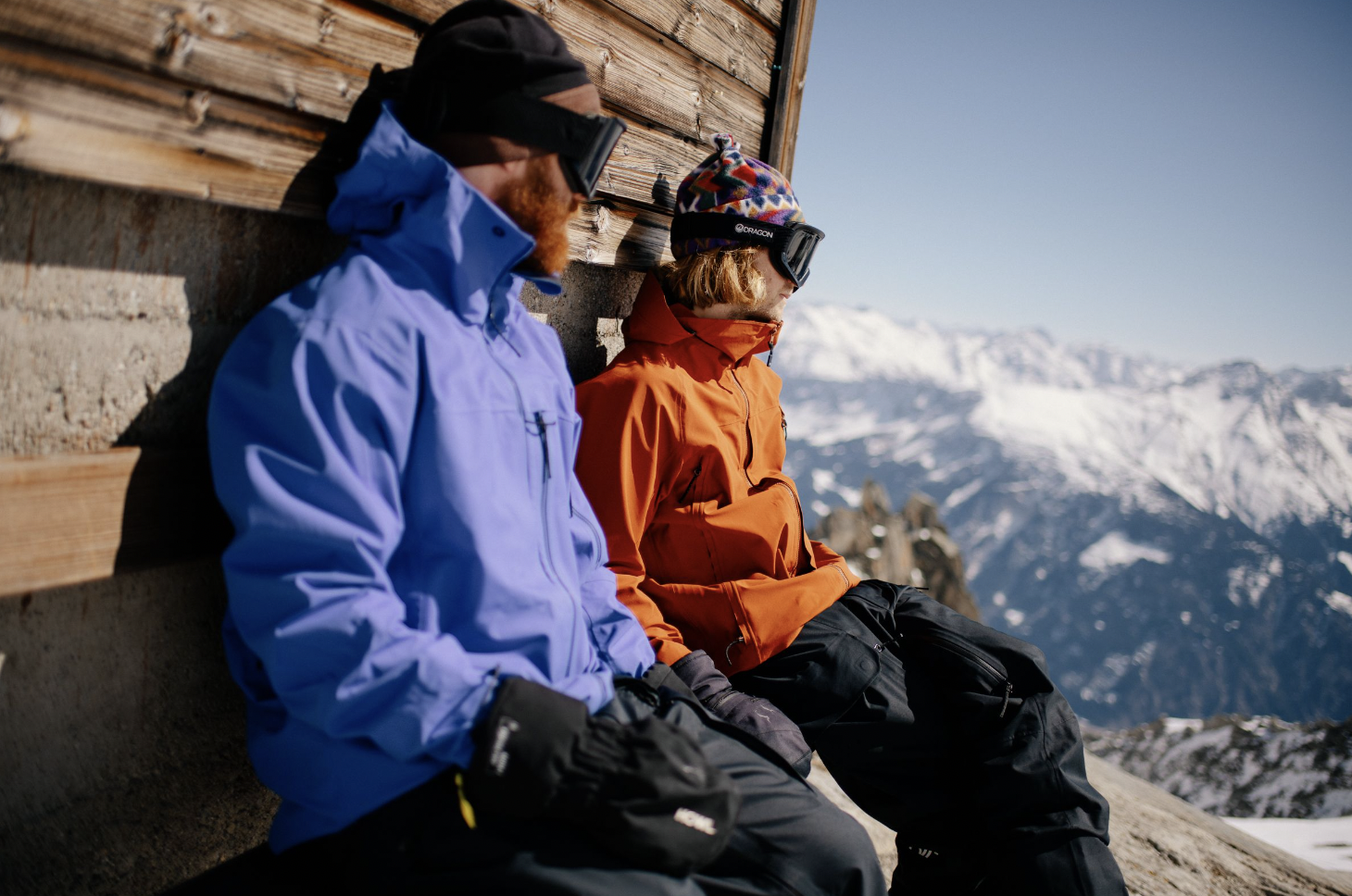 This super artsy project makes us want to strap in and enjoy the mountains with a good crew.
Directed by Alexander Tank
Director of Photography Willem Jones
Edit Alexander Tank
Music & Motion by Fabian Fuchs
Sound Design Christian Baumgartner
Color Lukas Ian Cairns
Photography Silvano Zeiter
Runner Hunter Longe
Creative Direction Matt Georges
Producer Tim Harty
Executive Producer Olivier Gouby
A Climate Neutral Film Production
Check out the new FS apparel collection HERE