L1 Premium Goods Preseason 2022
The new L1 Premium Goods team has been filming this preseason together and we are releasing an early season edit featuring a lot of the new faces and riders of L1 Premium Goods. Please help us share the video and the new rippers.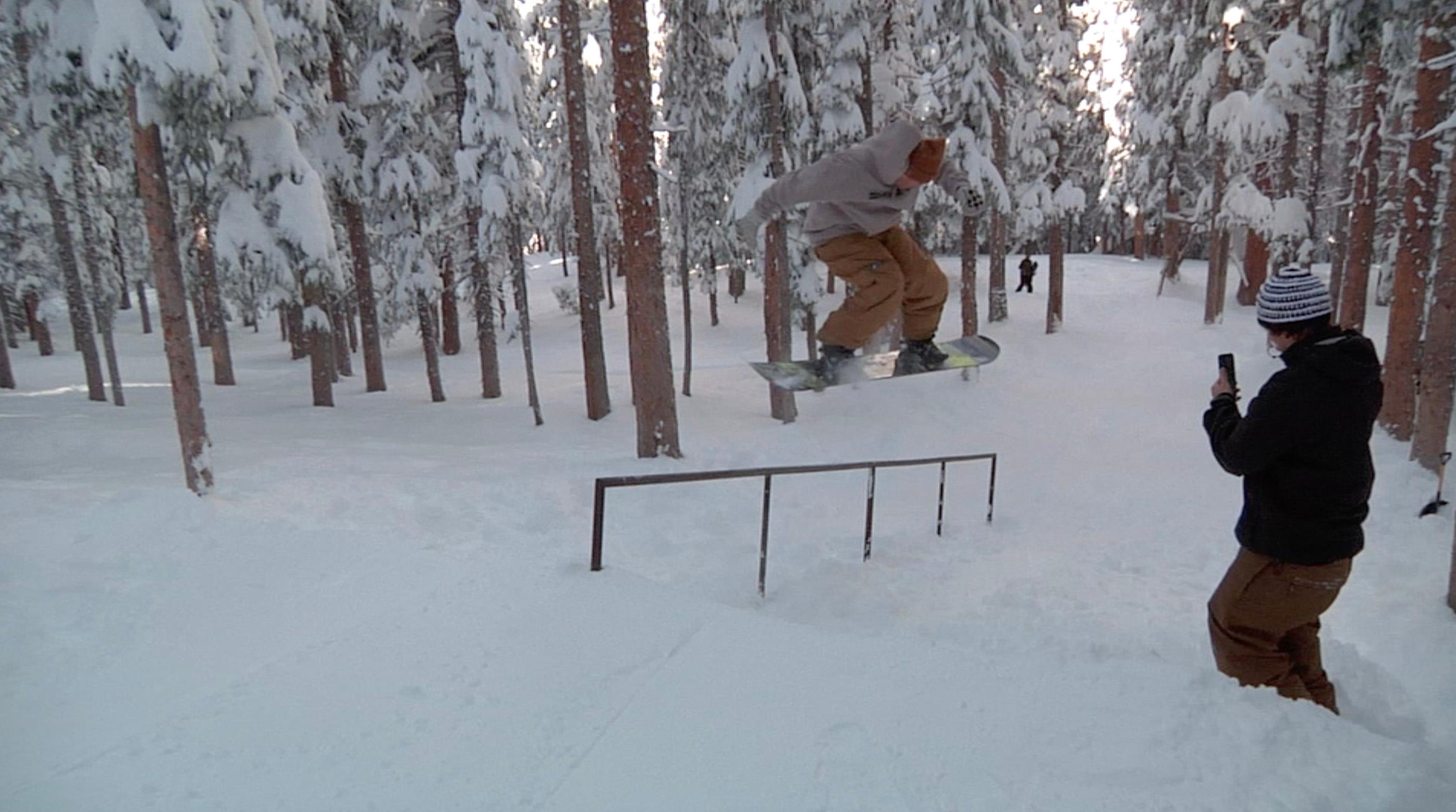 A new edit from Utah to Minnesota the L1 team has been starting the season off at full speed and in new kits! This preseason edit by Braden Bowley features new and old L1 team riders, Joe Sexton, Jeremy Jones, Jordan Morse, Luke Lund, Taylor Davies, Caleb Kinnear, Justin Phipps, and more. New year, new kits, new fits, new L1 Premium Goods.
Filmed and Edited by: Bryden Bowley